8 Restaurants Open on Christmas Day
By India Bell Posted in | For Your Consideration | 16 December 2011 5:34AM
For those who want to indulge on Christmas day and be lavished with delectable treats over a glorious lunch, without having to cook, clean, worry about how the table is set, or if there is enough food... If you are just in the mood for relaxing, taking a break and celebrating amongst family and friends at a venue other than home; take a look at these eight restaurants that will be sure to tickle your fancy this Christmas day.
1.
Bretts Wharf
| A family friendly, bright and breezy dining spot, perfect for a long luxurious Australian Christmas lunch.
Where: 449 Kingsford Smith Drive, Hamilton, Brisbane 4007
Contact: 07 3868 1717
2.
Sake
| For a Japanese take on Christmas.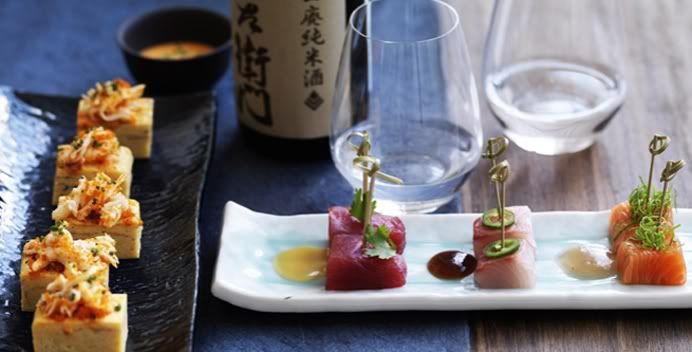 Where: 1/45 Eagle Street Brisbane 4000
Contact: 07 3339 0999
3.
Jellyfish
| Seafood with a glorious vista, quite perfect festive fare.
Where: Boardwalk Level, Riverside Centre, 123 Eagle Street 4000
Contact: 07 3220 2202
4.
Il Centro
| High end dining, with an elegant flair.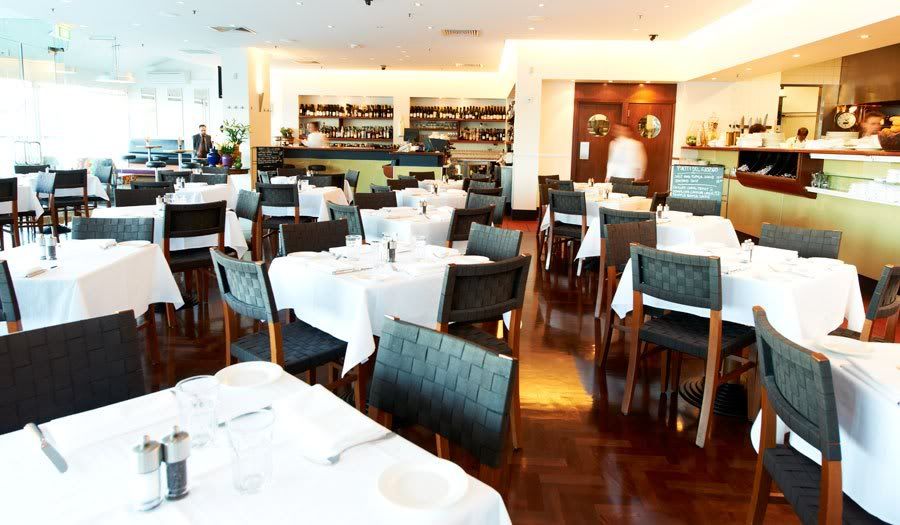 Where: 1 Eagle Street Brisbane 4000
Contact: 07 3221 6090
5.
Summit Restaurant and Bar
| A very Australian Christmas, overlooking the suburban sprawl of Brisbane, among the trees of Mt Cootha.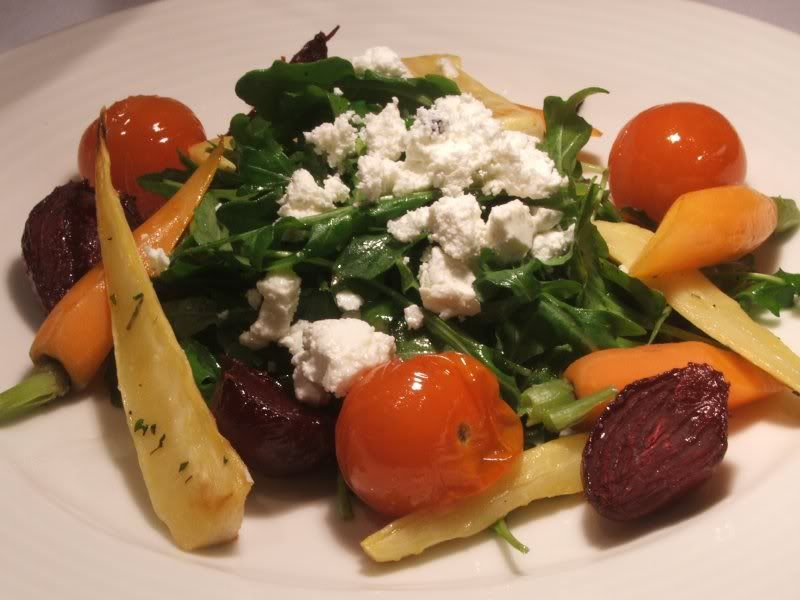 Where: 1012 Sir Samuel Griffith Drive Mount Coo-tha 4066
Contact: 07 3367 2568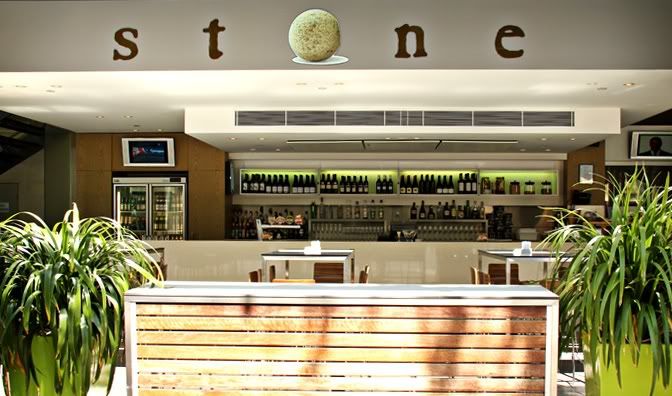 Where: 161 Grey Street South Brisbane QLD 4101, Australia
Contact: 07 3305 2518
7.
Sprout
| Just like Christmas at home, with rustic wooden floors, white-washed walls, beautiful battered tables, and a vast array of delicious meals.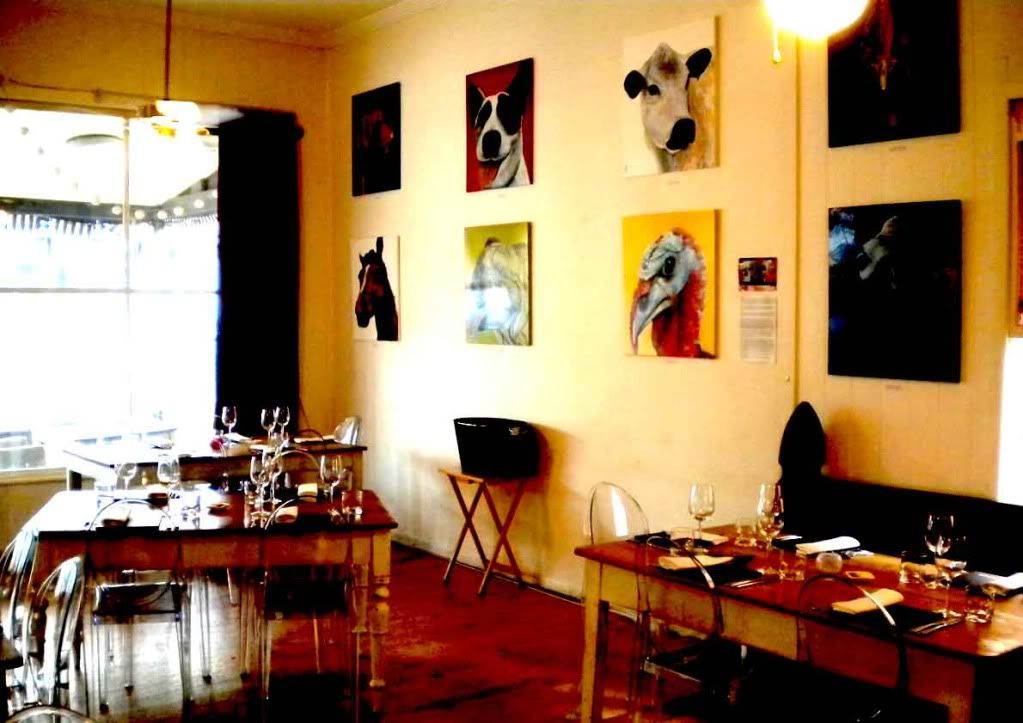 Where: 111 Haig Road Auchenflower 4066
Contact: 07 3870 3030
8.
Brisbane Riverview Hotel
| Grand but cosy, a retreat for those who dream of a white Christmas (or an indoor one at least).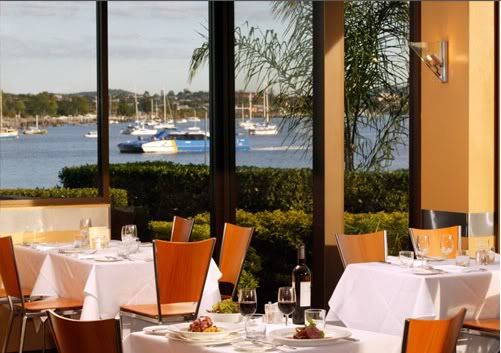 Where: Corner Kingsford Smith Drive & Hunt Street Hamilton 4007
Contact: 07 3862 1800
Image Credit: Visit South Bank
Bretts Wharf
,
Brisbane Riverview Hotel
,
Il Centro
,
Jellyfish
,
Sake
,
Sprout Cafe
,
Stone Restaurant and Bar
,
Summit Restaurant and Bar