Best Bars in Brisbane: Our Five Picks
By Eliza Gower Posted in | The Verdict | 23 November 2011 6:02AM
I am not going to pretend to judge the best bars in Brisbane… I have absolutely no authority with which to judge! But I will tell you my five favourite
Brisbane bars
, and I hope that maybe they might become your favourites too.
A rollicking suburban hub that kind of makes you feel as if you have just stumbled into the living room of Bob Dylan and Janis Joplin's love child, post Woodstock.
Replete with worn velvet couches, tasseled lamps, eerie deer heads, and the most delicious vinyl collection. The cocktails at this Brisbane bar are quite delicious too. The
Junk Bar
iced tea is actually something to behold.
The coolest new addition to West End's hipster scene. The End is a Brisbane bar that combines vintage furniture with 70's surf videos, beard-and-check-shirt-clad bar tenders, and an eclectic collection of hanging light bulbs and plants.
This is a bar that will chill out even the most buttoned up perfectionist. Try one of their 'home brew' ales on tap, or settle into one of those dangerous brown leather couches cuddling a boutique cider.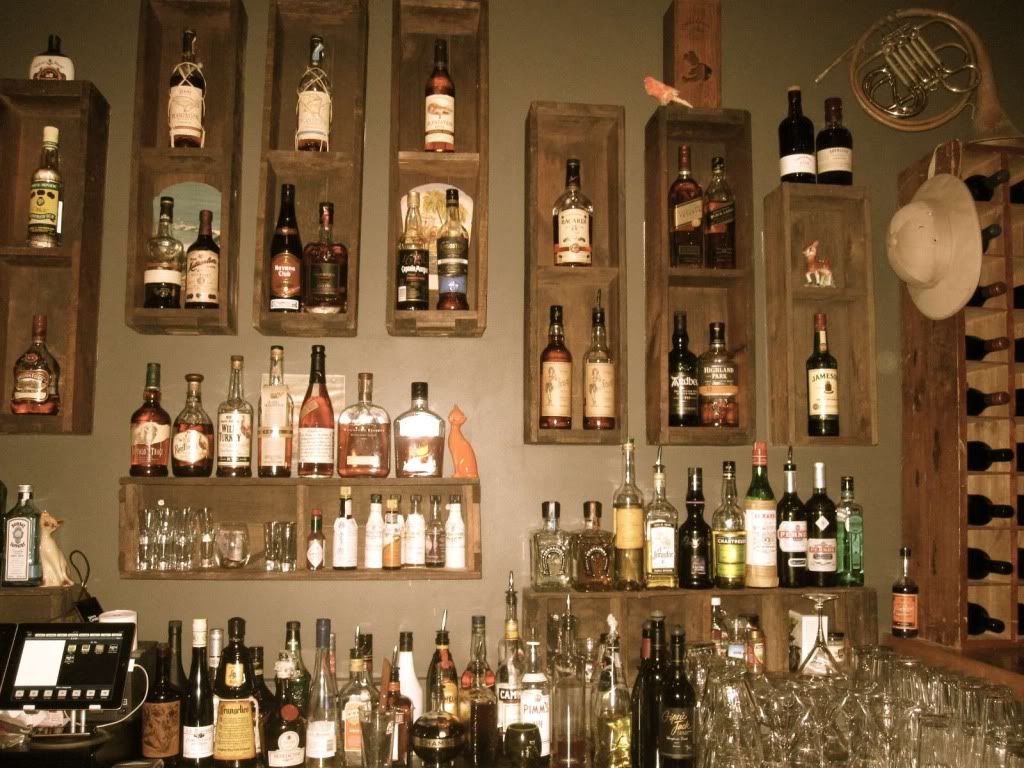 One of my favourite wine bars in Brisbane. I think it is something about the upside down wooden chairs hanging from the ceiling (mmm, Mary Poppins flash backs dipped in rustic Italian Enoteca…).
This cozy little Brisbane bar has exceptional service, and a lovely little wine list that even manages to incorporate a few local tipples. Delicious plates of charcuterie, farmhouse pate and cheese balance the wine perfectly.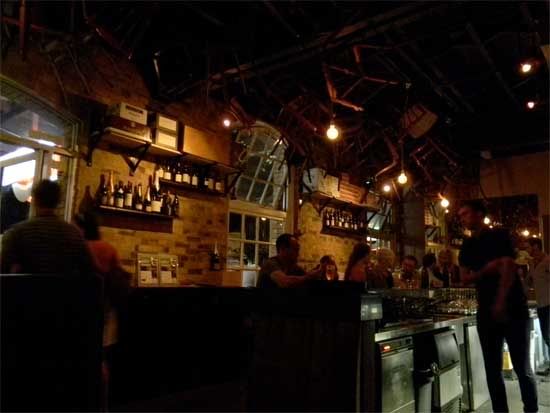 The antichrist of James Street.
Jamie's
is so perfectly undone. This Brisbane bar has a daggy little courtyard in a car park with a tiny (albeit delicious) selection of drinks that are pulled out of the one and only fridge. It just feels like a Friday afternoon. Try some of Jamie's mother's homemade spanikopita with a Campari apertif, or mull over a stemless glass of Pinot and enjoy the eclectic collection of waifs, strays and cool cats that amble in.
The beautifully transformed Troubadour is the underdog of the Valley, with arched windows, inviting old lounge chairs, live music, warm, low lighting and a long, rollicking bar.
This Brisbane bar is somehow always a little quieter, a little cooler and more homely than its Brunswick/ Ann Street competitors. Truly the perfect escape from the debauchery below.
I'm not going to recommend a drink, but instead suggest you pop along to the bar for their Happy Campers live music session on a Sunday eve.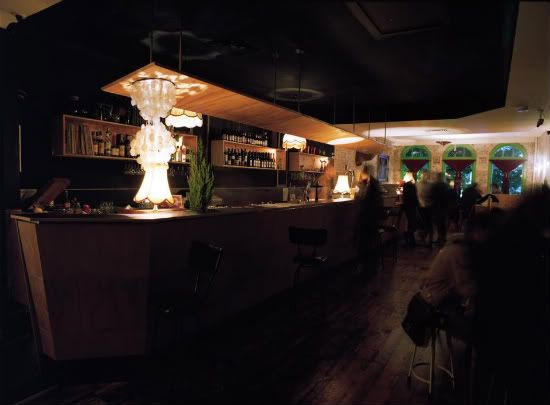 bars
,
Black Bear Lodge
,
Brisbane Indesign
,
Claret House
,
Jamie's Espresso Bar
,
The End
,
The Junk Bar