Boxing Day without the Madness
By Eliza Gower | Posted in Prime Finds | 26 December 2011 6:23AM
Rumour on the street has it that this year's Boxing Day sales will be the most reduced to date. As the retail sector continues to struggle under the weight of financial reform and the burgeoning online market, prices are promised to plummet.
We feel that this still doesn't justify the unruly lines, madness and blatant competitiveness that seem to unravel even the most polished perfectionist come Boxing Day.
So we have a little alternative. Instead of bulldozing through hordes of crazed consumerists at the bigger department stores, why not calmly meander down to one of the many lovely independent retailers that are also offering welcome bargains today.
If quality at unreasonable prices is what you're after (without the coathanger snatching), take a peek below.
Zimmermann
It is definitely not too late for swimwear, especially when it is so beautiful and this drastically reduced. We have our eye on a few of the flirty frilly numbers, and pretty much anything in a bold print.
Where: GL33 Queens Plaza, Adelaide St, Brisbane
Contact: (07) 3221 7881
Camargue
There are so many lust-worthy pieces in this utterly gorgeous store that deserve of our attention. But Tom Binns at more than 50% off… Is just too hard to ignore. (The necklace below is $1845, reduced to $895)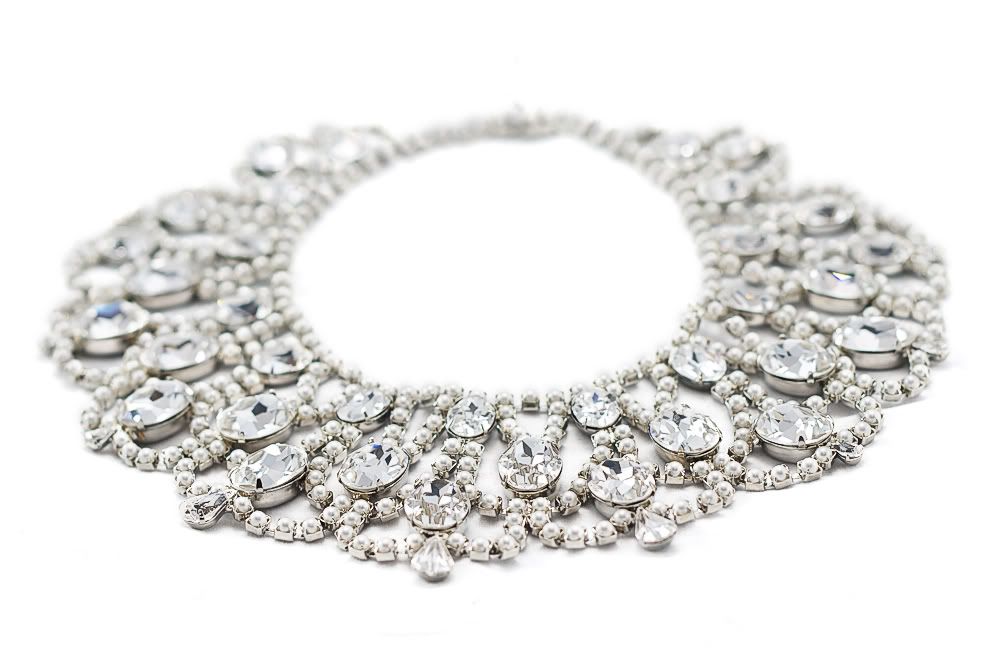 Where: Emporium, 1000 Ann Street, Fortitude Valley, Brisbane
Contact: (07) 3252 1100
Jean Brown
If you can walk past these beauties without purchasing them I will be truly impressed. Alexander McQueen Peep Toe Custom Sandals in black, $1075 reduced to $400!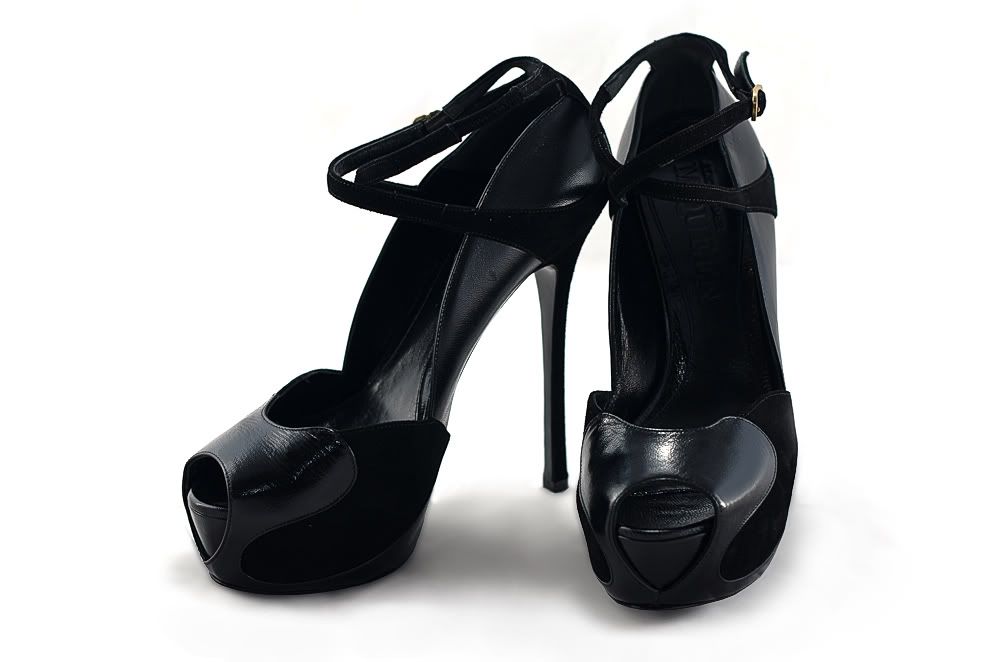 Where: Emporium, Ann Street, Fortitude Valley, Brisbane
Contact: (07) 3257 2888