Wondering who to follow on Instagram to get you in the spirit of chocolate week Easter? We've got your back, our sticky fingered friends.
Whether you're hunting down the best local chocolate shop to stock your shelves, or just want a few choco-licious additions to your Instagram feed, these are the best, chocolate-dipped, ganache-drizzled, caramel-coated, cocoa-dusted Instagrams going 'round.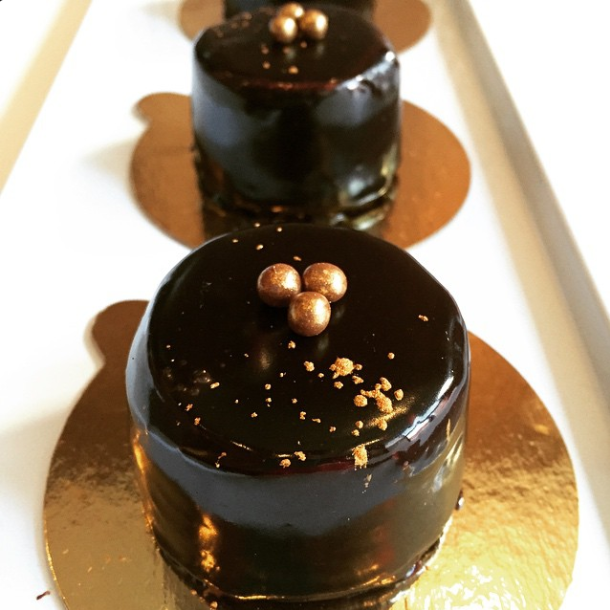 Word to the wise, Oprah digs this bakery, and girlfriend knows her sweeties. Baked is annoyingly located in Brooklyn, and not just outside our house, so while we can't get our hands on their retro baked goodies right now, we can peruse their Instagram like crazed stalkers. Even Martha Stewart's a big fan.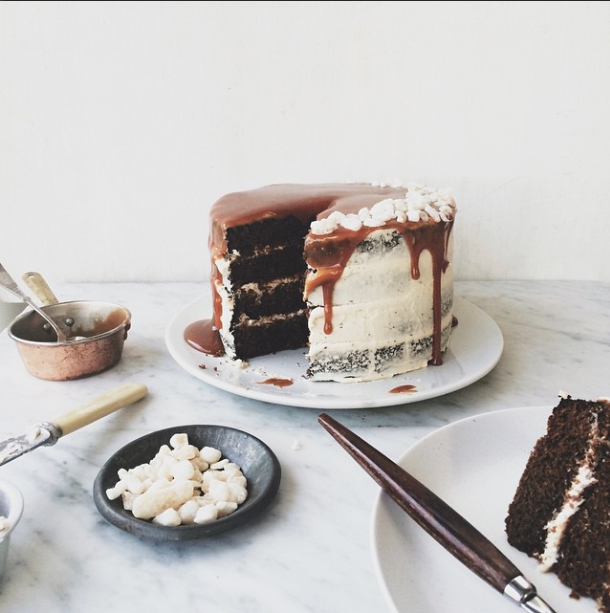 Food photographer, author, and blogger, Top With Cinnamon moves between sweet and savoury recipes, but it's her dessert shots that will give you serious food FOMO. This Instagram is very styled, very luxe, and sure to make you feel lazy.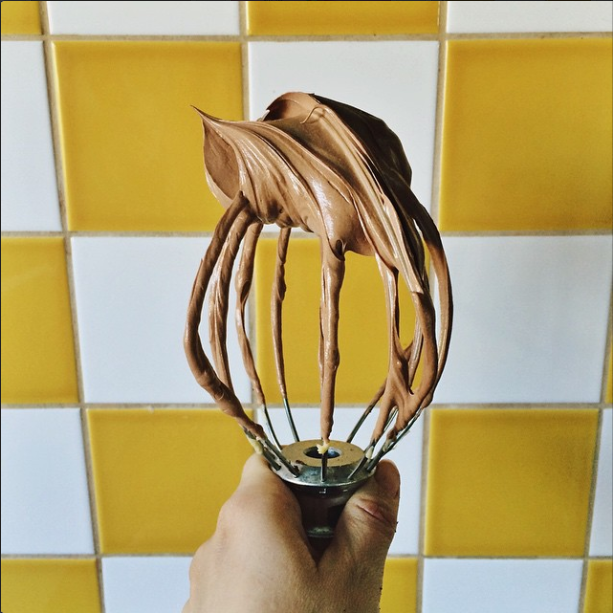 Sticky Fingers is a Melbourne bakery pumping out glorious tiered cakes and chocolate towers, using organic, local ingredients.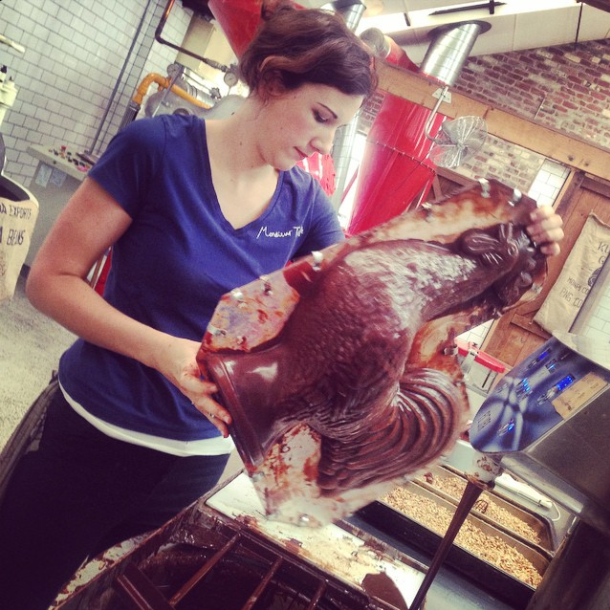 Melbourne-based handmade chocolate factory, these chocolate artisans are sure to get you in the Easter spirit.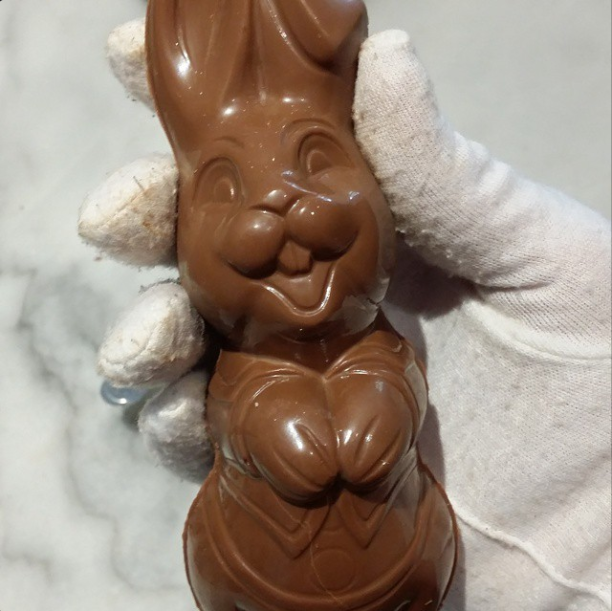 Sydney-based chocolate providores, Kakawa have a sea-salted caramel ball that will blow your mind. Follow them on Instagram for this, and other lust-worthy chocolate concoctions. Easter really goes off here.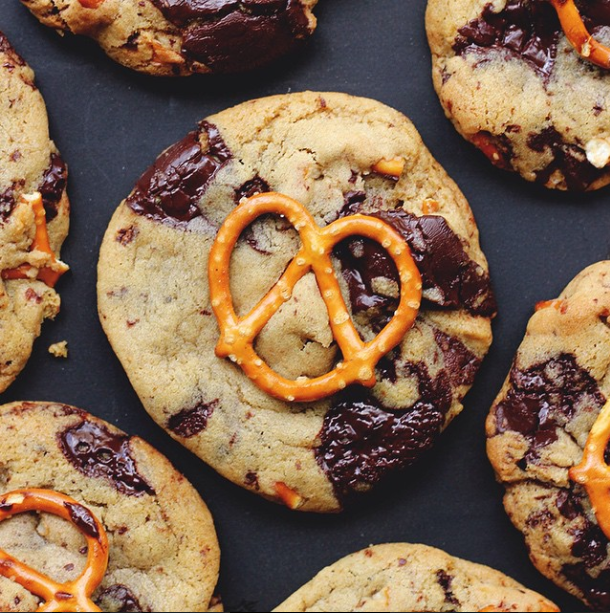 We're constantly singing the praises of The Sugar Hit, but that's because blogger Sarah is our kind of girl, dishing up the likes of hot fudge sundaes, cookies, rum ball ice cream, and more. Her recipes are always on trend, and if you skip over to her blog you can learn how to make this sugar-soaked madness for yourself.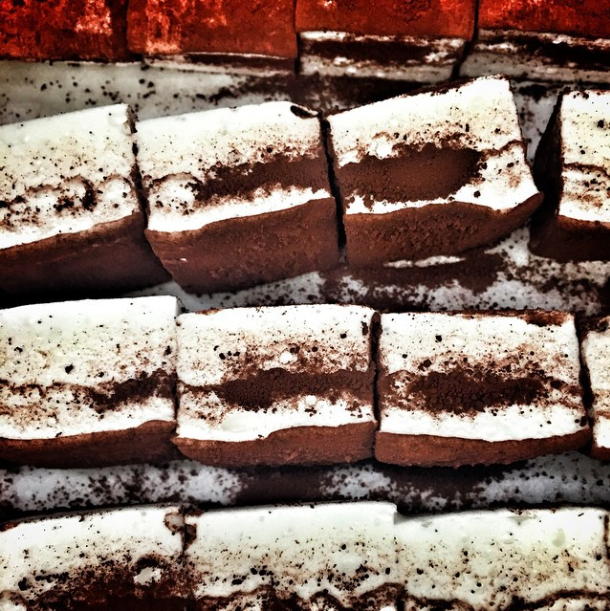 Another Melbourne chocolatier (why isn't everyone in this town rotund as?) Mork is a Melbourne-based specialty hot chocolate company. Heard of single origin hot chocolates? You will soon, 'cause they're the hottest chocolate trend right now, and Mork are at the forefront.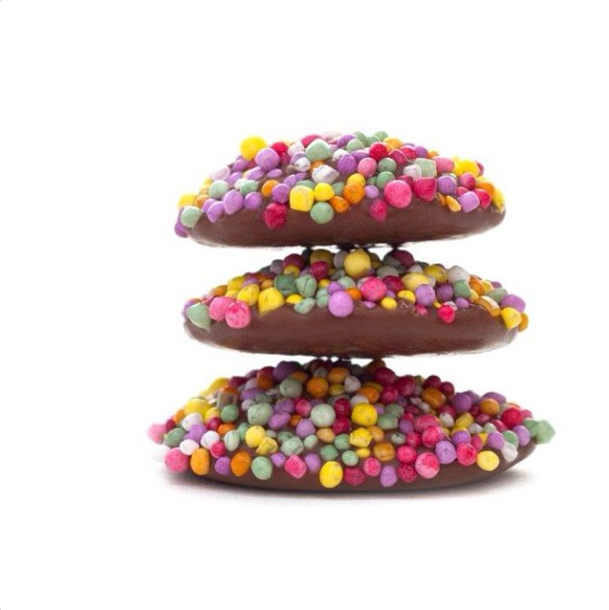 No chocolate-lover's feed would be complete without renowned chocolatiers, Haigh's in the mix. Their milk chocolate speckles have a cult following in The Urban List office, and their Insta-pics will have you in there buying up big for Easter before you know it.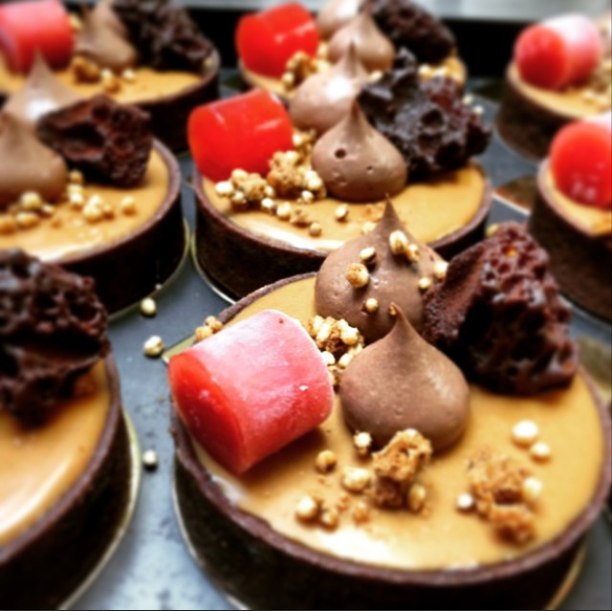 You can sum up Burch & Purchese in one word: cute. A Yarra-based chocolate shop and sweet studio (not sure what this is, but want to go to there?), THEY HAVE AN ONLINE STORE. Get clicky, kids.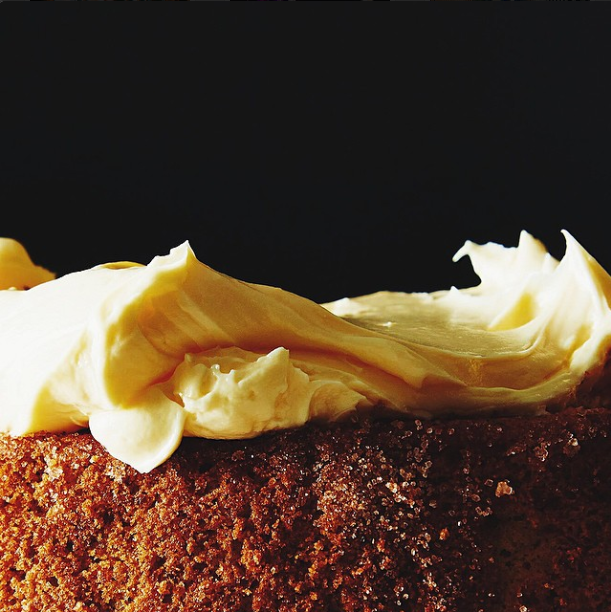 A food Photographer for the likes of Food 52, Martha Stewart, and the New York Times, James Ransom knows how to make a cake look good.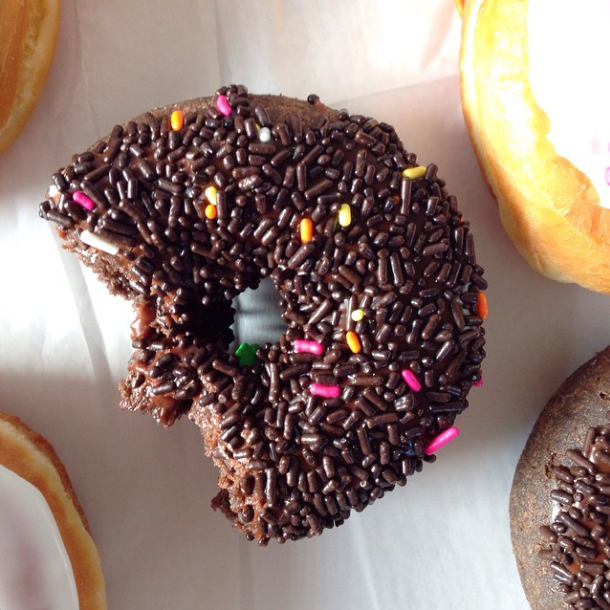 You could be forgiven for thinking Jessica of How Sweet Eats has the perfect life, with her perfect baby, perfectly filtered, largely pastel recipes, and affinity for multi-coloured sprinkles.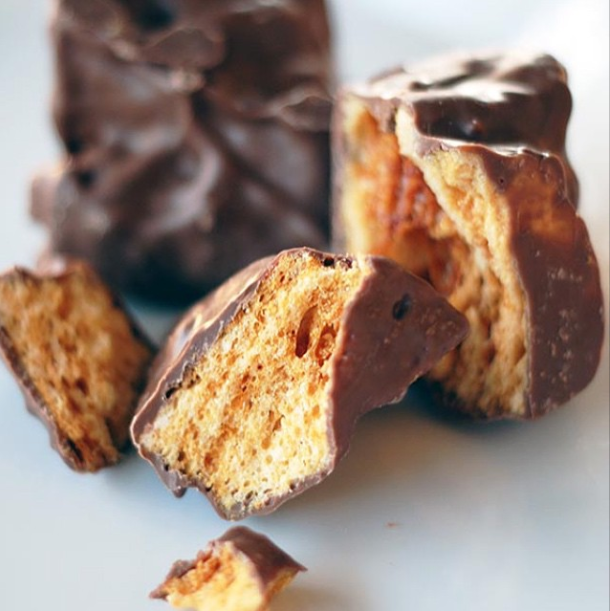 Brisbane-based hand-made confectionery house with a Parisian feel, New Farm Confectionery have stolen our hearts with their salted caramels, choc-coated honeycombs, and Easter treats (Easter eggs stuffed with salted caramel, anyone?). Follow this chocolate-y Instagram account for stylish choc porn, or get down there to experience real-world chocolate paradise.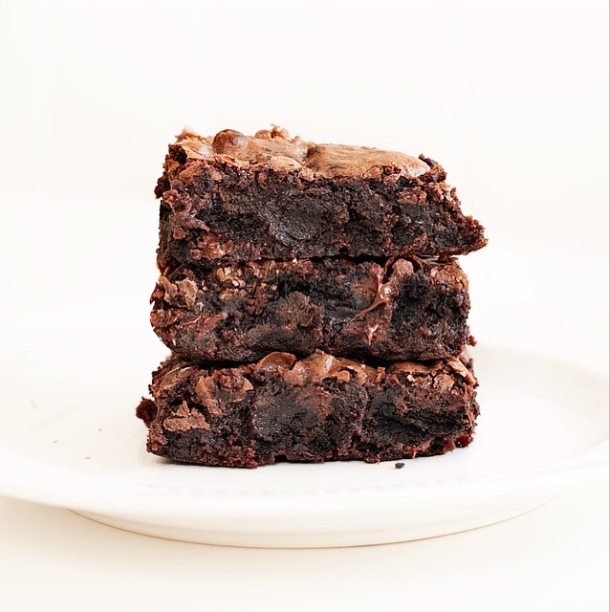 An Instagram account guaranteed to give you a toothache, Californian based, Sprinkled For Breakfast advocates sugar with everything. We like her.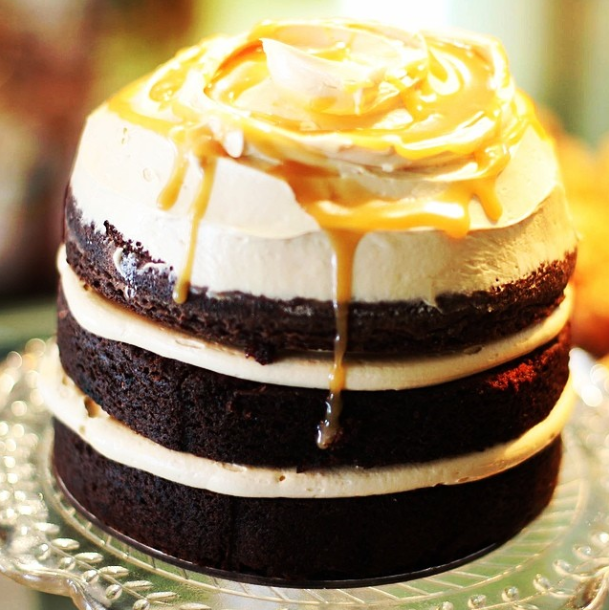 Iconic Brisbane bakery, Jocelyn's Provisions are famous for their chocolate-y concoctions. If their salted caramel layer cakes don't do it for you, their moreish cupcakes will.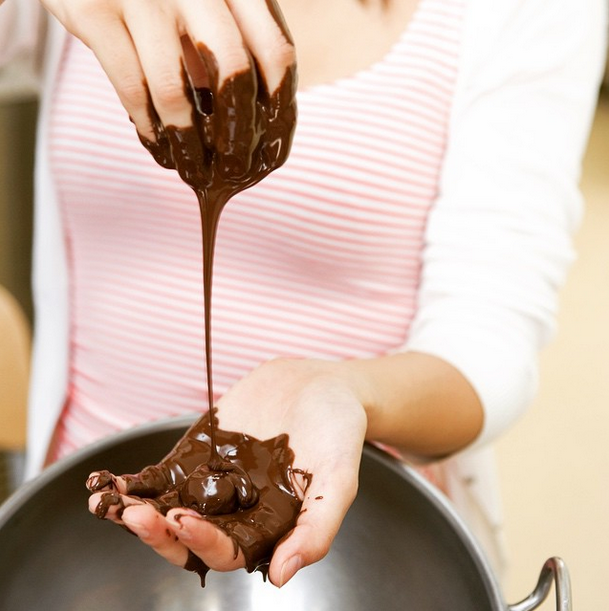 A Melbourne patisserie, Ganache is an Easter-lover's paradise, and a must to follow on Instagram for any chocolate fan.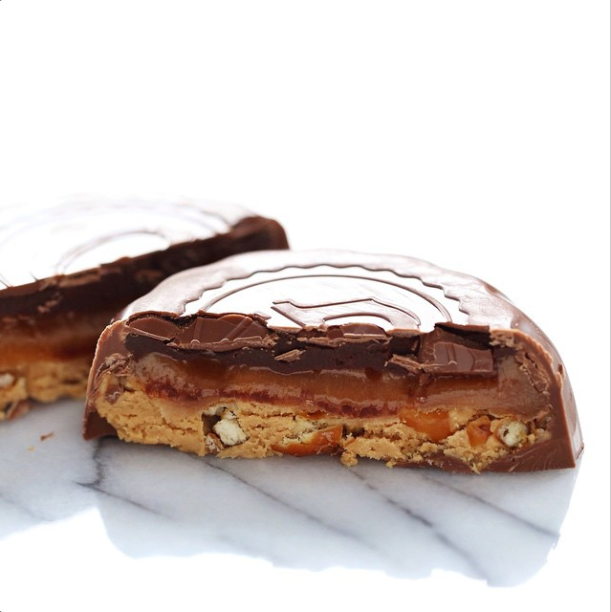 Self-proclaimed cookie-dough addict, we can't help but love Graphic Designer and blogger, Lindsay and her sweet recipes.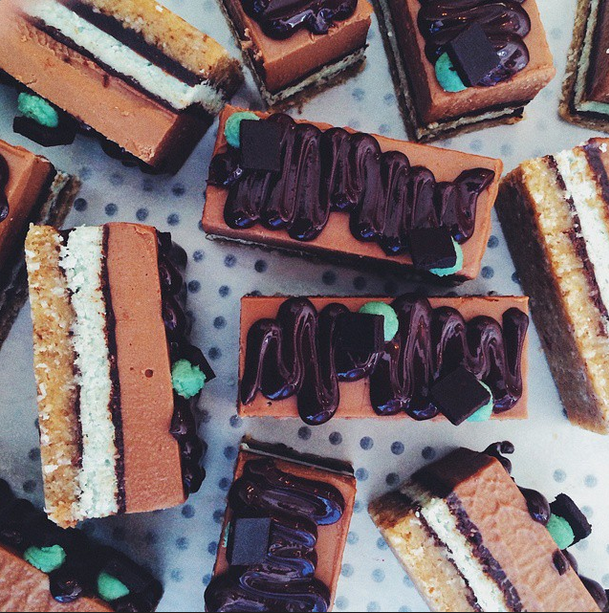 Raw, organic, dairy free chocolate doesn't usually send us into a tizz, but Pana's moreish chocolate-y Instagram is a delight, and well worth a follow. Eating right never looked so bad for you.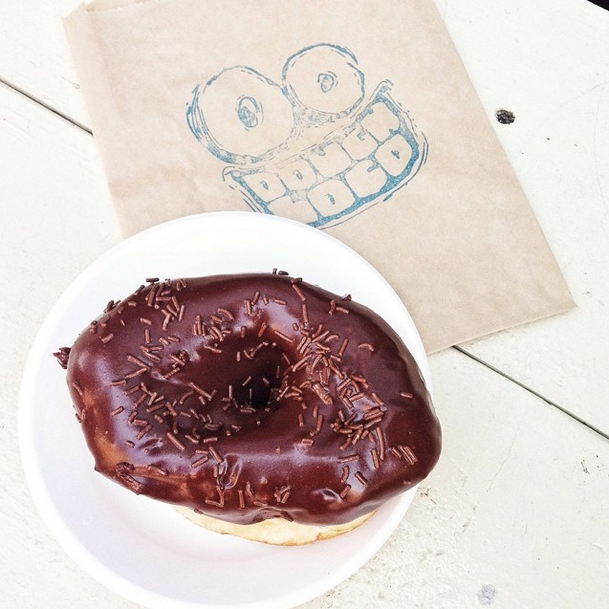 Anyone who describes themselves a pie enthusiast is a-ok with us. Follow Let Me Eat Cake on Instagram as she eats her way through the sweetest looking desserts, cakes, doughnuts, and more.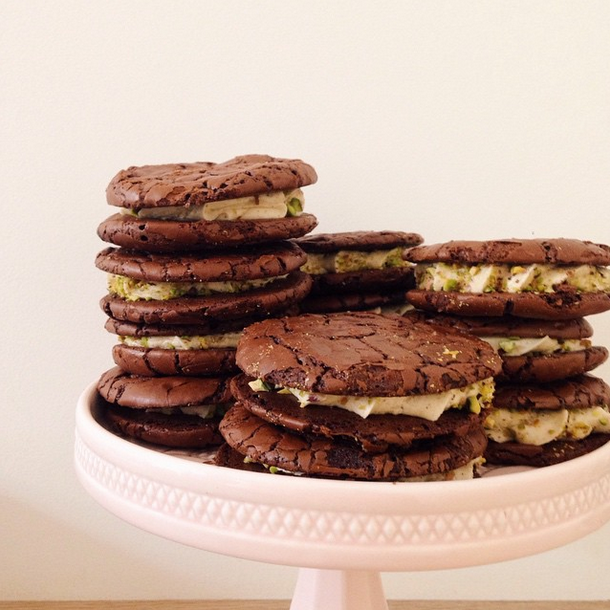 Newcastle-based baker, Hello Naomi Cakes has a sweet-as-pie Instagram account with frosting-covered everything.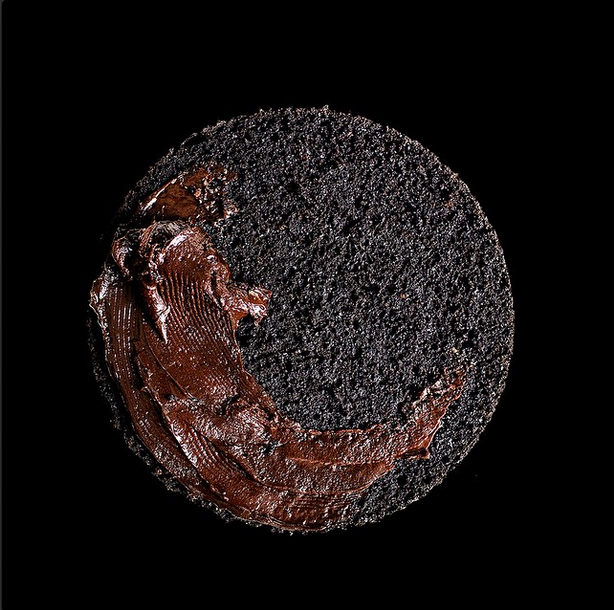 Food blogger, Lady and Pups channels a darker mood than your typical foodie Instagrams (you won't find anything pastel or sprinkle-covered here). Serving up a dose of both sweet and savoury recipes, when this angry little food blogger does dessert, she does it so well.
Image credit: Lady and Pups