It's pitch black, I'm buck naked, and those monkeys sound awfully close. Are they laughing at me? Possibly. Probably. But it's still totally worth it. I mean, how often do you get to indulge in an al fresco bath under the stars in the middle of an African game reserve?
It's a lavish scene and one I never imagined experiencing. Likewise the twice-a-day game drives. From the cushioned comfort of an open-air Land Rover (fully clothed this time), we duck and weave through the rocky savannah on the trail of the Big, not to mention beautiful, 5.
This is bucket list stuff. Don't believe me? Here are a Big 5 reasons to tick your safari box post haste.
The Big 5
Yeah, sorry, I've just thrown a repeat straight in the mix, but did you really think a safari story worth its salt would just gloss over the star attraction? The Big 5 refers to lion, elephant, leopard, rhino and buffalo, and they are the safari Holy Grail. And, I mean, you know it's going to be cool, but then you pull up about six metres from a lion pride, so close you can hear Mufasa's teeth crunching an impala carcass, and cool just doesn't cut it. It's breathtaking. And the supporting cast—think giraffe, zebra, warthog, hyena, kudu, hippo; the list goes on—put on a spectacular show of their own.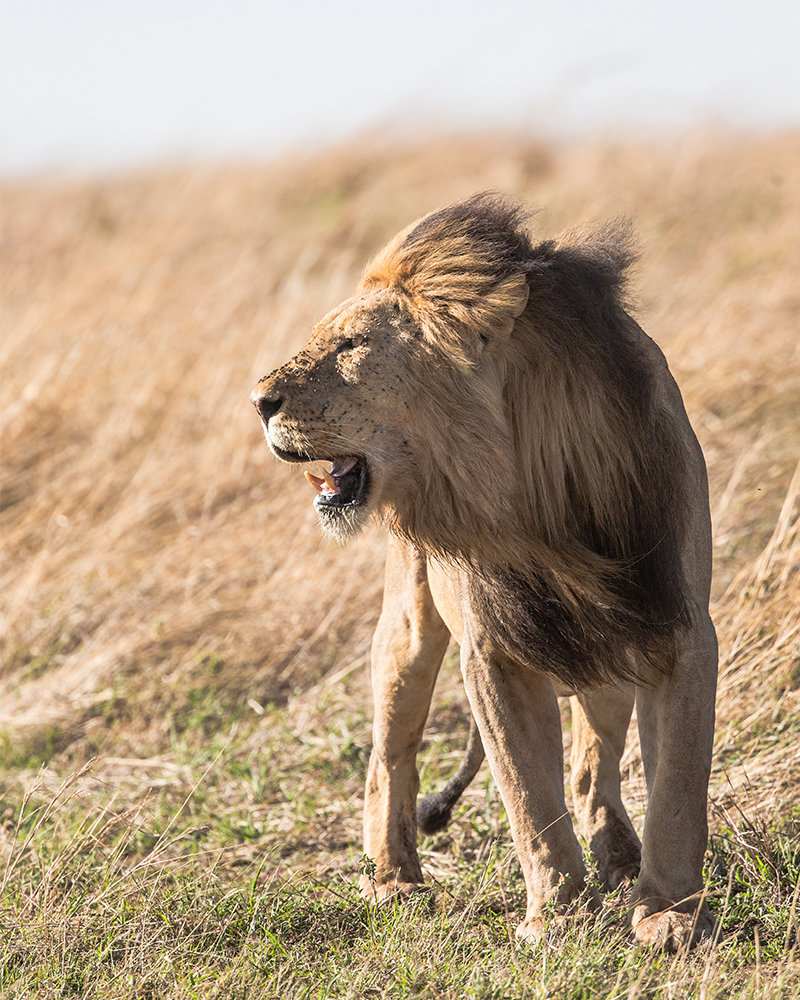 The Chase
They say the chase is better than the catch. I'm not sure that applies here, but the chase is certainly thrilling. Safari guides and trackers are an experienced bunch and watching their knowledge at work is fascinating. The slightest sound, the faintest print and the tracker is off, disappearing behind thick vegetation to bravely stalk our prey. From the truck, the chase might be a slow crawl or a hot, not to mention bumpy, pursuit, but the heart races regardless.
The Digs
Safari accommodation varies wildly (pun intended, as always) from five-star lodges to uncomplicated sleep-outs. Luxury can be obvious, by way of extravagant rooms, gourmet dining and indulgent extras, but it can also be intrinsic: the proximity of Mother Nature, for example. At Garonga Safari Camp, located on Greater Makalali Private Nature Reserve west of South Africa's famous Kruger National Park, there are six luxury tents, each with a private deck overlooking the reserve, which is to say, overlooking an elephant or two here, a giraffe or four there. But when I relinquished these creature comforts for a night at Garonga's optional sleep-out, I felt just as spoiled. Spotting zebra from an open-air treehouse, a snifter of Amarula in hand—bliss.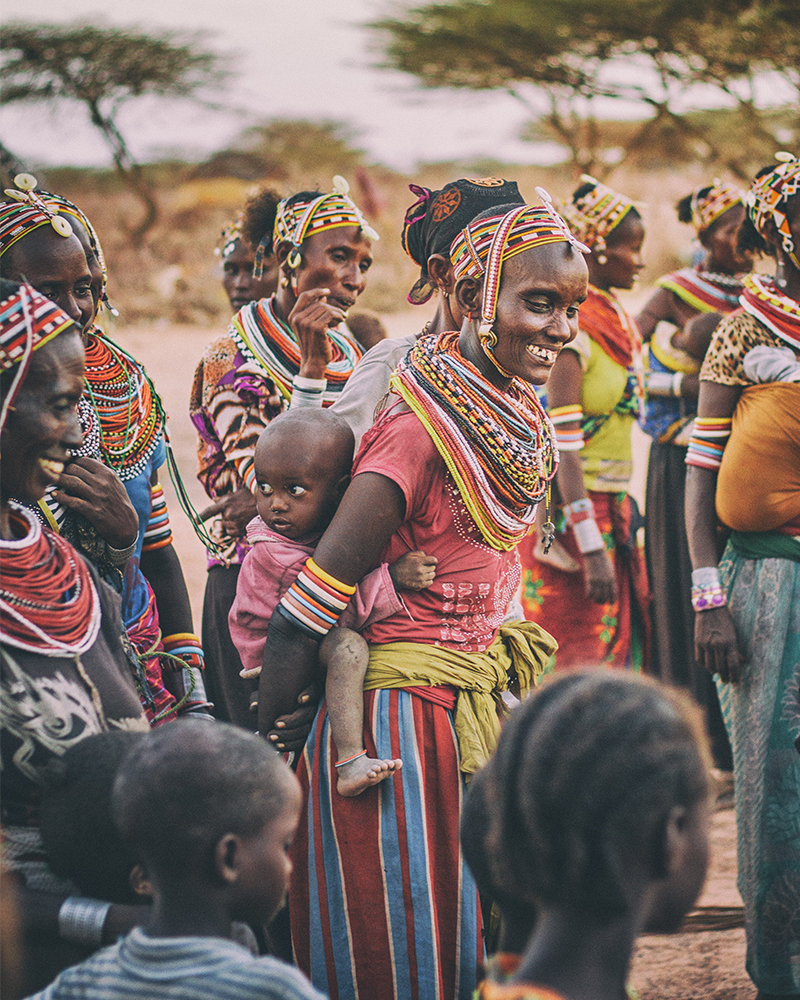 The People
Garonga's slogan is 'Safari for the Soul' and this rings true thanks to the beautifully warm and generous staff. And this is indicative of hospitality throughout the country. Those working in tourism, generally speaking of course, offer attentive service and personal space in perfect measure. This gives such depth to the experience. It's a lesson in utter contentedness.
The Soundtrack
Good luck keeping Toto off the Bluetooth speakers. Once you've blessed those rains, Homeless by Paul Simon will give you all the feels. Try as you might, but you know can't help belting out "a-weeee-ee-ee-eee-a-weema-ma-ma-weh" as The Lion Sleeps Tonight. And The Lion King soundtrack never hurt anyone. Hakuna Matata.
Bench Africa has just launched their 50th birthday celebrations and obviously I'm going to say that thing about you getting all the presents. To mark the milestone, Bench has launched two new itineraries and both have been heavily discounted. Choose between the 13-night Luxury Signature Safari in South Africa and the eight-night Connoisseur Signature Safari in Kenya. Both itineraries include savings of up to $1600 per person. Click here for more information.
For all of the hottest travel news and more, here's where you need to go.
Image credit: AJ Robbie, Jean Wimmerlin and Ian Macharia