It's that time, again, guys: the Easter long weekend is nearly upon us. AKA, that time you pool all your annual leave, turn on your out of office and don't even bother with a morning alarm. It's the best time of the year, if we're being totally honest.
So, aside from treating yourself with chocolate, hot-cross buns, and just the right amount of vitamin D, these five adventures should probably get squeezed in somewhere, because they'll take your weekend from zero to 100 real quick.
To bring you these long weekend must-dos, we've teamed up with Schweppes to help elevate your long weekend from Netflix marathons to hidden waterfalls, mermaid pools, and next-level eats. Why? Because that's what they do best: add in a touch of sophistication to each moment.
Sign. Us. Up.
#1 Discover Hidden Waterfalls
Real talk: long weekends are for flexing on the 'gram to prove to your co-workers how much fun you have outside of work. Just us? Our tip for pure long weekend bliss is to pop on your sneakers, turn on the GPS, and hot foot it to a superbly hidden waterfall nearby. Don't forget to pack your swimsuit either; there's nothing more refreshing than kicking back under a waterfall!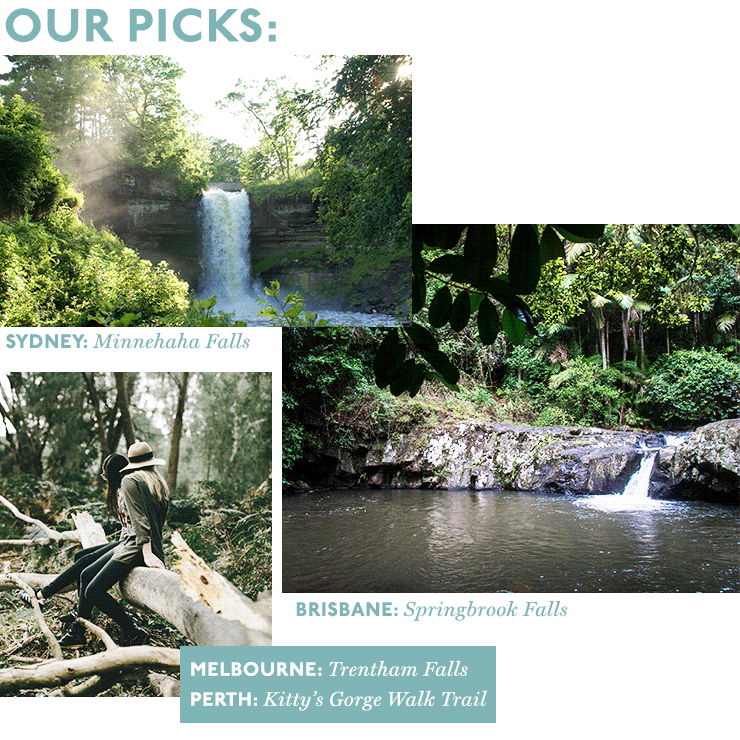 Don't forget: waterfalls are best explored via road trip, so load up the car with your best friends, put on a killer podcast, and slide into the long weekend.
#2 Soak Up The Best Live Music
Hands up who misses going to gigs each weekend? Before 9pm became our bedtime, that is. Since it's the long weekend now is the perfect time stay out late (let's be real, 12 is pushing it) and catch the best gigs over some perfectly mixed cocktails. Sounds perfect, to us.
Looking for inspo? Don't worry, we got you:
#3 Have The Picnic To End All Picnics (Ft. The World's Best Cheese Board)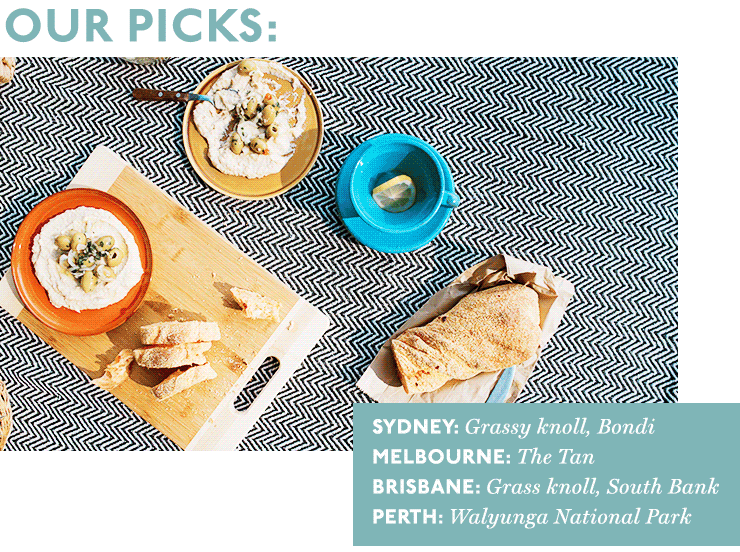 Easter is for feasting, so it makes perfect sense to load your picnic basket up with the most delicious eats, ever. Think: all of the cheese, a crusty baguette, fresh fruits, and of course, Easter eggs and hot cross buns. Our best tip, though? Pack yourself some Pimms and Schweppes Lemonade for a next-level picnic. We're drooling already, TBH. Truth be told, picnics taste that little bit (read: a lot) better when they're paired with a stunner of a view. Read up on our tips for a perfect picnic here, and get to these locales, stat, to score the best seat in the house.
#4 Live Your Best Life With A Crazy Delicious Degustation
Stretchy pants and Easter go hand-in-hand if we're being honest. And what better way to elevate your long weekend than with multiple courses of delectable eats paired with next-level matched wines or cocktails. What was that? There's absolutely nothing better. Thought so! Here are our picks:
#5 Set Up For The Weekend At A Secret Beach
Every man and their dog has got plans to beach it this long weekend, surely. And look, we don't know about you, but we prefer our beaches to ourselves. Free of that person who shakes their sand-filled towel right in your face, the screaming toddlers, and that group who brings their speaker and their questionable taste in music. These are our picks for the best hidden spot in your city, but no guarantees they'll be secret after this #SozNotSoz.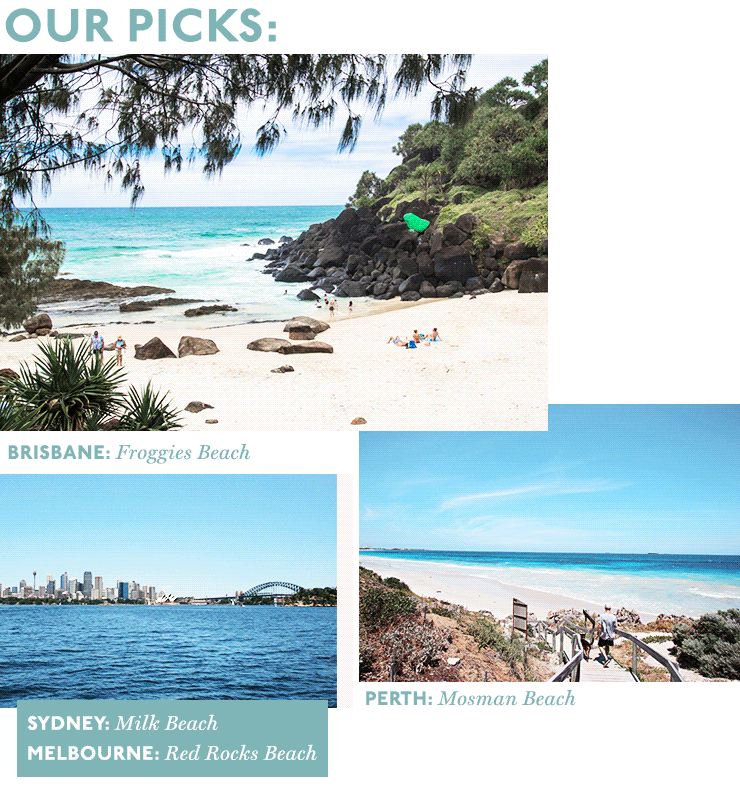 PHEW—don't know about you, but our plans to kick back with UberEats and a solid Netflix sesh just fell through. There are way too many next-level things on this weekend for that. So, go forth, dear reader, and elevate the f out of your long weekend. All thanks to Schweppes.
Editor's note: this article was produced in partnership with Schweppes. Thank you for supporting the sponsors who make The Urban List possible. To read our editorial policy, click here.
Image credit: Brooke Darling