Here at Urban List, we have an insatiable appetite for new drool-worthy menu additions and Industry Beans never disappoint with their meticulous plating, aromatic coffee and experimental feeds. Renowned for their 'reimagined brunch', the cafe has raked in the accolades for their minimalist design and contemporary approach to dining, but this month, they're dishing up one better.
Industry Beans venues along the East Coast will satisfy your dessert cravings with their exclusive 'Magnum Indulgence' dessert. Boasting seven distinct flavours in one dish, the dessert takes you on a drool-worthy journey with every bite, so if you're looking to treat yourself with a little decadence, it's a no-brainer.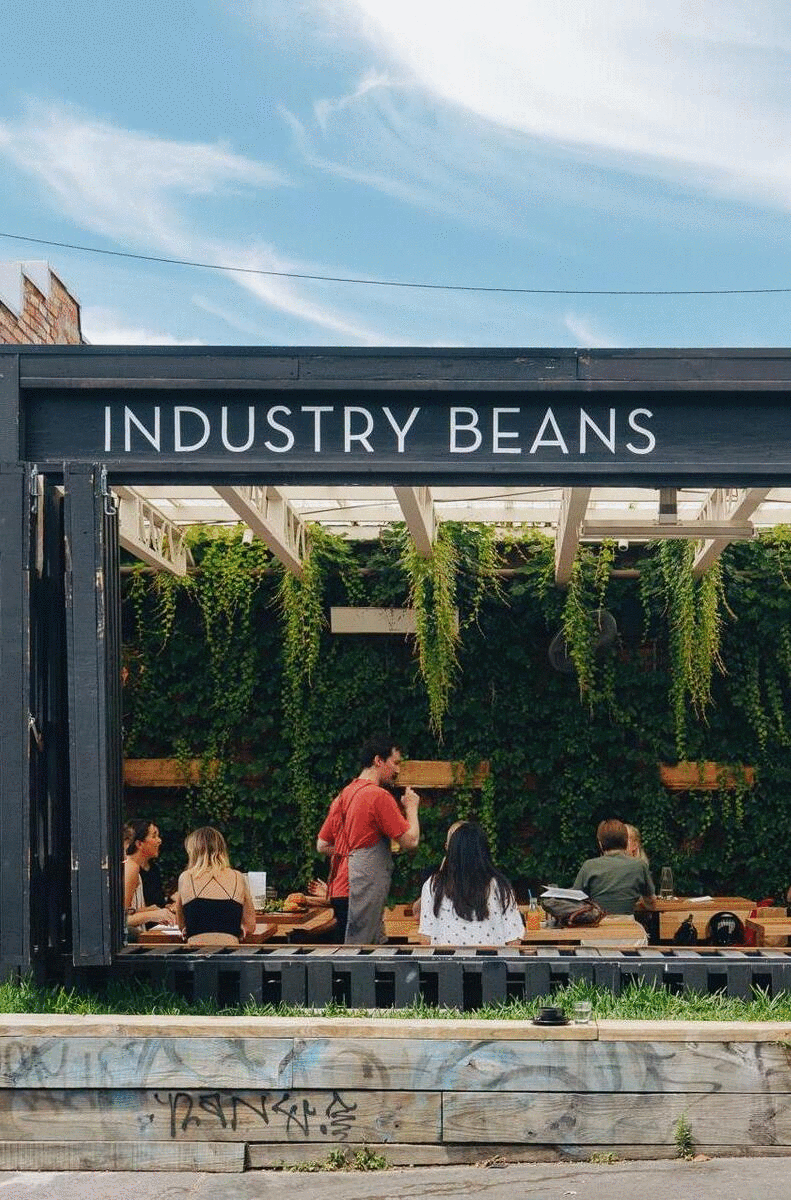 We assure you, the dish is next-level indulgence on a plate. We're talking a velvety, creamy mini Magnum Classic on a bed of salty, chocolate matcha soil, tart lemon curd, blueberry coulis and coffee 'caviar' topped with dreamy chocolate ganache, crunchy maple nuts and micro-flowers.
The best bit? This next-level indulgence on a plate is only $10 and available all day long. Breakfast dessert, anyone? It's a resounding yes from us.
The Details
Where: Industry Beans Sydney, Melbourne and Brisbane
When: For the month of October
Cost: $10
Editor's note: This article is proudly sponsored by Magnum and endorsed by Urban List. Thank you for supporting the sponsors who make Urban List possible. Click here for more information on our editorial policy.