While we're loving our Netflix binges and we've dominated every puzzle put in front of us, we're craving a new creative outlet, and ironically, we actually mastered it when we were kids. Yep, we're talking adult colouring in books, the grown-up version of our childhood pastime.
As well as providing you with a mindful time out, you can also create some pretty sweet art. From fantastical creatures to fashion, these are the best adult colouring books you need in your life.
F*ck Off, I'm Coloring!
Sometimes the only way to say it is with a little bit of colourful language. In this adults-only book, you'll find 40 intricate designs packed with original insults and swear words that you'll turn into beautiful creations. This one is perfect for letting off a bit of steam.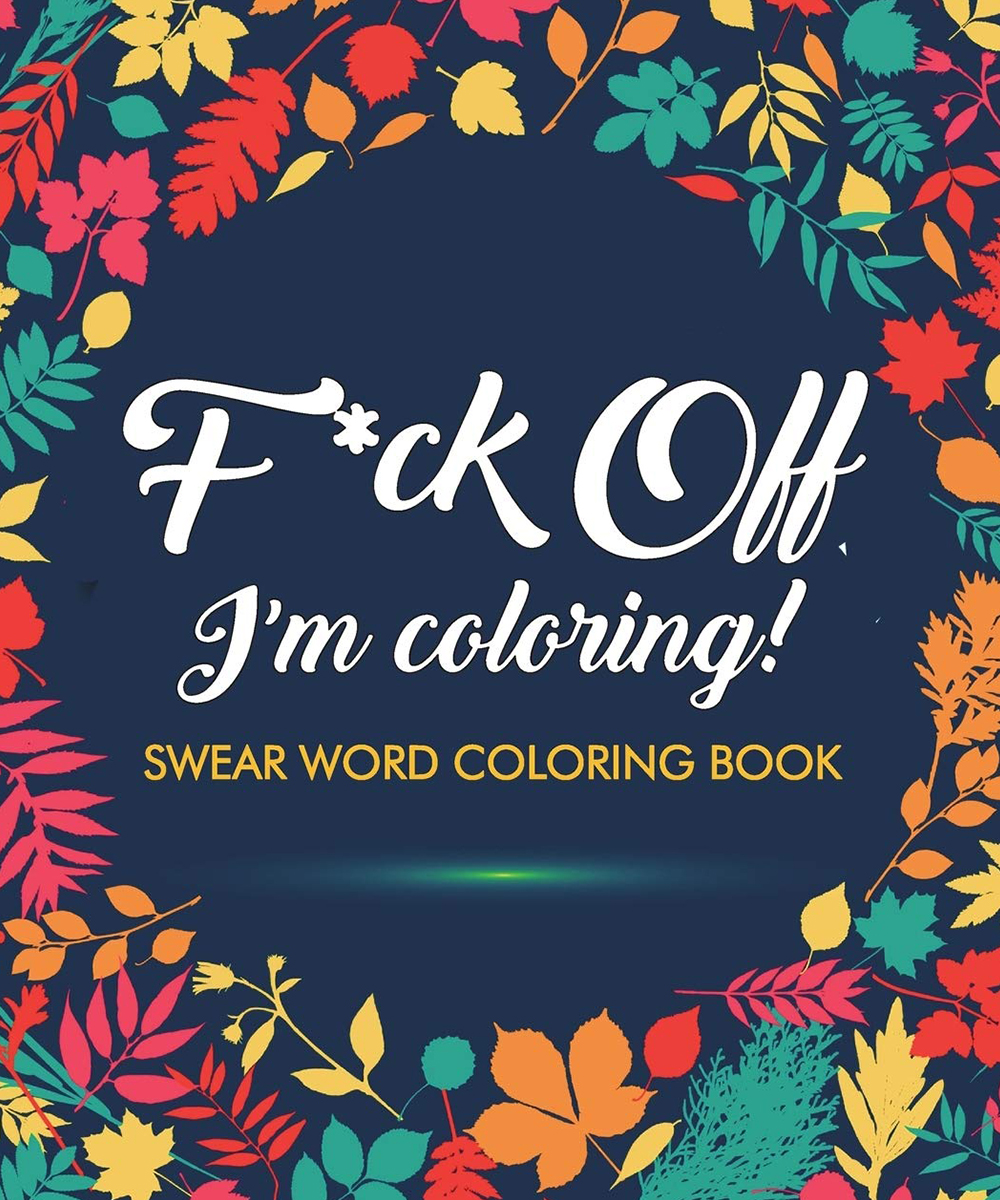 Same Love Lgbt+ Coloring Book
Celebrate love and equality for all shapes and sizes with this epic colouring in book. Across 56 pages, these hand-drawn prints are all about making you and the people around you feel empowered. You'll want to get your hands on this one asap.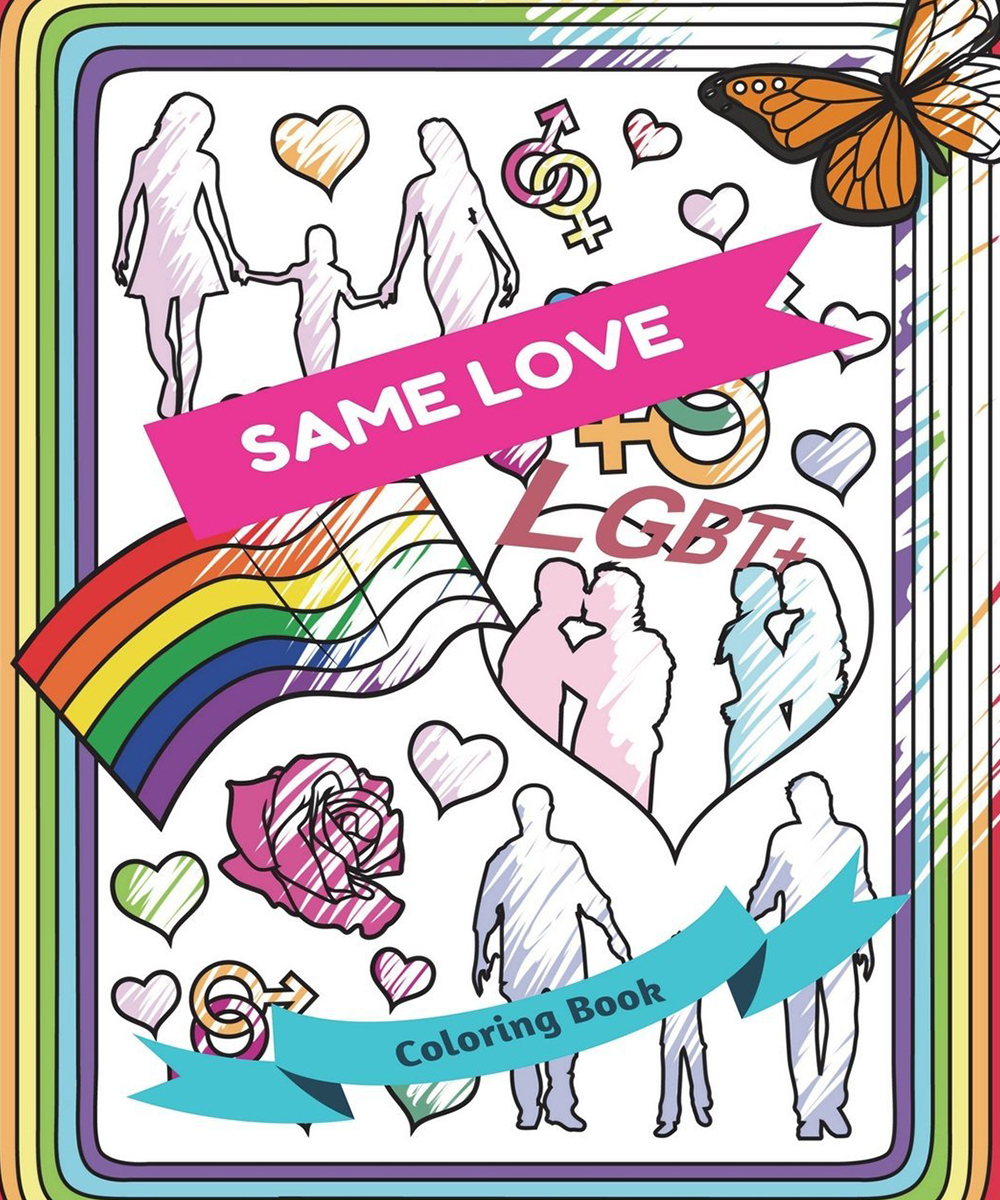 Kittens And Puppies Colouring Book
I mean, is there anything better than kittens and puppies? The answer is, no. Over 24 pages, you'll coo over adorable four-legged friends playing. The hand-drawn images will offer the perfect escapism and essential hit of mindfulness for the day.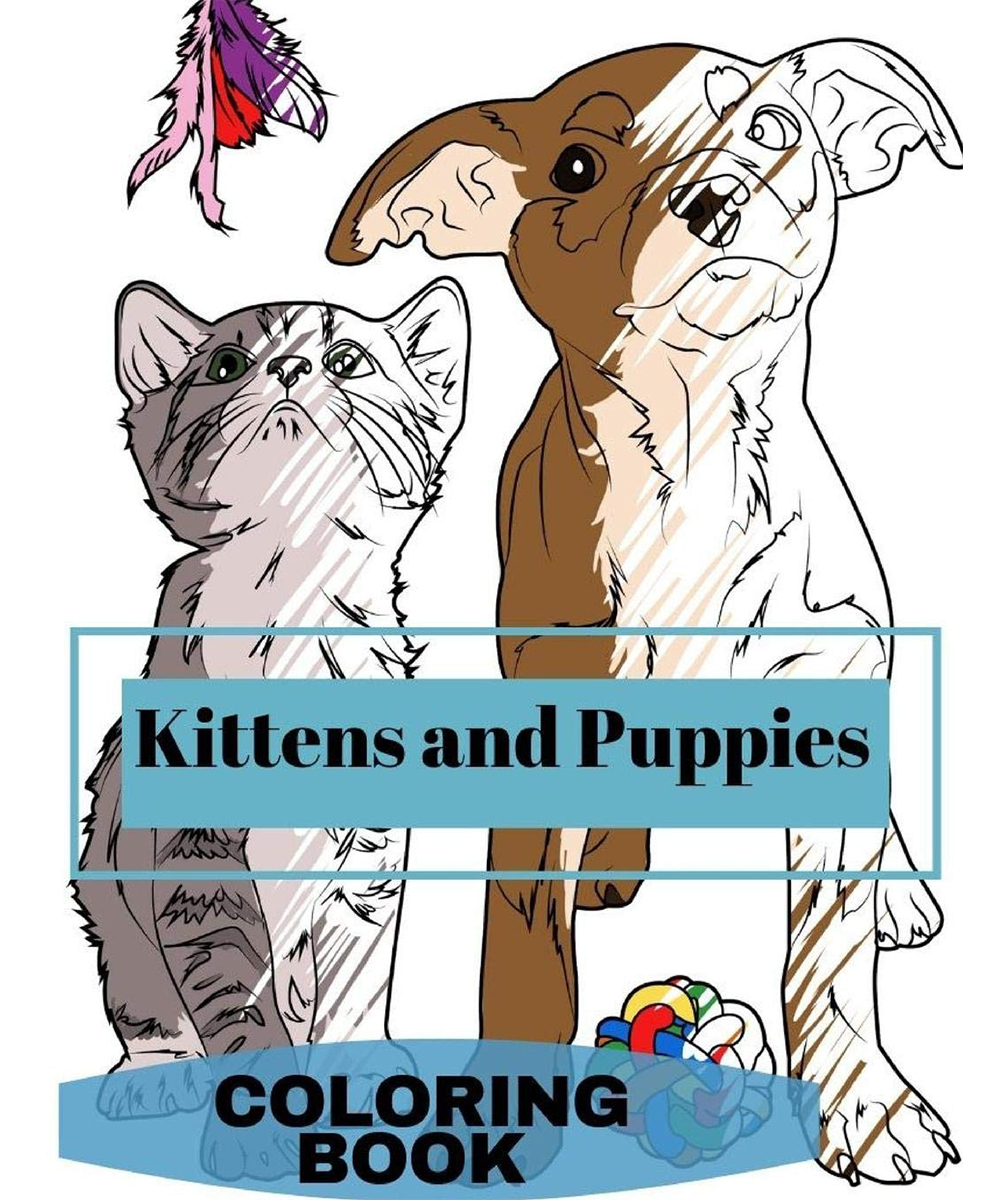 Great Barrier Reef Colouring Poster
Not a book but rather a poster, you can create your own work of art with this beautiful piece from Colour Me Art. Depicting the stunning reef and the 100+ animals that call it home, this A1 poster comes with a colouring suggestion kit but really, it's all about letting your imagination soar with this one.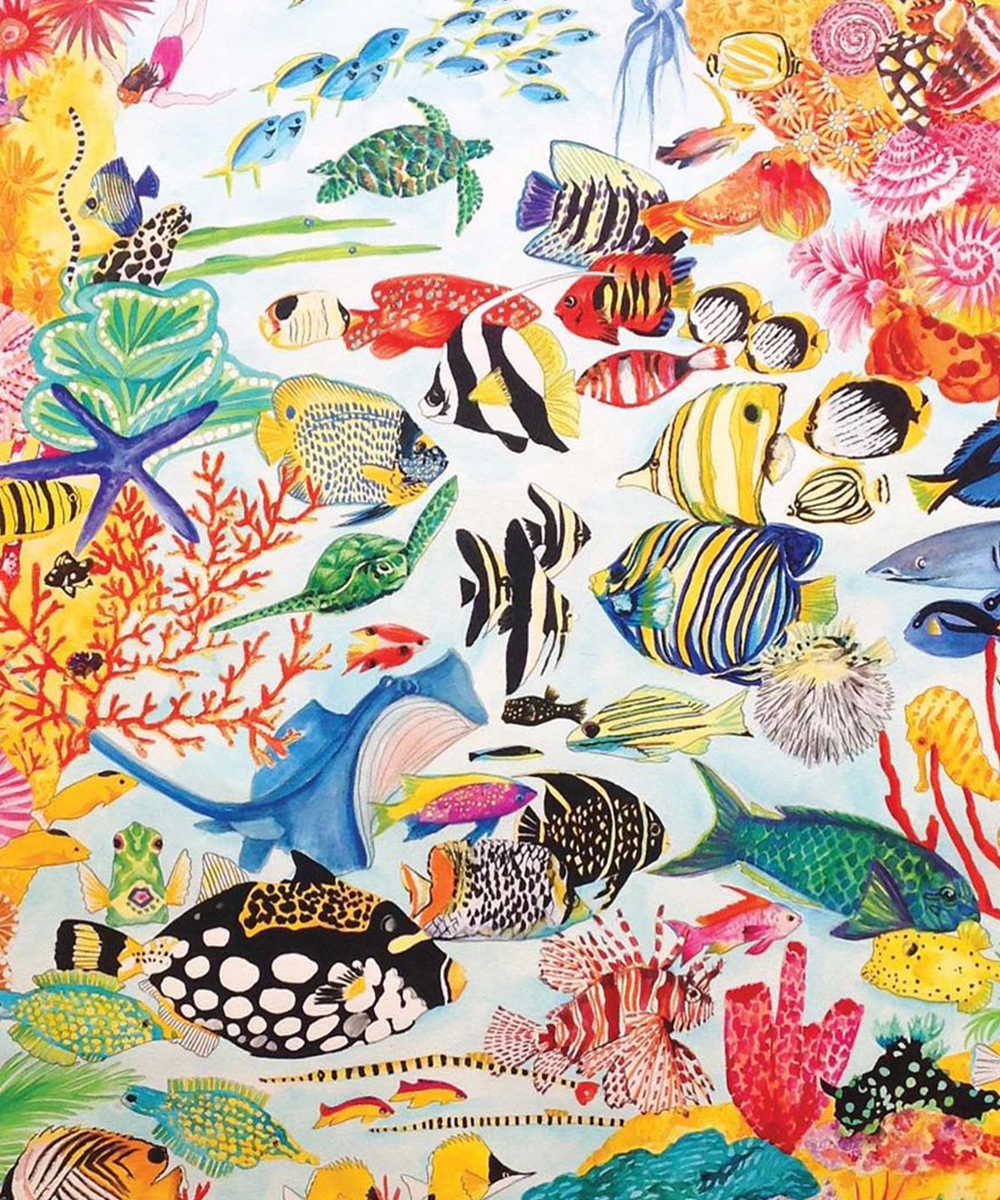 Tattoo You Adult Colouring Book
This book celebrates the kind of tattoos that come out like works of art—no 'I love mum' hearts here. Featuring eight illustrations, you'll bring to life a beautiful mermaid, roses, tigers and intricate henna.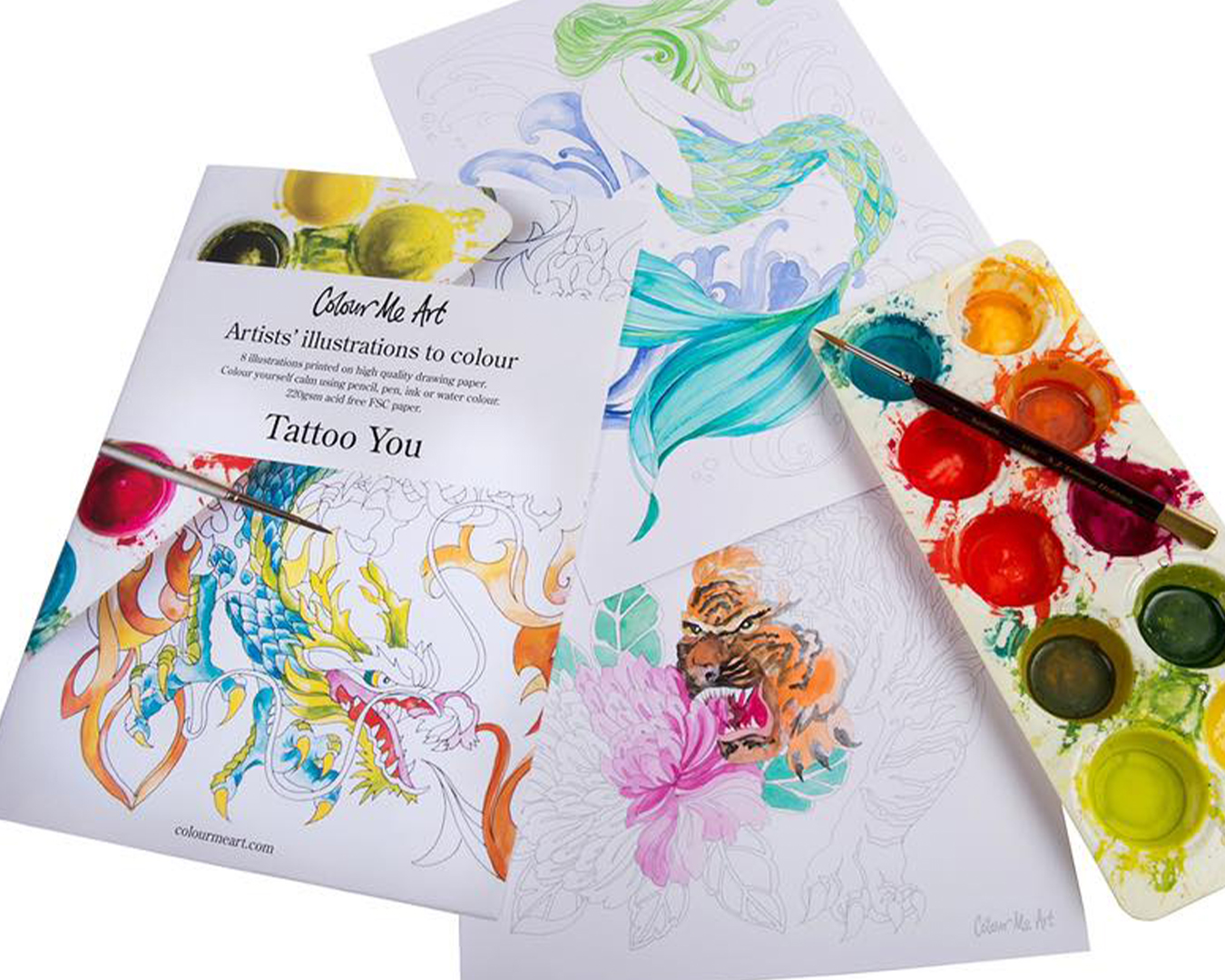 Lost Ocean Artist's Edition: An Inky Adventure And Coloring Book For Adults
If you're just getting started with colouring in, check out this beauty from Johanna Basford. The illustrator was a pioneer of the adult colouring in book movement and has sold a casual 21 million of them around the world. This stunner is filled with 24 illustrations presented on extra thick cardstock, so you can rip out and frame at home.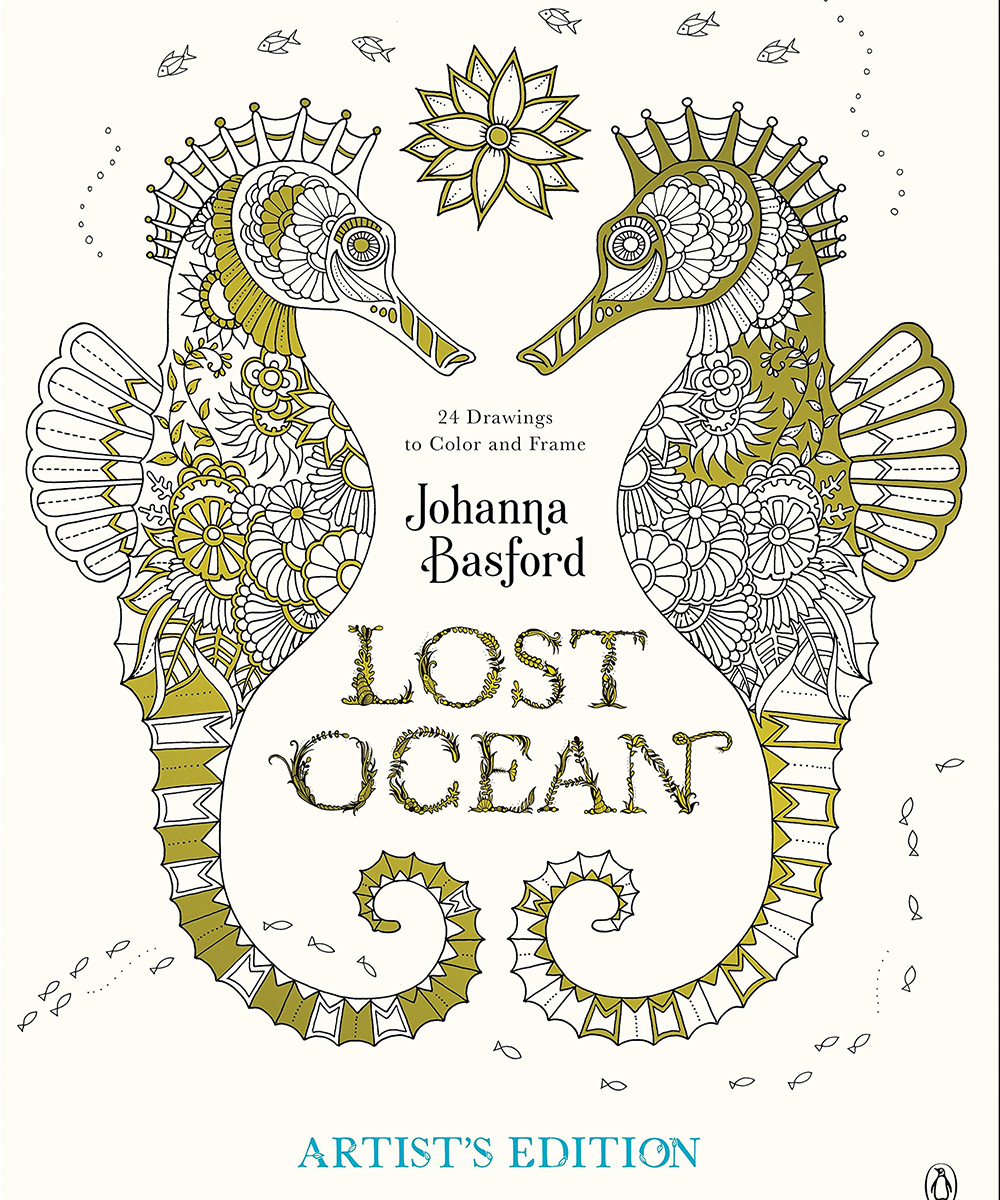 Floating World Japanese Prints Coloring Book: Color Your Masterpiece & Clear Your Mind
Transport yourself to Japan with this collection of illustrations. You'll find geisha, kabuki actors, cherry blossoms and majestic Mt. Fuji within this book's pages, as well as copy of the richly-coloured original print for you to use as a reference.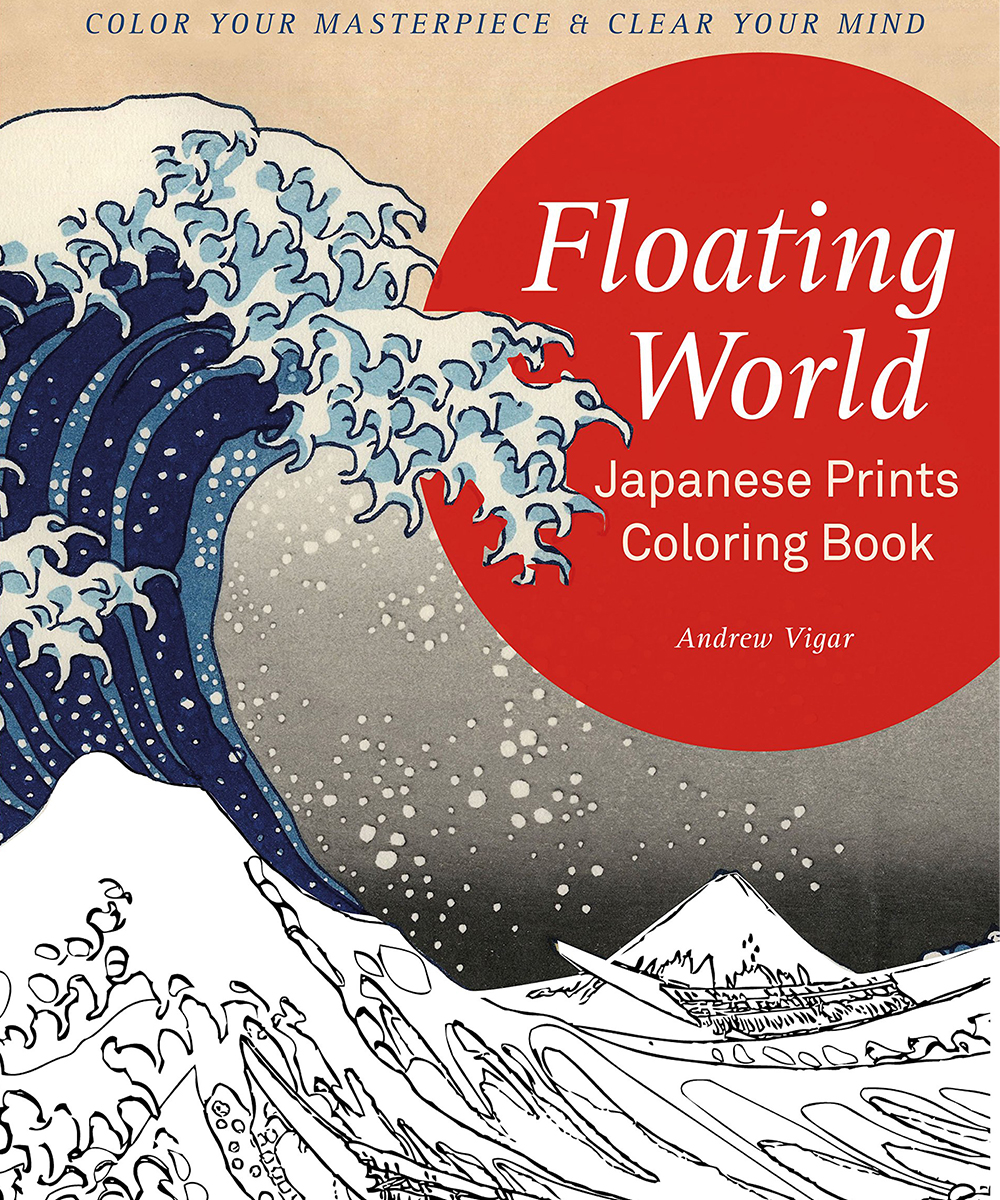 Kaffe Fassett's Adventures In Colour
If you want to learn how to colour from the best then look no further than this beauty from world-renowned textile and fine artist, Kaffe Fassett. In this adult colouring in book, Fassett shares 36 pieces of his own beautifully rendered line art, plus 10 colour tutorials complete with samples he created himself inspired by his travels around the globe.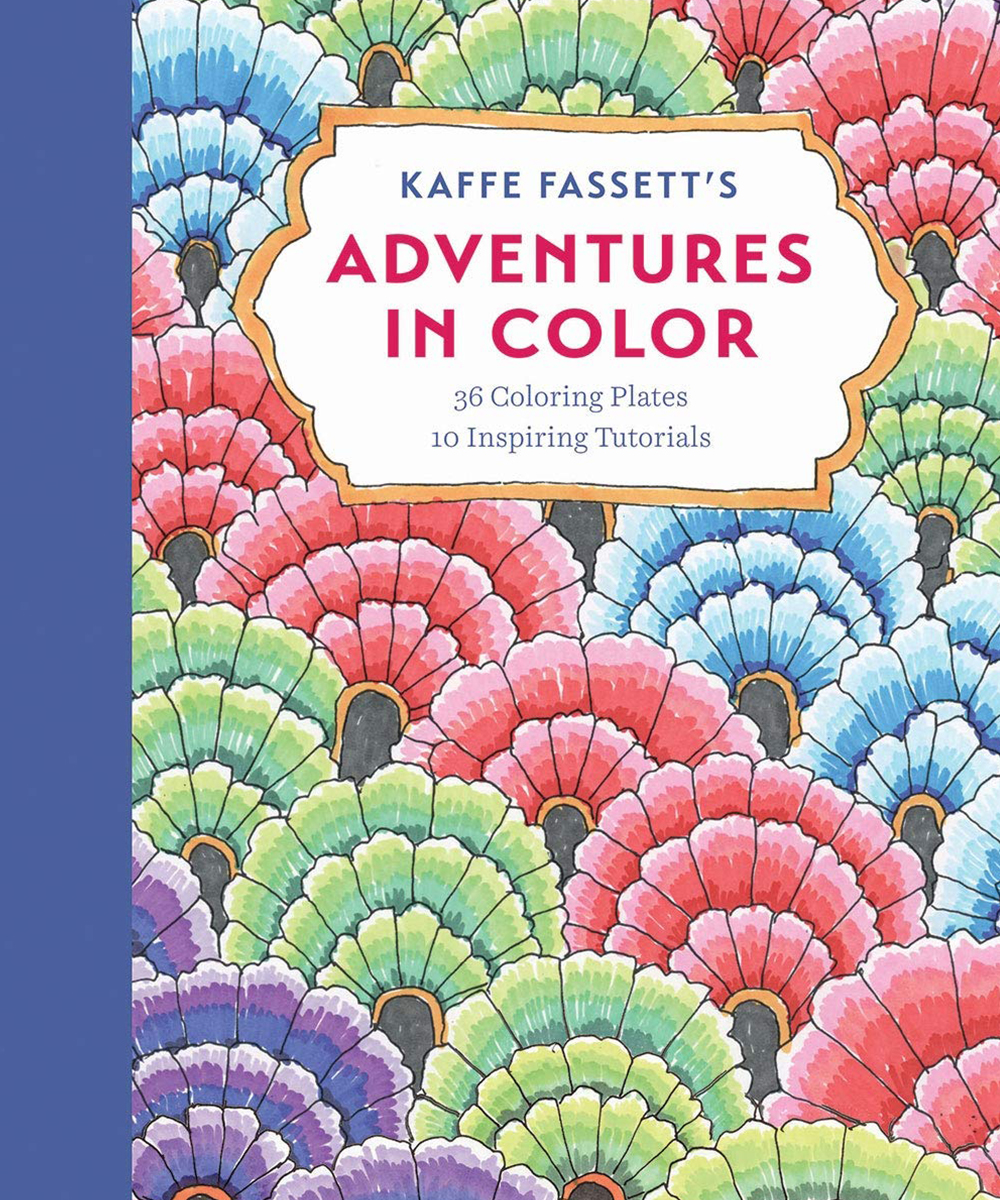 Vogue Colouring Book
Fashion buffs will love this colouring book from British VOGUE, created by award-winning fashion editor and Royal College of Art Professor, Iain R Webb. Celebrating the centenary of British VOGUE, these hand-drawn artworks are inspired by iconic images from the magazine in the 1950s.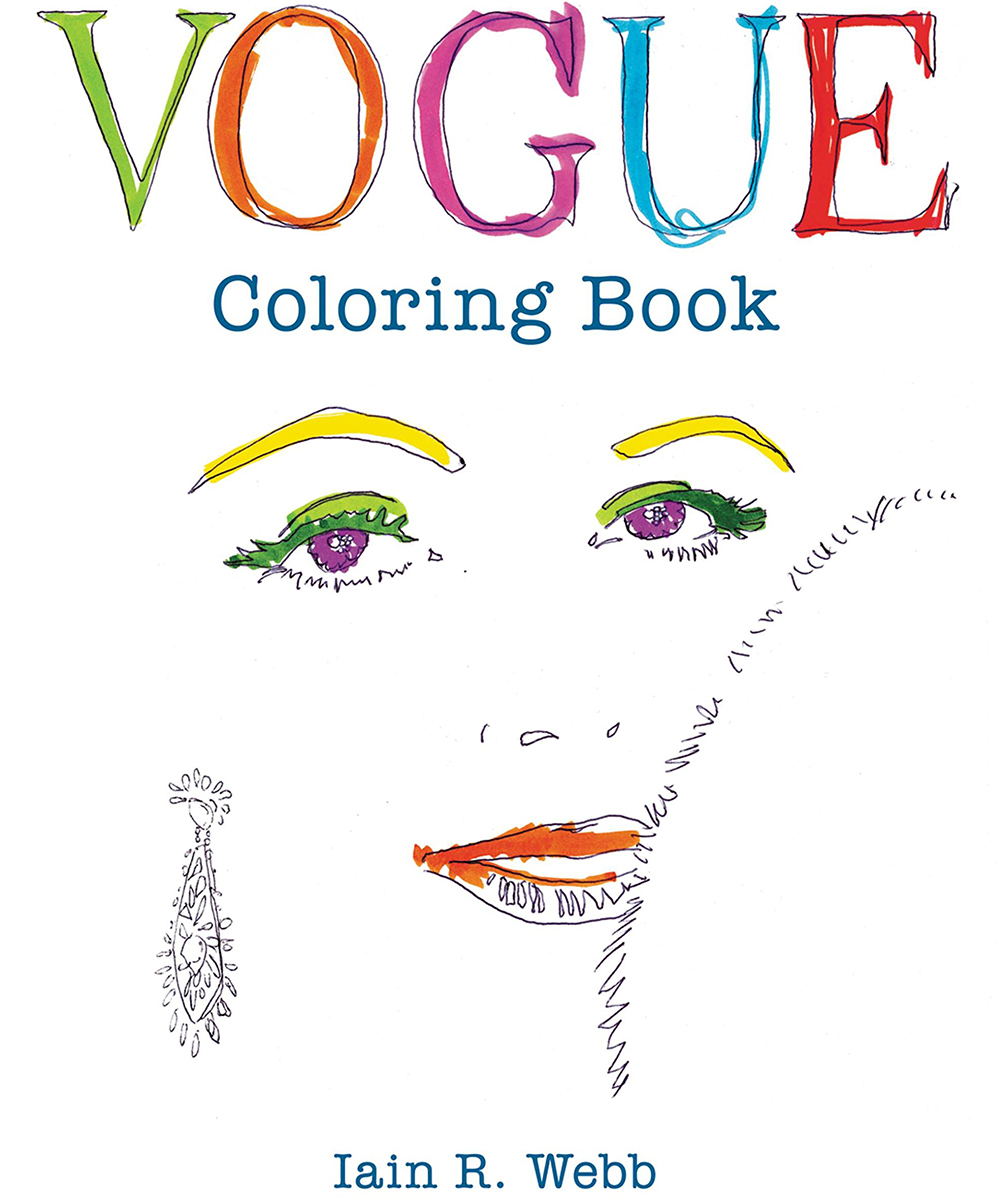 Mulga's Magical Colouring Book
Colour the kaleidoscopic world of one of Australia's coolest artists, Mulga. While we're used to seeing his epic creations in laneways and galleries, now you can create your own masterpiece at home. There are 80 pages packed with quirky designs including a zombie with a beard, toucans in baseball caps and gorillas with facial piercings. We dig!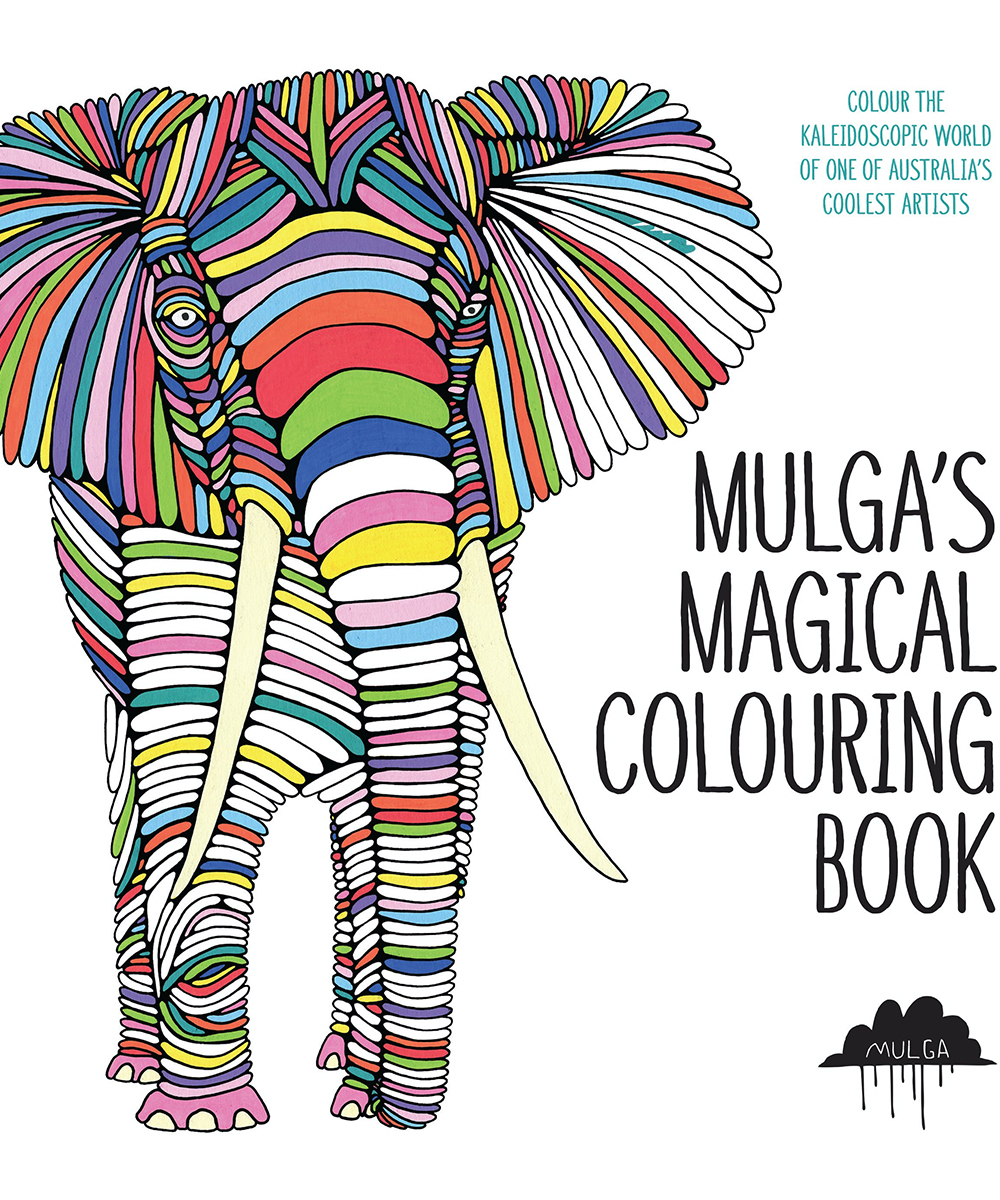 Want more mindful goodness? Check out these zen podcasts.
Editor's note: Urban List editors independently select and write about stuff we love and think you'll like too. Urban List has affiliate partnerships, so we get revenue from your purchase.
Image Credit: Hayden Williams, Booktopia, Johanna Basford, Colour Me Art