The world is pretty wild right now and for many of us, stress and anxiety are now part of our collective 'new normal'. Stress and anxiety can really start to take a toll on our bodies during a time when our physical and mental health has never been more important (hello, tired eyes and lacklustre skin). So whether you're working from home, keeping in quarantine or simply looking for ways to boost your health, we have the lowdown on wellness essentials that will ignite that lit-from-within healthy glow.
Chances are you've heard of activewear giant Stylerunner and it's even more likely you've purchased a pair of fresh kicks or yoga tights from them. Well, now Stylerunner is bringing your health and fitness journey full circle with their wellness category.
You can expect to find beauty elixirs, vitamins, supplements, protein, performance, gut health, superfoods, inner beauty, skincare, sleep and recovery tools and accessories from coveted brands like BEAR, Adour & Kin, Tonik, and The Healthy Chef. It's all your health and wellness needs housed under the one virtual roof. Check it out here.
Fix Your Gut-Skin Axis
The Beauty Chef Gut Primer Inner Beauty Support, $69, Shop The Range Here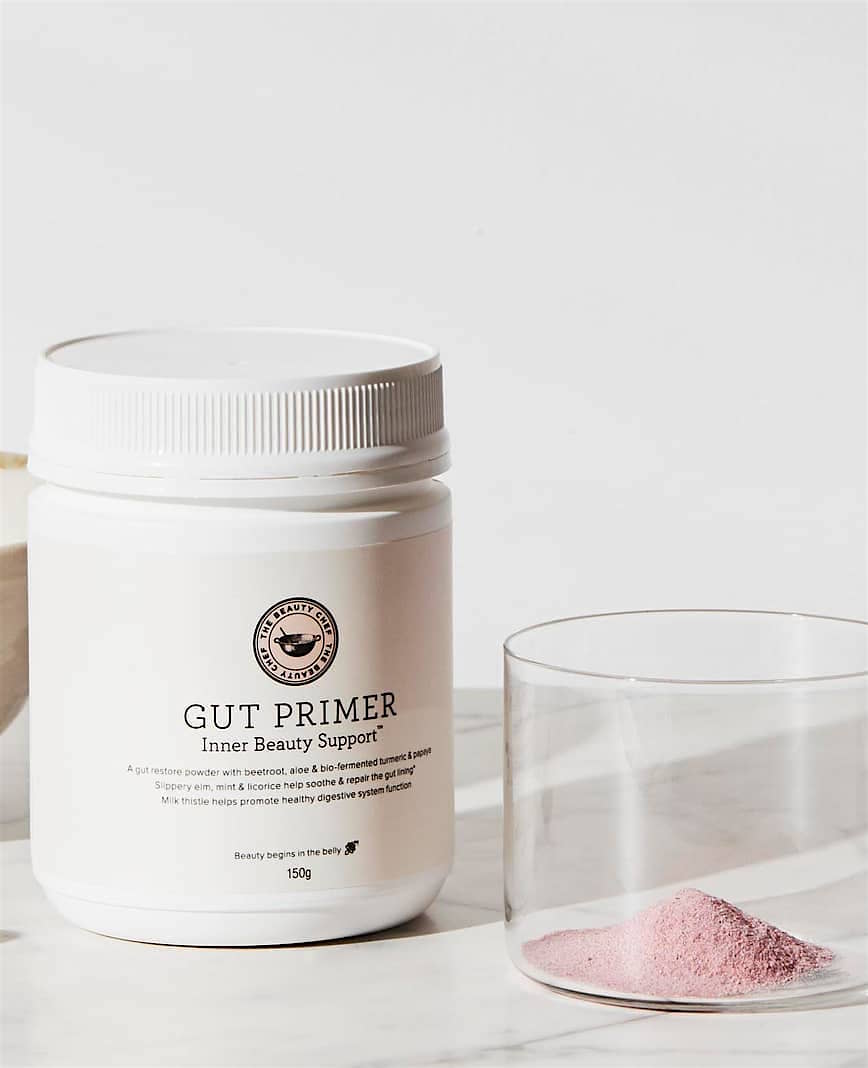 The gut and skin are constantly talking to each other which is otherwise known as the gut-skin axis. Plus, the gut is where 70 per cent of our immune system lies, meaning it's incredibly important to our overall health and the key to unlocking glowing skin from the inside out. As our overall health, beauty and wellbeing are so intimately linked to our gut health, The Beauty Chef's nourishing restorative powder has been designed to help repair and soothe the gut to holistically support your health from the inside out.
Up Your Energy Levels
Mayde Tea Energise Jar, $44, Shop The Range Here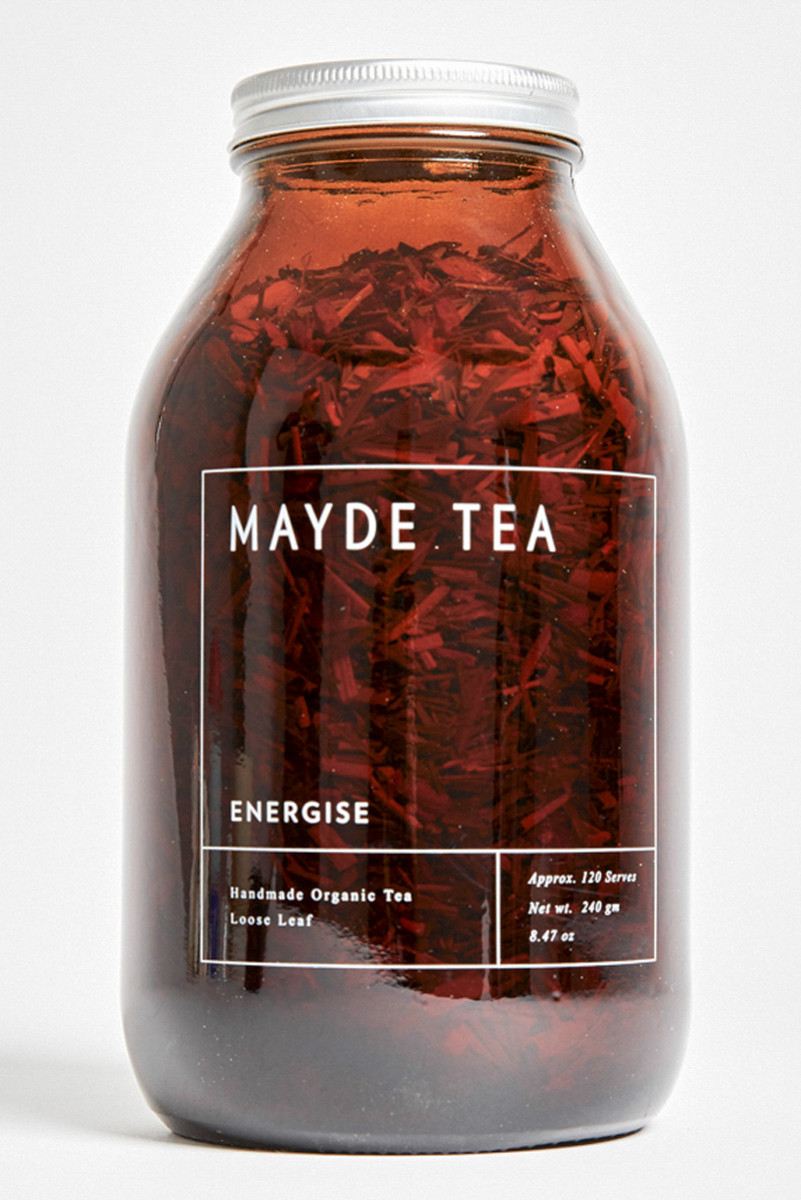 If you're anything like us, you're binging the latest Netflix series into the wee hours of the morning only to wake the next day frazzled, lacking motivation and reaching for multiple cups of coffee only to cause the vicious cycle to continue. We hear you. If you're ready to regulate that sleep cycle, boost your energy levels, and get that healthy glow back, Mayde Tea's caffeine-free brew is packed with antioxidants and minerals that improve circulation and vitality while giving you a nourishing energy boost. Yes, please.
Get Your Beauty Sleep
The Beauty Chef Sleep Inner Beauty Powder, $55, Shop The Range Here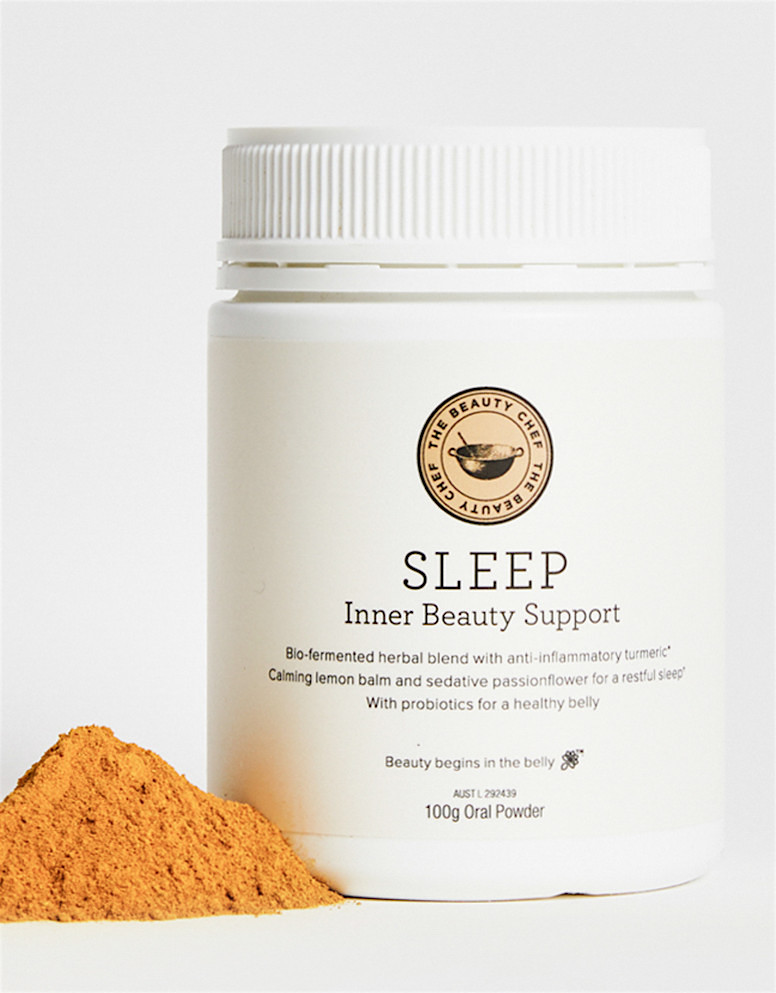 Frustratingly the brain does not distinguish between the origin of stress, all it registers is an increase in the stress hormone cortisol, which keeps you up at night that then leads to things like lowered immunity and poor skin health including acne breakouts. Get a handle on your sleep cycle with this delicious, multitasking herbal blend that contains all the good stuff like lemon balm and passionflower which is known to reduce sleeplessness and relieve symptoms of mild anxiety. The best part? It takes just 30 minutes to kick in.
From essential vitamins to supplements that make you glow from the inside out, get ready to up your wellness game thanks to Stylerunner. Shop the entire wellness range here.
Image Credit: Stylerunner, The Beauty Chef Instagram
Editor's note: Urban List editors independently select and write about stuff we love and think you'll like too. Urban List has affiliate partnerships, so we get revenue from your purchase.