Africa tends to drag most of the big 'safari crowd', which is fair enough. Not many continents can rival Tanzania's wildebeest migration (in fact, outside Africa, wildebeest are generally pretty thin on the ground). But South America has a diverse wildlife tourism industry too. And it's not just kicking with sea turtles off the Galapagos Islands either (although you can't go past it). There are dozens of mind-blowing wildlife experiences all over the continent, from birdwatching in Colombia's Santa Marta to tracking puma over the mountains of Torres del Paine.
Here are eight epic wildlife experiences you need to check out in South America.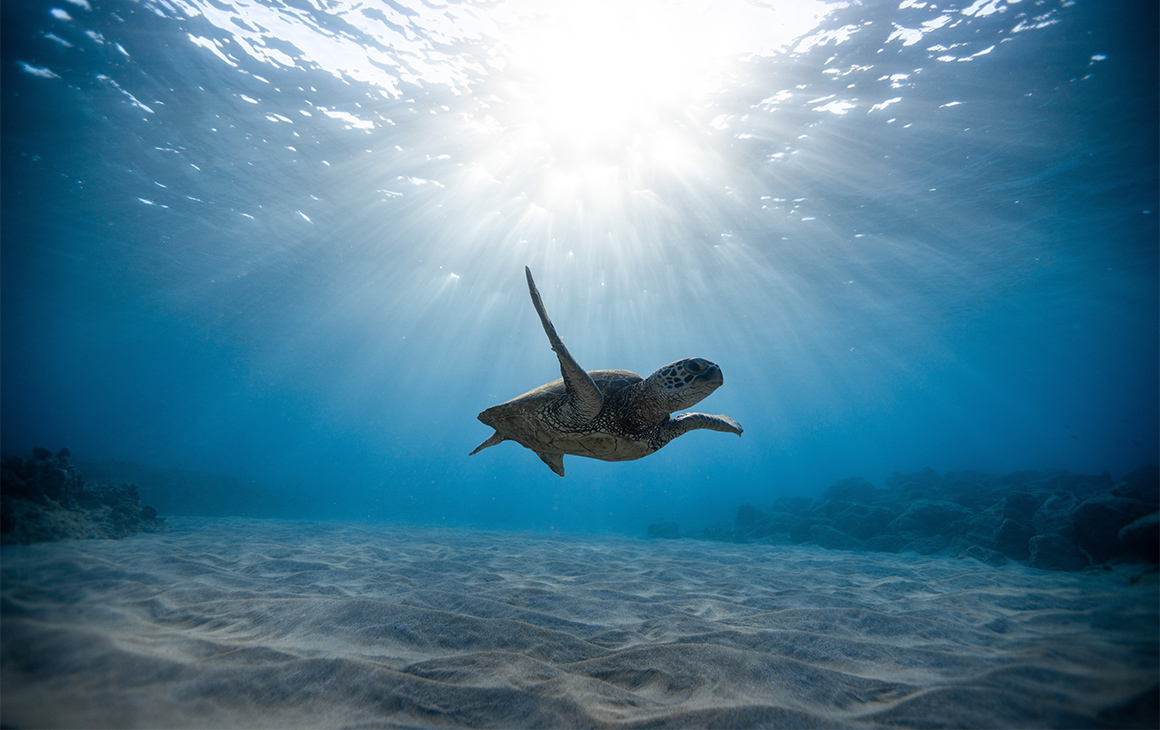 Cruise The Galapagos Islands
Let's start with the obvious one. The Galapagos Islands. Not just the premiere wildlife experience in South America, but probably one of the top five in the entire world. The Galapagos are a series of barren, volcanic islands off the coast of Ecuador. Many of the species here are found nowhere else in the world. They inspired Charles Darwin's theory of evolution, and have been a major cash cow for Ecuadorian tourism, drawing about 275,000 visitors each year. The good news is, tourism in the Galapagos National Park is strictly controlled, so the native iguanas, penguins, sea birds, seals, turtles and whales can frolic in relative safety. Travellers get to enjoy and interact in relative comfort too.
Go Whale Watching On The Valdes Peninsula
Most people would struggle to place the Valdes Peninsula on a map, but it's one of the most famous nature reserves on the planet, sitting on a wedge of land about halfway down Argentina's South Atlantic coast. Not only is the Valdes Peninsula crawling with Magellanic penguins, elephant seals and fur seals, it's also a haven for orca and Southern Right Whales. There are dozens of wildlife tours running through the peninsula, but try to swing by during whale season (August, September and October). That's when the calves are learning to swim in the Golfo Nuevo and Golfo San Jose.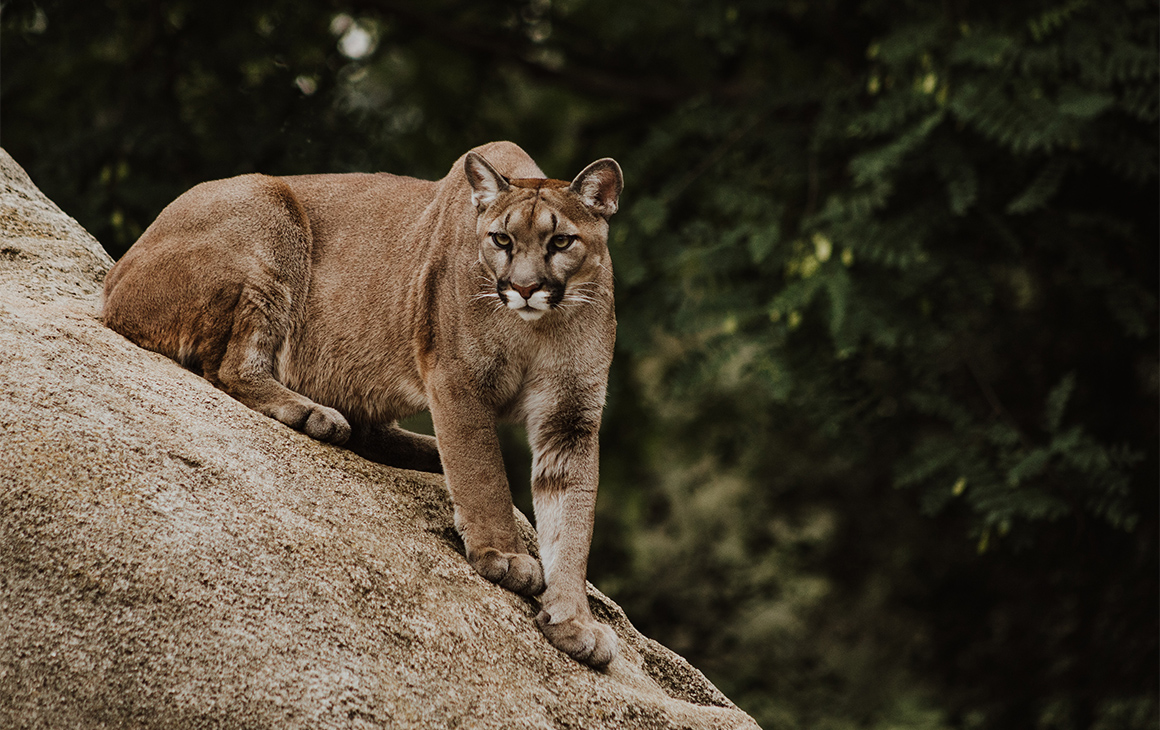 Follow Pumas In Patagonia
Of all the big cats, pumas might be the shyest. They're usually preceded by adjectives like 'elusive' or 'mysterious', and most Patagonian travellers will never see one. But there is a way to increase your odds: joining a dedicated puma safari in the eastern reaches of Torres del Paine National Park (you can spot puma all over Patagonia, from Arica to Magallanes, but Chile's Torres del Paine is the most reliable spot, mostly because there are delicious guanacos roaming all over the steppe). Thankfully puma hunting was banned in Patagonia in 1972, and since then the population has been steadily growing. Pro tip: if you're going to track puma with a group, do your research and only pick responsible, well-vetted operators.
Watch Birds In Colombia
When you think birdwatching, you think Central America. Specifically, Costa Rica. But Colombia actually has some of the best birdwatching on the planet—if that's your thing. In fact, Colombia technically has more bird species than any other country, clocking in at roughly 1,950 (scientists tend to discover a new one every Tuesday). Seventy nine of those can only be found here, flitting through the canopy of Santa Marta, the Antioquian Rainforest and the cloud forests of Los Nevados. Some birdwatching tips for you amateur ornithologists (yeah, that's right): first light is generally best for sightings, which is around 6am in Colombia, and you should always try and hook up with a local naturalist or bird guide. You'll find them at all the big lodges in the Pacific Chocó Region.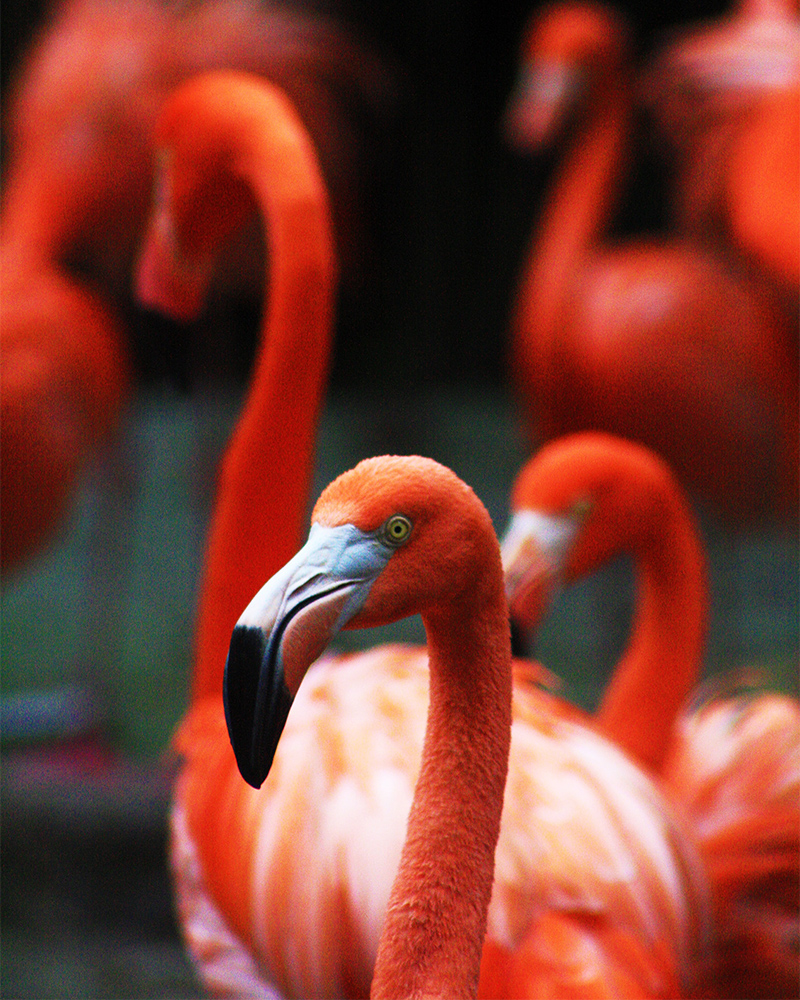 See Flamingos On The Bolivian Altiplano
Seeing thousands of pink flamingos, stilt-walking their way across a shimmering salt lake is one of the classic South American vistas. A lot of travellers head to Chile's Atacama Desert for that exact reason. But if you want to get a little hardcore and avoid the swarms of tourists in San Pedro de Atacama, head to Bolivia instead. High up in the mountains, on the wild slopes of the Bolivian Altiplano, are forgotten colonies of Andean and James's flamingo, waddling over the high country without a care in the world. Hardly any operators head up into the Altiplano, and hiring a car yourself is probably a really bad idea, but check out Dragoman if you want to explore the Andean highlands in rough-and-rumble style.
Find Jaguars In The Pantanal
Brazil's Pantanal wetlands are like a giant primordial swamp. In fact, they make up the biggest tropical wetland area in the world, home to caiman, the world's larget rodent—the oversize guinea pig-like capyabara and (yep) jaguars. If you want to actually see jaguars in the wild, the Pantanal is pretty much your only option. You'll have to head west from Rio into the Pantanal Matogrossense National Park, and make your way to either Cuiaba or sleepy Poconé. That's where most of the jaguar safaris depart from. Most of your day will be spent on zippy little boats, cruising the wetland waterways of the Pantanal, scanning every tree for sleeping jaguars (and every ripple for hungry caiman). Pantanal Safaris are a well-respected company, if you're looking for tour operators.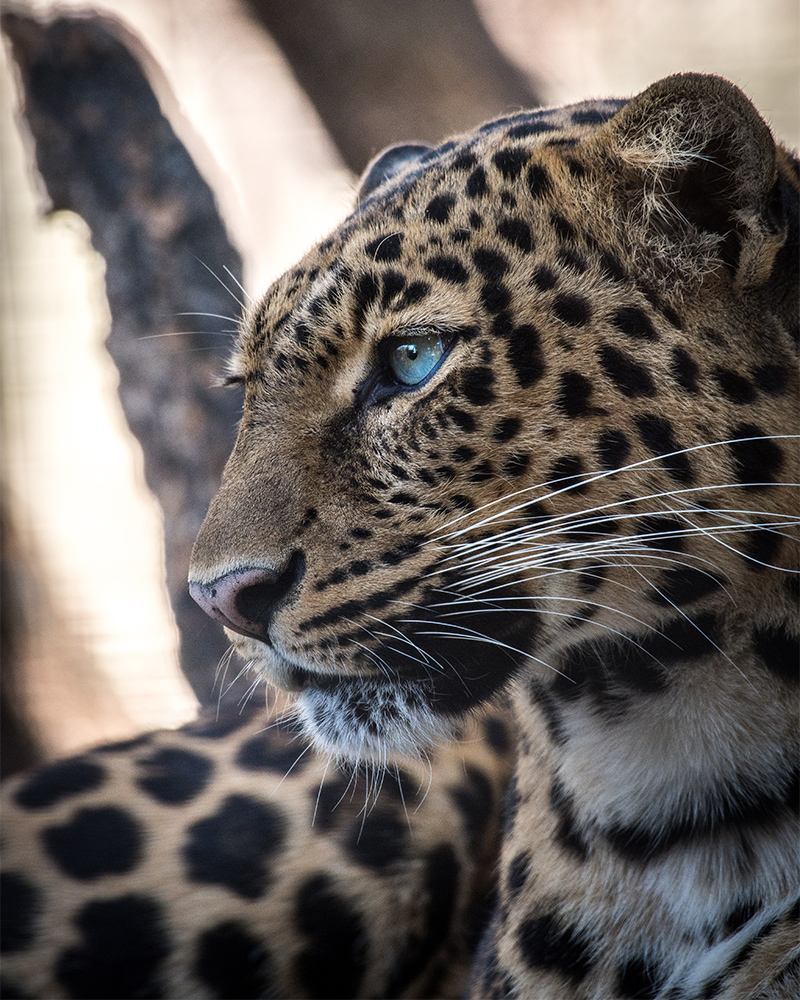 Dive In Fernando De Noronha
Brazil's unofficial 'beach bible', Guia Quatro Rodas Praias, awards five stars to just three beaches in the entire country. Three of them are in the ridiculous Fernando de Noronha archipelago, a collection of 21 postcard-worthy islands, way out in the Atlantic. The waters around Fernando de Noronha are crystal clear, and home to a massive population of marine life. You can spend your days lounging on sugar white sands, snorkelling with sea turtles or diving with the highest concentration of resident dolphins in the world. Dive and snorkelling hire is easy (there are dozens of dive companies operating out of Noronha), and you can even go wreck diving at the famous Corveta Ipiranga.
Explore The Amazon Rainforest
Suggesting someone visit 'The Amazon' is a bit like suggesting someone 'check out China'. You really need to be more specific. When it comes to wildlife viewing, there are a few places that tend to grab the big headlines. Brazil's Manaus is a popular spot—a remote base for jungle exploration, dotted with forest lodges and eco tours. Or you could try a pampas safari in Bolivia's Rurrenabaque, an isolated town deep in the Amazon Basin, where you can spot monkeys and caiman and pretty much anything else that scuttles. If you're looking for a luxury Amazon river cruise, try Iquitos in Peru. Ecuador's Yasuni National Park is also an epic birding destination, home to over one third of all the Amazon's bird life (about 600 species, at last count).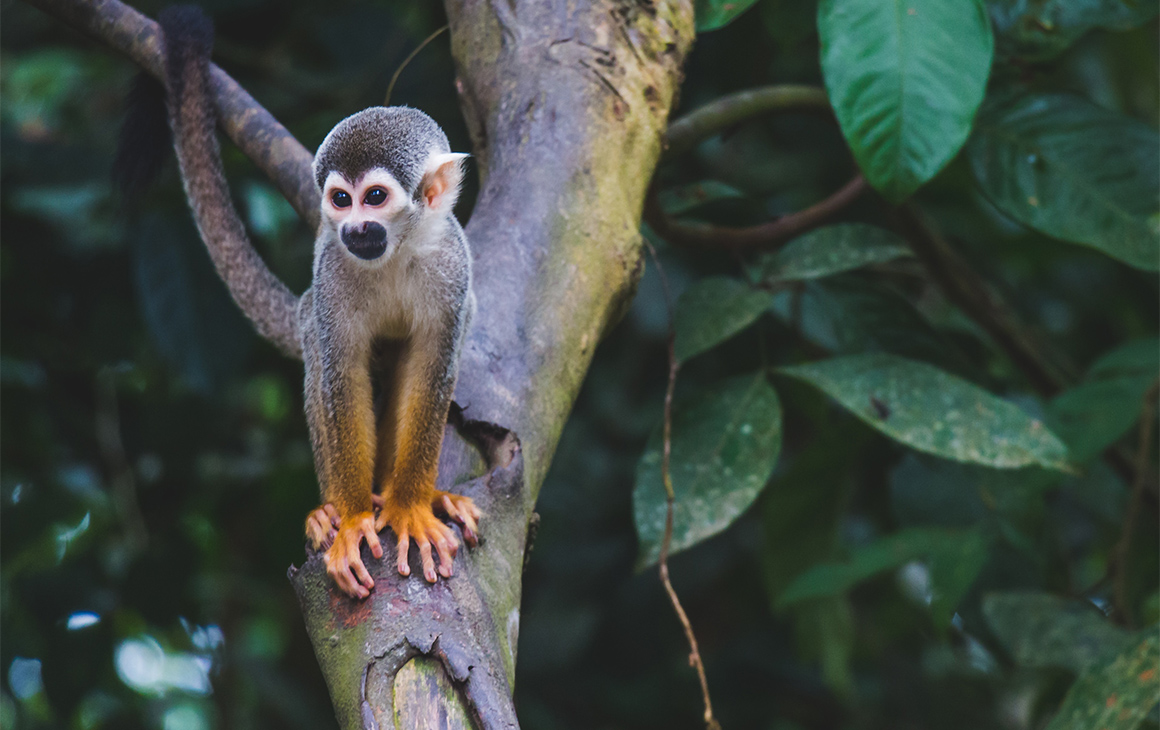 Want more South American adventures? You'll want to pay Patagonia a visit stat.
Image Credit: Jeremy Bishop, Milin John, Priscilla Du Preez, Uriel Soberanes, Gislane Dijkstra