We know that feeling all too well: you've just spied yet another banana bread in your feed so you've finally decided to jump on the bandwagon and make your own golden 'Gram-worthy creation. So you run down to the grocery store and pick up the ingredients only to discover you've got nothing to bake it in.
Luckily we've done the hard yards for you and curated the ultimate list of baking equipment for beginners so you can finally make your banana bread dreams come true. From baking trays to muffin tins and mixing bowls, here's everything you need to get baking in the kitchen.
Mastercraft Heavy Base Large Loaf Tin
This is an award-winning baking tin. I repeat, this tin boasts serious accolades. Ideal for baking banana bread (because, obviously), homemade meatloaf and fruit loaf, this 28x13cm tin is manufactured from heavy-duty carbon steel with a double non-stick coating. Shop it here.
Mastercraft Heavy Base Cupcake Tray
If you've been dreaming of light and fluffy cupcakes, muffins and fairy cakes (us too), then you need to add this baking tray to your cart. It has a double non-stick coating so you don't need to deal with the anxiety that comes with trying to slip the cupcakes free once they're done baking. Plus, it's dishwasher and freezer safe. Shop it here.
Dally Bake Silicone 24 Cup Mini Muffin Pan
If there's anything cuter than cupcakes, then it's mini cupcakes. This 24 hole mini cupcake tray is your answer to portion control—you won't feel nearly as guilty sinking your teeth into one of these mini bites of goodness. Shop it here.
Salt&Pepper Strand Mixing Bowl
Don't have anything to do your whisking and mixing? Then you absolutely need to get your hands on this 3-litre stoneware mixing bowl. It's the definition of utility meets style. Shop it here.
Maxwell & Williams Cake Stand
Shop this chic cake stand so you can show off your stunning creation, obviously. Proudly display everything from tiered cakes and doughnut towers to cupcakes and other delicious desserts with this porcelain beauty. Buy it here.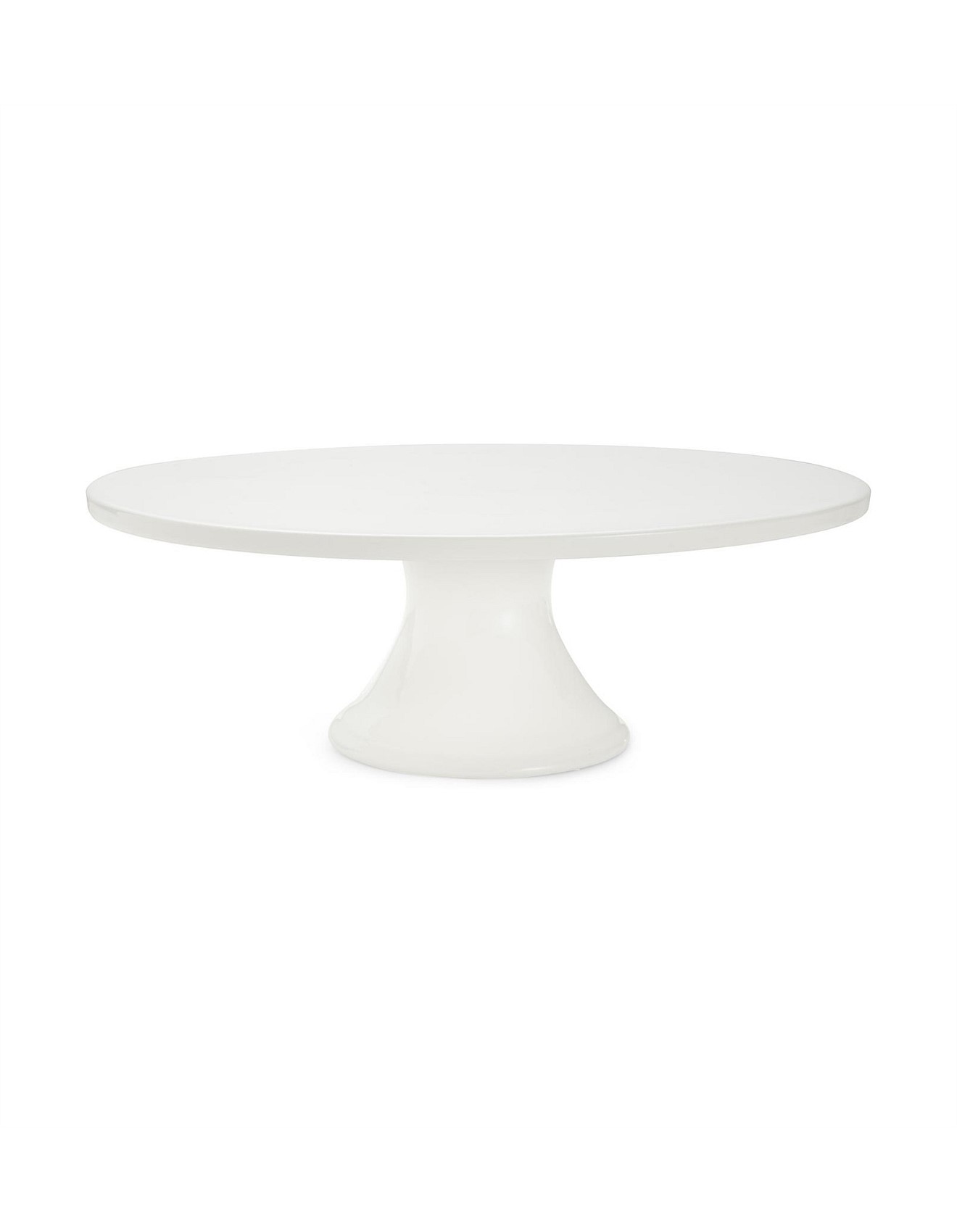 Wiltshire Two Tone Cookie Sheet
Bake biscuits, cookies, or even try your hand at a trendy cookie cake with this tray. It comes in an adorable pink colour (ideal for when you 'Gram your delicious creations) and a non-stick coating to ensure none of that heart-warming goodness gets left behind. Plus, not only is it easy to clean by hand, but it's also dishwasher safe, so that's one less thing for you to do once you're done baking. Shop it here.
Tala Performance Springform Pan With Removable Base
Make your next baking session hassle-free thanks to this easy release springform tin. This versatile kitchen assistant will help you cook everything from cheesecake to quiche and deep-pan pizza. Shop it here.
Vogue Heavy Whisk
This stainless steel 12-inch hand-whisk from Vogue has a seamless handle and eight heavy wires for easy whipping and beating. Shop it here.
Wiltshire Easybake Ring Cake Pan
This Wiltshire Easybake Pan makes baking, well, easy. Made from carbon steel with a high-quality non-stick coating, you'll easily be able to slip your delicious creation free from the tin, ready to devour. Buy it here.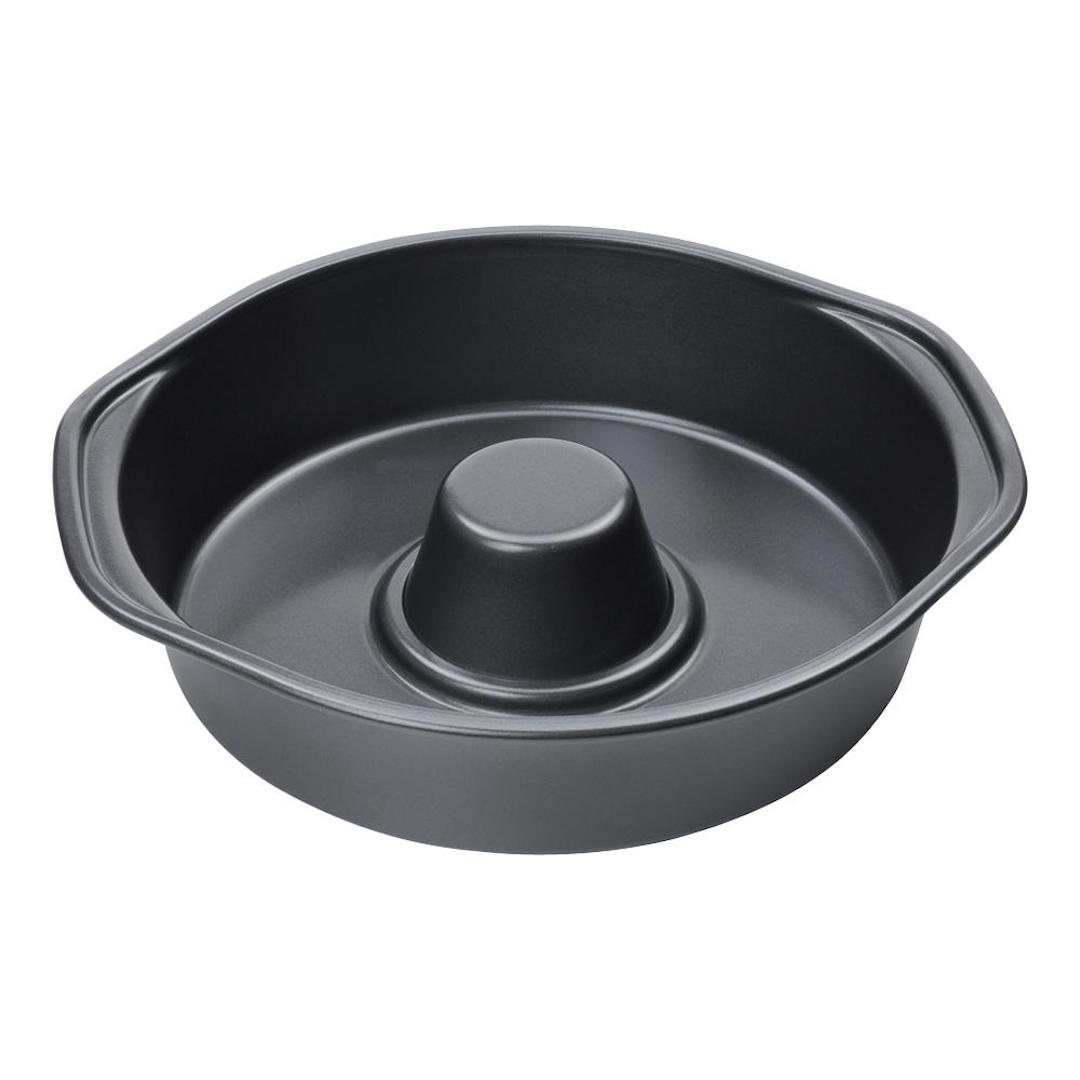 Kambrook Mix and Store Stick Mixer
Complete small mixing tasks without the work or the mess thanks to the Kambrook Mix and Store Stick Mixer. This easy to use hand mixer has variable speed settings and includes a 1.2-litre container with markings that allow you to measure as you mix. Shop it here.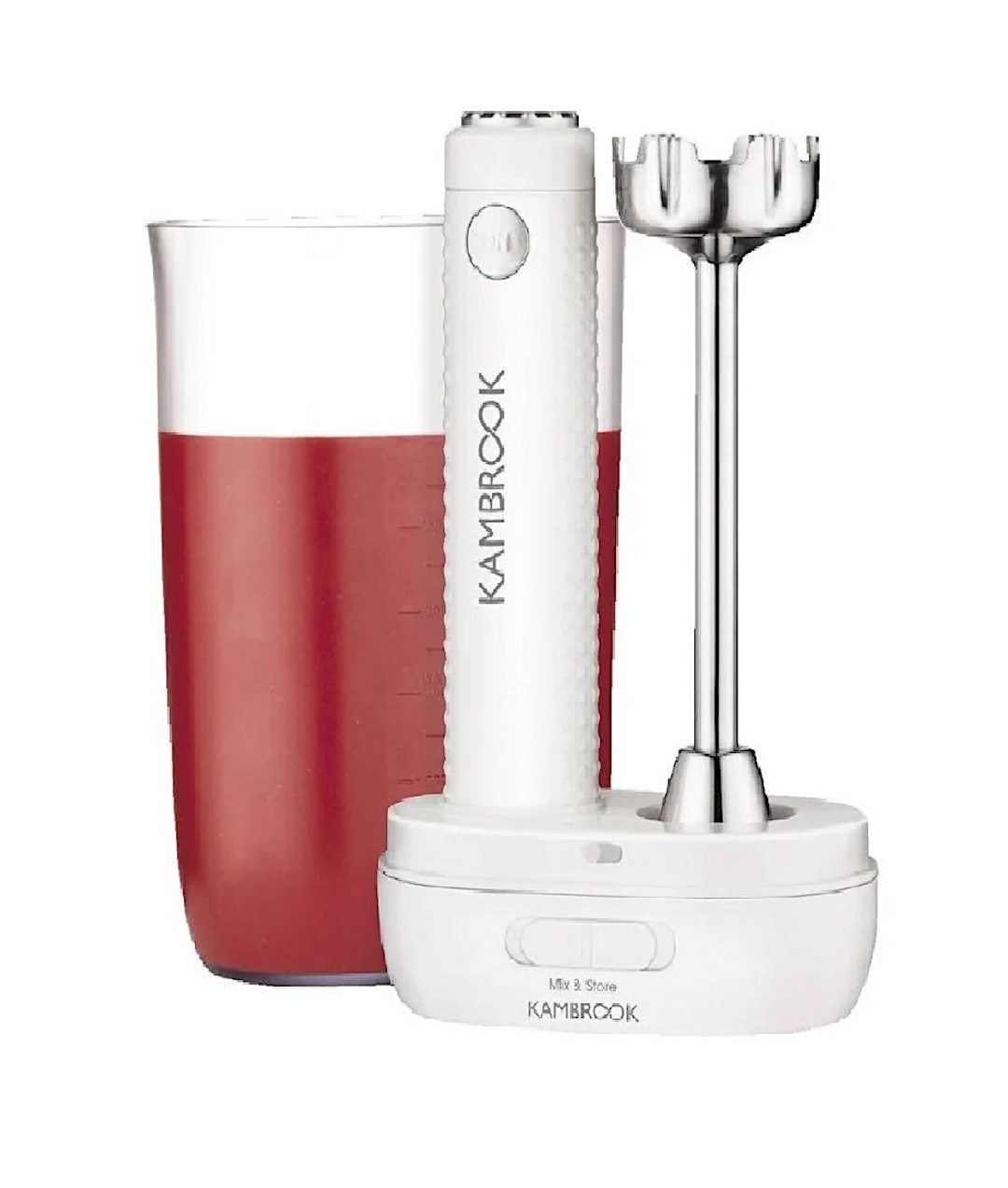 Got the cooking bug now? Here are some great recipes to cook at home.
Editor's note: Urban List editors independently select and write about stuff we love and think you'll like too. Urban List has affiliate partnerships, so we get revenue from your purchase.
Image credit: Getty