No surprise, there's an app for everything these days. True, it can pretty hard trying to navigate the app world when there are over five million pops to sort through. In saying this, we've tried and tested these bad boys so you can spend your time doing more important things (like topping your highest score on Candy Crush).
We've found an app to help you timeout from using your phone too much, a gamified finance tracker that'll help you manage your spending and an app that actually reminds you that you're going to die... just because.
Here are all the apps worth downloading.
Fortune City
It's the app that's seemingly practical and fun at the same time. Fortune City is a gamified finance app, so while you're building a city (kind of Sim City and Minecraft-style), you're also tracking your spending. Basically, while you record your spending, you'll also be building a colourful metropolis. Trust us, it'll keep you on your toes when it comes to working on your budgeting habits and being mindful of your expenses. Download here for Android and here for iPhones.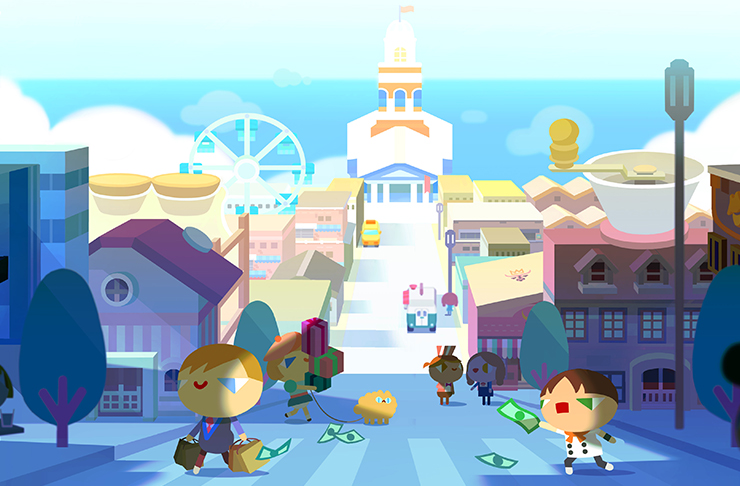 Florence
For those of us that like to tap into our best-relaxed self, Florence is the interactive novel filled with the pleasant experiences of everyday life and falling in love. This one is brought to us by the lead designer of Monument Valley and if you were ever a fan of comics, you're probably going to become very addicted. Florence has also won an Apple Design Award at the Worldwide Developer Conference (so it's a pretty big deal). Download here for Android and here for iPhone.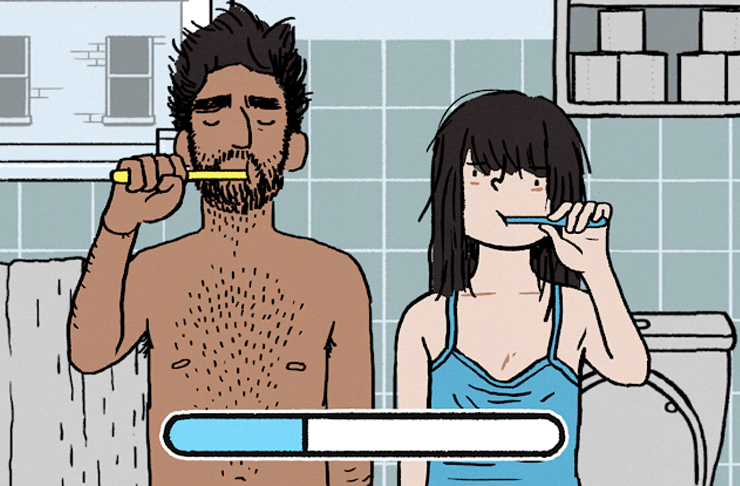 Donut Dog
The people have called it an actual life hack and let's be honest, who doesn't love dogs and donuts? Can confirm, Donut Dog will actually help you cut down on your phone usage. If you're a serial-procrastinator *nods head unashamedly* well, meet your new best friend — Focus (your virtual dog). For every hour you don't unlock your phone, he'll be fed a donut from the aptly named 'Donut Machine'. There's a bunch of daily challenges and incentives so you can unlock all the content and basically live your best productive life. Head over here to download iPhone (Android-users will have to wait a touch longer for this one but stay tuned here).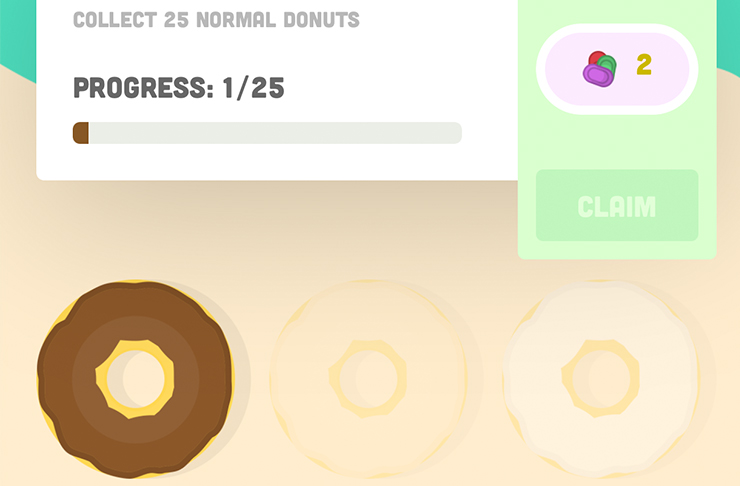 Movesum
It's hard to nail a fitness app that isn't generic but somehow, Movesum (by Lifesum) have tapped into the more delicious and relatable angle of getting onboard the health-train. Sure, step counters aren't a new thing but this one brings about a whole new level of motivation. This pedometer equates your day's movements with tasty food so you'll be reading things like 'Today you burned a cup of noodles'. Android users can download here, iPhone kids, download here.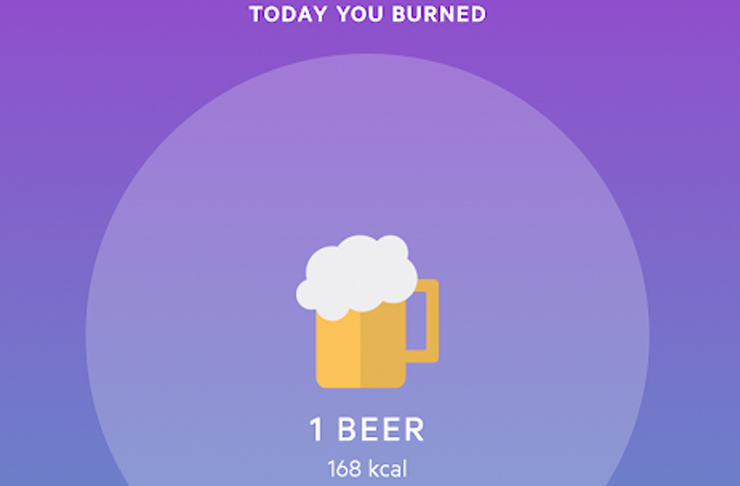 WeCroak
Oh yeah, it's the app that reminds you five times a day that you're going to die. Stay with us. WeCroak echoes a Bhutanese folk saying: to be a happy person, one must contemplate death five times a day, and cue the randomised push notifications that when swiped, reveal a quote about mortality from philosophers, notable thinkers etc. At this point, you're meant to take a moment of contemplation and hopefully let go of all the things that don't matter. It's a pretty nifty download (if you're keen, Android-users can head here, iPhone-users jump over here), especially if you don't mind being reminded that you're going to die at 2:15am.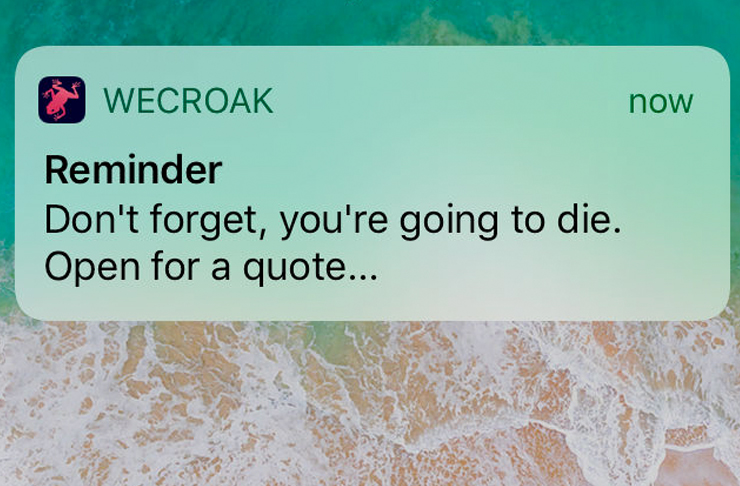 Want more entertainment stuff? Here are a bunch of podcasts about money that will actually get your finances sorted immediately.
Image credit: Unsplash | Fortune City | Florence screenshot | Donut Dog screenshot | Movesum screenshot | WeCroak screenshot