A friend shared a quote recently from an LA-based marketing agency. To paraphrase, it was all about perspective—not cancelling the year 2020, but giving it a chance to be the year we stopped, listened, learned and stood together to make big changes for the better. I think this is an idea to get behind—even from a shopping point of view.
This month, I'm all about spoiling myself with perspective—whether that's taking the time to read Dark Emu, buying new treasures from Aussie labels and sustainably-minded projects, or just leaning into a bit of self-care so I've got the headspace to really, really think about and act on some of the big changes that need to happen this year and into the future.
Here's what I'm shopping this month under $200.
Dark Emu, Dr. Bruce Pascoe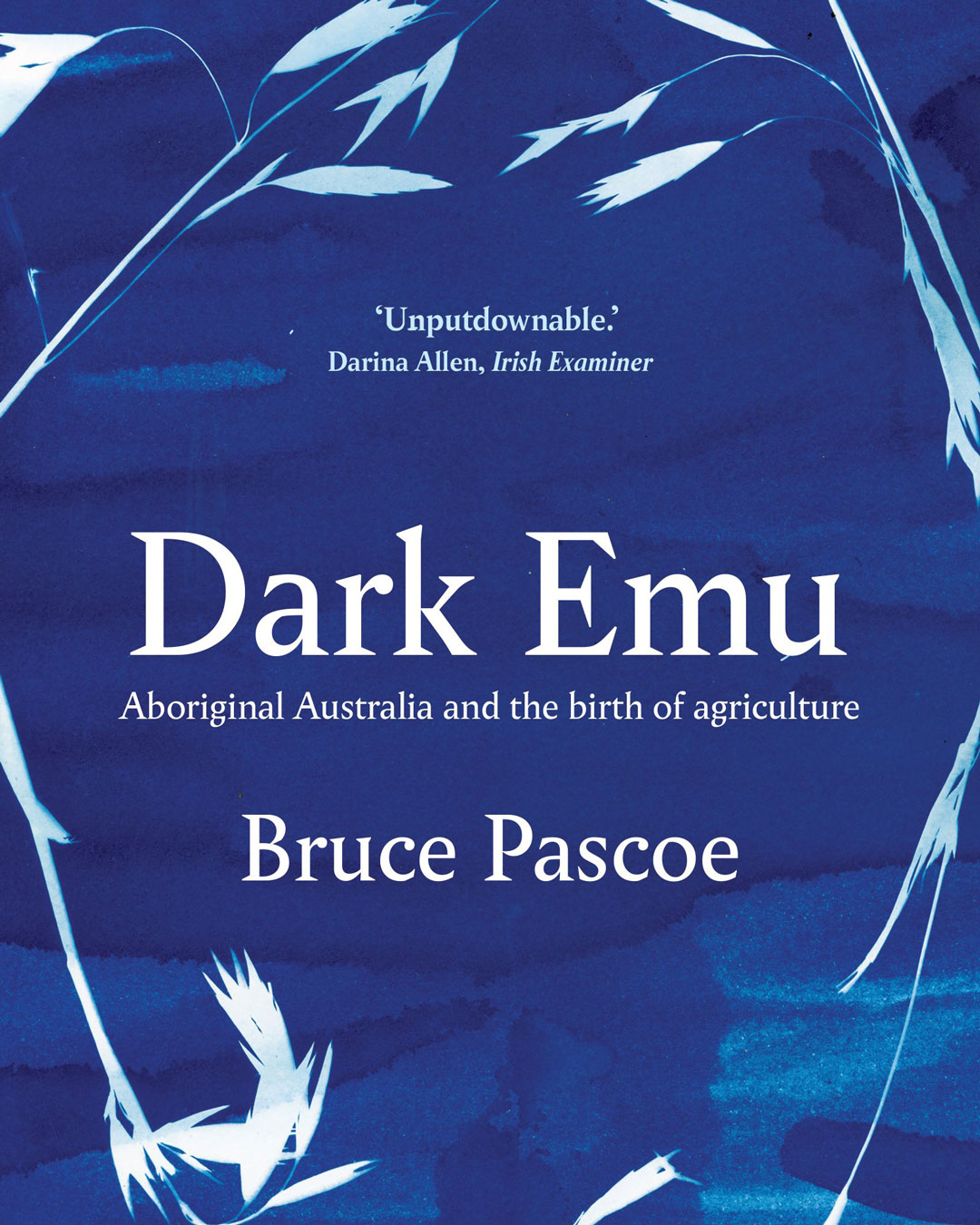 Australia's First Nations culture is the oldest in the world. If you want to delve into the details of this rich epoch of humanity's past—and the larger portion of this country's history—it isn't exactly easy to find information. Some stories are sacred, most have been overlooked or unseen—and I think the latter is a wrong we can right. Dr. Bruce Pascoe's Dark Emu is, as the Judges for 2016 NSW Premier's Literary Awards put it, "essential reading for anyone who wants to understand what Australia once was, or what it might yet be if we heed the lessons of long and sophisticated human occupation."
Astronomy was extremely important for informing agriculture (among so many other things) in Indigenous culture—Dark Emu's title refers to dark dust in the Milky Way that stretches across the southern sky in the shape of a glorious emu. If you're keen to fill the gaps in your education, connect with First Nations culture and grow the pride we should all feel for this fascinating, important history—Dark Emu is a must-read. Shop it here. I also love that there's a children's version titled Young Dark Emu. You can shop that one here.
Always Was, Always Will Be Tee by Carla Scotto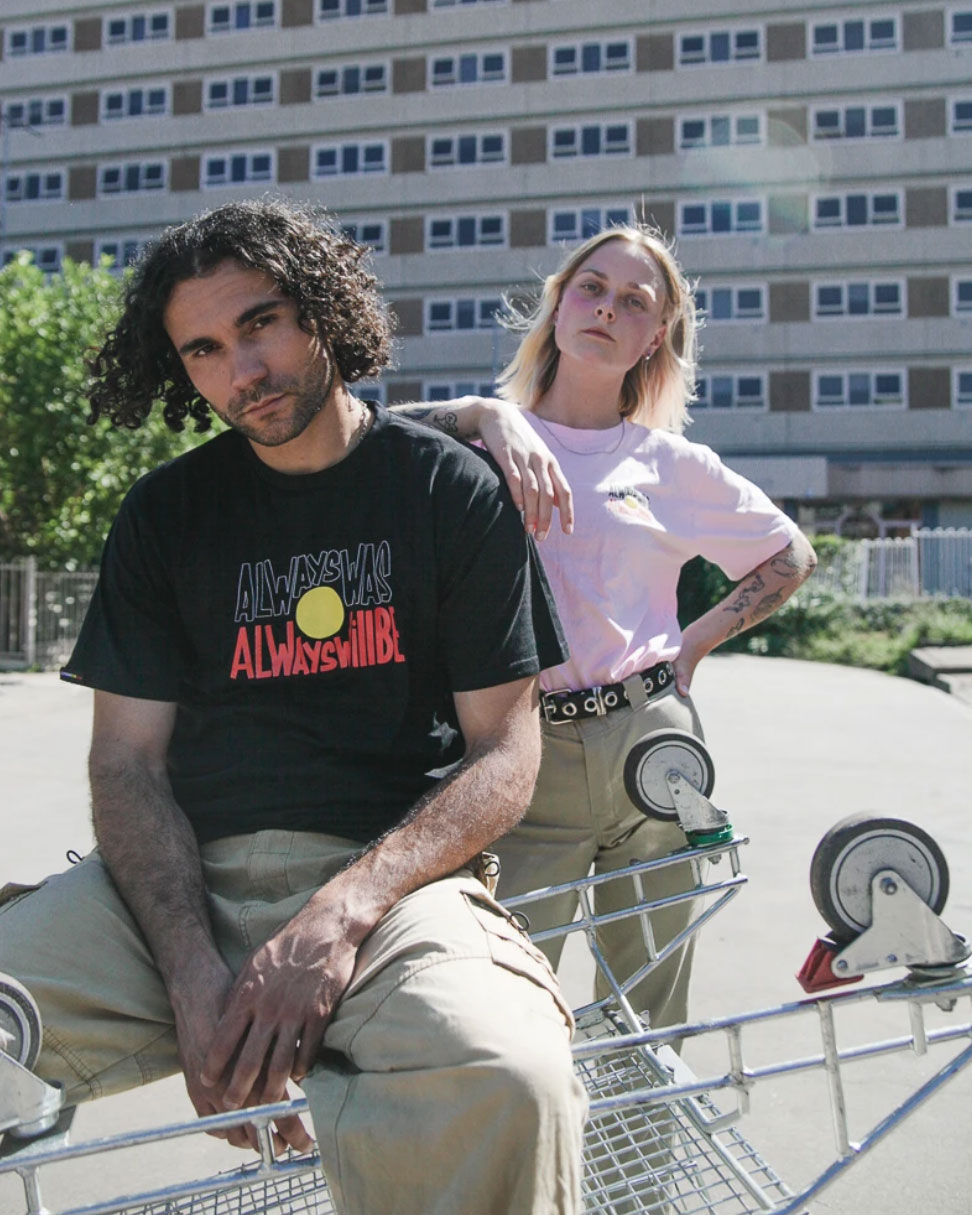 Melbourne has some pretty amazing fashion-led social enterprises—HoMie is a big standout for me, Clothing the Gap is another. The Aboriginal-owned and led fashion-based social enterprise donates 100% of its profits to support Aboriginal health promotion and education programs throughout Victoria. I love the slogan "Always Was, Always Will Be"—and this tee, designed by environmental artist Carla Scotto, is just epic. Shop it here.
Paloma Wool Klein Sweater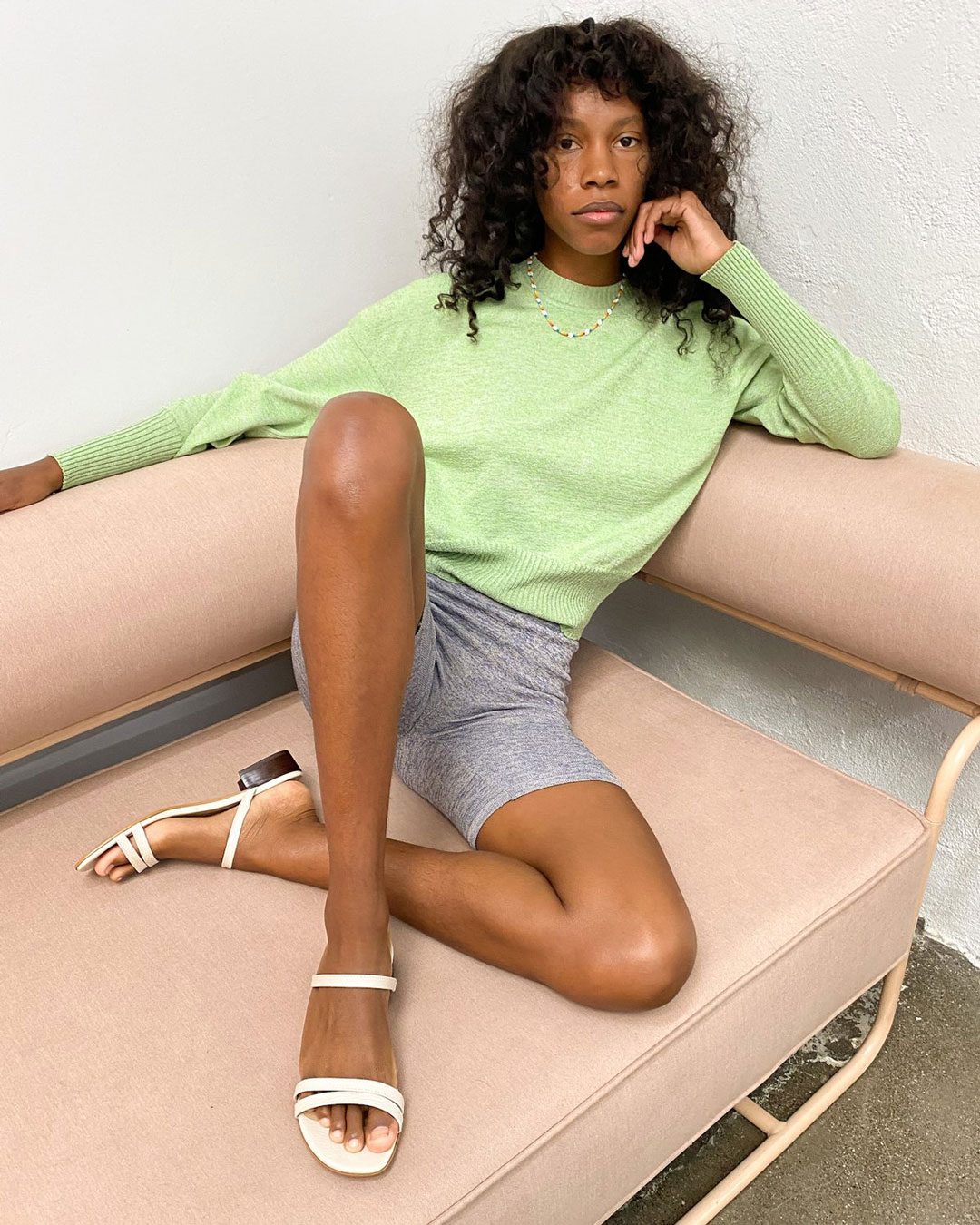 I am, just quietly, obsessed with the Paloma Wool aesthetic. The creamy gelato shades and forever loungewear, permanent vacation vibe of this art project slash sustainable fashion label born in Barcelona is one of my favourites. Paloma's season-less approach was a thing long before Gucci. Shop it at Lisa Says Gah.
Poor Tom's Sydney Dry Gin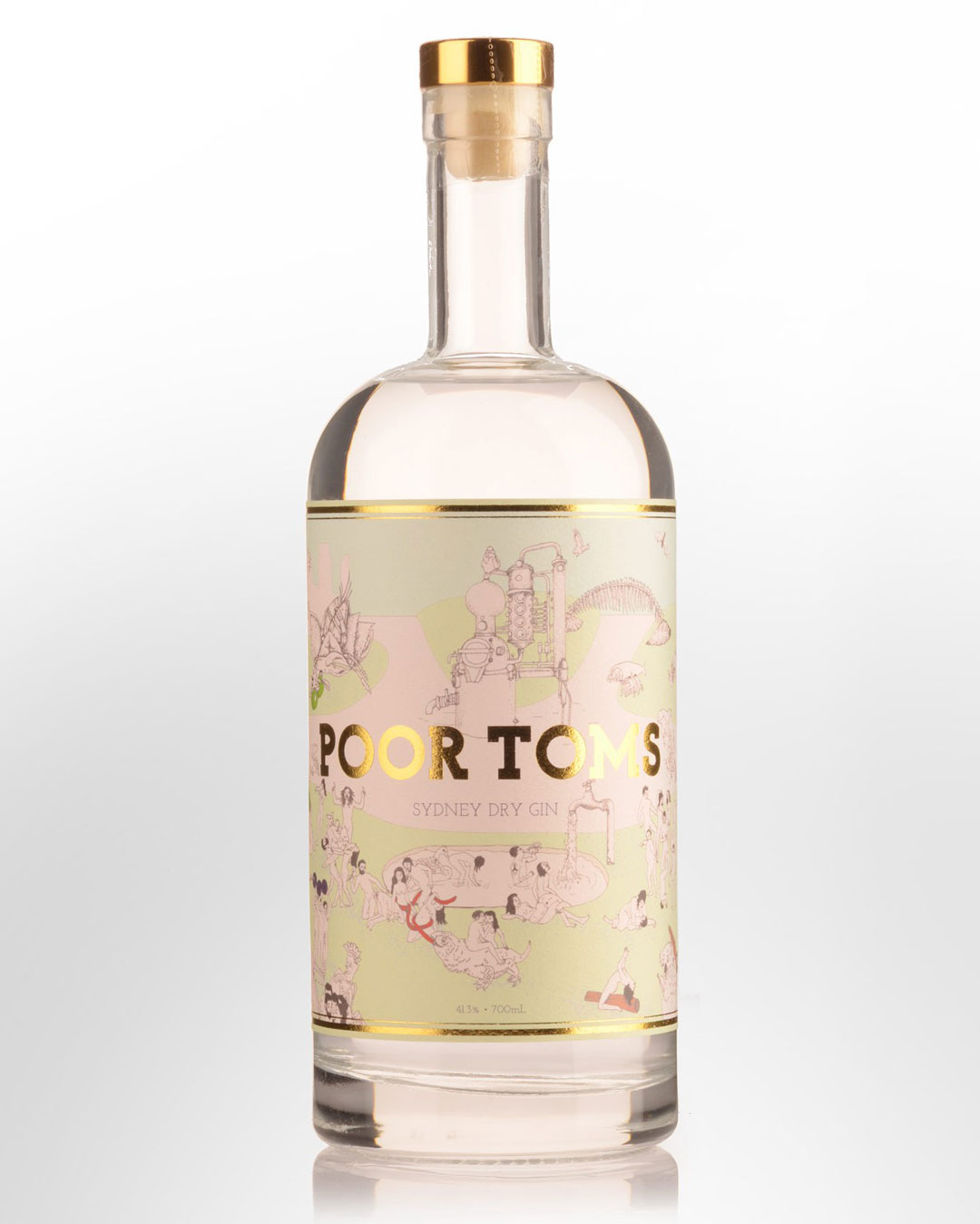 If you're from Sydney and you haven't dropped into this vibey Marrickville distillery and gin hall on a Sunday arvo, make it a priority. If you're not from Sydney—do it on your next visit. For now, this gin is a classic unlike any other, with notes of native strawberry gum leaf and chamomile, and it'll be a great addition to your home bar. Shop it on sale here.
Growing Up In Australia Series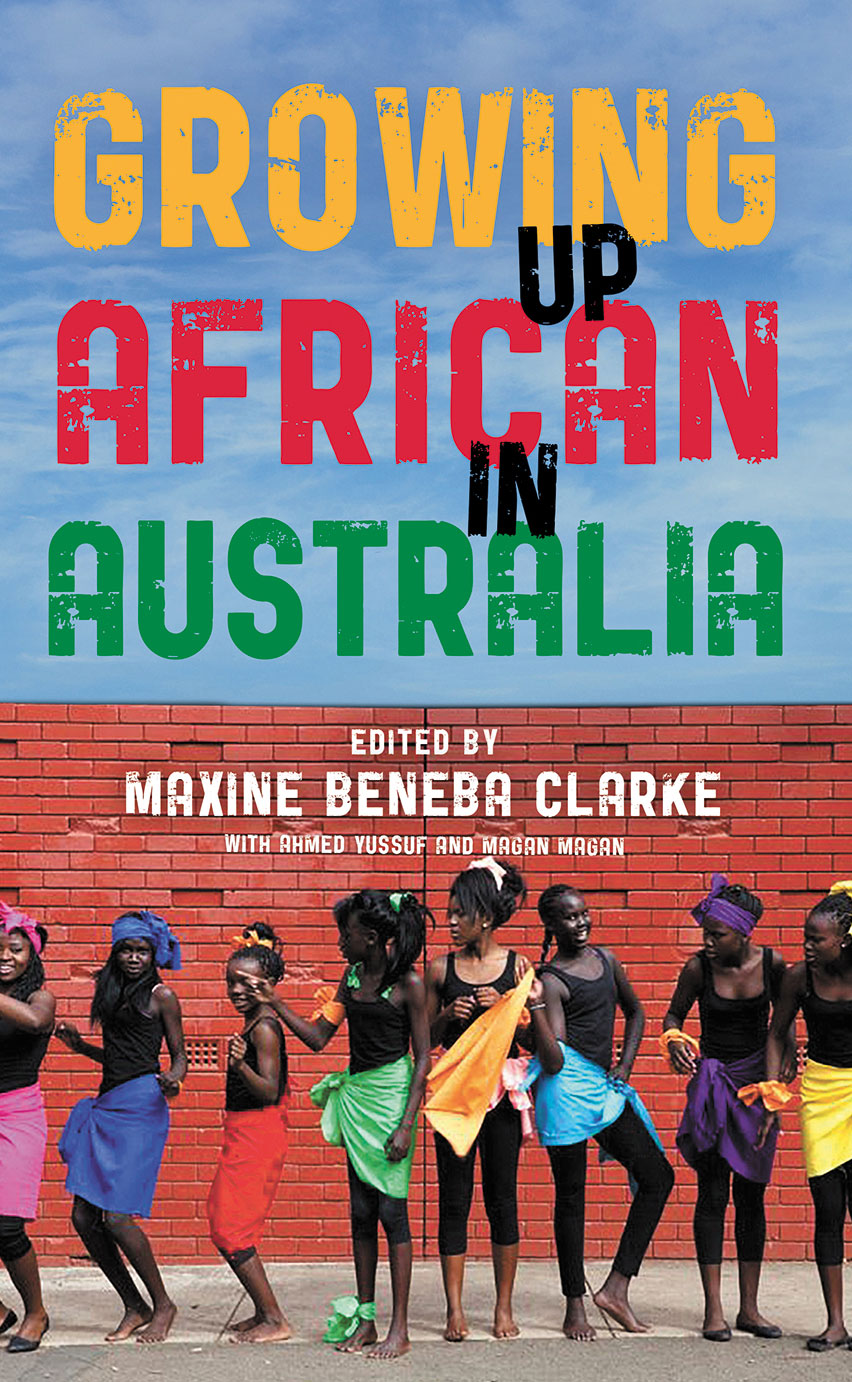 When searching for Anita Heiss' Growing Up Aboriginal In Australia, I discovered a whole new set of books, re-released as a "Growing Up In Australia" series. As well as Heiss' anthology of First Nations' voices, there is Benjamin Law's Growing Up Queer In Australia, which pools eras, genders and ethnicities to cover the Australian LGBTIQA+ experience. Then there's Demet Divaroren and Amra Pajalic's Growing Up Muslim In Australia, Alice Pung's Growing Up Asian In Australia and Maxine Beneba Clarke's Growing Up African In Australia. At a time when understanding each other's experiences seems to be the best foot forward—I'm pinning this five-book series as essential reading. Shop it here.
Maison Balzac Brule Parfum Oil Burner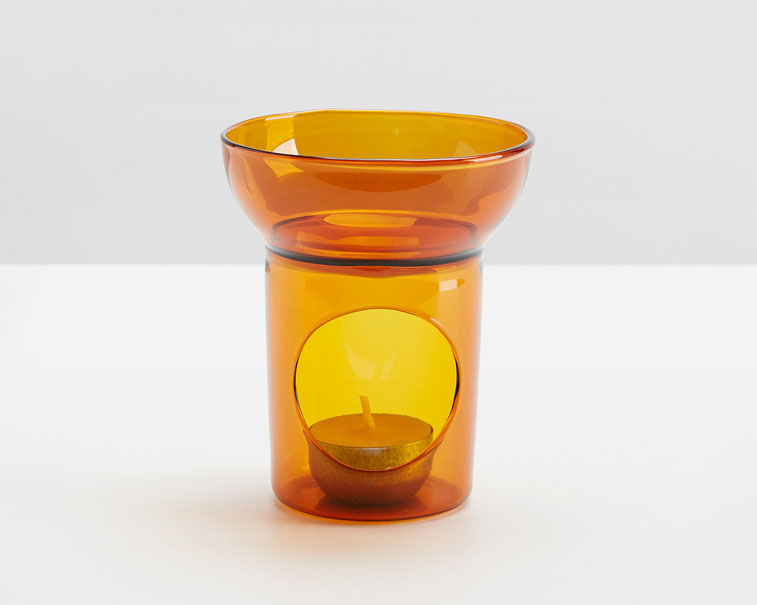 Life in iso meant so many of us have started to explore the home fragrance world beyond candles (hello fancy incense and dreamy oils) but, for the most part, cool oil burners are hard to come by. Sydney-based Maison Balzac's spin is a serene upgrade—made of heat resistant glass with a 70s vibe that'll look perfect among your house plants. Shop it here.
Rone: Street Art And Beyond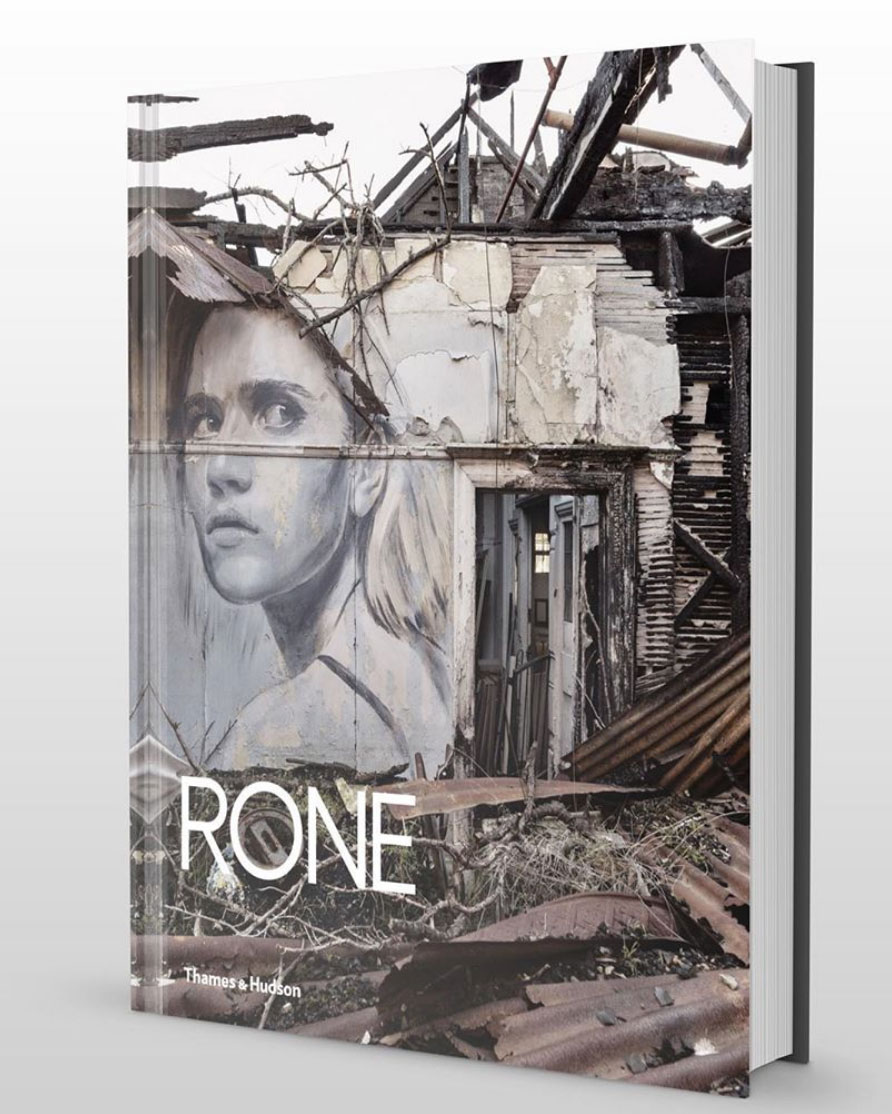 While I didn't see it in person, I was so mesmerised by Empire by Rone—the Rone, AKA Tyrone Wright, installation in an abandoned art deco mansion in Melbourne last year (we captured it here). This coffee table book is a survey of the Australian artist's street, studio and installation work, that proves his power in both immersion and scale. Shop it here.
Levi's X Super Mario T-Shirt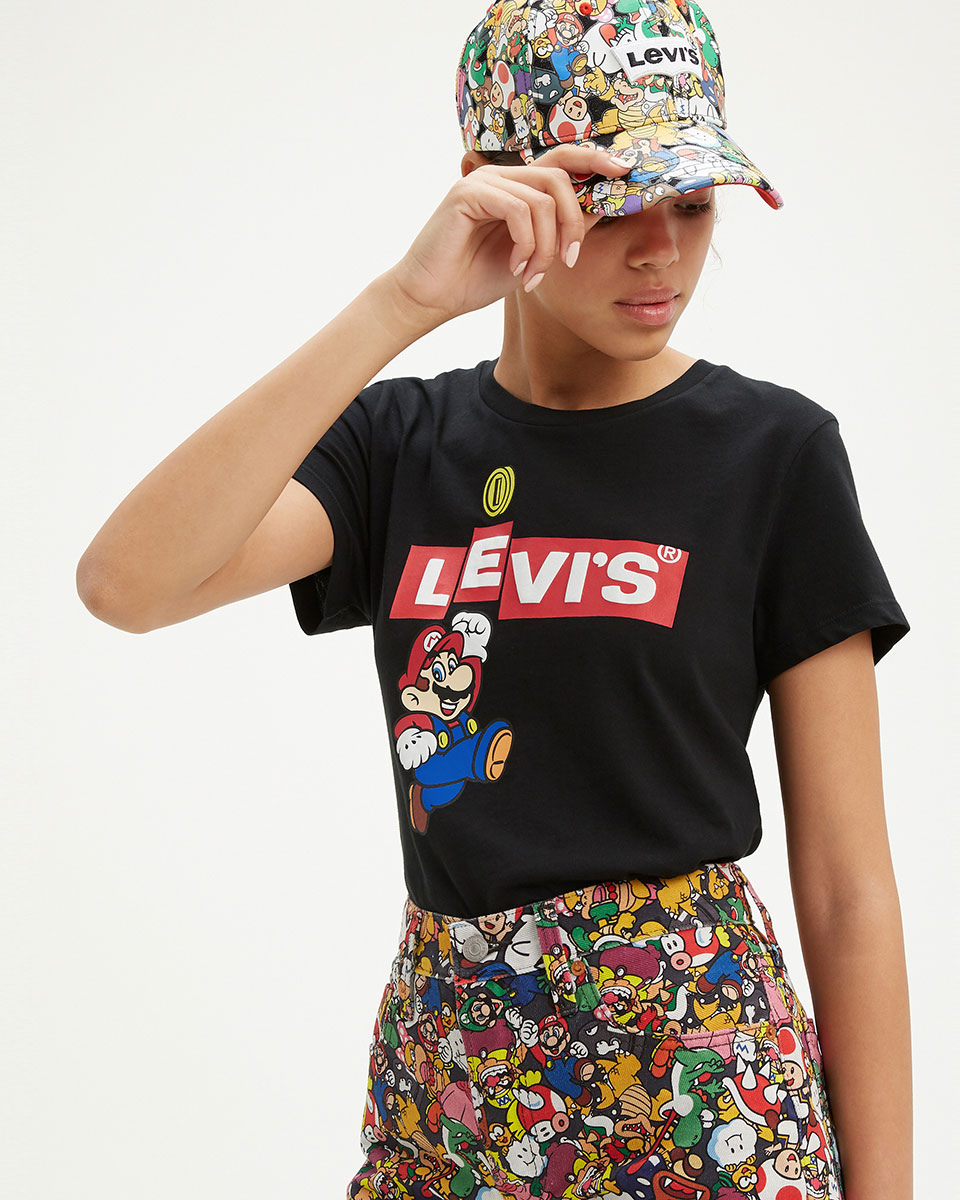 This extra-cute collab sold out fast! This t-shirt is one of the only pieces left—but it's also one of the best. I gotta admit, as a kid we had a PlayStation and no Nintendo devices—but I do appreciate the nostalgic "Wahoo!" Super Mario action happening here. Shop it before it disappears.
P.E Nation Free Formation Hoodie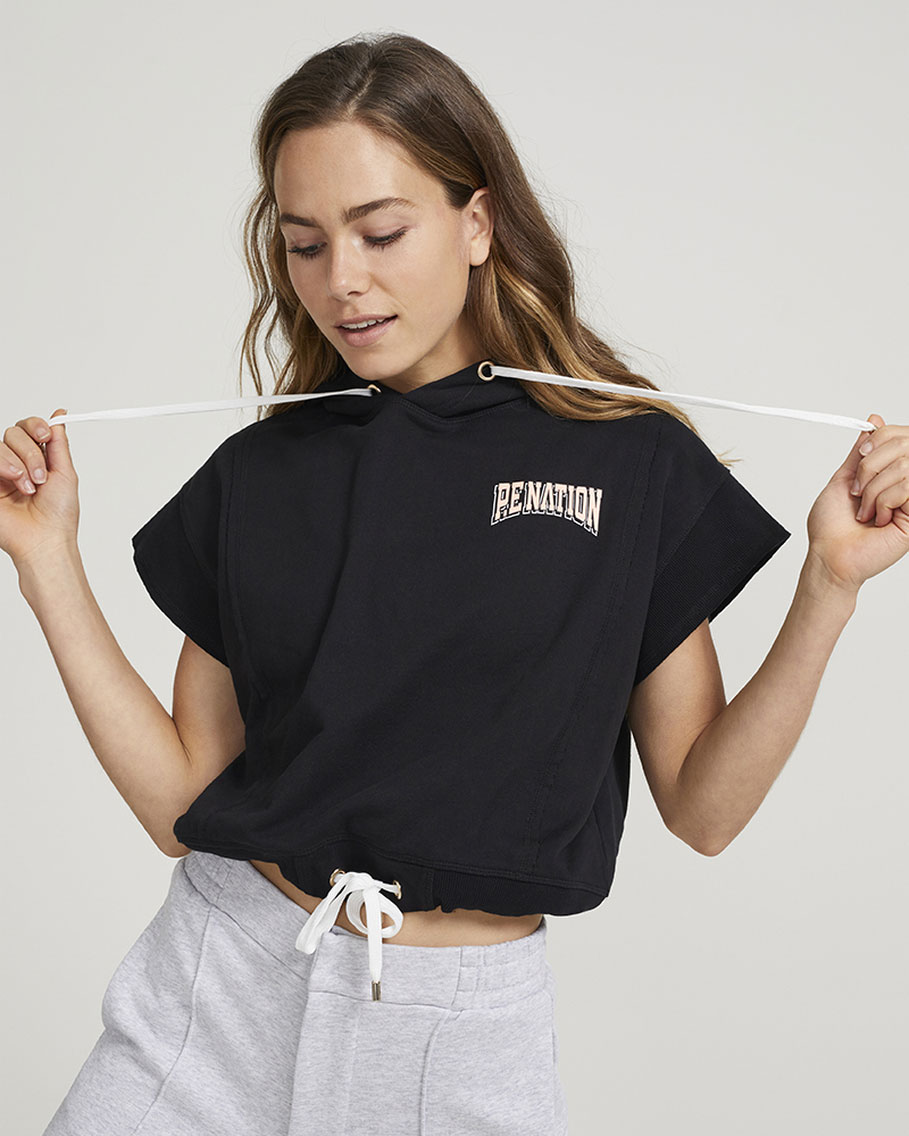 This has all the Michael Jordan training vibes. I can't dribble or dunk, and I definitely can't alley-oop, but I definitely dig the look and the legacy. Shop it here.
Christophe Robin Moisturising Hair Oil with Lavender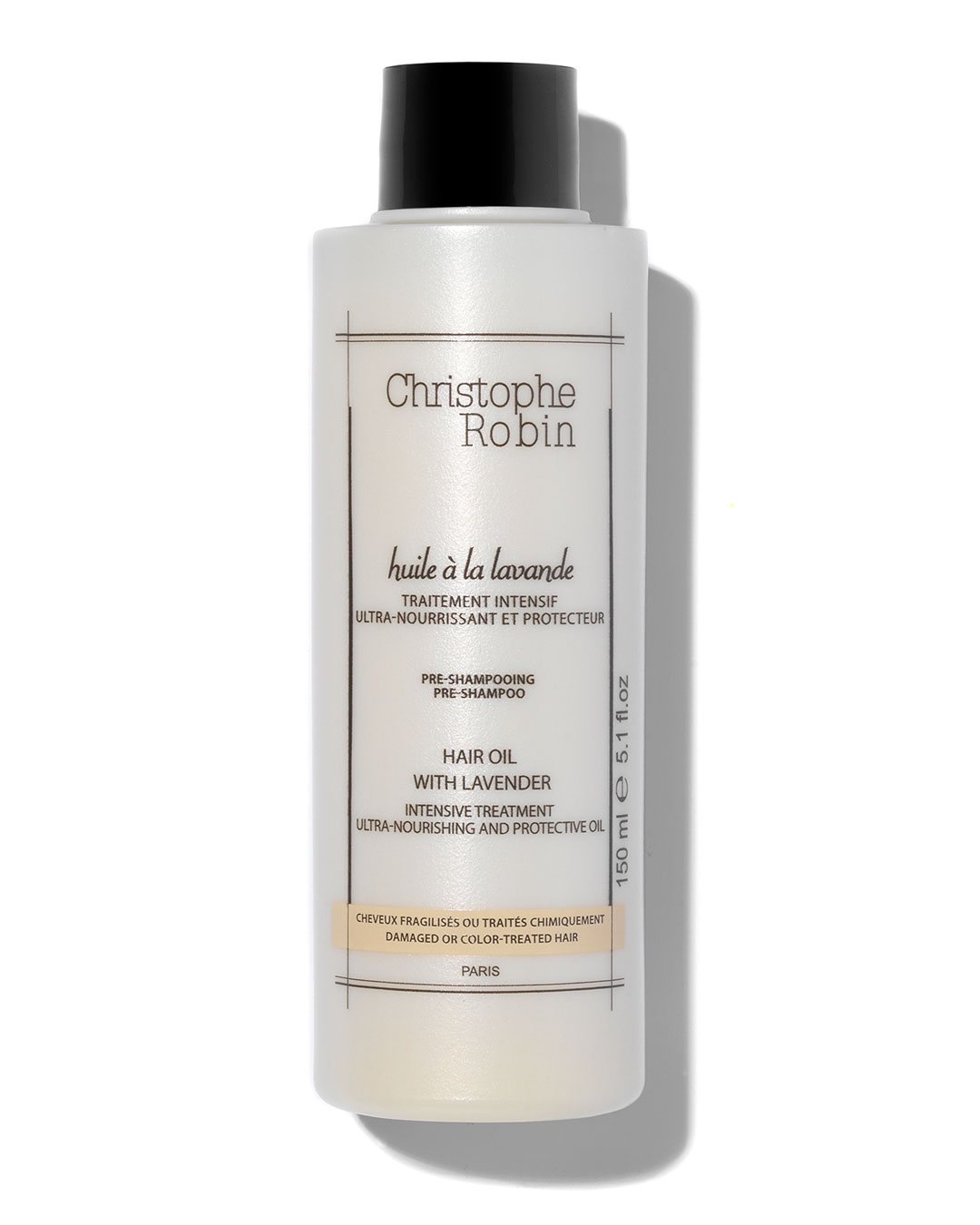 I don't know if my hair will ever forgive me for how I treated it during iso. This treatment, a soothing oil you heat and then smooth through your hair, is the ultimate self-care for hair. It smells like relaxation and your hair will love you for it. Shop it here.
Nike Air Zoom Pegasus 37 In Fire Pink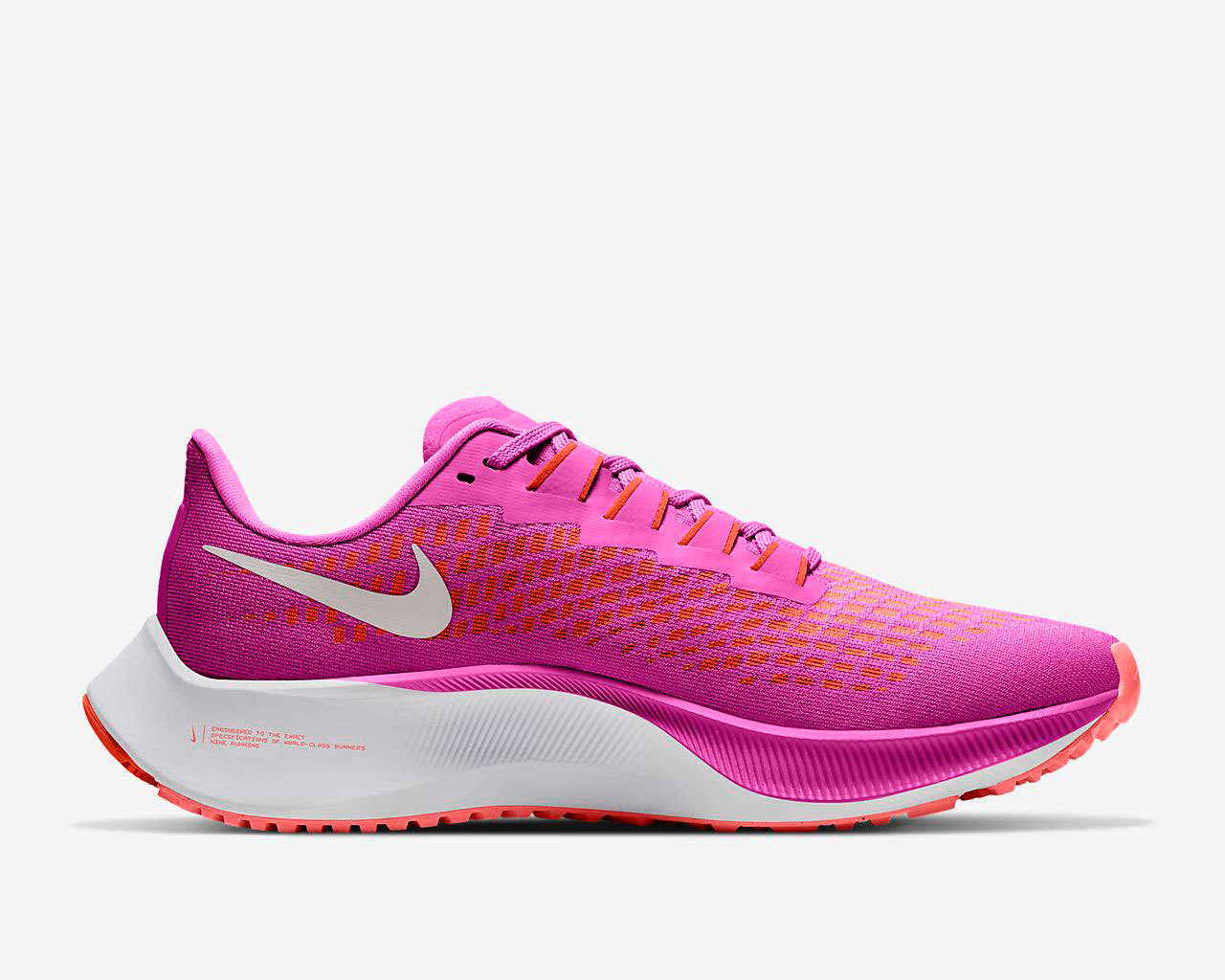 The Peg is a classic all-rounder for running. If running has become your new thinking time, your new meditation, keep the vibes alive with the springy new Pegasus 37. It's got an amped-up Air Zoom that'll help you bounce along the pavement. Plus—this fire pink is, well, fire. Shop 'em here.
Kentia Palm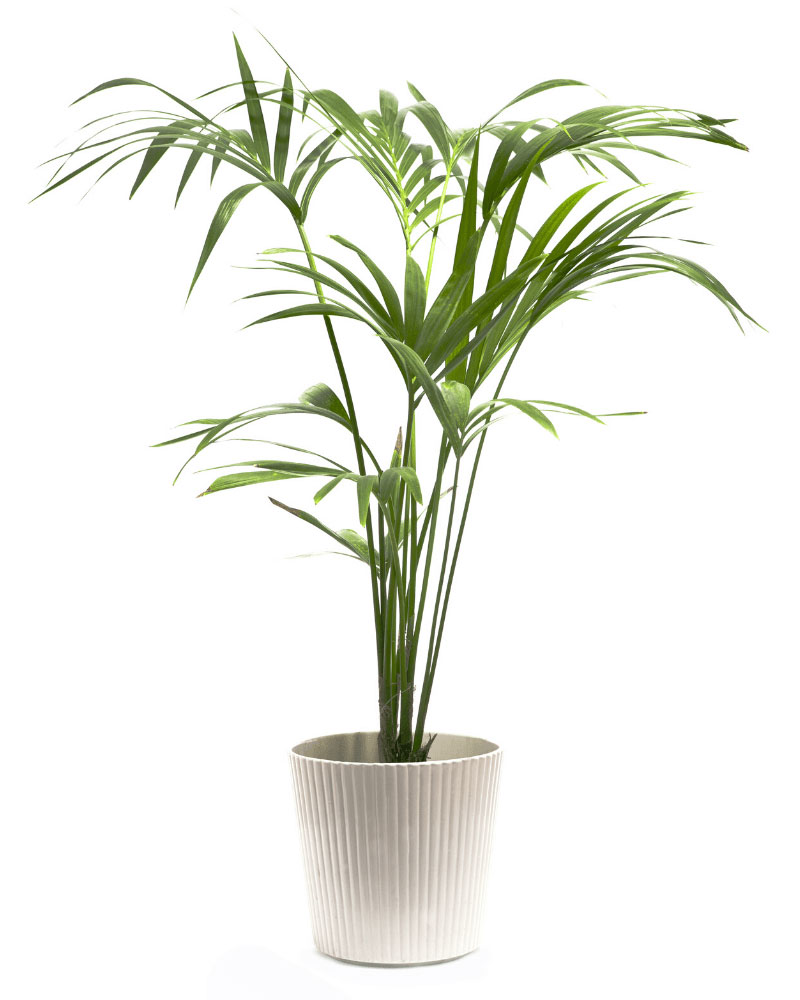 I am not someone that got especially into the (very millennial) house plant trend. However, iso did have me wanting to jazz up our apartment with a bit of greenery. We have two cats, and cats are basically allergic to most if not all plants—except the iconic Kentia Palm. It's a staple seen just about everywhere but, fun fact, it's actually an Australian native palm from Lord Howe Island. Shop here.
Russell Athletic Heavy Crew Shirt In Cactus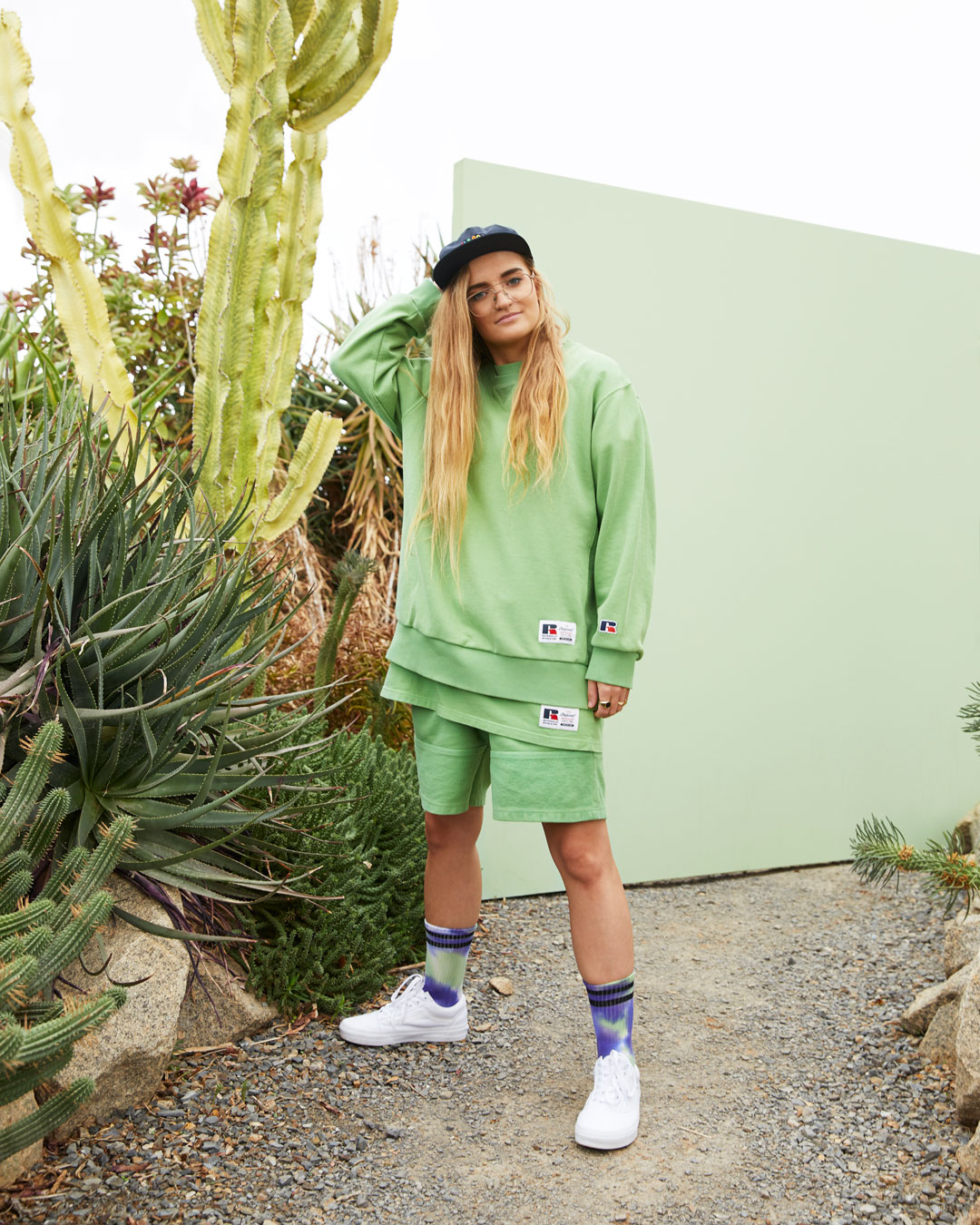 Last but definitely not least—earlier this month, Russell Athletic dropped a new streetwear collection. It's Russell Athletic's first-ever toe in the ocean of streetwear. The collection is called "Eagle R" and it's genderless, loose-fitted and a cool new direction for the legacy sports label. And, big plus, they chose G Flip and Hooligan Hefs to hero the launch. My favourite piece is this "cactus" green tee, made from high-quality heavyweight cotton. Shop it here.
Need fresh kicks? Here are the sneakers I've got my eyes on this month.
Editor's note: Urban List editors independently select and write about stuff we love and think you'll like too. Urban List has affiliate partnerships, so we get revenue from your purchase.
Image credit: Russell Athletic