This shopping edit is all about spoiling yourself with perspective—like taking time to read a mind-changing book, buying new treasures from Aussie businesses and sustainably-minded projects, or just leaning into a bit of you time so you've got the headspace to face 2020 and think about the big changes that need to happen now and into the future. And all without splashing too much cash.
This month, send your Melbourne mates some delicious chocolate for every day of lockdown, buy a face mask with purpose, up your cocktail game with an Aussie amaro, or channel some folklore-style prairie vibes and get nostalgic about 90s style lipgloss.
Here's what I'm shopping this month under $200.
Rodham By Curtis Sittenfeld
Alternative histories are a great way to remix the conversation and to muse, what if? Think Quentin Tarantino's Inglorious Basterds and Once Upon A Time In Hollywood, for example—if only Brad Pitt really had been around to save the day way back when. Rodham is a similar remix, switching up the career of Hillary Clinton by asking: how might things have turned out if Hillary never married Bill?
I agree American politics doesn't sound like the most enticing springboard for fiction, but weirdly—this book is a page-turner. It also does a lot to dismantle some of the labels given to real-life Hillary and women in high office in general (unlikeable, calculating, frosty, etc.). Shop it here.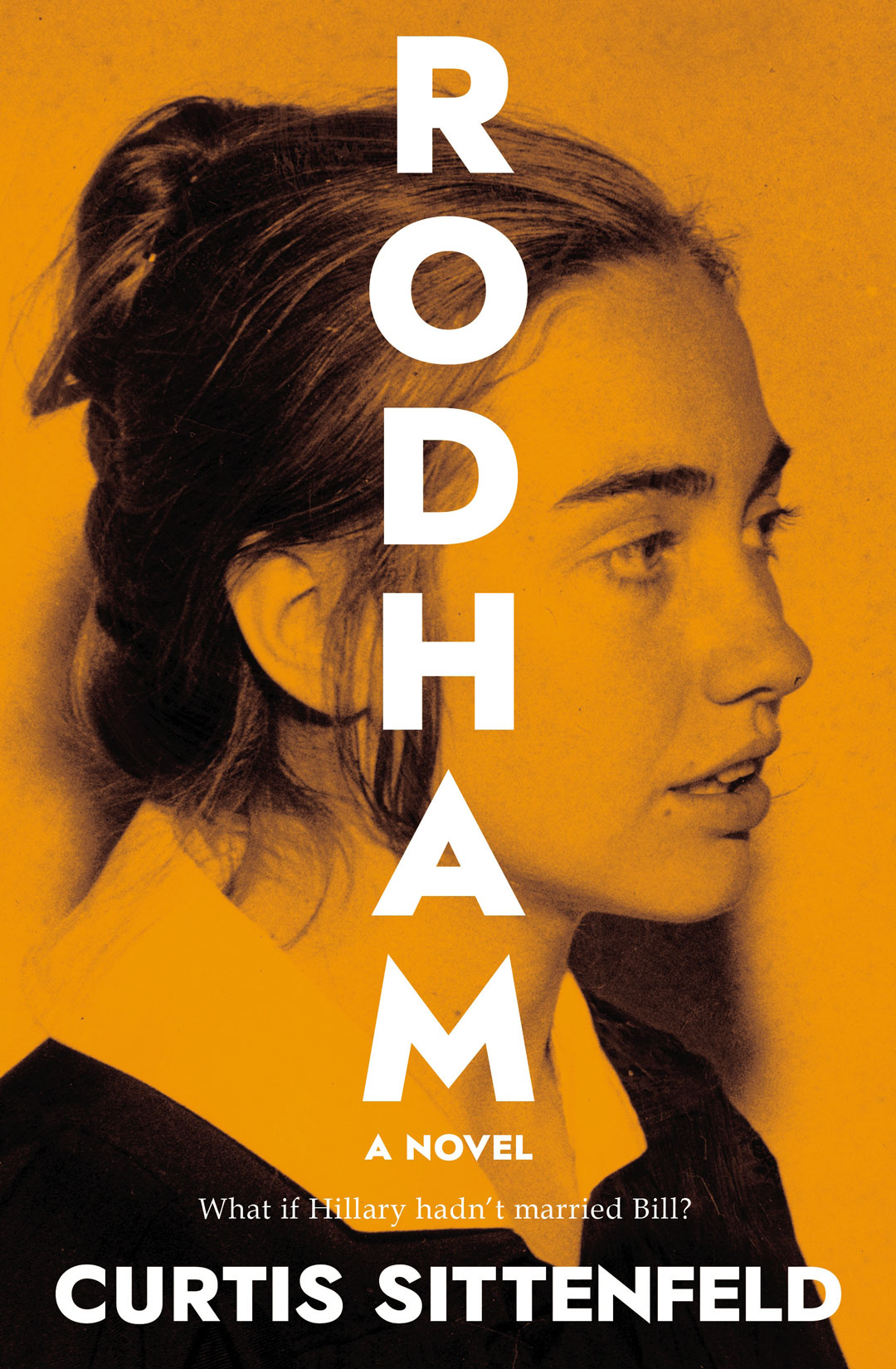 Bundarra Yalingbila Balgany Face Mask
I've got a few favourite face masks floating around—I snapped up one of the HoMie masks when they dropped last week, and pre-ordered an organic cotton mask from Arnsdorf. Another favourite was this mask from First Nations sports label, Bundarra. It features an original artwork by Quandamooka artist Shara Delaney and comes with two filters. Bundarra has stacks of similar masks, and kids sizes too. Check them out here.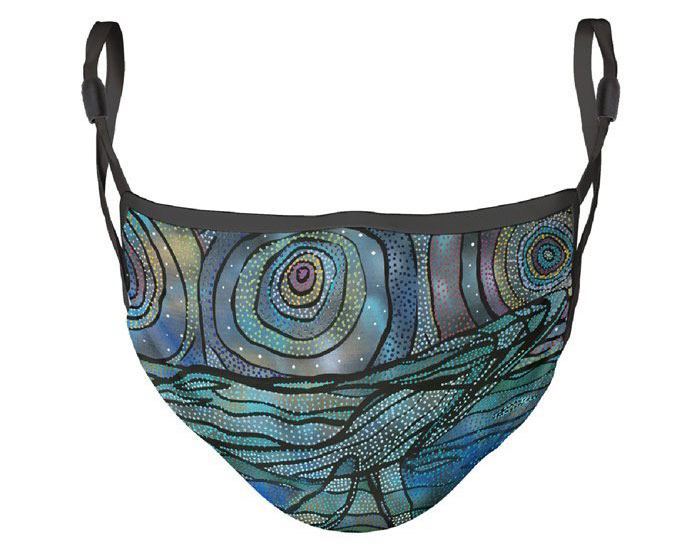 Koko's Sweet Relief Gift Box
No matter which way you look at it, we are all in this together guys. To help Melbournians get through lockdown, local chocolatier Koko Black has created this box of 49 decadent pralines—one for each day of lockdown. Buy one for yourself and show a Melbourne business some love, or send one to your mates. Sweet relief is coming. Shop here.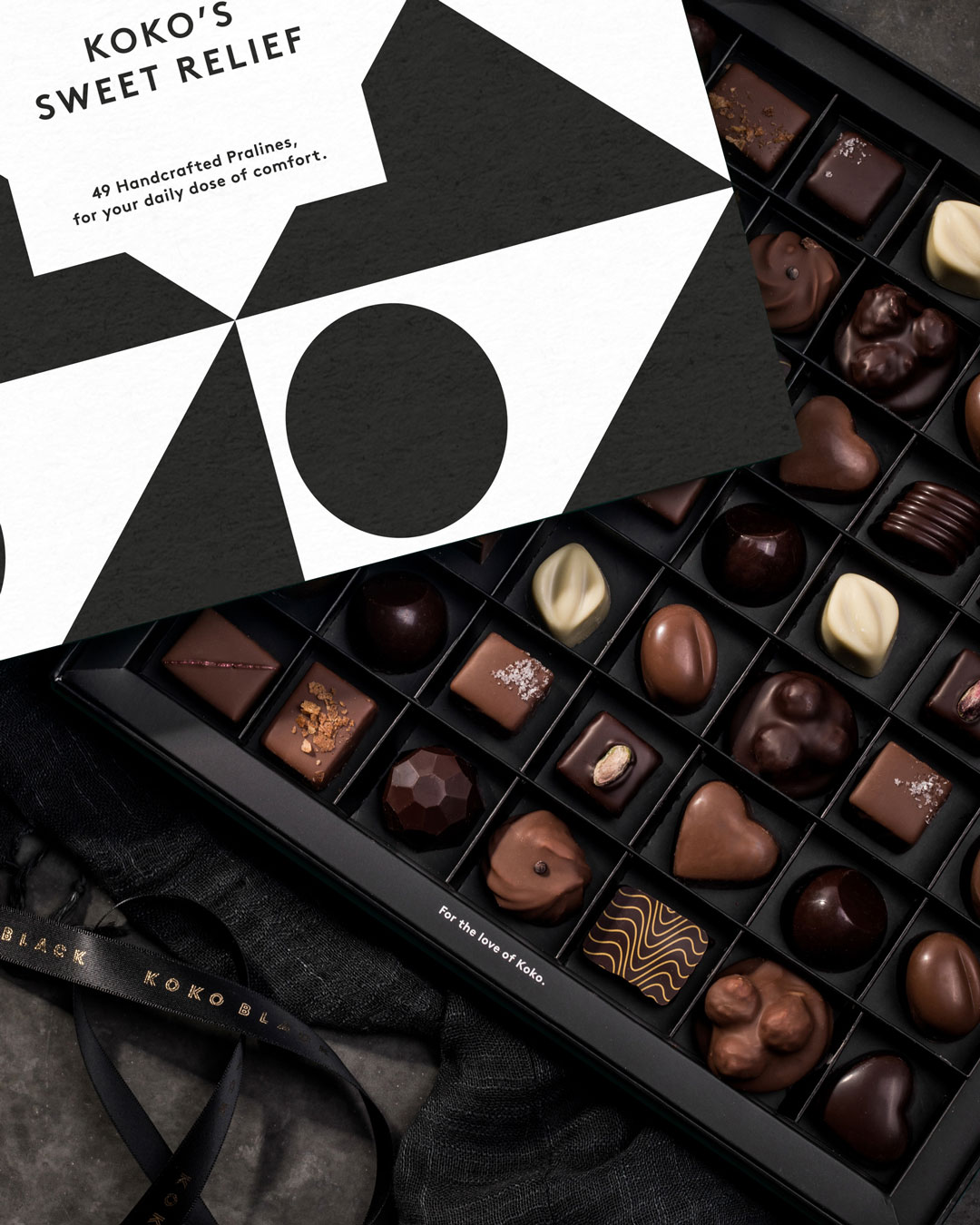 Synergie Skin SupremaC+
I'm pretty low maintenance when it comes to skincare, which loosely translates to: give me the holy grail product that does all the things. Synergie Skin's SupremaC+ is one of those high performance, potent serums. If you're not familiar with Synergie, it's a Melbourne-based brand heroing a scientific approach to clean beauty. SupremaC+ is a vitamin C serum with some serious science. Expect to glow up with max radiance, hydration and antioxidants. It's also a powerful anti-inflammatory. And while it is on the pricier side, it is absolutely worth it. Shop here.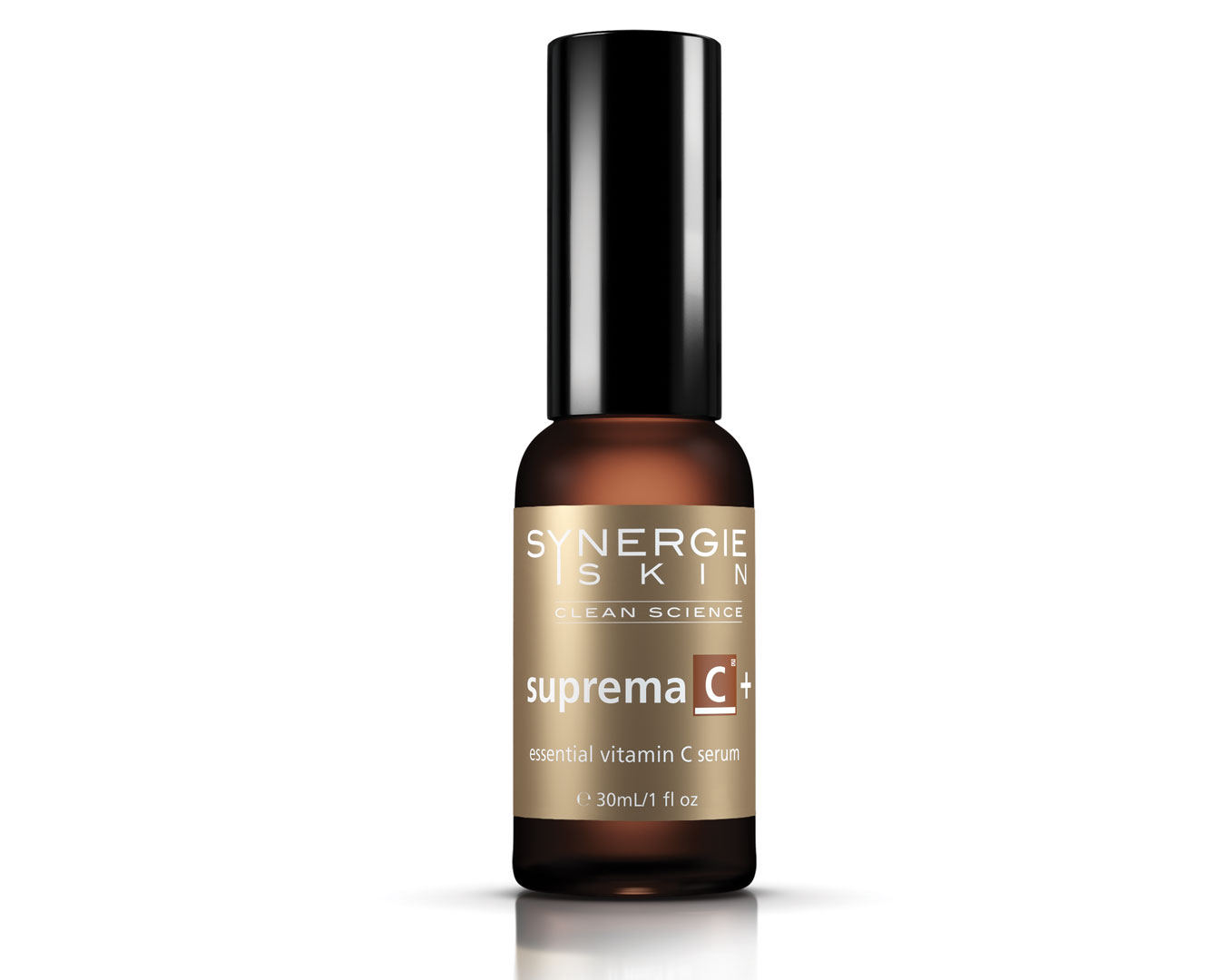 SIR The Label Alena Cropped Tee
This top is so folklore—the T Swift album that is surprisingly very, very good (co-written in part by the legendary Aaron Dessner of The National, one of my all-time favourite indie bands). Shop it on sale here.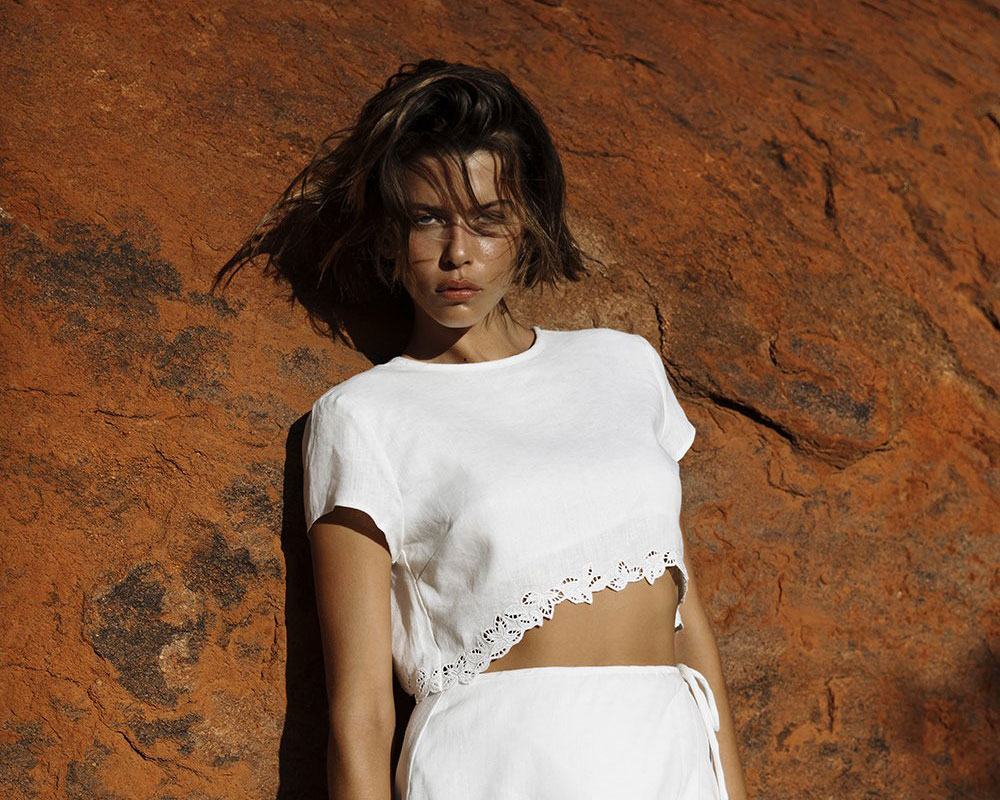 Christophe Robin Colour Shield Mask
Trips to the hair salon have probably been less frequent for most of us this year—maybe to save money, maybe because it's simply been unsafe to visit. If you colour your hair this means you've likely accepted colour fade as part of your 2020 vibe. Thankfully though, Christophe Robin has our backs with his brand new Colour Shield product range. With a powerful blend of natural antioxidants, this quick 3-minute sulfate-free mask will save your colour and pump up the vibrancy. Shop here.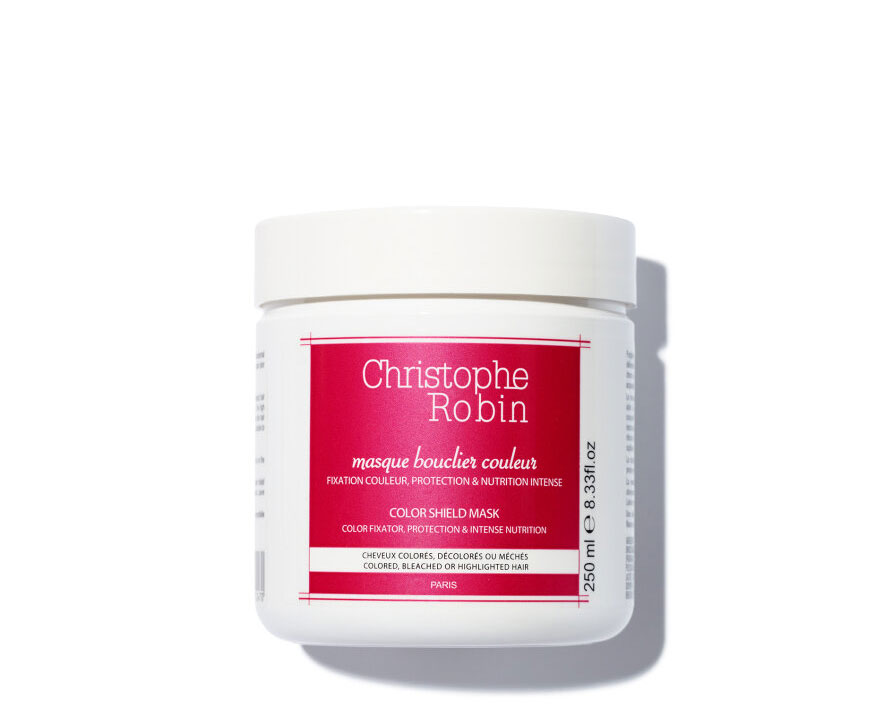 Nike Air Oversized Top
Cool, easy t-shirts. Potentially the most underrated thing in your wardrobe? Maybe that's just me. Keep the chill vibes alive with this roomy, peachy-hued top from Nike Air. Shop it here.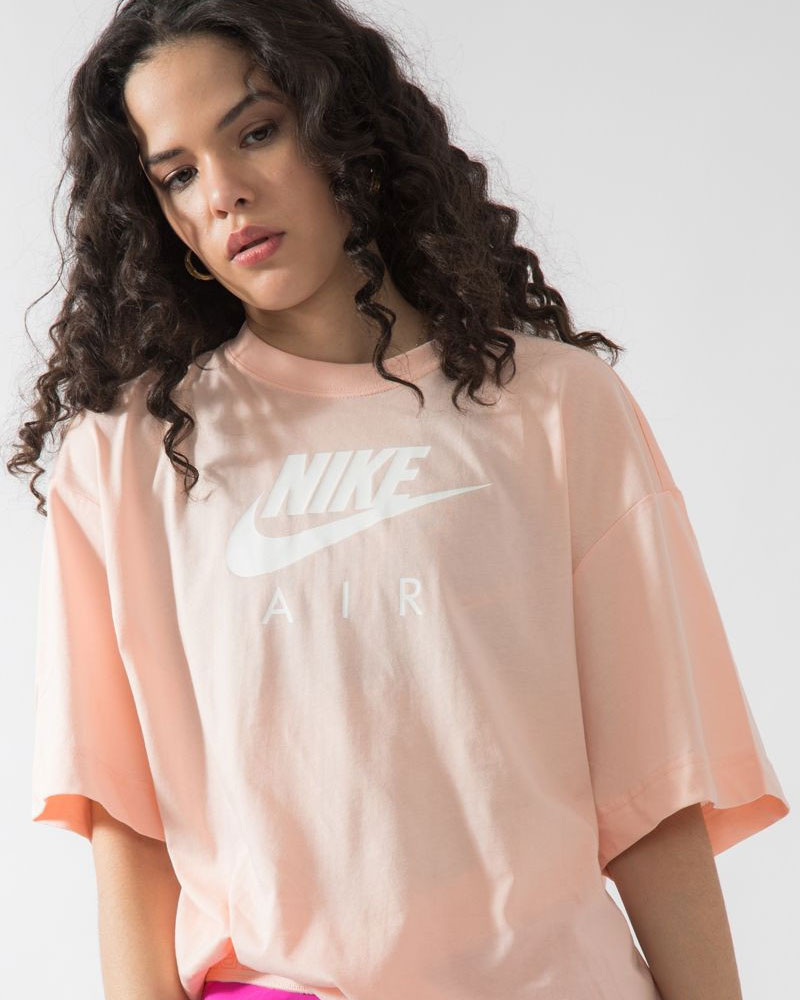 Kosas Wet Lip Oil Gloss
I love this cult clean beauty brand from LA (see here). And shiny, 90s-style lip gloss is definitely a thing right now (case in point: Lancome Juicy Tubes are back guys). Kosas' lip gloss goes a step further than just high sheen though—it's infused with hyaluronic acid, peptides and a variety of botanicals like evening primrose and shea butter, meaning your winter lips will love it. Shop yours here.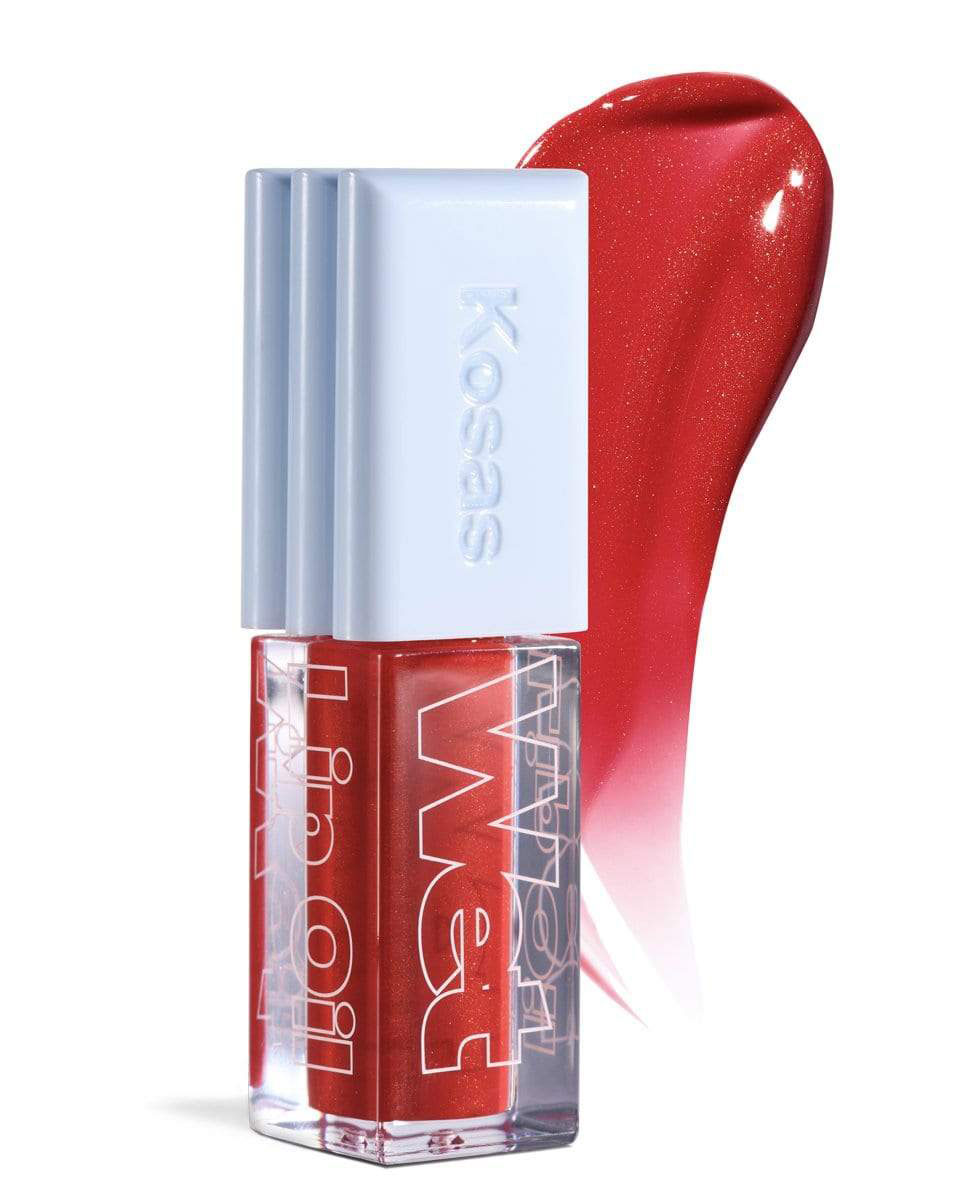 Nike Air Force 1 '07 QS TXT
In my opinion, tie-dye seems to be bouncing around at the moment but never really landing as a major trend. This Air Force 1 drop could change all that. Shop them here and be quick, they will sell out.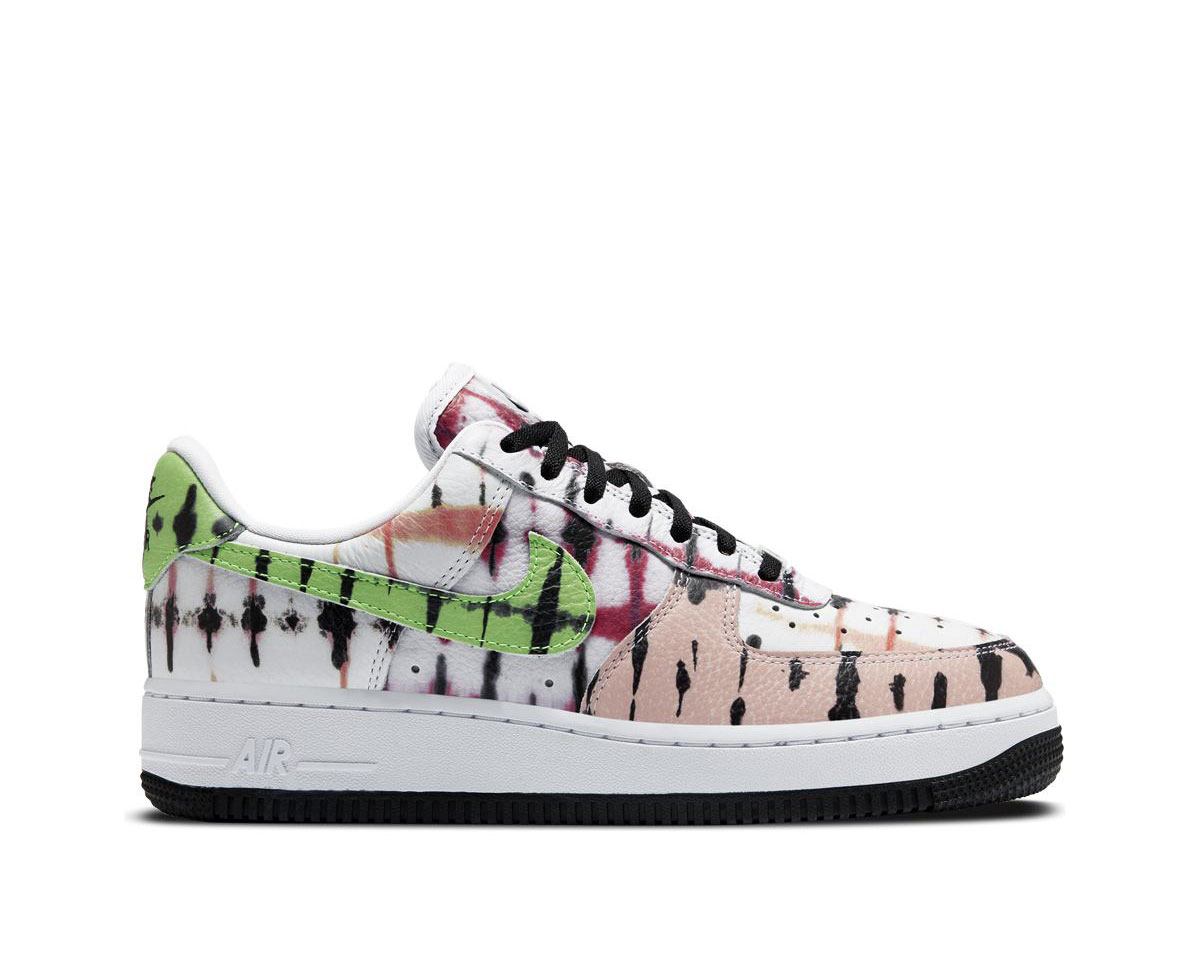 Bed Threads French Flax Linen Sleep Top
Bed Threads released their newest sleepwear-loungewear sets just a few weeks back—and I can confirm they are as dreamy as they look. I love the bell sleeves on the sleep top. Wear it as a relaxed work look, or make it your Sunday uniform. Shop here.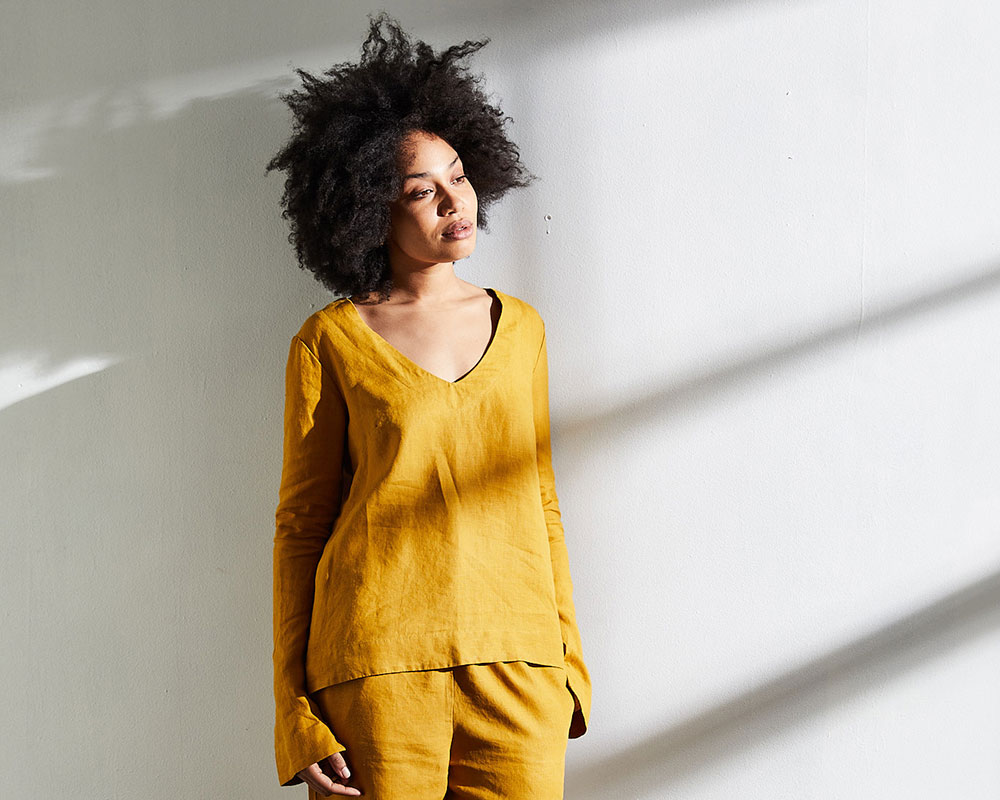 adidas X Pharrell Williams BOOST Slides
Despite being a part-time sneakerhead, I live for any and all occasions where pool slides are appropriate. Shoes are a lot and yep, I am Australian. I'm always on the look-out for cool pool slides (even artistic slides, Nicole McLaughlin-style) and these pop bright half-shoes have caught my eye. Based on the OG adidas Adilette, Pharrell's version uses BOOST cushioning and fun anatomy-inspired graphics. I love the volume in the strap too. Shop them here.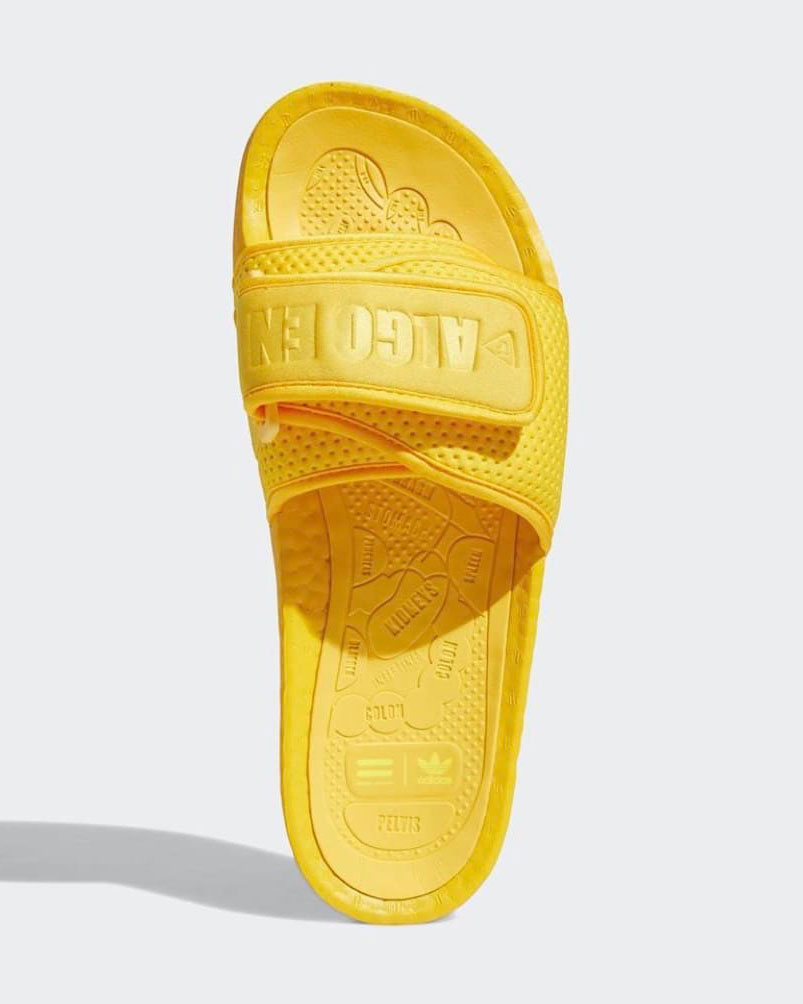 Poor Toms Imbroglio
Alright Negroni fiends, it's time to say au revoir to Campari. Sydney-based distillery Poor Toms has dropped an Amaro Australiano, and it is very, very good. Called Imbroglio, which is Italian for a confused or complicated situation, this bottle features distilled Seville orange and mandarin, gin ingredients like juniper and 13 steeped herbs, fruits, and vegetables. As such, she is perfect in a Negroni. My favourite? A mezcal Negroni, with one part Imbroglio, one part sweet vermouth and one part mezcal. Delicious. Shop here.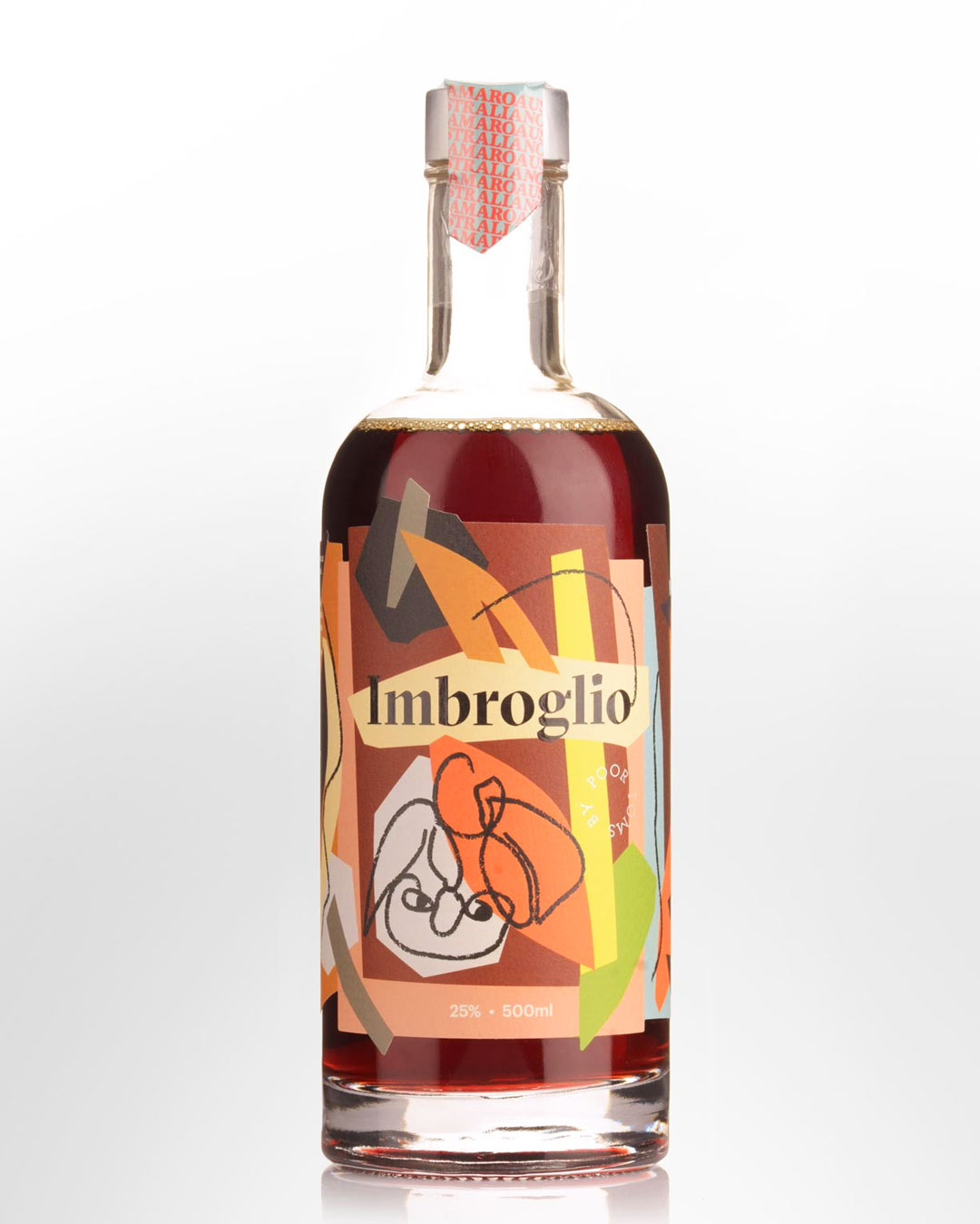 Maison Balzac Le Soleil Incense
Sometimes incense can have that extremely overpowering, sticky "incense" smell. As the candle's smokier cousin in the world of home fragrance, there's a lot of incense out there that will probably end up setting your smoke alarm off too. Maison Balzac's luxury Japanese incense sticks are none of the above. Presented in a beautiful box of 50, Le Soleil mirrors the Maison Balzac candle of the same name, giving a gentle smokiness to sandalwood and hydrangea tea. Shop here.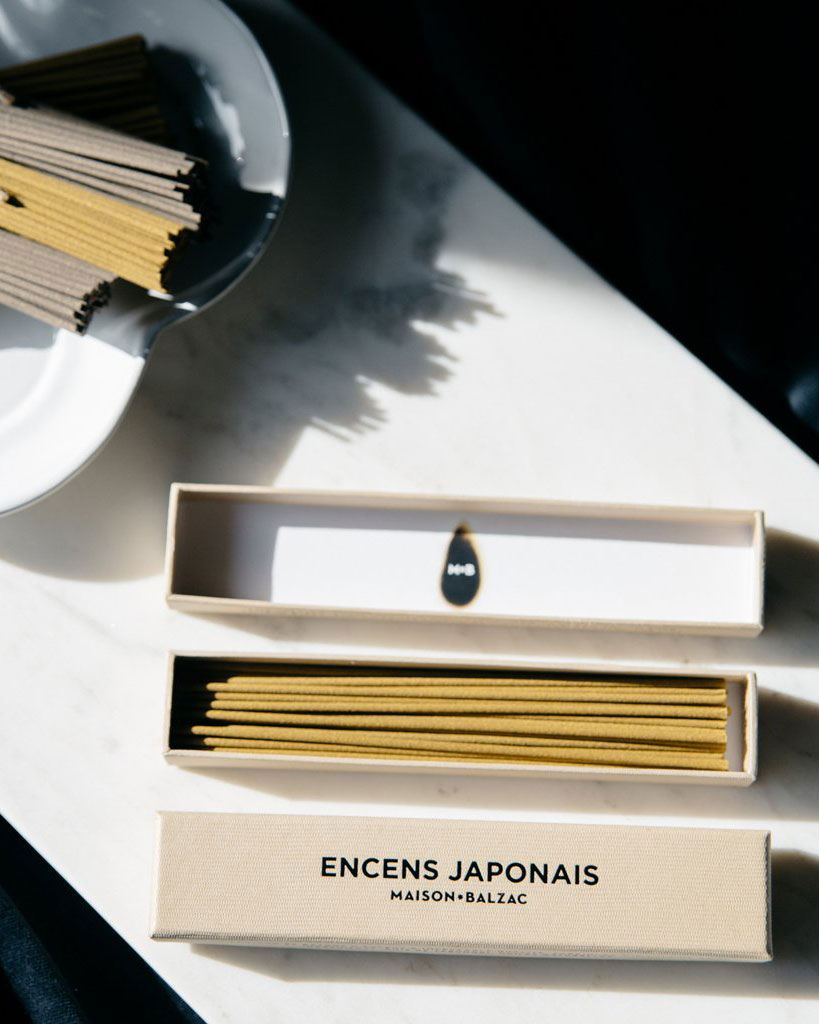 Need fresh kicks? Here are the sneakers I've got my eyes on this month.
Editor's note: Urban List editors independently select and write about stuff we love and think you'll like too. Urban List has affiliate partnerships, so we get revenue from your purchase.
Image credit: SIR The Label