You know what they say—if it's not written in a pretty diary, preferably one with a sleek design and maybe even some inspiring quotes scattered throughout—then it's probably not going to happen.
For stationary geeks like us, shopping for a diary is one of the mightiest of pleasures that comes when the clock strikes the New Year, so we've done you a solid and rounded up some of the best out there.
Time to show 2018 who's boss, and organise the hell outta it.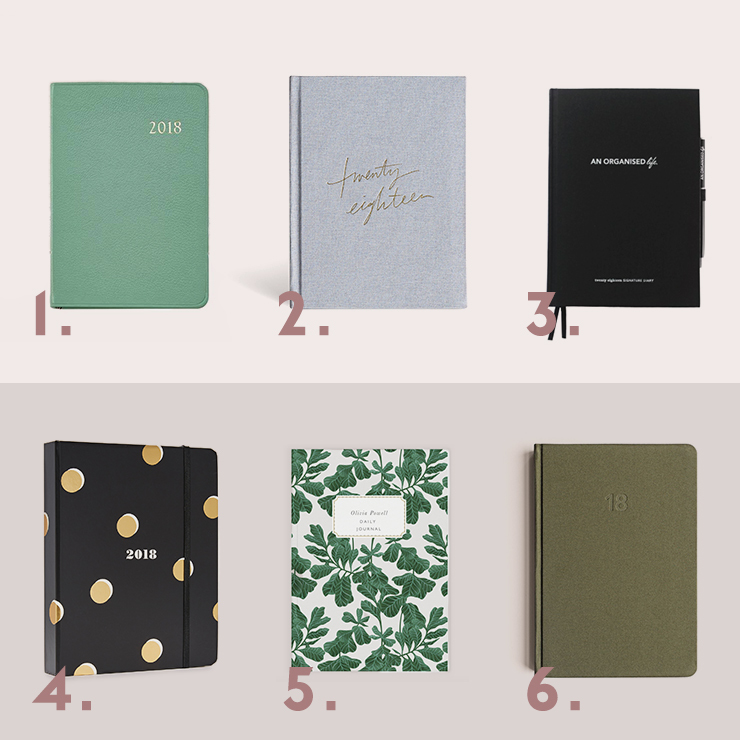 Got visitors staying? Show them the best of our region with the ultimate guide to the Sunshine Coast for out-of-towners.
Design credit: Sarah Law for The Urban List and Blacklist