Picture this, you're sitting on a wraparound verandah, boots kicked up, cold beer (or a glass of wine — take your pick) in hand, watching the sun go down. You've just spent the day on horseback doing bore checks, bottle feeding calves and having a picnic lunch at a nearby billabong.
It's not hard to see why farm stays in Australia are an increasingly popular way to escape the hustle and bustle of the city. Whether it's to slip out of your usual routine, take in some bigger surroundings or just a change of scenery, farm stays are a truly magical experience.
Check out Australia's best farm stays.
Corynnia Station
NSW
Corynnia Station is the pinnacle of the best outback and farm stay you could ever get. This 17,000-acre working station is a busy as hell property producing high-quality Merino wool and meat from Corynnia's cruisy (but not really) flock of 8000.
This epic farm stay means you can enjoy an outback escape with a side of homestead gardens, a pool, tennis court, all of the cute animals and all of the delicious food. Located in the Hay Plains, in the western Riverina region of south-western New South Wales, this 1930s oasis is pet friendly and home to some beautiful sunrises. And good news, if you're not a fan of the glorious road-trip, there's an airstrip if you'd rather take to the skies instead. Plus, if you're a nomadic couple or individual, you can hit up owners Bruce and Julie for a short or long stay in exchange for helping them out on the property for a few hours a day (absolutely worth it out here).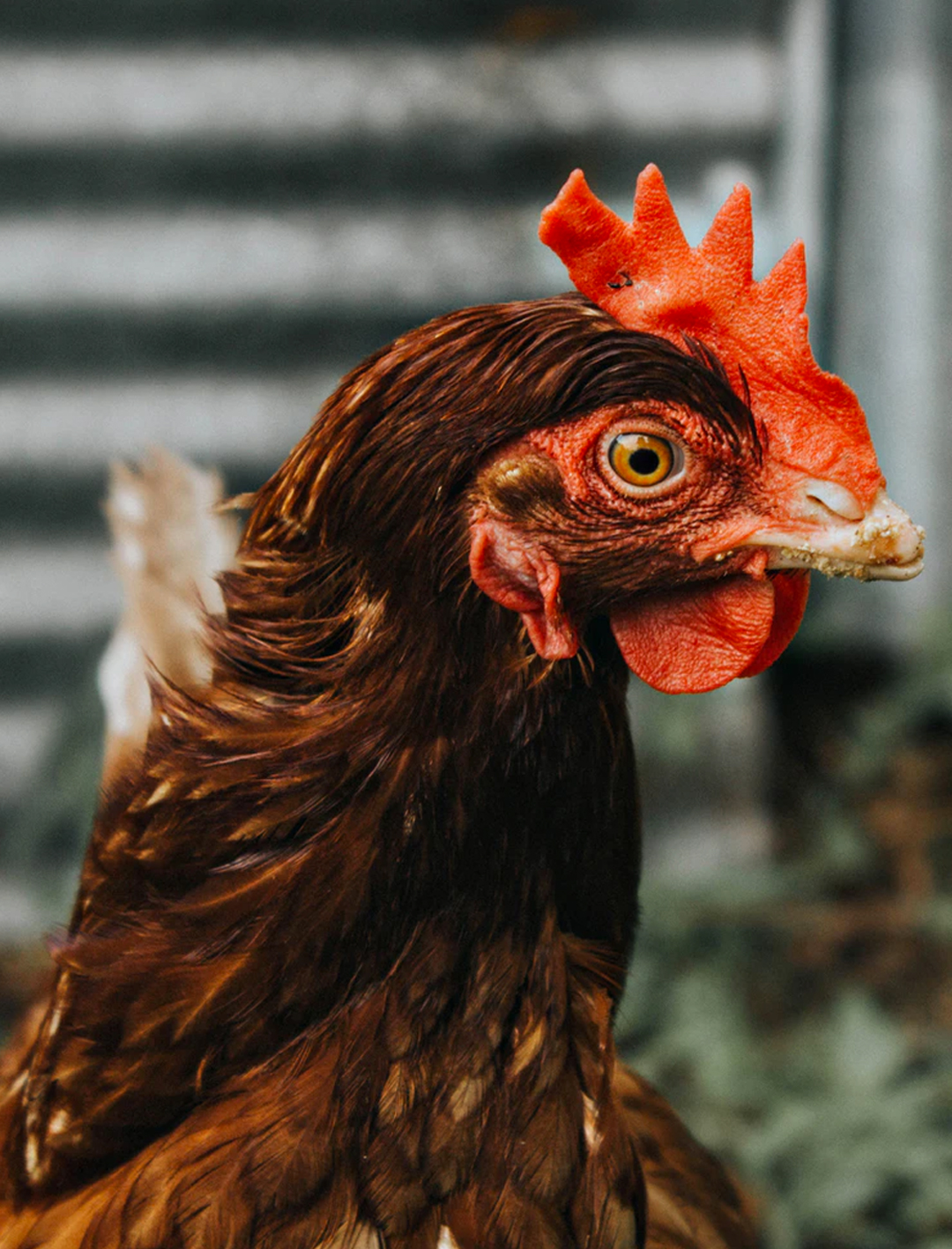 Tommerups Dairy Farm
Queensland
Tommerups Dairy Farm is the real stinkin' deal. This sixth-generation working dairy farm is located in the uber picturesque Kerry Valley in Queensland's Scenic Rim Region. Heads up, if you're keen to stay here — you'll likely have to wait around four months (it's that popular) so make sure you book in advance.
The farm offers a genuine working farm holiday so you'll get to connect one-on-one with the farmers on the daily, check out all the farm animals, learn about life on a dairy farm and chow down on delicious produce directly from the farm. Expect to get your hands very dirty with milking twice a day, feeding calves, sheep, pigs and chickens, bottle feedings calves and smashing pumpkins for the bustling pigs.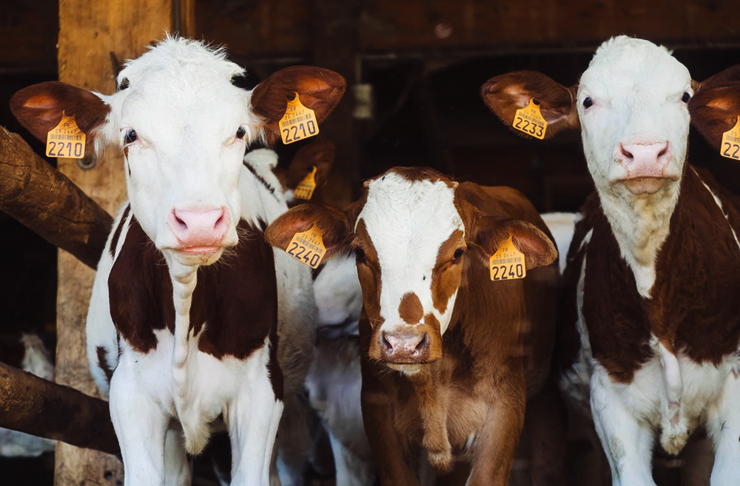 Bullo River Station
Northern Territory
Bullo River Station is a working cattle station and, just quietly, it's hands down one of the most unforgettable experiences you could ever treat yourself to in life (and we're all about that). This station and homestead covers a whopping 500,000-acres of the Northern Territory, operating in harmony with the land and balancing sustainable farming methods with best-practice land management (for your peace of mind).
This pristine property is carved out with gorges, eucalyptus, boab trees, waterfalls and rivers so it's unlike any other farm stay in Australia. Your stay here will be all about generous and comfortable rooms, wholesome meals and a cold drink at the end of the day. Breakfast gets served outside on the homestead verandah (so you start your morning with eggs, a coffee and a side of sunrise on the savannah). Lunch comes in the shape of a picnic basket which you'll more than likely get to enjoy by a waterhole, billabong or under the shade of a boab tree and dinner well, dinner means digging into some prime organic beef from the surrounding pastures next to a campfire and under the stars.
While you're here, you'll get to do everything from fishing, head out in four-wheel drives, going horseback and even checking out some ancient rock art from the Miriuwung-Gajerrong ancestors.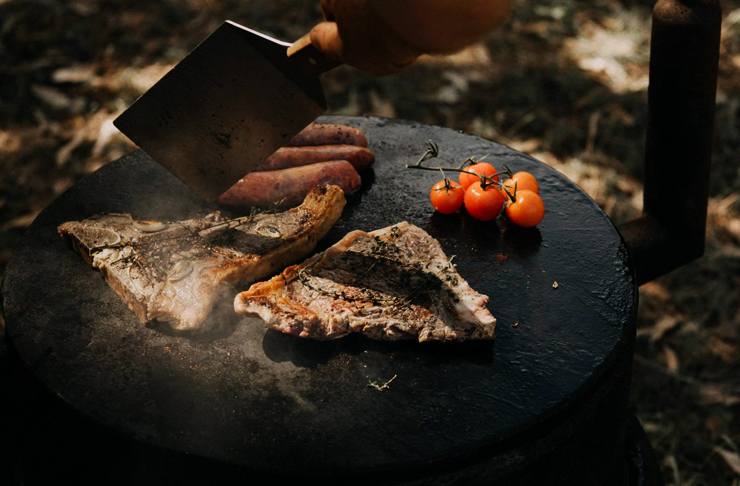 Kimo Estate
NSW
To put it bluntly — Kimo Estate is a bucket list farm stay everyone needs to do at least once in their lives. This luxurious country homestead sees everything from weddings and proposals to sheep and cattle. Accommodation here falls into three categories with Kimo's ever-popular Eco Huts, cottages and its shearers quarters.
Kimo Estates hits the 7000-acre mark and you can go hard all the horse rising here with dedicated "cattle station experiences" which usually go for about a week at a time. You can be sitting at any level for these including complete and utter rookie and you'll be guided by one of Kimo's stockmen and horse professionals, learn some cattle working skills, horsemanship and all your meals will be provided with wine and beer too after a hard day's work.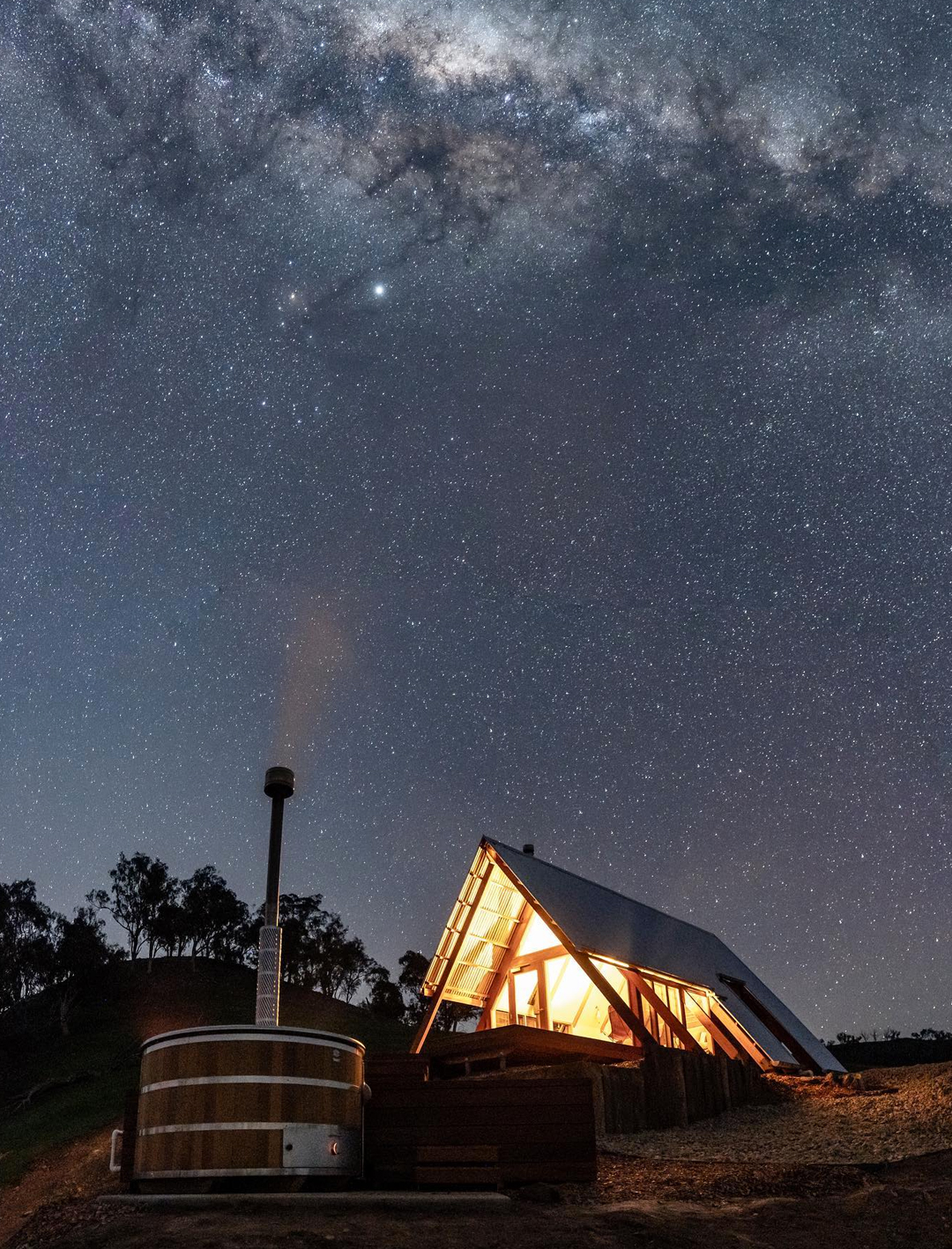 Diamond Forest Farm Stay
Western Australia
Heads up, Diamond Forest Farm Stay in Western Australia is very pet-friendly so start running in with all of your four-legged mates. The charming property sits on the edge of tall timber forests, midway between Manjimup and Pemberton. There are over 100 farm animals to meet with daily animal feeding where you can get up close and personal with the farm's rescue kangaroos, collect chicken eggs, watch peacocks and turkey's strut their stuff, cuddle bunnies and guinea pugs, feed pigs, pat horses, donkeys, goats, ponies (or mini ponies — whoop!) and even check out some might fine alpacas.
The farm stay stretches to about 50 acres with a 3-acre dam as the piece de resistance of this absolutely breathtaking property and you're free to go canoeing, hit the games room, go fishing, roast marshmallows over the fire pit or hit the kangaroo trails through the Karri Forest.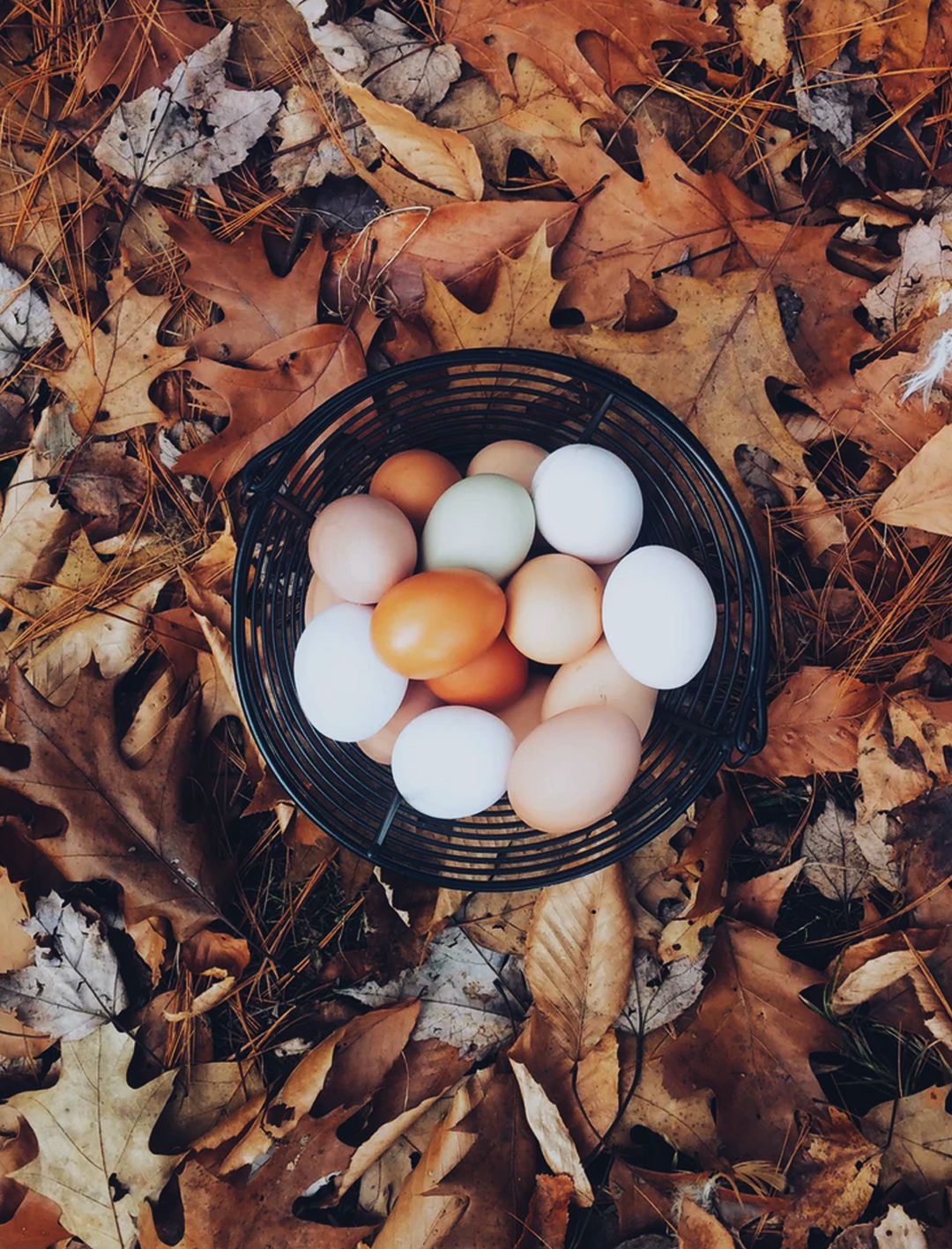 Rustic Hut Farm Stay
Tasmania
Nestled at the base of the breathtaking Dial Range, Rustic Hut Bush Retreat And Farm Stay is all about getting off the grid and back to your nature roots. Among day trips to Cradle Mountain, Sheffield, Launceston, Stanley, The Leven Canyon and the Tamar Valley you'll have a sling of wholesome farm antics to delve into. The beauty here is that your day starts at 8am and finishes at 10am, meaning you have the rest of the day to lap up the sunshine, go for bushwalks or whip out that book you've been meaning to read for well, a while now (no judgement).
In this time slot, you'll get to milk the cows and separate the cream and churn butter, cook damper on the campfire, feed the farm animals, collect eggs from the chickens and grab some bits and bobs from the resident vegetable patch and orchard.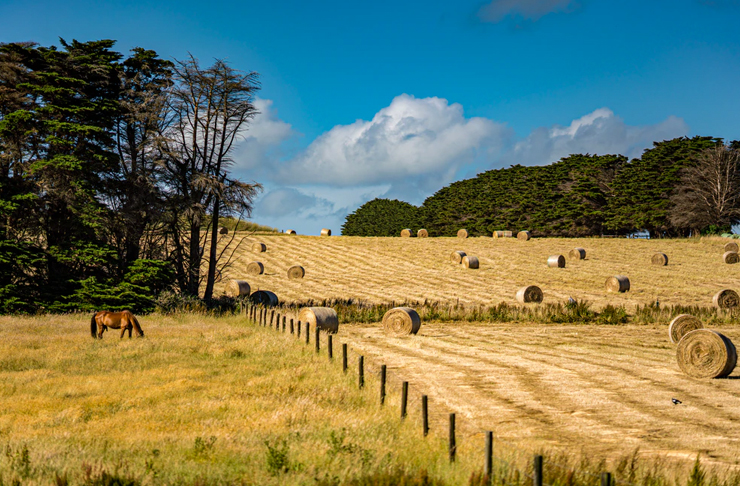 And since you're out here, check out Australia's most iconic outback pubs.
Image credit: Andrea Tummons, Annie Spratt, Bullo River Station, Kimo Estate, Autumn Mott Roseheaver, Wai Siew