Experiencing the local cuisine is usually the number one priority for us when on holiday, and there's no better place to do it than at a local market.
Whether you're after ready-made deliciousness to dig into on the spot or you want to check out the local produce from the area, here are the best food markets around the world.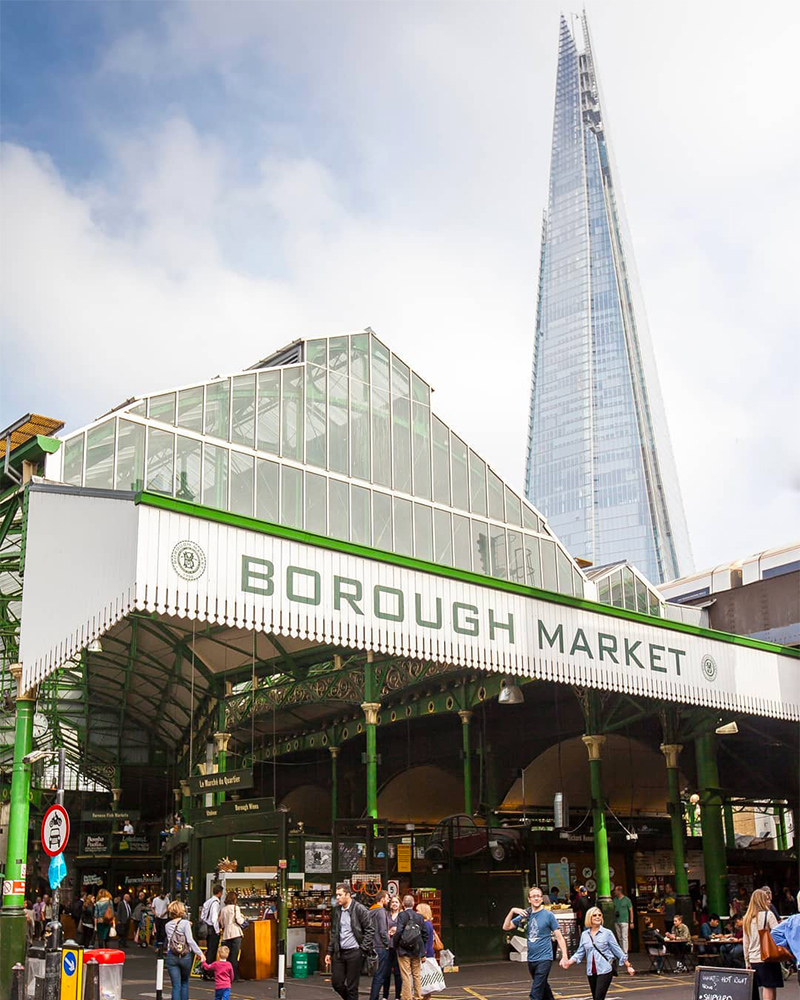 Borough Market
London, United Kingdom
You probably already know everything there is to know about Borough Market, but if not, you're in for a real treat. With more than 100 vendors, they've got a little bit of everything going on, from Balkan pastries and a stall specialising in Scotch eggs to melt-in-your-mouth pulled pork rolls, farm fresh fruit and fisherman slinging freshly shucked oysters for a pound a piece.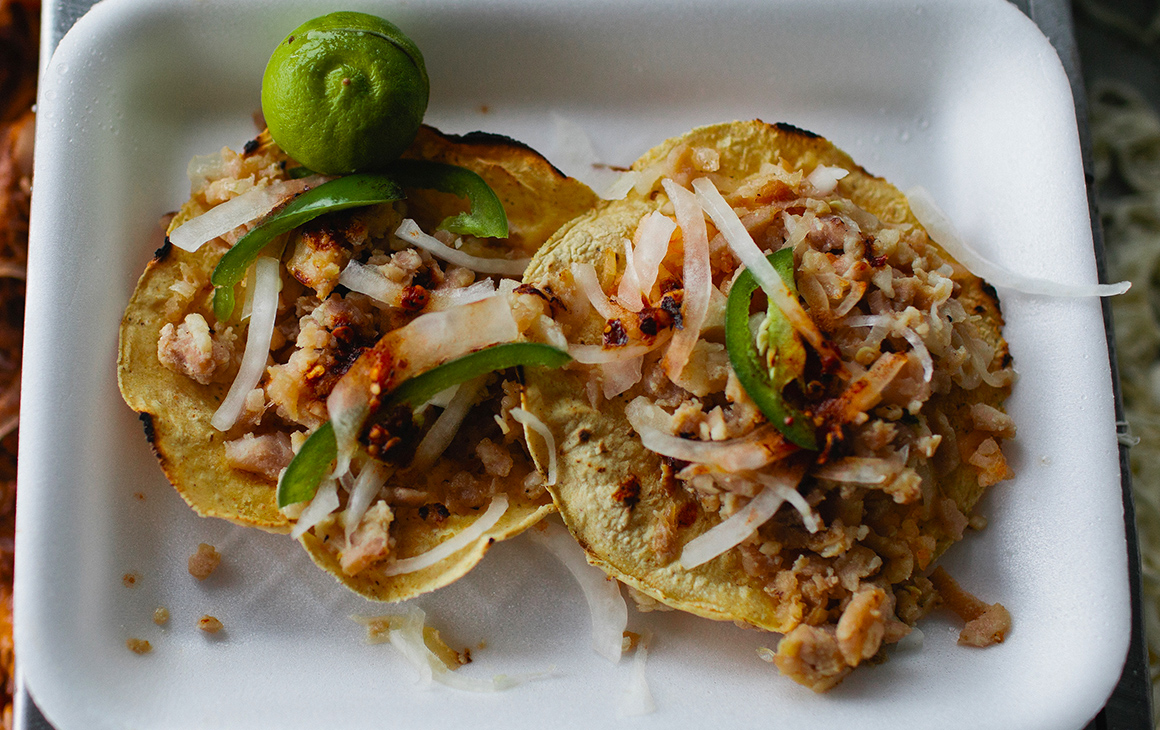 Mercado De La Merced
Mexico City, Mexico
If you're looking for nopal (cactus), avocados, chillis, mole sauce, or fried crickets and grasshoppers, then Mercado de la Merced in Mexico City is the place for you. It's the biggest market in Mexico City, one of the most populated cities in the world, so be prepared to feel a touch overwhelmed. It's not in the best neighbourhood so make sure you've finished eating all those tacos before nightfall, and if you really don't like the idea of going on your own during the day, you can always get a guide—which is not a bad idea considering the size of the place.
Or Tor Kor Market
Bangkok, Thailand
Fun to say and even more fun to explore, if you're a sucker for tropical fruits and the freshest of vegetables, head directly to Or Tor Kor next time you're in Bangkok. It's a little pricier than other markets in Thailand, but you're guaranteed the best produce so we think it's worth it. Get your hands on a papaya salad or any of the other traditional Thai dishes after you're done sampling chilli sauces.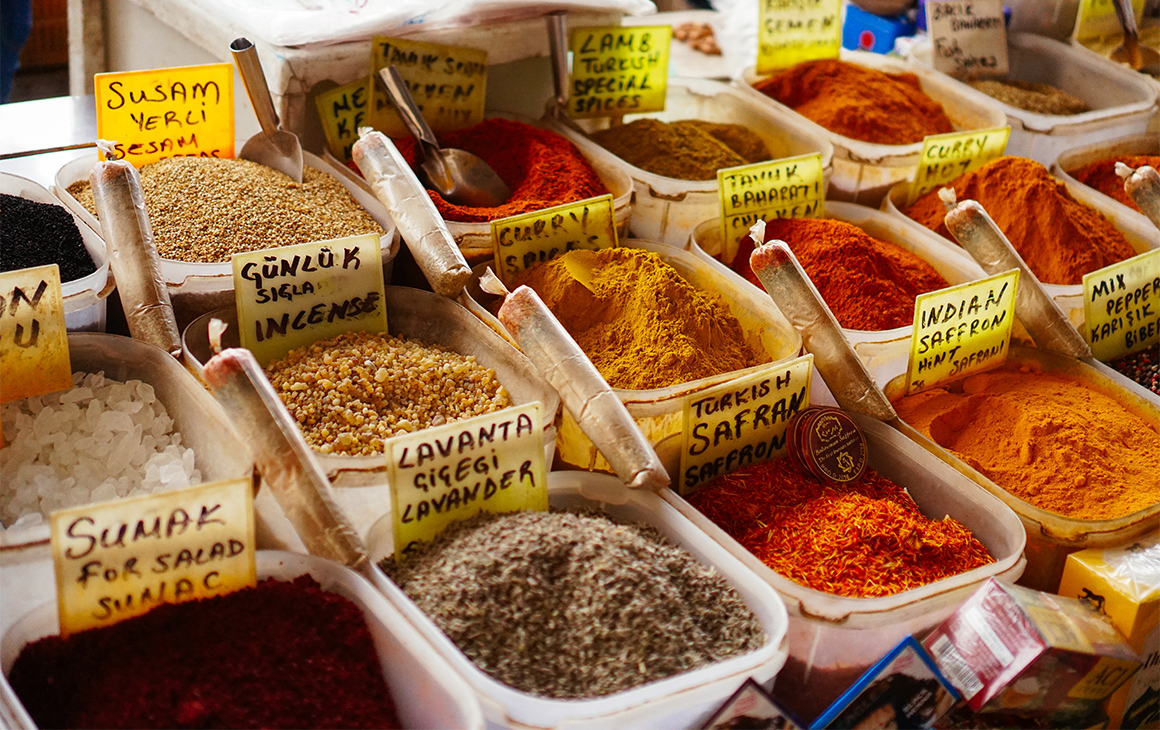 Spice Bazaar
Istanbul, Turkey
If Istanbul's Grand Bazaar is a bargain hunter's paradise, the Spice Bazaar is a foodie's wonderland. Chock full of spices, dried fruits, nuts, teas, lokum (Turkish delight), halva and everything else you can imagine, feel free to have a friendly haggle and walk away with a bargain. To be honest, even if you don't haggle, you'll still likely bag a bargain here.
Tsukiji Fish Market
Japan, Tokyo
Go for the famous tuna auction, stay for the sushi. You'll have to wake up early for the Tsukiji Market, but it's unlike anything else you'll ever see; it's the biggest fish market in the world after all. This is where most of the restaurants in Tokyo get their fish from, so do not miss this sushi here; it's the freshest you'll ever eat.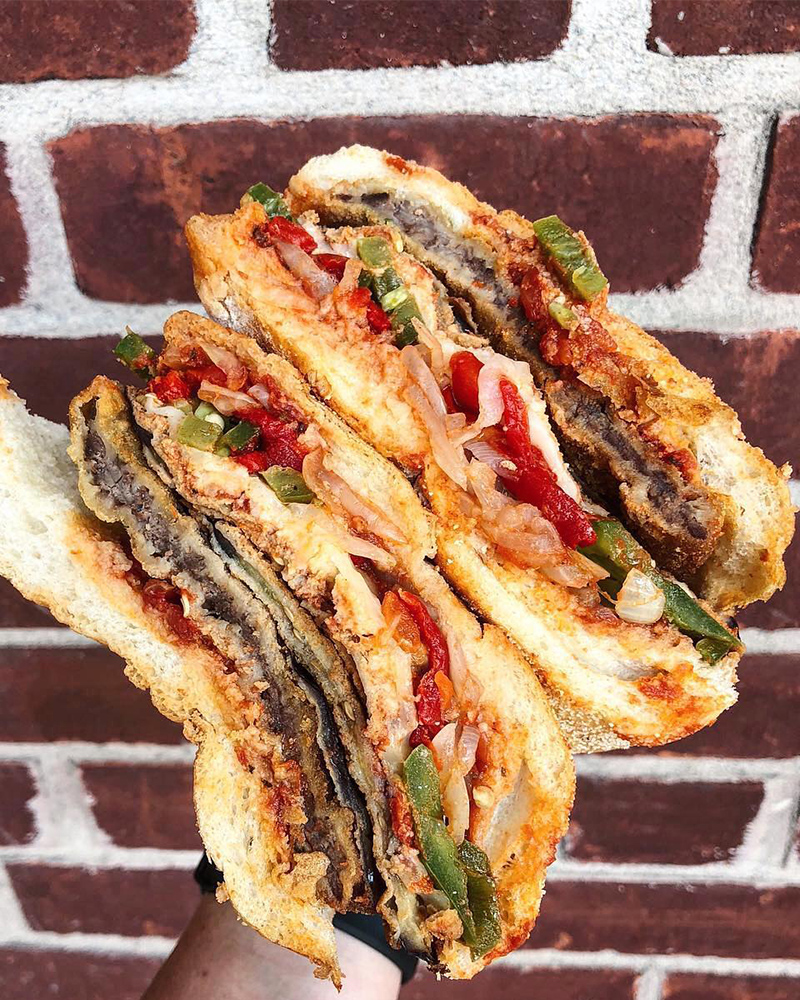 St. Lawrence Market
Toronto, Canada
St. Lawrence Market in Toronto has been around since 1803, so you know they've got to be doing something right. The market is made up of three buildings; the South Market, the North Market and St. Lawrence Hall. The North Market is home to the Saturday farmers markets, whereas the South Market is where you'll find the 120+ vendors who are there from Tuesday to Saturday. Bacon lovers, head straight to Carousel Bakery and get the peameal bacon sandwich.
Jemaa El-Fna
Marrakech, Morocco
In the heart of Marrakech's famous medina, Jemaa El-Fna is a sight to behold. With snake charmers, dancers and musicians amid fruit and spice vendors and tea shops, you'll be lost to its magic in no time at all. It's open from 8am until midnight every day of the week, but head here around sunset when the performers and street food are in full swing.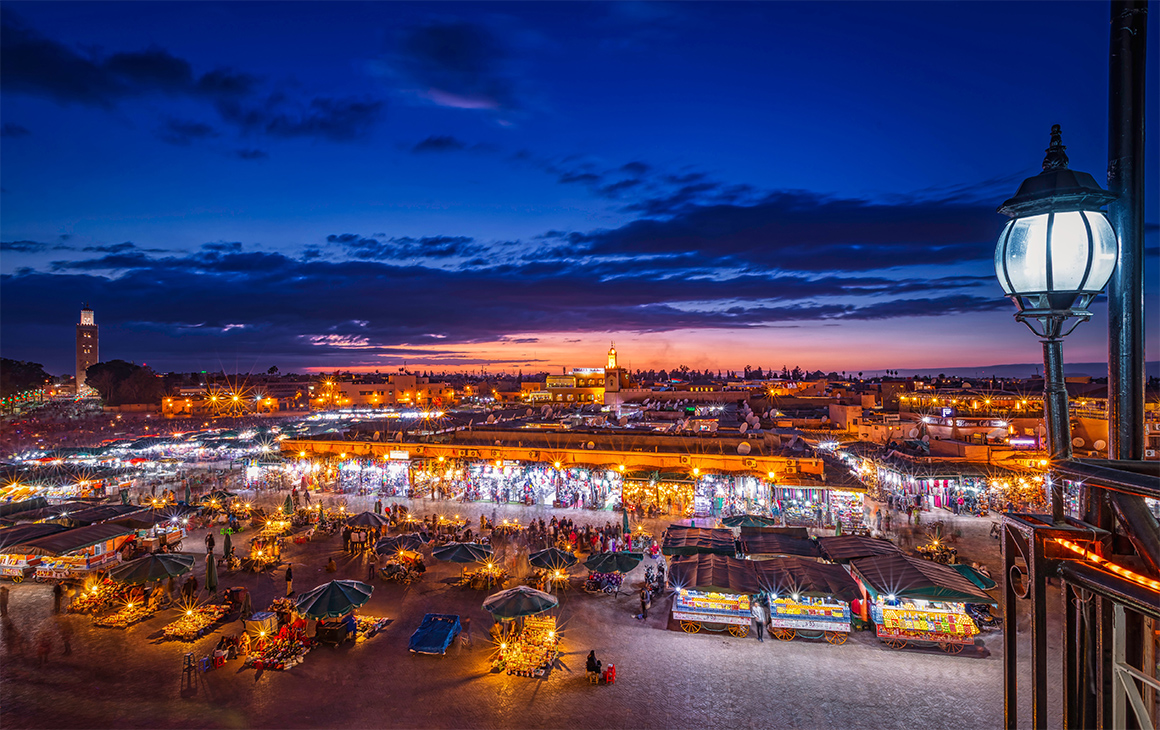 Boston Public Market
Boston, USA
Not one of the biggest, but certainly one of the most quaint—not to mention delicious—markets you'll ever visit. If you're hungry when you arrive at the Boston Public Market, take your pick from bagels, cold pressed juices, pastramia sandwiches and more. Once you've had your fill, go and get some picnic supplies from the cheese, meat and fresh produce vendors before heading to the liquor store for craft beers and local wines. If you have more time up your sleeve, check out their events calendar and see if you can fit in a cooking workshop.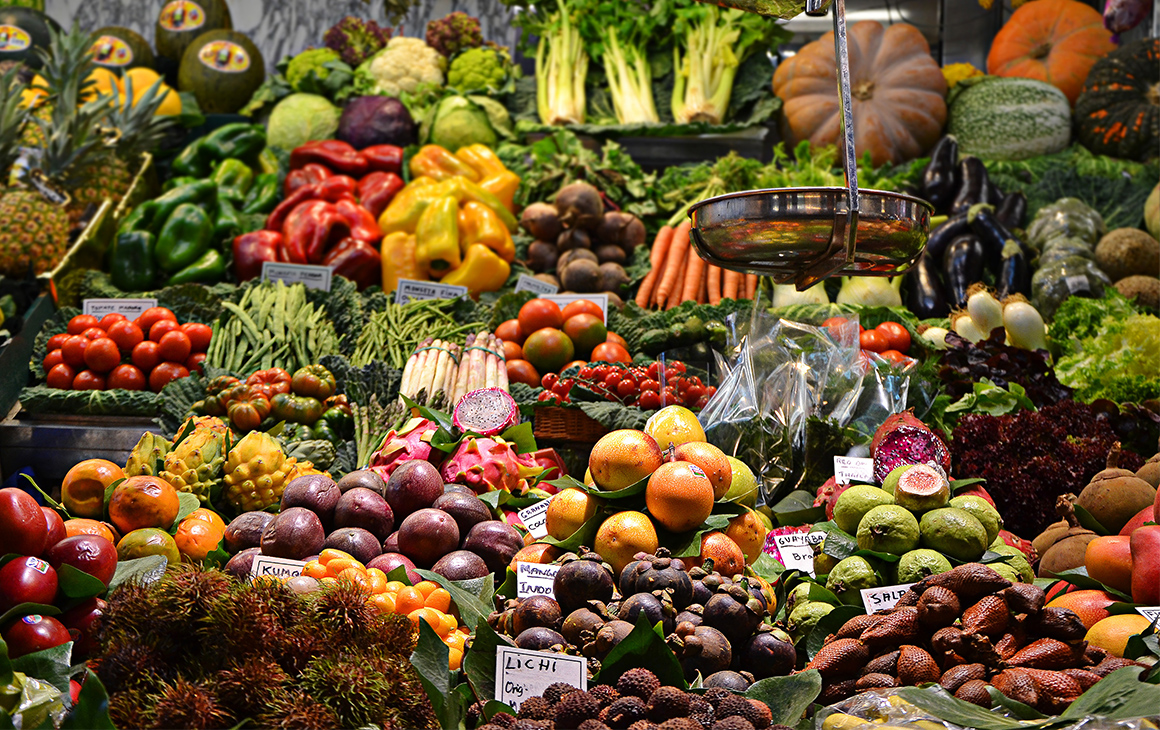 Mercat La Boqueria
Barcelona, Spain
La Boqueria originated in 1217, making it one of the oldest markets in the world. These days it sells everything from the best jamon iberico in the city to fresh produce, cheese, fish, olives and everything else you can dream of. Head to one of the pintxos bars for lunch and a glass or two of vino and then pick up some bites for an evening picnic.
Mahane Yehuda Market
Jerusalem, Israel
Falafel, shawarma, halvah, spices, fruit, nuts and more await you in the maze that is Mahane Yehuda in Jerusalem. While locals know the market like the back of their hands, it can be easy to get lost so they put on two guided tours each day; a great idea for your first time. You can also invest in a Bite Card which gets you traditional pastries, stuffed veggies, hummus, local beer and more. If you've got time, go once in the morning and again in the evening to get the full experience.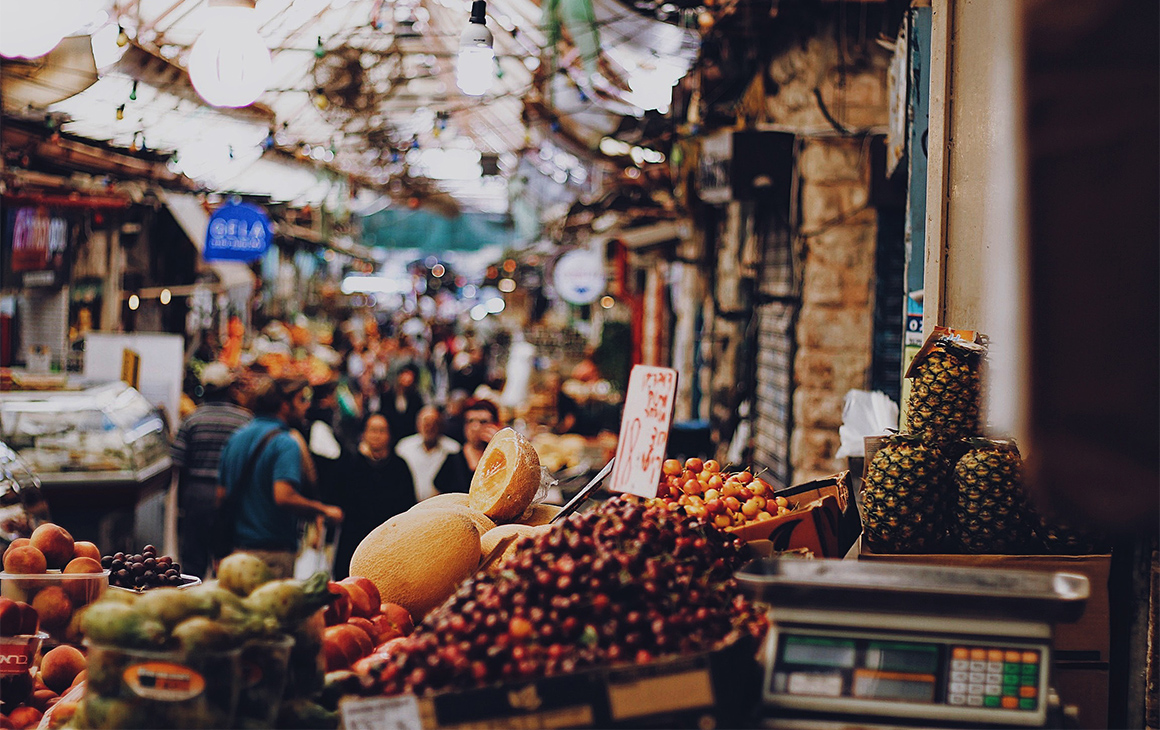 Still got food on the brain? Check out the best food festivals around the world.
Image Credit: Adam Śmigielski, Tuan Nguyen, Roxanne Desgagnés