London can be expensive. Like crazy expensive. And we know just how important it is to save a few dollars when you're travelling. It can mean the difference between being able to dine out or having to eat toast and peanut butter for dinner, again, while hiding away in your hostel.
So, for those of you travelling on a shoestring budget, here are the very best free things to do in London. And the best bit; they won't cost you anything. We're talking everything from gigs in historic buildings and the best galleries and museums worth visiting to picnics in royal parks and some of the coolest London attractions, all for free.
Free Entertainment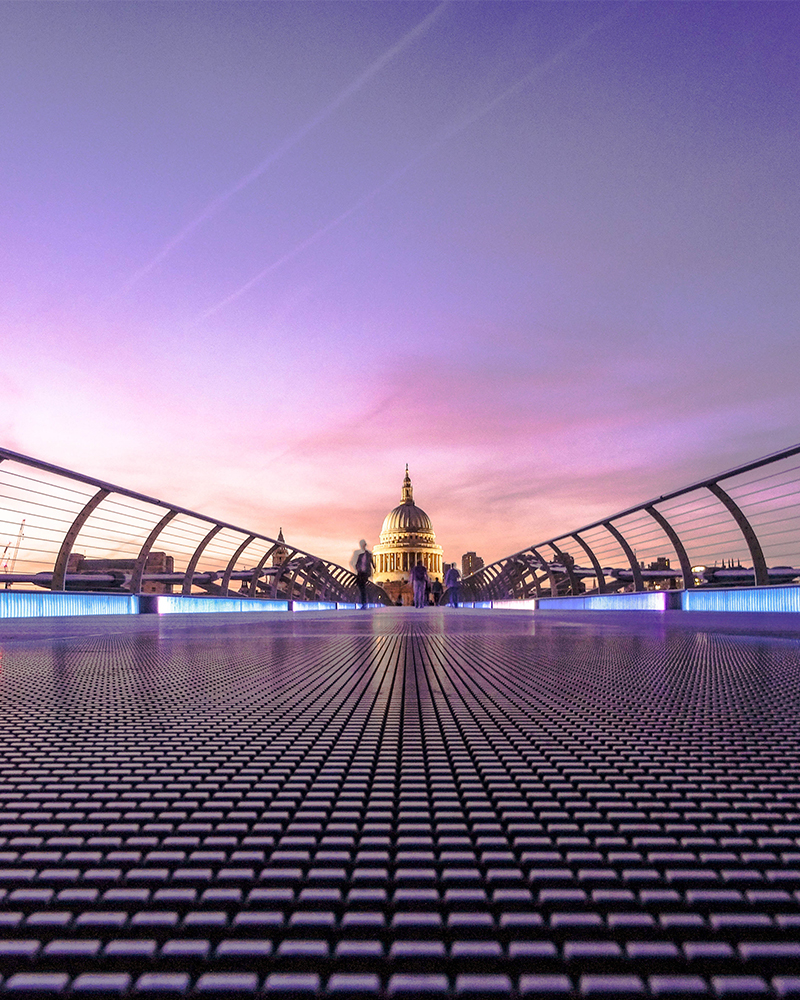 Free Galleries and Museums
Free Parks
Free Sights and Attractions
Catch the free Woolwich Ferry across the Thames.
Get lost in East London among the wonderful street art; you might even find a few Banksies.
Go to St Paul's Cathedral when they're hosting Evensong. This is the only proper way to get in for free.
See the Changing of the Guard in front of Buckingham Palace or the equally impressive Changing of the Queen's Life Guard at the Horse Guard Parade.
Also check out the lesser-known Ceremony of the Keys at the Tower of London.
Go to the top of the Walkie Talkie to reach the Sky Garden, a massive viewing platform right in the heart of London.
Literature lovers can geek out in the British Library.
Get up close and personal with llamas and goats at Hackney City Farm.
Instagram to your heart's content at God's Own Junkyard, Europe's biggest collection of vintage neon signs. Fun fact: Episode 11 of Amazing Interiors on Netflix gives you a sneak peek into this place.
Walk through the most expensive and extravagant parts of Harrods. You won't be able to afford anything, but you'll laugh yourself silly as you catch a glimpse of how the top 1% live.
Walk along the Southbank and, if you get there at low tide, you can even get onto the shores of the Thames.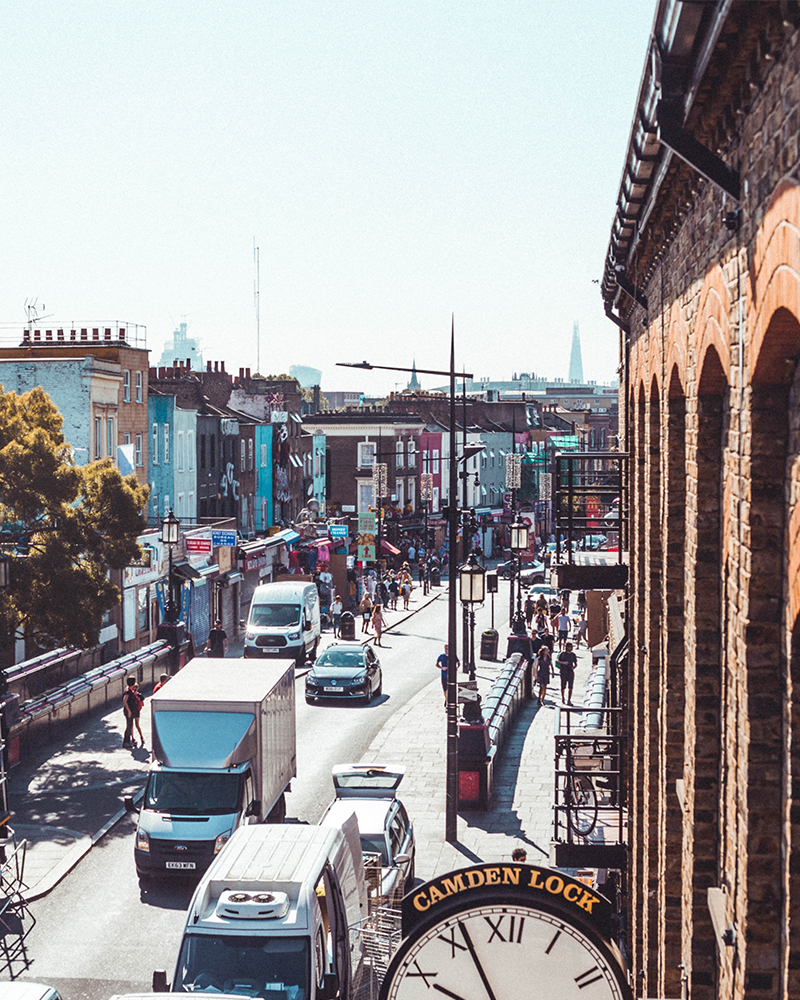 Free Markets
While you're in Europe's neck of the woods hit up the four Berlin neighbourhoods that aren't Mitte.
Image Credit: João Barbosa, James Padolsey and Charles Postiaux