There's no better time to get nostalgic about movies. With remakes, spin-offs and new sequels hitting us left, right and centre, we've collated the ultimate list of upcoming movie reboots you need to know about.
And while big new blockbusters are great and all, let's be honest, we're creatures of habit and will always have a soft spot for the flicks we grew up with.
Here are 9 of the best movie reboots to get excited about (so far).
The Addams Family
It's been 20 years since the iconic Addams Family lived on our screens and they are about to return in a cartoon movie in October 2019. The film is directed by the guys who brought you Sausage Party means which means big belly laughs are guaranteed. Actors Finn Wolfhard, Charlize Theron, Oscar Isaac, Chloe Grace Moretz and even Snoop Dogg are on board for this one.
How To Lose A Guy In 10 Days
Andie Anderson and Benny are getting a major reboot. Get ready to "frost yourselves" because one of the best rom-coms of the 2000s is getting a modern-day twist. Online streaming service Quibi has announced they are teaming with Paramount TV for this How To Lose A Guy In 10 Days remake and if it is anywhere near as good as the original then it is sure to be a massive hit.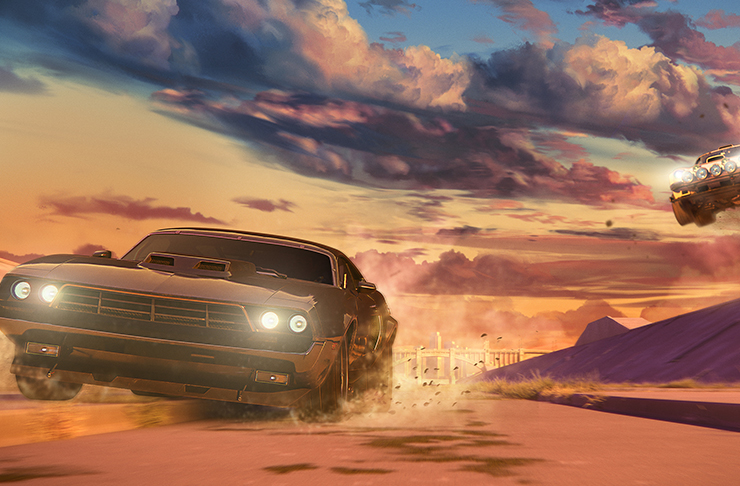 Fast & Furious Spy Racers
If you're an absolute stan of the FFF (Fast & Furious Franchise), there's some great news on the horizon for you. Netflix is locked to stream Fast & Furious Spy Racers from December 26 onwards which will star Tyler Posey and Simile Diesel – Vin Diesel's actual daughter. This animated spin-off will follow a teenager whose friends get recruited by a government agency to break into an elite racing league and we're so very here for it.
Daria & Jodie
Move over Daria, Jodie Landon, who embodies smart, sarcastic and excellence, is getting her own spin-off. Thanks to MTV, comedy queen Tracee Ellis Ross is voicing and helping produce this one to give you a fresh new show with the same important, yet hilarious themes Daria gave us back in the day.
Gossip Girl
Spotted! Your one and only source into the scandalous lives of Manhattan's elite will be back on screens in 2020. The reboot of Gossip Girl is said to be in the same world, only being set in present-day with current social media and will follow a new group of high society teenagers. We expect there will be many cameos of the original cast but also many new faces and dramatic spectacles to keep it fresh and new.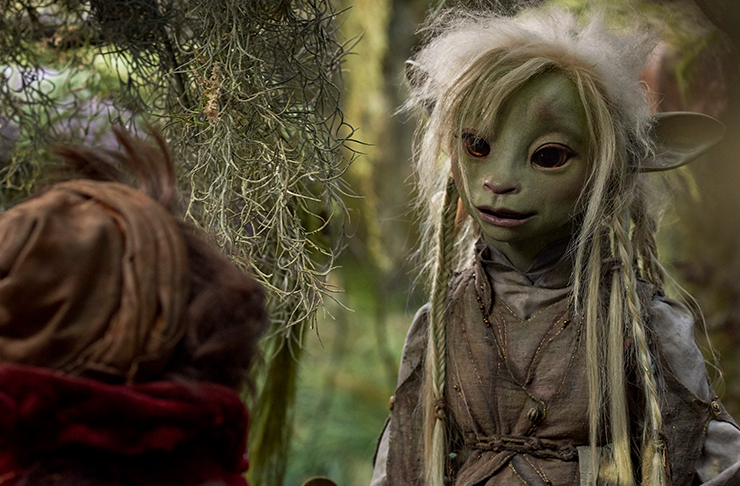 The Dark Crystal: Age Of Resistance
One of the most hyped reboots of the year has been Netflix's The Dark Crystal: Age of Resistance. The story of The Dark Crystal started in 1982 as the wildly creative, slightly spooky, brainchild of Jim Henson and Frank Oz (of muppets fame) so, yes, it was an entirely puppeteered feature film. It followed the quest of Jen, the last of the Gelflings race, to find a missing shard of The Dark Crystal and restore balance to the world. The Dark Crystal: Age of Resistance is a prequel to Jen's adventure, focussing on three young Gelflings as they lead an uprising against the evil Emperor. Even better? It's now puppets and CGI.
Charlie's Angels
Whether you prefer Jackson, Fawcett, and Smith or Liu, Barrymore, and Diaz, Charlie's Angels is any noughties kid's favourite crime-fighting trio. This time around, the talented trifecta will star Kristen Stewart, Naomi Scott, and Ella Balinska.
Cruella
If you thought the Disney reboots were coming to an end, think again. For 101 Dalmatians, you can expect a live-action remake in the pipeline with Emma Stone locked to play Cruella De Vil in what will be so aptly named – Cruella. This time around, the movie will follow a young Cruella set before what we know from 101 Dalmatians. Was she always bad? Was she always crazy for spots? Only one way to find out, and that'll be when the film is released in 2021.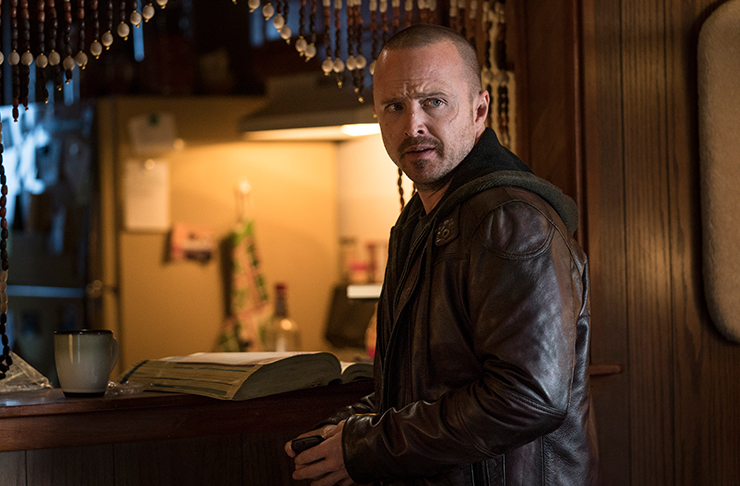 El Camino: A Breaking Bad Movie
El Camino: A Breaking Bad is coming to Netflix which has sent everyone into a frenzy. Aaron Paul is coming back to reprise his famous role as Jesse Pinkman which means all our lingering questions will be answered. Writer and director, Vince Gilligan is not giving any spoilers or hints about the movie away, which means we need to buckle ourselves in for a wild ride with this one.
Want to watch something now? Tune into the best feel-good movies on Netflix.
Design credit: Frankie Hossack and Netflix.