While international travel is most certainly not on the cards right now (it's okay, we can wait), there are some big things that you really need to know about. And while there's a lot of grief and hurt across the world at the moment (we've written about how you can take action here), which by no means should be ignored — we're here if you're in need of some respite.
Here's the best in travel news this week.
Feast Your Eyes On This Ancient Salt Mine With Underground Lakes And Crystal Grottos In Poland
It has come to our attention that a mammoth ancient salt mine exists in Poland and holey smokes — it just shot to the top of our travel bucket list. The Wieliczka Salt Mine dates all the way back to the middle ages and is a UNESCO World Heritage Site. The mine used to be a big player in Poland's economy but now you can explore its entire underworld which is packed with underground lakes, chandeliers, crystal grottos, salt chambers and chapels.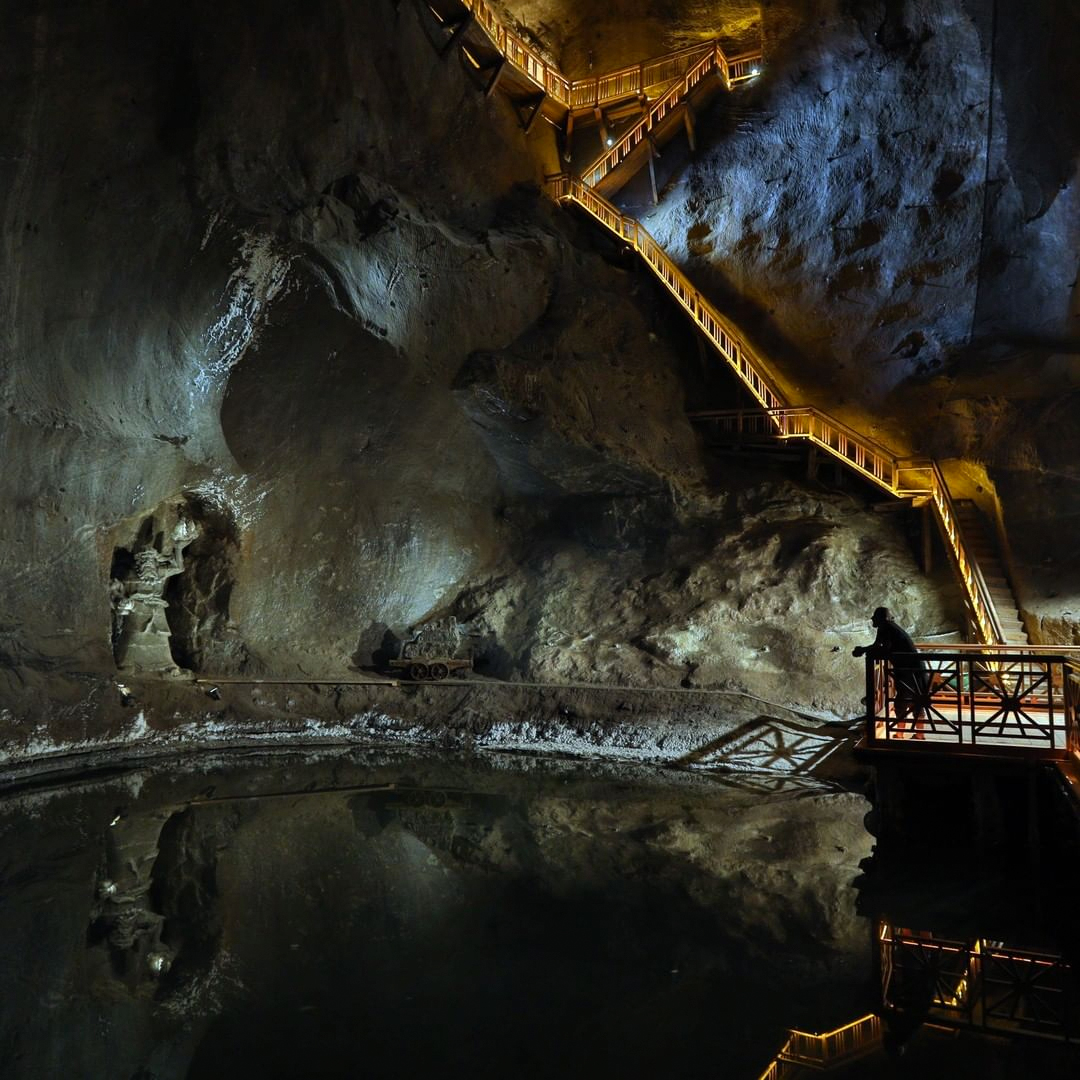 Prep Your Resume, You Could Get Paid To Hike Mountains And Drink Beer
Start amping up your resumes people, there's job out there calling your name. Devils Backbone Brewing Company (located in the Blue Ridge Mountains) just off the Appalachian Trail, is hunting for the perfect person to be its "2021 Chief Hiking Officer". That basically means you'll get paid good monies to drink beer, hike the Appalachian Trail and update your socials while you're at it. This trail is the longest hiking-only footpath in the world and ranges from Main to Georgia in the US. As for the qualifications you'll need? Just a pure love of hiking, nature and chuggin' down a cold one.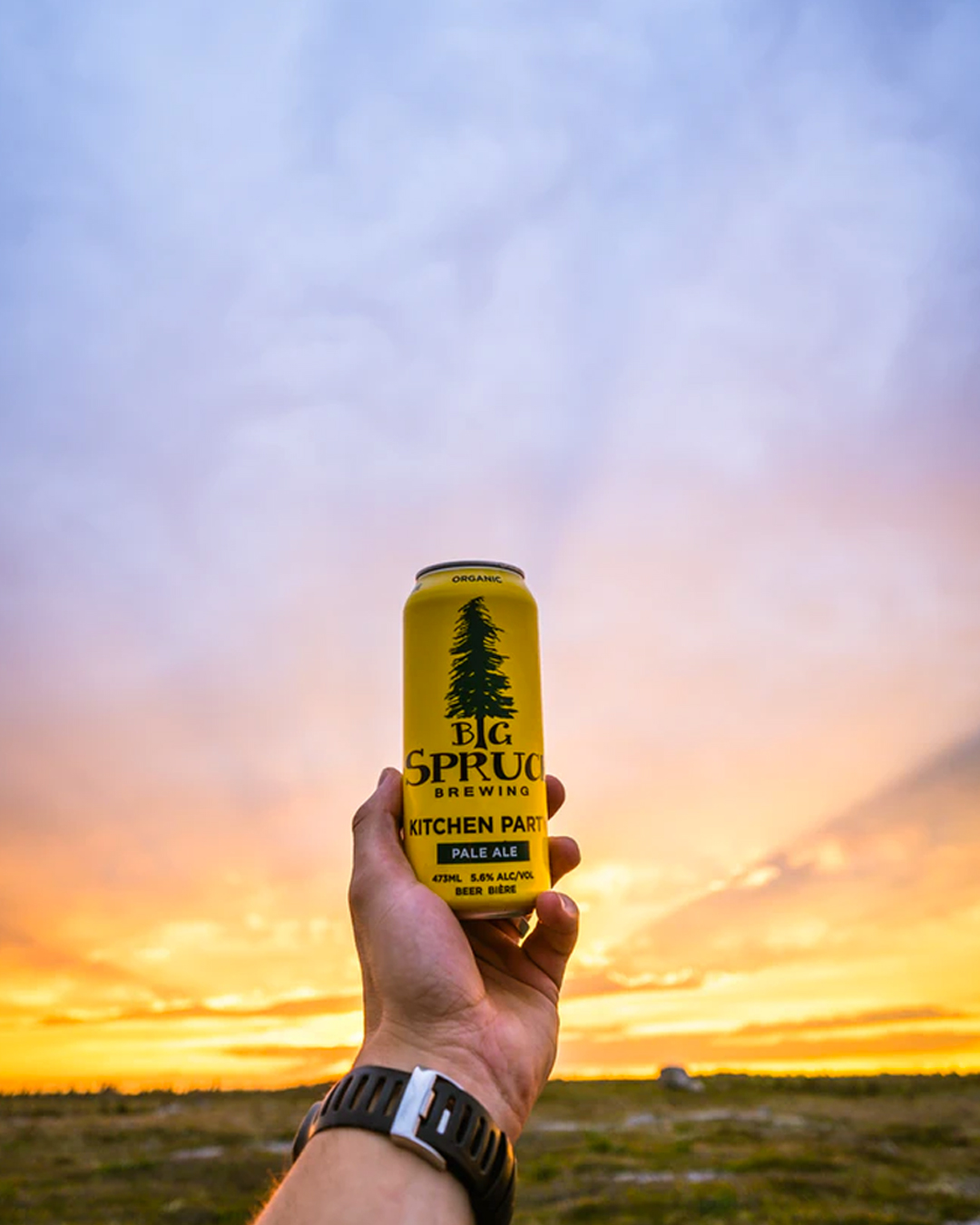 Keep Your Eyes Out For The Medieval Town In Italy Which Has Been Submerged For Decades
Central Italy has been home to a medieval village which as lived at the bottom of a lake since the 1940s. It was called Fabbriche di Careggine and used to be the home for a heap of ironworkers. They were later moved out and the village was purposely flooded just before 1950 when the artificial Lake Vagli was created. Since then, the lake has been "emptied" a number of times which means slowly but surely, the remains of Fabbriche di Careggine are resurfacing. There's now a plan to boost local tourism in the area and empty the old lake so people can actually visit the previously submerged town.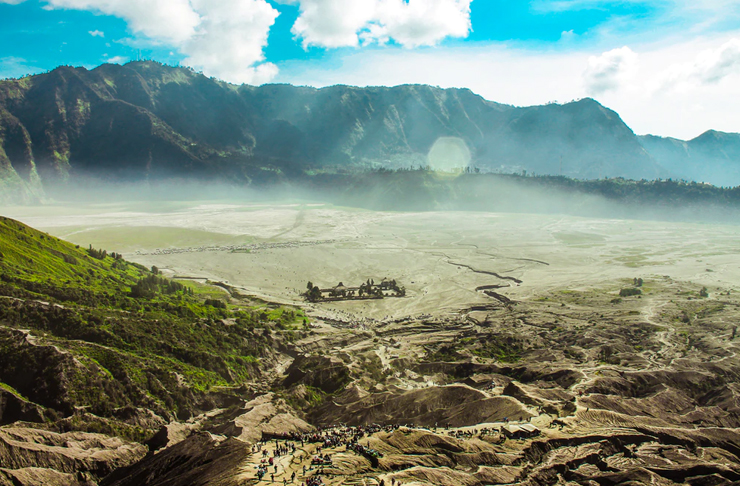 Here's Everything You Need To Know About America's New National Park
Everybody loves a national park so start planning your next international trip because the US just casually erected a brand new one called White Sands National Park. Stretching far and wide, America's newest nature-filled goodie is located in New Mexico and it's decked out in an endless array of white sand (which used to be covered by an ancient sea). This beauty is a hotspot of the biggest road-trippers of us all with the world's largest dunes park ie. all the sand formations you could ever dream of spotting.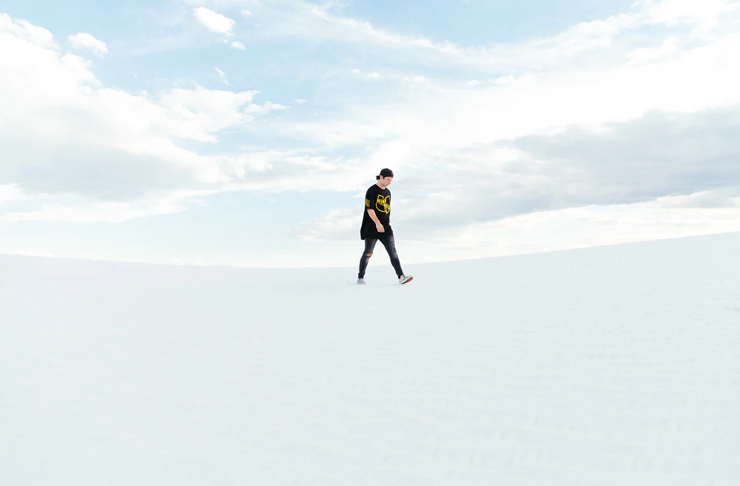 Get Excited, Egypt Is The Latest Country Cutting Costs For Tourist Visas And Attractions
Countries have been throwing out big international incentives like no one's business (like when Sicily announced it would pay for your next holiday there) and to be honest, we're not even remotely sick of this yet. The latest county to join the ranks is Egypt, where it has just been announced that prices will be slashed for major attractions, tourist visas, archaeological sites and museums as an incentive to attract visitors back.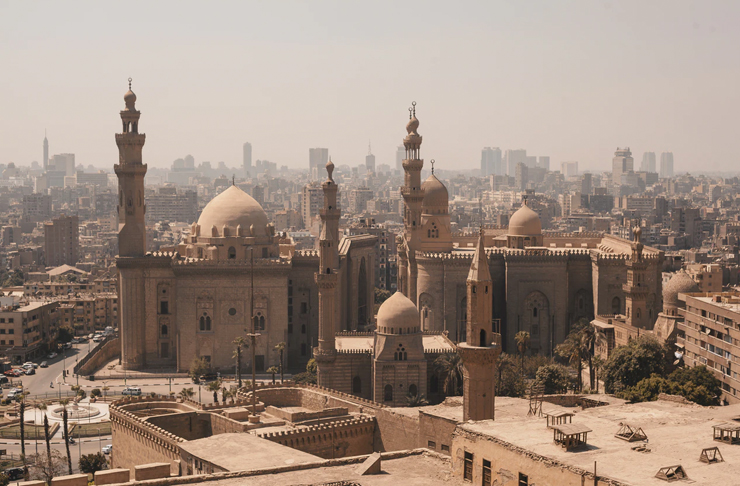 You should also know that Sicily is offering to pay for your next holiday there.
Image credit: Leonardo Ramos, Wieliczka Salt Mine Instagram,Tim Foster, Kharis Alfarisi, Sheshan R, Omar Elsharawy