From the Summer Olympic Games to cultural extravaganzas and hot hotel openings, there are dozens of reasons to plan a holiday for 2020. The hard part? Picking the perfect destination.
To save you the trouble (and to help score you bragging rights with your mates) here are the cities and countries you need to add to your travel itinerary in the New Year.
Lord Howe Island, Australia
Fun fact: the speed limit on Lord Howe is 25km/hr, which means you can unbuckle your seatbelt when you jump in a car. Not that you'll spend much time in these vehicles, because the best way to get around this slip of land—around 600km off the NSW coast—is by bicycle. On two wheels (and two feet) you can take in most of the island's World Heritage-listed beauty, from rainforest-clad volcanic mountains to fern-laced gullies that nurture some of Australia's most important migratory birds.
The other way to explore is by boat, zipping you over a blindingly blue lagoon to the world's most southern coral reef—you can also head slightly offshore to Ball's Pyramid, a dramatic hunk of basalt that is marked in record books for a couple of reasons: at 562-metres-high, it's the planet's tallest sea stack, and it also happens to be home to the rarest insect on Earth, the phasmid. Bountiful flora and fauna aside, the best part about this patch of paradise is that you'll likely have it to yourself: the permanent population of 360 people enforce a quota of 400 visitors at any given time.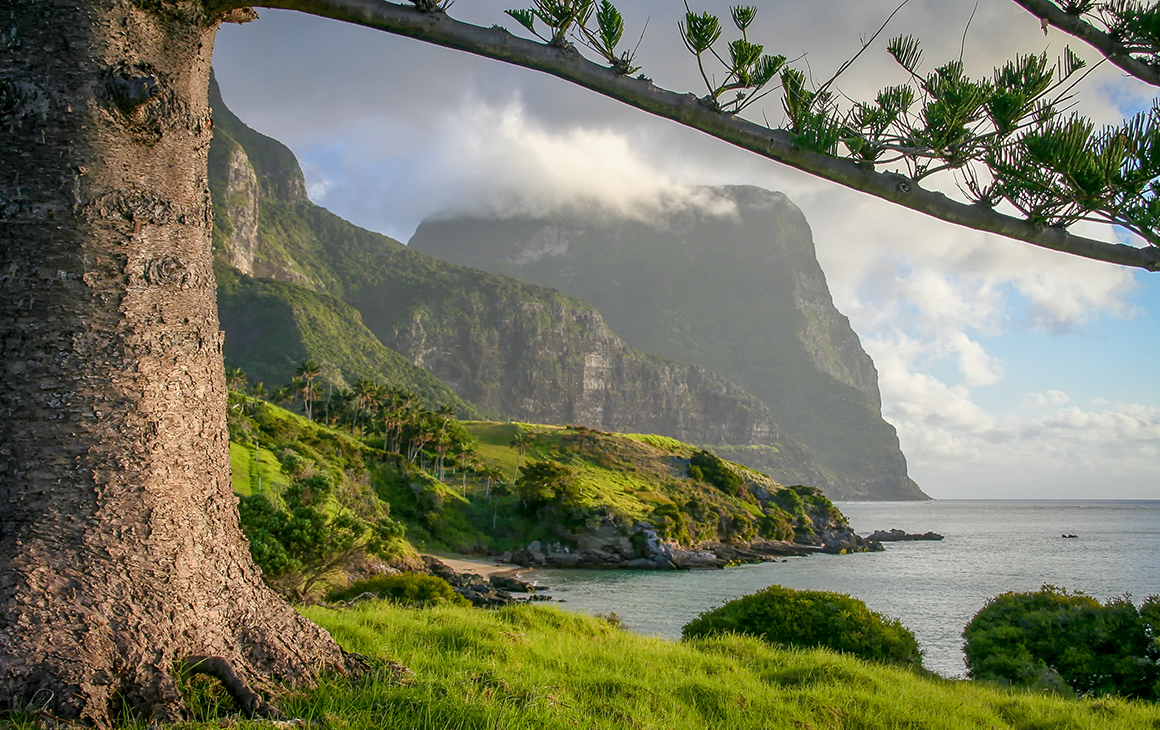 Tokyo, Japan
Heard of a small thing called the Summer Olympic Games? Tokyo is set to host this epic sporting event from 24 July to 9 August next year, followed closely by the Paralympic Games from 25 August to 6 September. But you don't have to be a fan of track and field races, swimming or any of the five new events (skateboarding, surfing, climbing, baseball/softball and karate) to appreciate the improvements (did the Japanese capital really need any?) being made to this megalopolis.
If you're planning a road-trip around (or from) Tokyo, you'll be happy to hear that a recent upgrade means more than 14,000 street signs are now in English, making it a breeze to explore. Other changes include the relocation of the famed Tsukiji Fish Market—it has a new name, the Toyosu Market, but it remains the busiest wholesale market in the world. And then there's the addition of attractions including a Snoopy Museum in the freshly minted Grandberry Park entertainment quarter; boutiques galore at architecturally arresting Parco department centre; and teamLab Borderless, home to digital artworks that blur the boundaries between you and the canvas. Stay at achingly-cool new hotels such as the Onsen Ryokan Yuen Shinjuku, MUJI Ginza and Tokyo Edition Toranomon.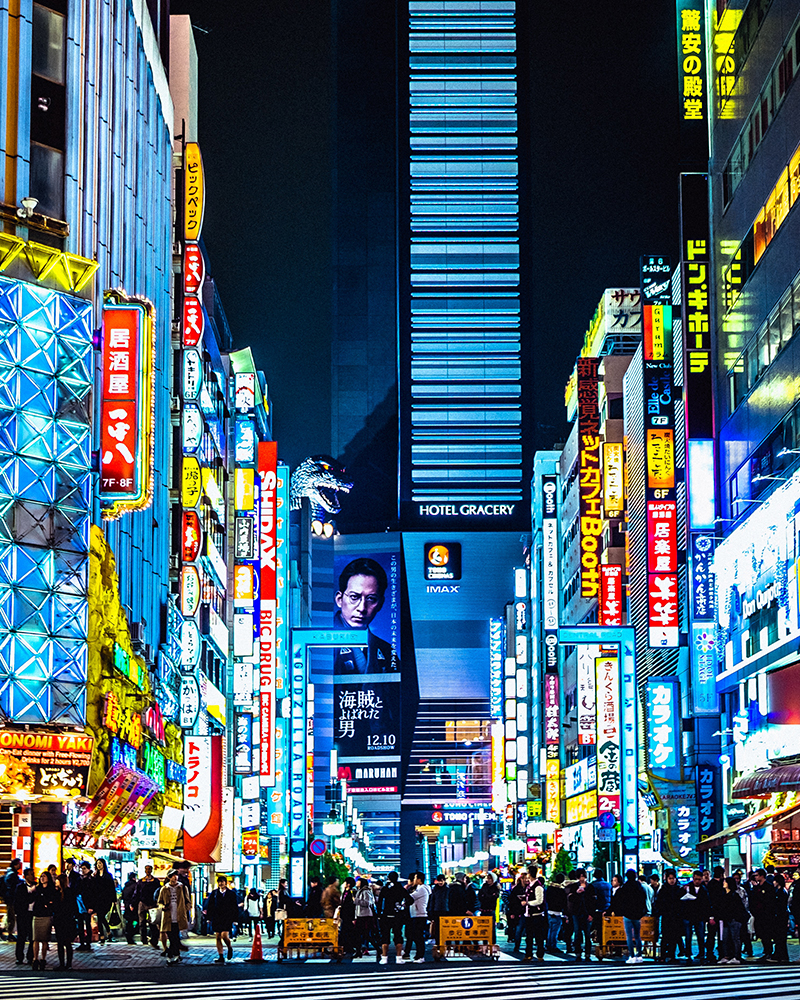 Bhutan
There's more than one reason to visit this kingdom in the clouds in 2020, new hotels and ambitious environmental goals among them. The Himalayan country—which measures prosperity through formal principles of gross national happiness (GNH), rather than GDP—has its eyes set on becoming the greenest country on the planet. To do this, it has designated more than 50 per cent of its land area as protected national parkland, nature reserves and biological corridors, becoming the world's first, and only, carbon-negative nation. This time next year, it also hopes to be fully organic.
When you touch down, you can sleep easy in a bevvy of brand new hotels. Top of the list is Six Senses, which has just opened four unique lodges throughout the kingdom's western and central valleys, in Thimphu, Punakha, Paro and Gangtey—a fifth, Six Senses Bumthang, is scheduled to open next year, allowing visitors to hop between each, experiencing different corners of this beautiful Buddhist country as they go. Luxury travel company andBeyond also has its eyes set on the nation, with plans to open its own accommodation here in 2020. Watch this space.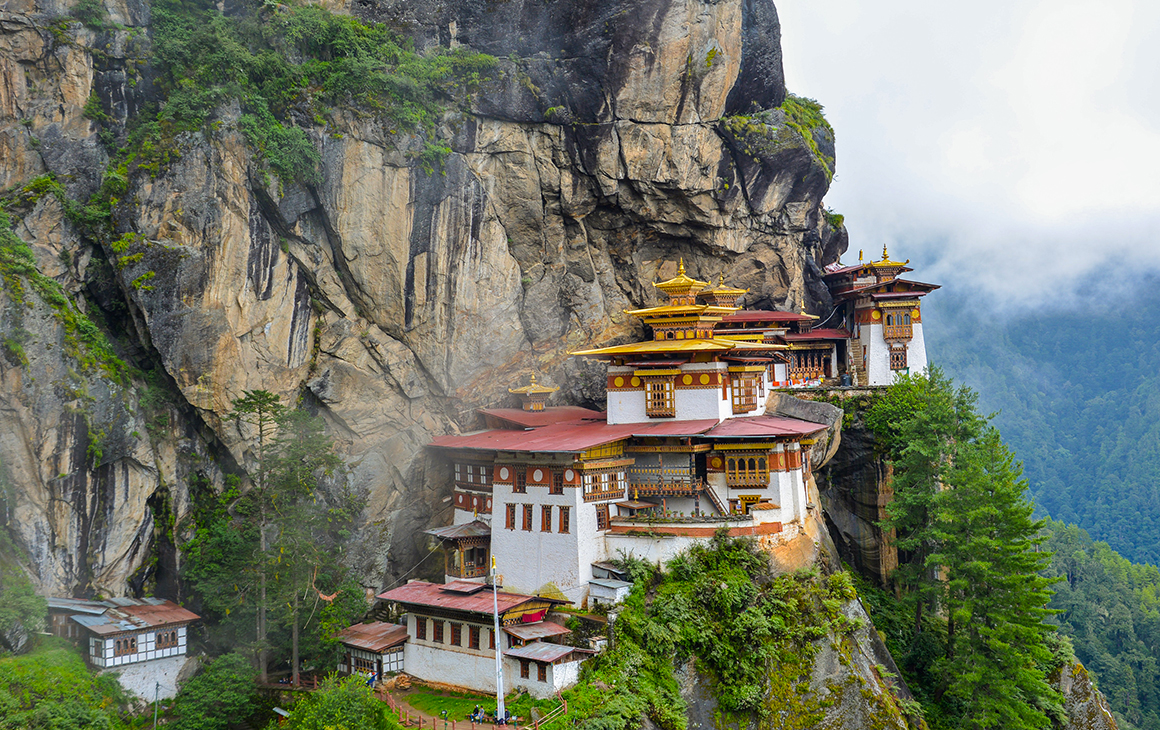 Galway, Ireland
Where the River Corrib meets the Atlantic Ocean on Ireland's west coast, Galway is set to steal the spotlight in 2020 as the European Capital of Culture. Each year for over three decades, the European Union has chosen a city to highlight its creative talents by taking on this coveted crown. Next year, Galway has been called upon to produce an innovative 12-month program, revealing its richness and diversity of cultures. The opening event will be held from 1 to 8 February, with fiery celebrations erupting in towns and villages across Ireland to pay homage to ancient traditions of the Celtic calendar. It will all culminate on the evening of the 8th, when a huge cast drawn from across the community will invade the streets and squares of Galway to celebrate the quintessential values of Irishness: courage, creativity and resilience. From here, visitors can look forward to more than 1,900 events across 154 projects, 170 partnerships and collaborations with local, national, European and international artists and cultural organisations from more than 30 different countries. Phew!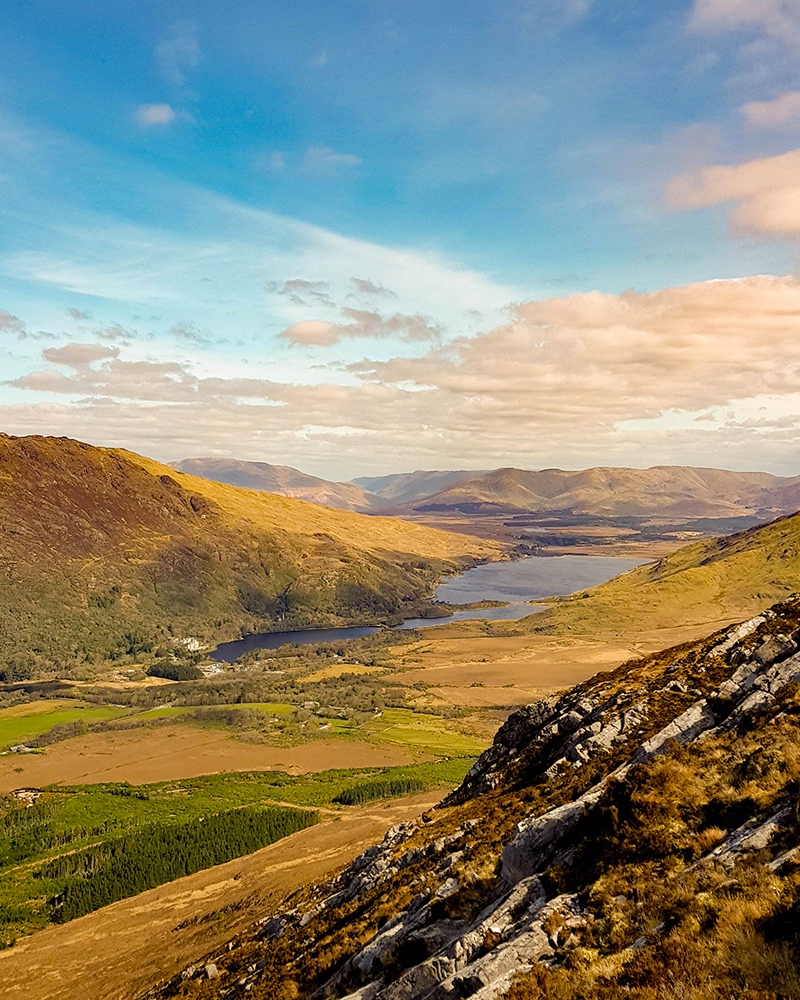 Rwanda
Perhaps the world's shiniest example of reconciliation, Rwanda marks 25 years since the end of the country's genocide in 2019. Wind back the clock to 2000, when a struggling community celebrated the government's implementation of "Rwanda 2020", a blueprint designed to transform the country by reducing poverty and improving local access to healthcare and education. It has been remarkably successful, with the travel and tourism economy growing by 14 per cent in 2018—that's one of the fastest rates in the world. Many people visit Rwanda for the sole reason of catching a glimpse of mountain gorillas, which live in the nation's national parks. If you head here in early September next year you'll be able to join in the 15th anniversary of Kwita Izina, a naming ceremony for mountain gorilla infants born in the past year. Dian Fossey and her researchers originally adopted this practice so that they could accurately observe and study the beautiful creatures, and it has evolved to the extent that 25 gorillas will be named in 2020.
The world's most prestigious resort brands are flocking to the country to be part of the action, opening properties like new Magashi Camp, Singita Kwitonda Lodge and One&Only Gorilla's Nest, sister to existing One&Only Nyungwe House.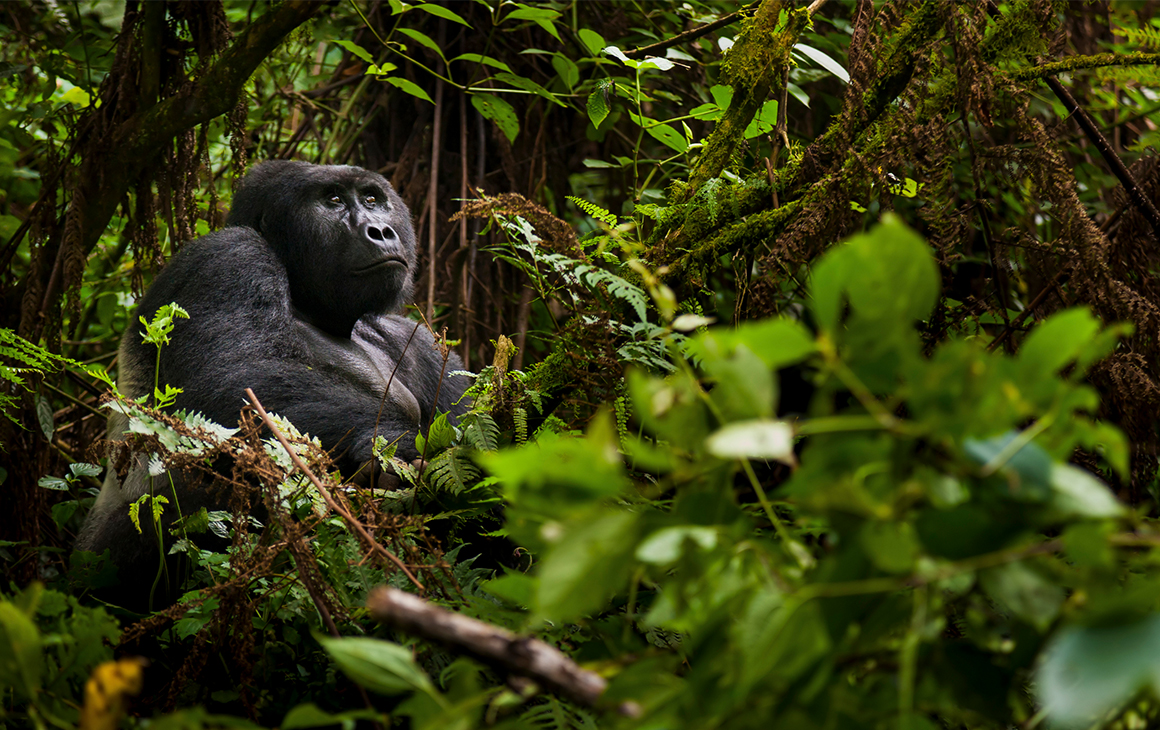 Vancouver, Canada
Another destination with bold visions for a sustainable future, the Canadian city of Vancouver has been working toward its Greenest City 2020 Action Plan for decades. The results are obvious, from the new parkland spaces (including a massive regeneration project in the Northeast False Creek neighbourhood) to more than 100,000 trees planted across the city since 2010.
Follow the lead of locals and explore pockets of this postcard-perfect city on foot or bike (or in a kayak), including the freshly minted Shipyards District in the waterfront Lower Lonsdale neighbourhood. The new precinct is home to a cache of hip hangouts (restaurants, galleries, shops, gourmet food purveyors) as well as an upscale hotel known as Seaside. Here, award-winning, sustainably focused architecture firm ZGF has created calming spaces that are designed to bring the outside, in. The other reason to visit in 2020 is for the 30th anniversary of the Celebration of Light (25 and 29 July, and 1 August), an annual show that goes off with a bang when competitors combine fireworks with music.
Egypt
It has been a long time coming, but the Grand Egyptian Museum—a US$1 billion marble temple to the country's ancient relics—is set to finally open in Giza in 2020, heading straight into the record books as the world's largest museum entirely committed to one civilisation. The game-changing gallery will display a mind-boggling collection of artefacts from across Egypt, though there's one exhibit in particular that's worthy of booking a trip around: For the first time ever, King Tutankhamun's entire burial collection (more than 5,000 pieces) will be displayed to the public in an exact replication of the tomb. All the better: Giza's newly inaugurated Sphinx Airport is set to operate domestic flights, which means you can zip from the gallery to other holiday spots around the country.
International visitors will likely land in Cairo, where they can check into the new Waldorf Astoria Cairo Heliopolis Towers hotel, designed with the country's heritage in mind and featuring a staggering 18 restaurants and bars.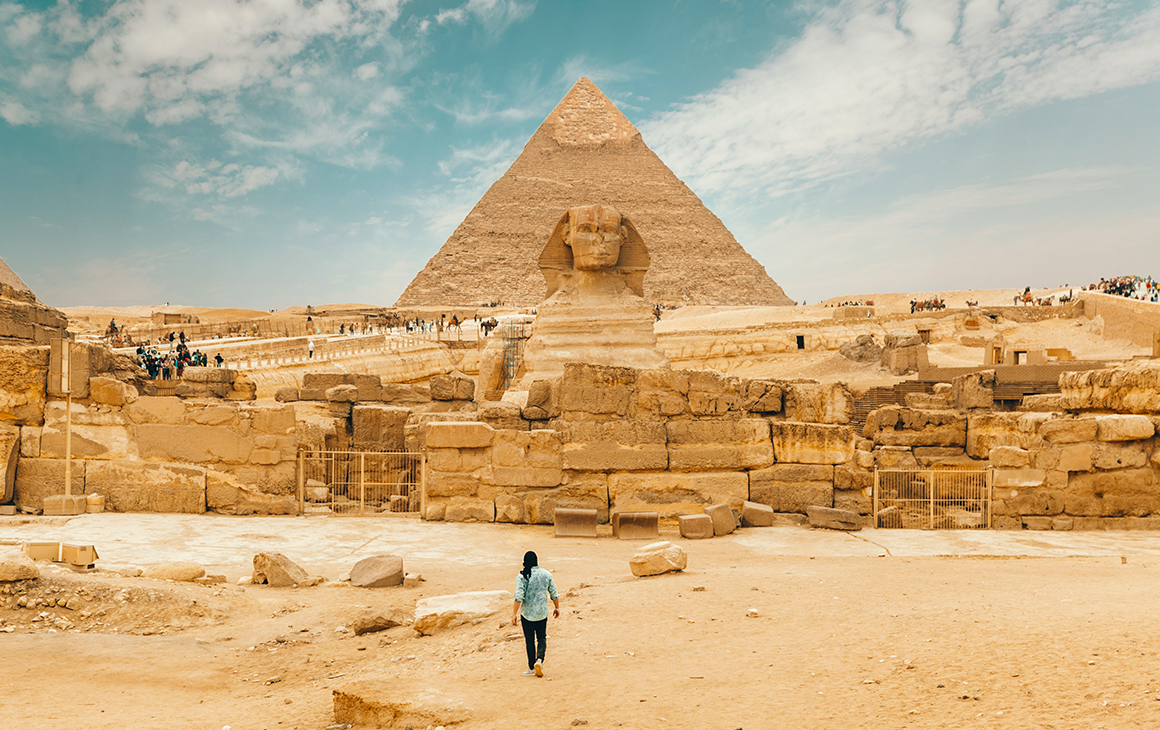 Salzburg, Austria
The largest and most important annual event in classical music, the Salzburg Festival turns 100 in 2020 (18 July to 30 August). The pretty alpine city will be pulling out all the stops for the centenary, hosting epic exhibitions, symposiums, operas (six of them new), concerts, readings and drama productions for weeks on end. Salzburg is also the birthplace of Mozart, so you can look forward to special events focusing on the composer's works. When you're not enjoying the music, take in Mozart-themed attractions such as his birthplace in the old town—the good news is that local government has pledged to upgrade infrastructure in this charming pocket of the city to ensure it is not overwhelmed by the influx of visitors.
Time to unwind? Head to the newly refurbished Paracelsus Bad & Kurhaus, a serene wellness facility where you can soak in therapeutic muds, sweat out toxins in the herbal sauna and infrared cabin, join an aqua aerobics class or bliss out on the massage table.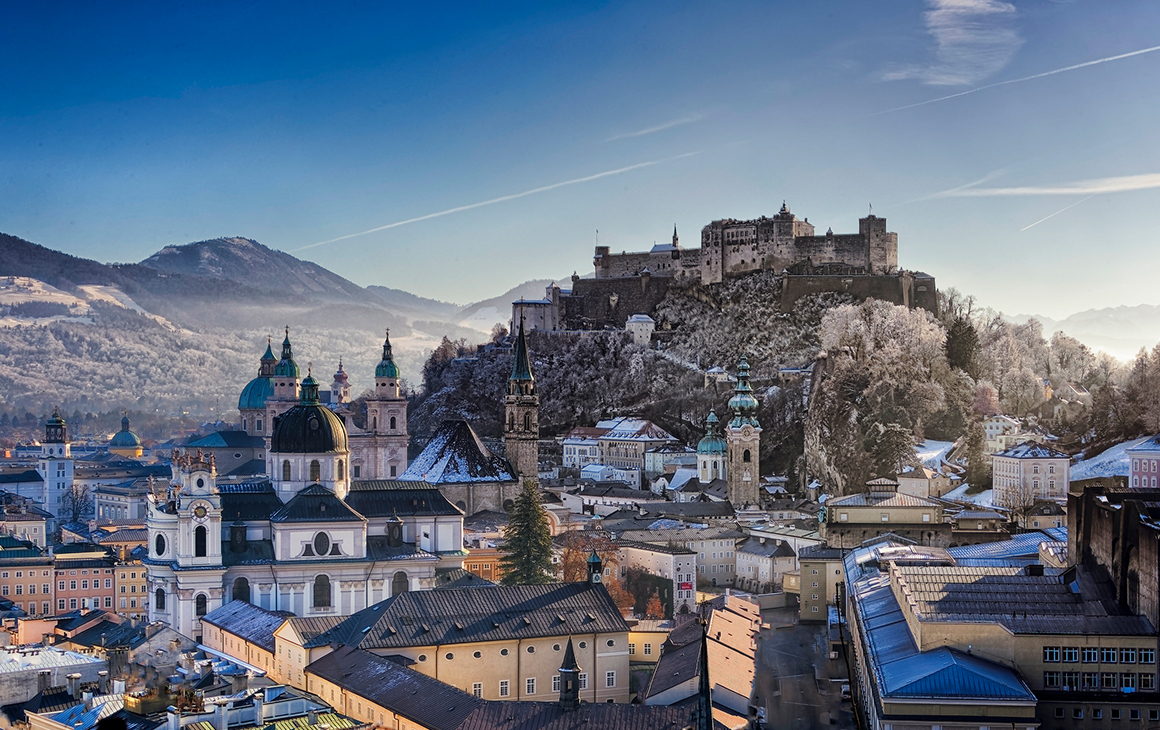 Need more holiday inspo? Head here for all your wanderlust needs.
Image Credit: Gerti Gjuzi, Erik Eastman, Adli Wahid, Mike Benna, Spencer Davis, Laszlo Szirtesi, Whitworth Images, Art Wolfe, James Stone