Sometimes it's nice to give up the gas guzzler for a big city holiday, but if you're the kind who likes to explore beyond the beaten path, there's no better way to do it than with your own set of wheels.
From one day spins to month-long hauls, it's time to fire up the playlist because these are the best road trips in the world.
The Great Ocean Road
Australia
In a country as big as Australia, you might have thought we'd pick a huge road trip, but the Great Ocean Road is short and sweet, just how we like it. You can knock this off in just a couple of days, but we recommend taking your time and stopping as often as possible to really appreciate that coastline. Surf in Torquay, spot koalas at Kennet River, wander the National Otway Park and, of course, get snap happy at the 12 Apostles.
Distance: 250km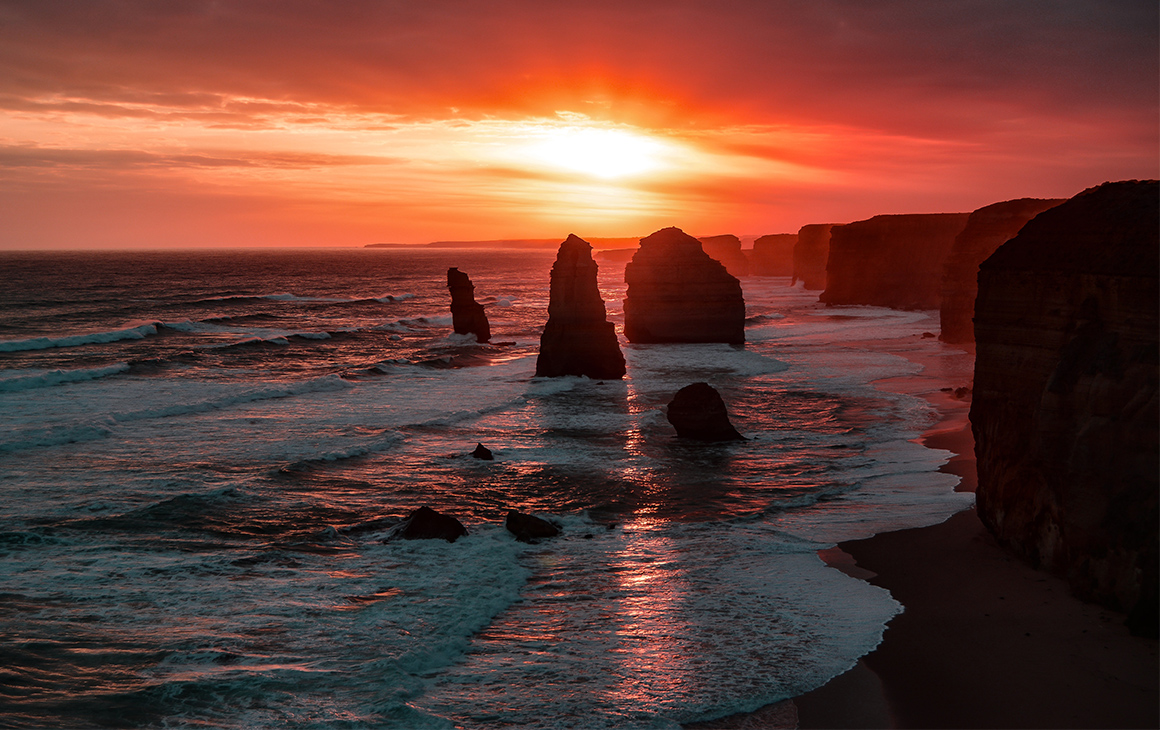 Pacific Coast Highway
America
Route 66 might be the most famous of the America road trips, but our top pick is the Pacific Coast Route in California. Start in San Francisco and make your way down to San Diego, stopping to laze on the beaches, hike through forests, taste wine and explore some of our favourite cities in America. Beautiful Monterey (where Big Little Lies was filmed), Big Sur, San Luis Obispo, Santa Barbara and Orange County should all be on your itinerary.
Distance: 1000km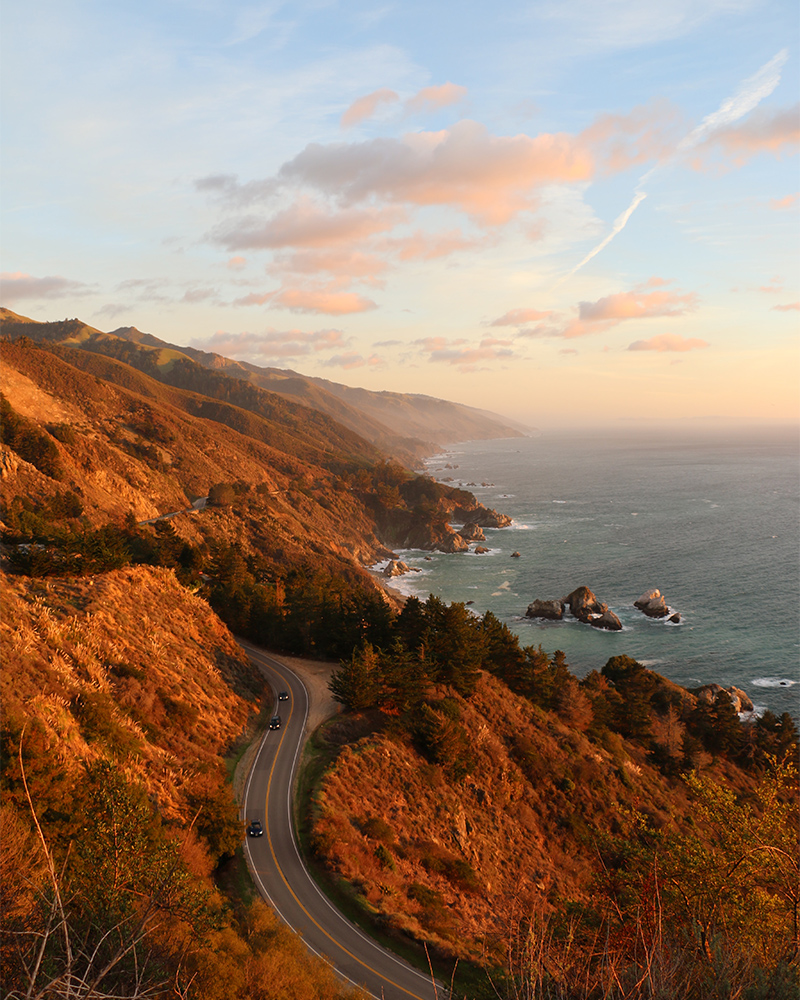 Te Anau To Milford Sound
New Zealand
You can drive almost anywhere in the South Island and be gob-smacked by the beautiful views each time you come around a new bend, but the highlight has got to be the road from Te Anau to Milford Sound. You can stop for a stroll at Te Anau Downs, take in the serenity at Mirror Lakes and snap a few pics at the Hollyford Valley Lookout.
Distance: 240km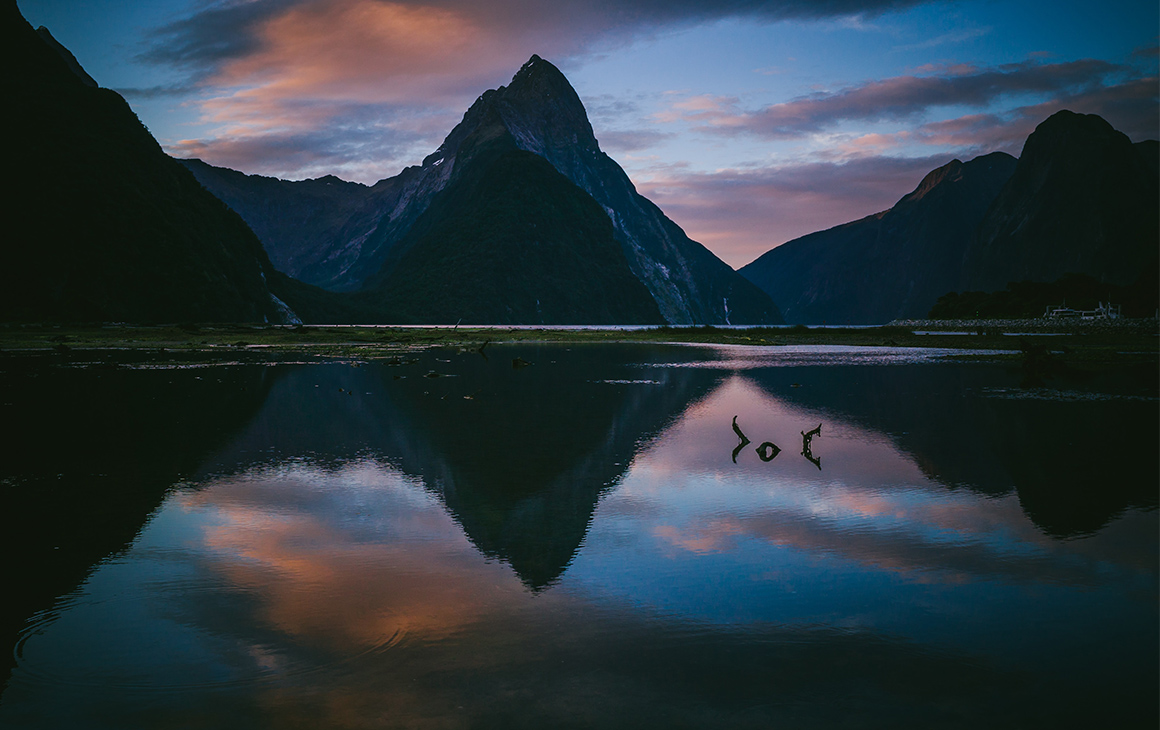 Wild Atlantic Way
Ireland
The longest coastal route in the world, this road trip along Ireland's west coast will take your breath away on the regular. Stretching from Malin Head in Donegal to Kinsale in Cork, you'll be treated to clifftop coastal views, castles, buzzy towns and charming villages. Don't miss the Cliffs of Moher, the Aran Islands and the beautiful city of Galway.
Distance: 2,500km
Amalfi Coast
Italy
While we don't necessarily recommend doing this in peak summer when the windy cliff-side roads are already packed, if you can manage to get to the Amalfi Coast in a shoulder season then do yourself a favour and explore the coastline by car. The 50km stretch between Salerno and Sorrento is full of colourful cliffside villages, beautiful turquoise beaches, and of course, more pizza, pasta and gelato than someone sitting in a car all day needs to eat.
Distance: 50km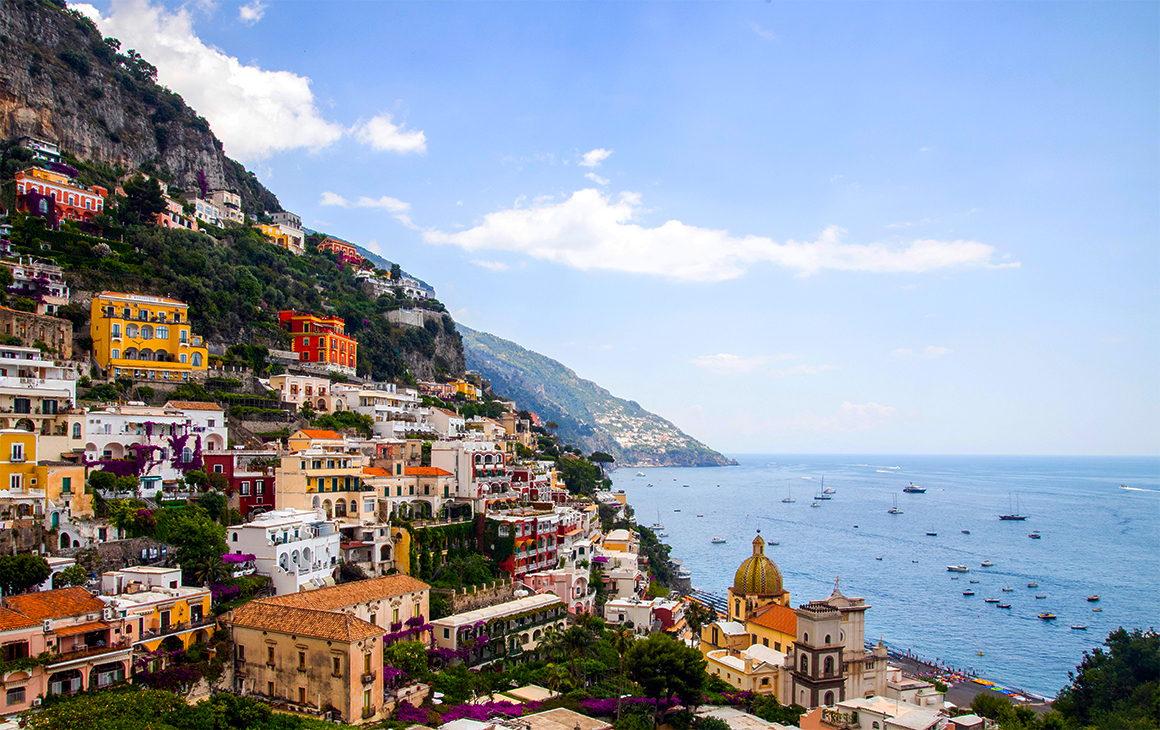 The Garden Route
South Africa
Extending from Mossel Bay to Storms River in South Africa, The Garden Route offers up some of the most unbelievable natural beauty you'll ever see, not to mention plenty of opportunities for thrill seekers. Whether you want to go on safari, bungee jump, hike, dive or surf, you won't be disappointed. If that doesn't sound like you, how about eating oysters on Knysna Lagoon, drinking wine in Stellenbosch, gorging on cheese and watching dramatic sunsets?
Distance: 200-300km
The Road To Hana
Hawaii
With hairpin turns, narrows roads and plenty of other cars, the Road to Hana in Maui isn't for everyone, but if you're up to the task, you'll be rewarded with incredible beaches, waterfalls and the best banana bread in the world. It's usually done in a single day, but we'd recommend staying a night or two so you can really explore. If driving this doesn't sound like your cup of tea, you can always do a van tour or a heli-tour if you're really balling.
Distance: 100km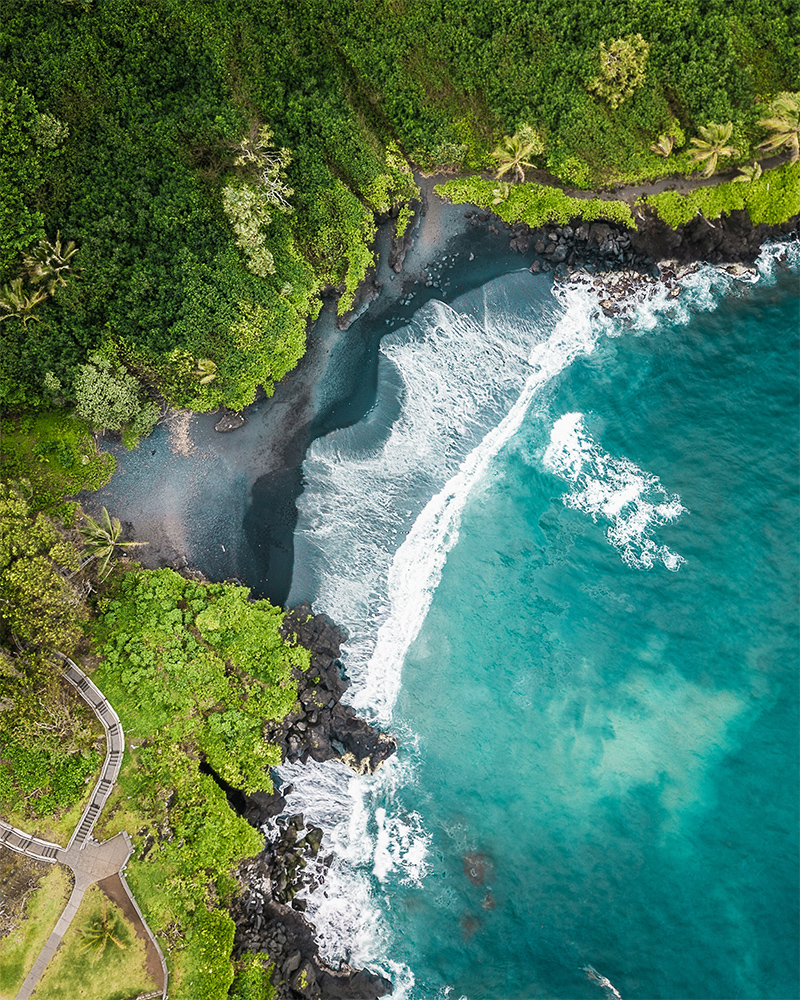 Bollenstreek Route
Netherlands
If you happen to be in the Netherlands in Spring, you'd be crazy not to drive the Bollenstreek route. Bollenstreek is the bulb region and it's a sight to behold as all the colourful tulips bloom in March, April and May. Running between Haarlem and Leiden, it's only a 40km drive, though you'll be stopping a lot along the way. If you really want to get into the spirit, you can also cycle this one.
Distance: 40km
Icefields Parkway
Canada
It might only be 250km, but you can expect this road trip to take you a while as you'll be pulling over for photo stops more often than you'd care to admit thanks to the glaciers, waterfalls and lakes. Connecting Jasper and Banff, the Icefields Parkway has got to be one of the more beautiful highways in the world. Running through the Canadian Rockies, you'll also want to stop off at Lake Louise and leave plenty of time to explore Jasper and Banff National Parks.
Distance: 250km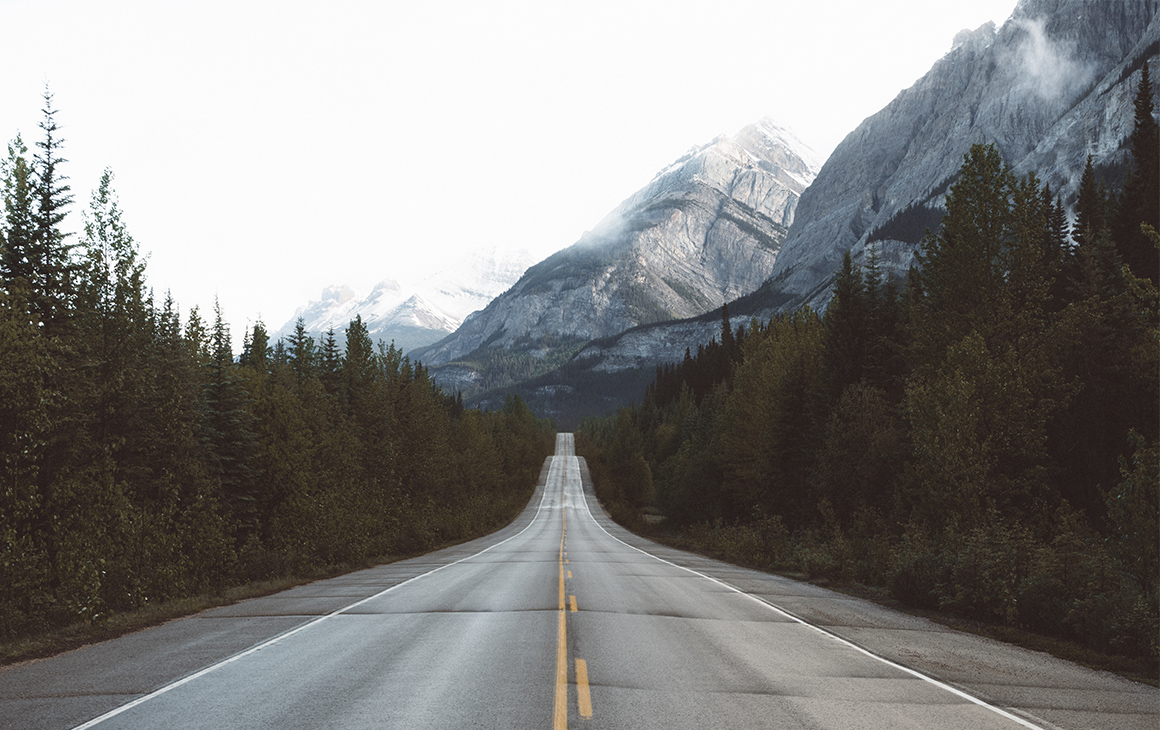 Ring Road
Iceland
Iceland is a booming tourist destination these days, but it's still worth a visit and if you can do it by car you'll be able to avoid the tourist traps and time your visits to popular spots before the crowds arrive. Jump on the Ring Road, but don't be afraid to detour off it to get to the most impressive sights. Expect geothermal pools, glaciers, mountains and, if you're lucky, a glimpse of the Northern Lights. You can technically drive this road in less than a day, but give yourself 10 days to experience the sights. Time your visit between May and October as roads can be closed due to unpredictable weather over winter and make sure you get yourself a sturdy 4WD to really do this country justice.
Distance: 1,300km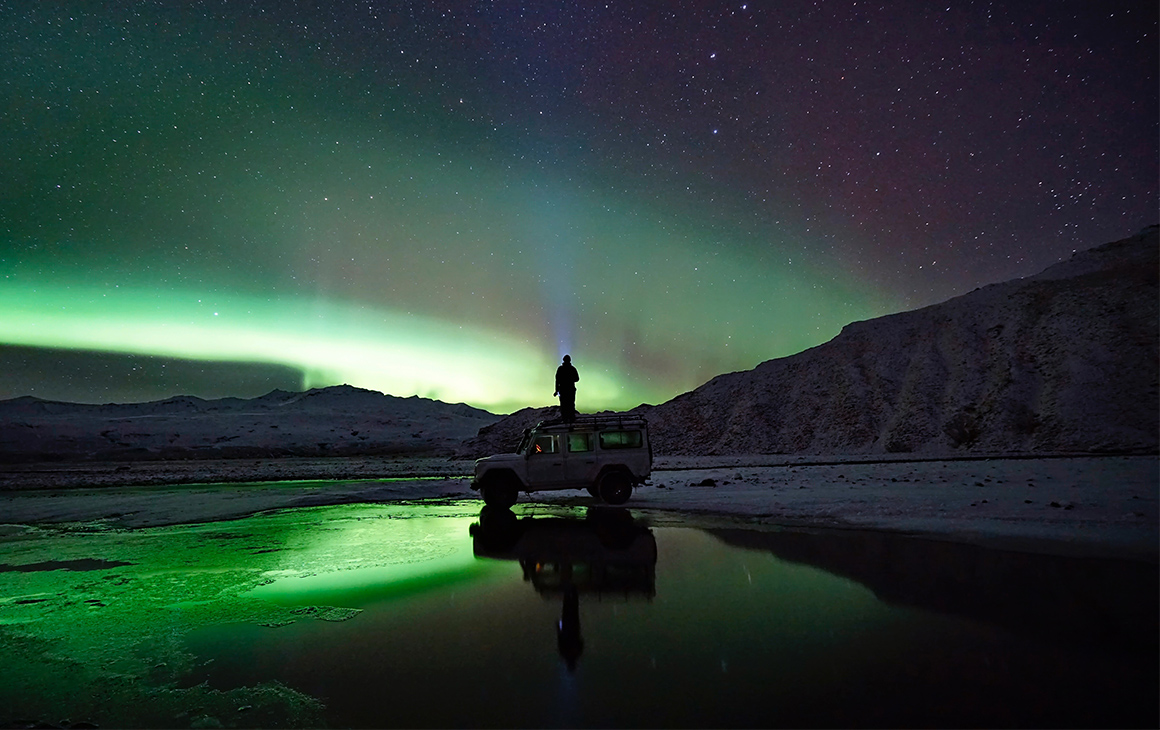 The Mongol Rally
London To Mongolia
If you want to get really road trip crazy, add the Mongol Rally to your bucket list. It's a charity event which begins in London and finishes in Ulaanbaatar, Mongolia, but the route you take is completely up to you and the possibilities are endless. All you have to do is raise 500 quid—which goes to the Cool Earth charity—and then you can be on your way.
Distance: 9000km (at a minimum)
Need stretch those legs? Get moving with the world's best walks.
Image Credit: Jasper van der Meij, Iris Papillon, Graham Holtshausen, Rich Hay, Jonatan Pie, Cristofer Jeschke