The popularity of plant-based diets has increased drastically over the past handful of years, and as a result, we've come to realise that a lot of our favourite dishes can be super tasty without their animal product components. Burgers, pizza, pasta and desserts, you name it—plant-based meals have never looked so good.
Stock up on tofu and dairy-free cheese—we've gone and done the hard yards to find 12 of the best vegan cookbooks so that you can recreate some delicious guilt-free feasts in your own kitchen.
The Compassionate Kitchen | Gemma Davis and Tracy Noelle
Make sure your spice rack is full for this one—The Compassionate Kitchen by naturopath Gemma Davis and chef Tracy Noelle is a 70-strong collection of plant-based Asian fusion recipes, and you're going to want to make them all. Think veggie bowls, salads, soups and noodles plus luscious sweet treats and you're there.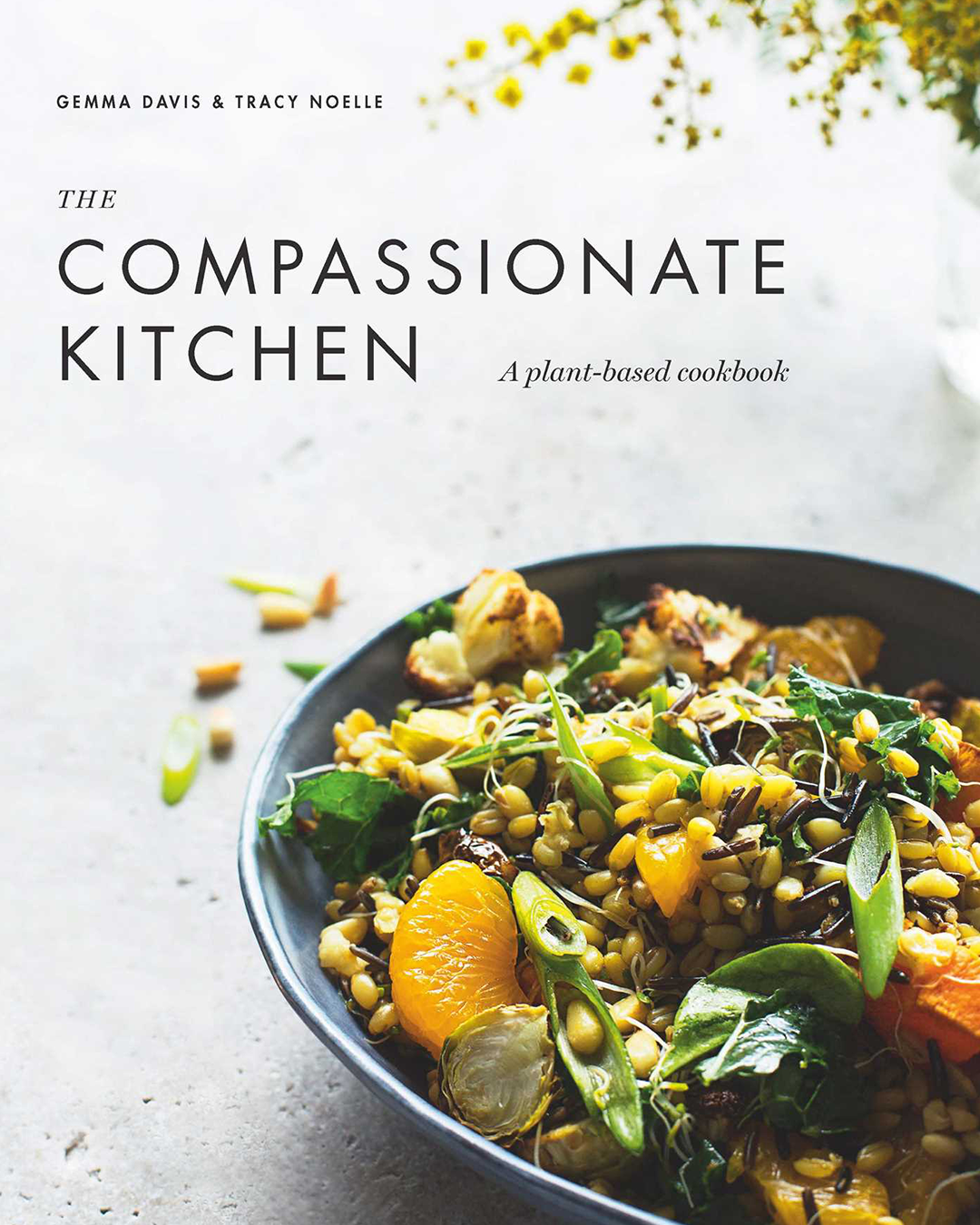 Crossroads | Tal Ronnen, Scot Jones and Serafina Magnussen
Tal Ronnen shares secrets from the kitchen of his Los Angeles restaurant that is reinventing vegan cuisine, Crossroads. There are no soybeans or simple seitan to be found here—with the help of executive chef Scot Jones, Mediterranean feasts are able to be created from scratch using seasonal vegetables, beans, grains and nuts. All you need to do is decide whether you'll be making the spicy carrot salad or a stack of crunchy flatbreads. Or why not both?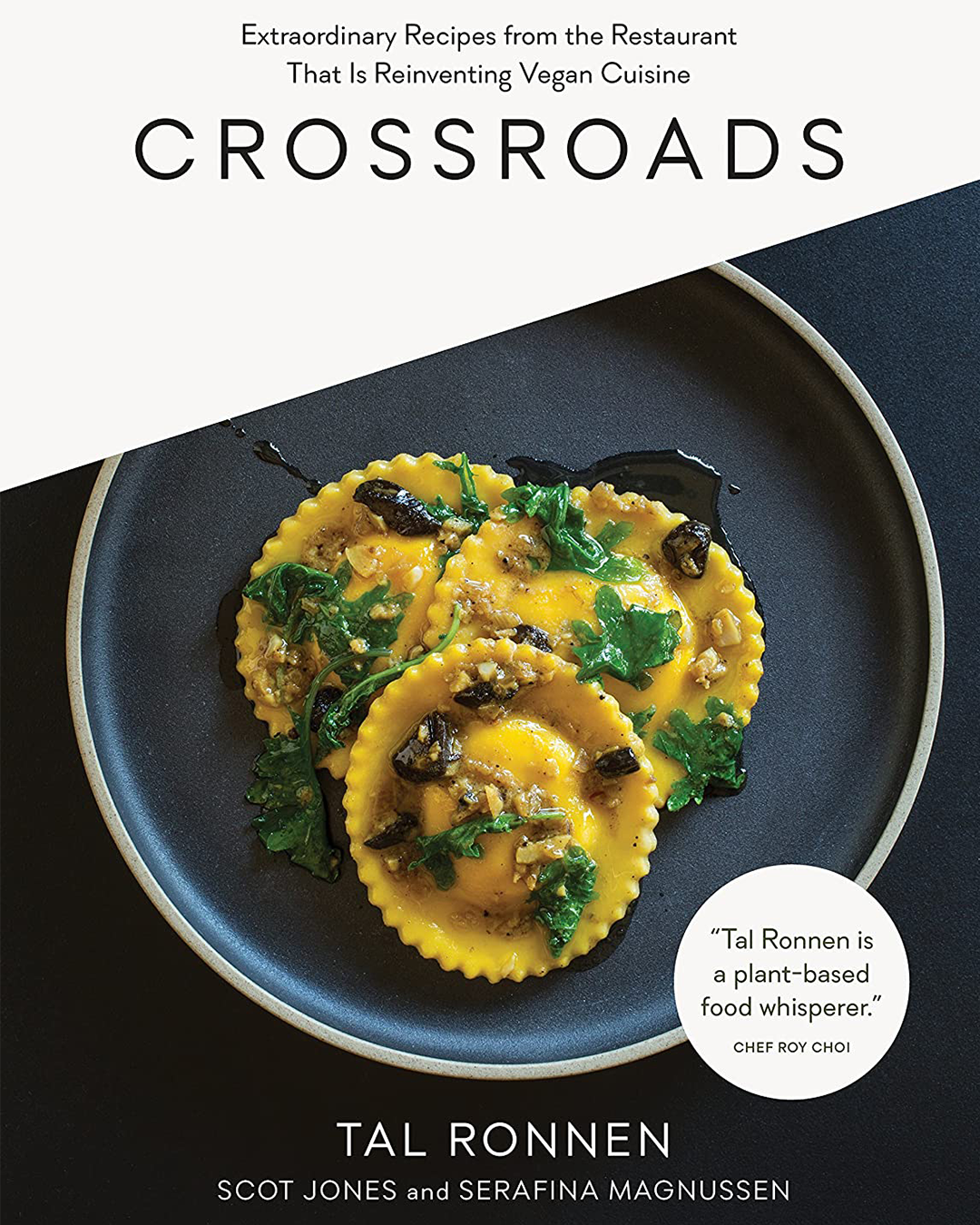 The Homemade Vegan Pantry | Miyoko Schinner
Learn how to make your own tasty vegan staples and specialities thanks to The Homemade Vegan Pantry by chef Miyoko Schinner. Ditch those store-bought processed vegan ingredients like eggless mayonnaise and pancake mix and let Miyoko guide you through her easy methods to make flavoursome "slow food" fast. You'll be a pro at whipping up homemade pizza dough, breakfast sausages and French-style buttercreams in no time.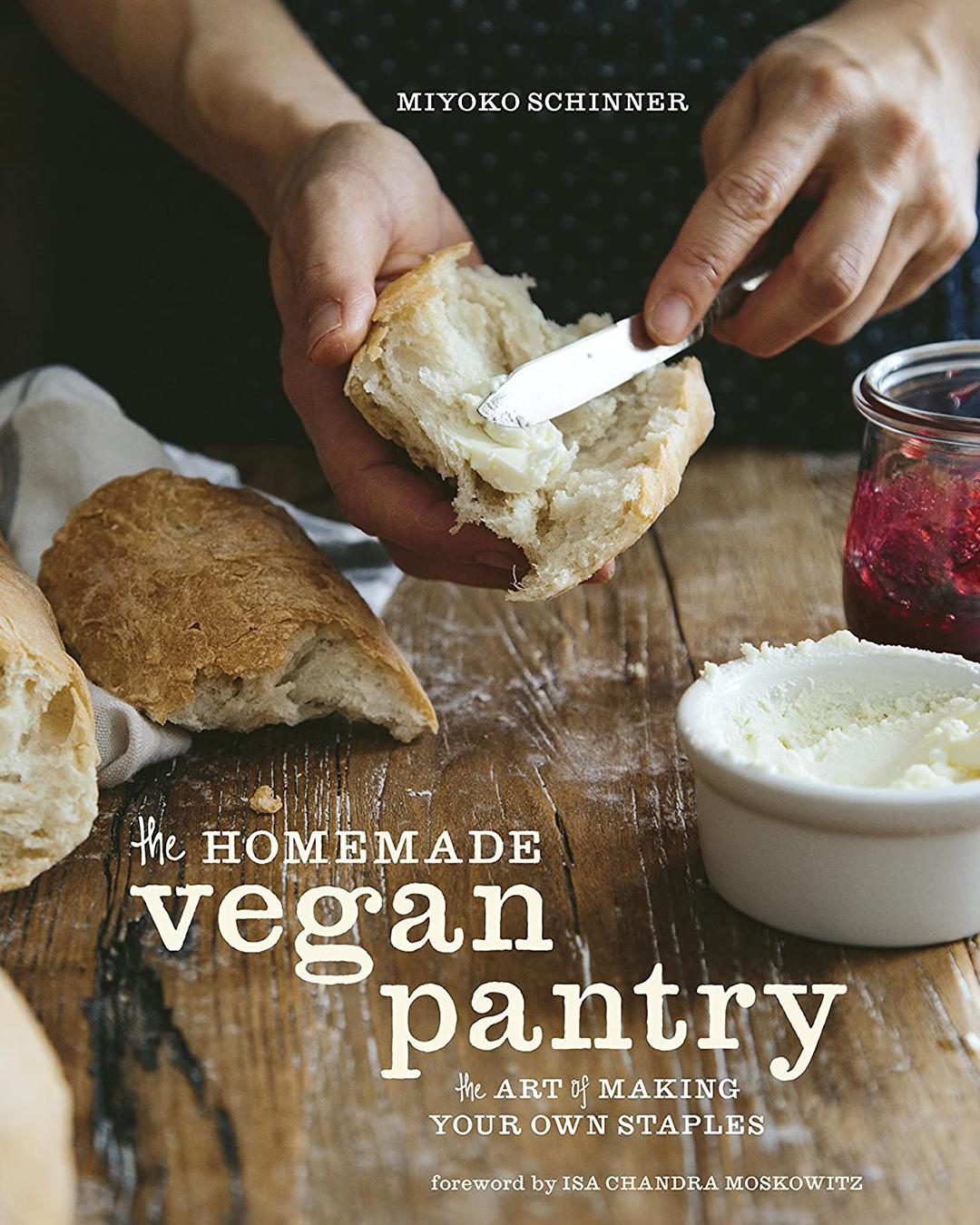 Raw Food Art | Aleksandra Winters
For the healthy, colourful and guilt-free goodies of your dreams, you're going to have to pick up Raw Food Art by Aleksandra Winters. By using raw and nutritious ingredients, you'll be able to have your cake and eat it too. Think ginger, almond and chocolate crumble, cosmic rainbow smoothie bowls, pumpkin-cranberry spaghetti and an almighty red velvet cake—need we say more?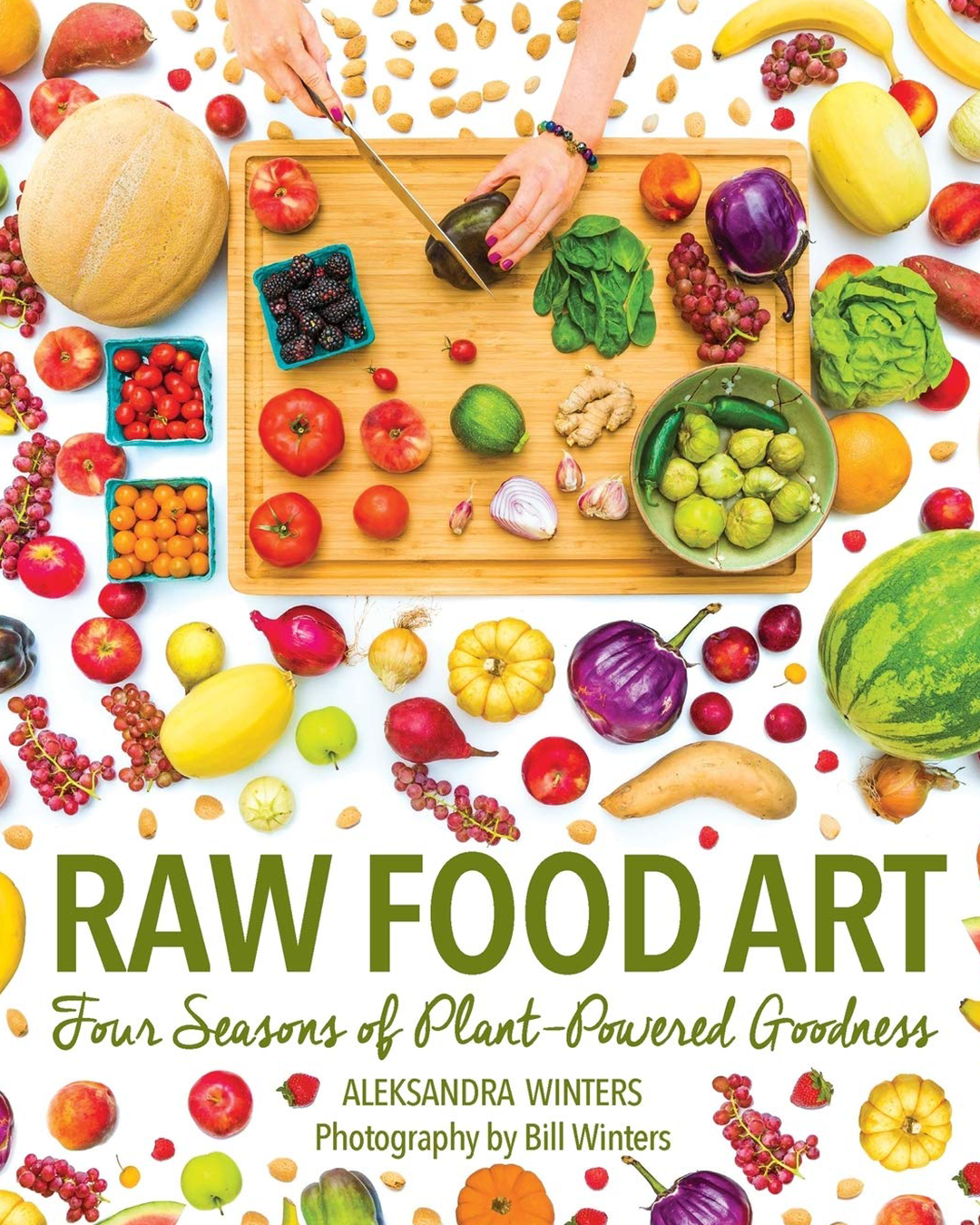 Veganize It! | Robin Robertson
After over 30 years in the food game, Robin Robertson has put together over 150 vegan and vegetarian recipes in Veganize It! The ultimate guide on how to treat yourself the guilt-free way, this cookbook shows you how to put together simple Banh Mi, refreshing milkshakes, a filling Jambalaya and even lemon meringue pie. These recipes are so good even non-vegans will be impressed.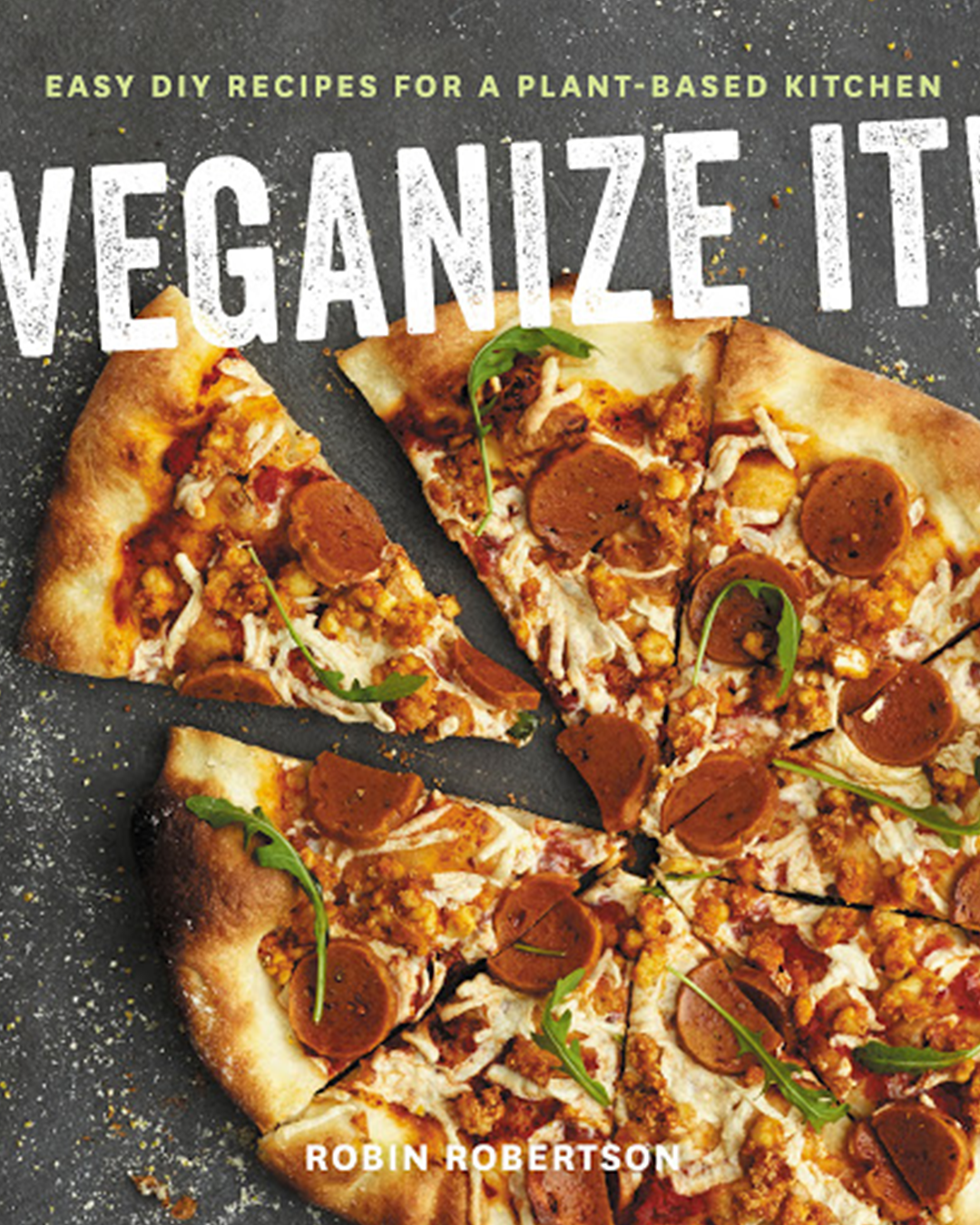 Betty Goes Vegan | Annie and Dan Shannon
In this ultimate culinary guide to becoming a vegan Betty Crocker, Betty Goes Vegan contains over 500 plant-based takes on classic breakfast, lunch and dinner dishes. Grab yourself some alternative milk and vegan egg replacer and get ready to whip up everything from delicious omelettes and brownies to stews and casseroles—all completely free of animal products.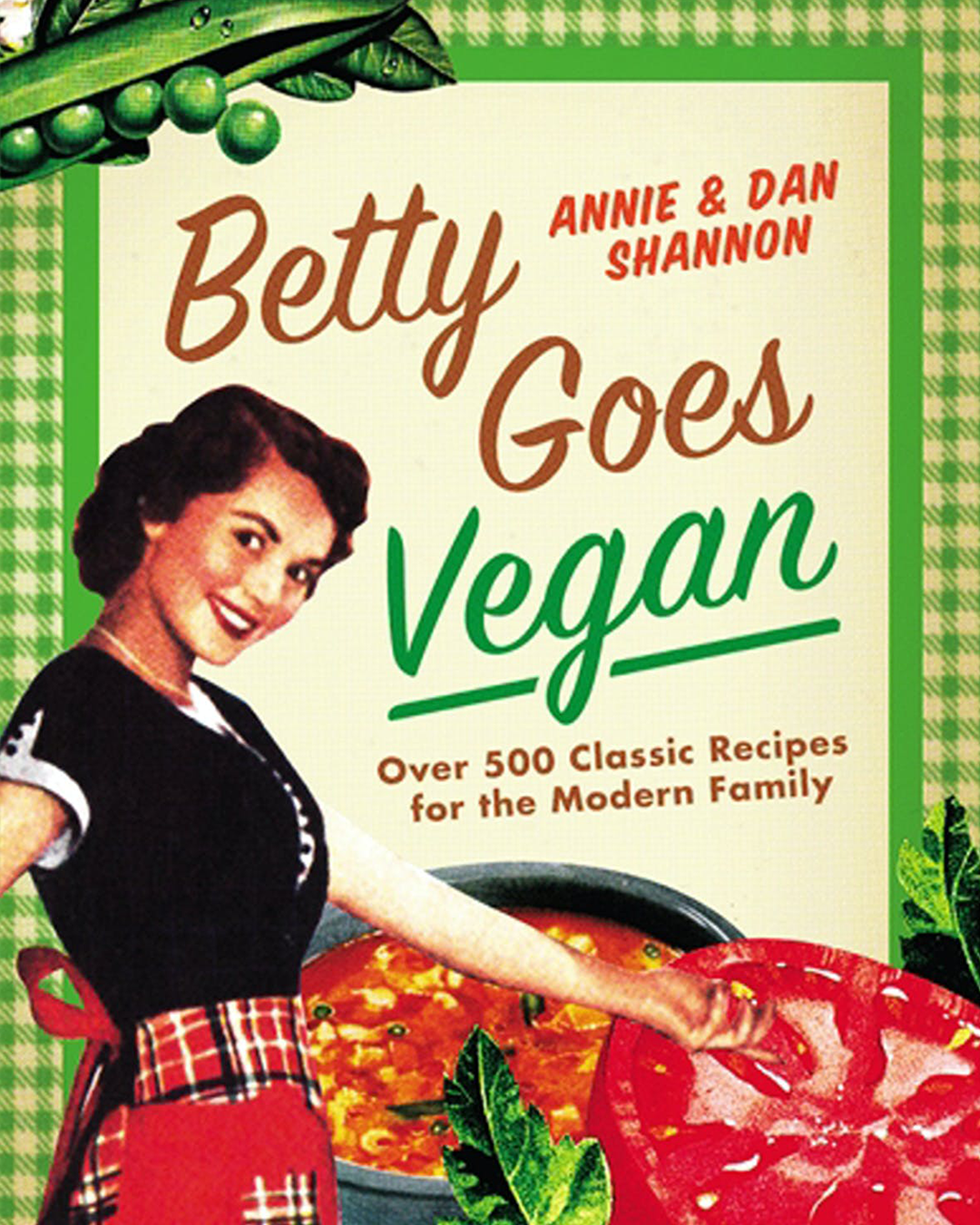 But I Could Never Go Vegan! | Kristy Turner
There's no denying that some of us will never board the tofu-loving bandwagon, but Kristy Turner of But I Could Never Go Vegan! definitely puts forward a compelling case with this collection of 125 vegan recipes. Learn how to make your own homemade seitan, tempeh bacon mac 'n' "cheese", tofu sour cream and zesty ranch dressing, and then master some top-notch vegan desserts. Have you ever made oatmeal raisin ice cream sandwiches from scratch? If not, Kristy makes it simpler than ever with inventive, easy-to-follow steps.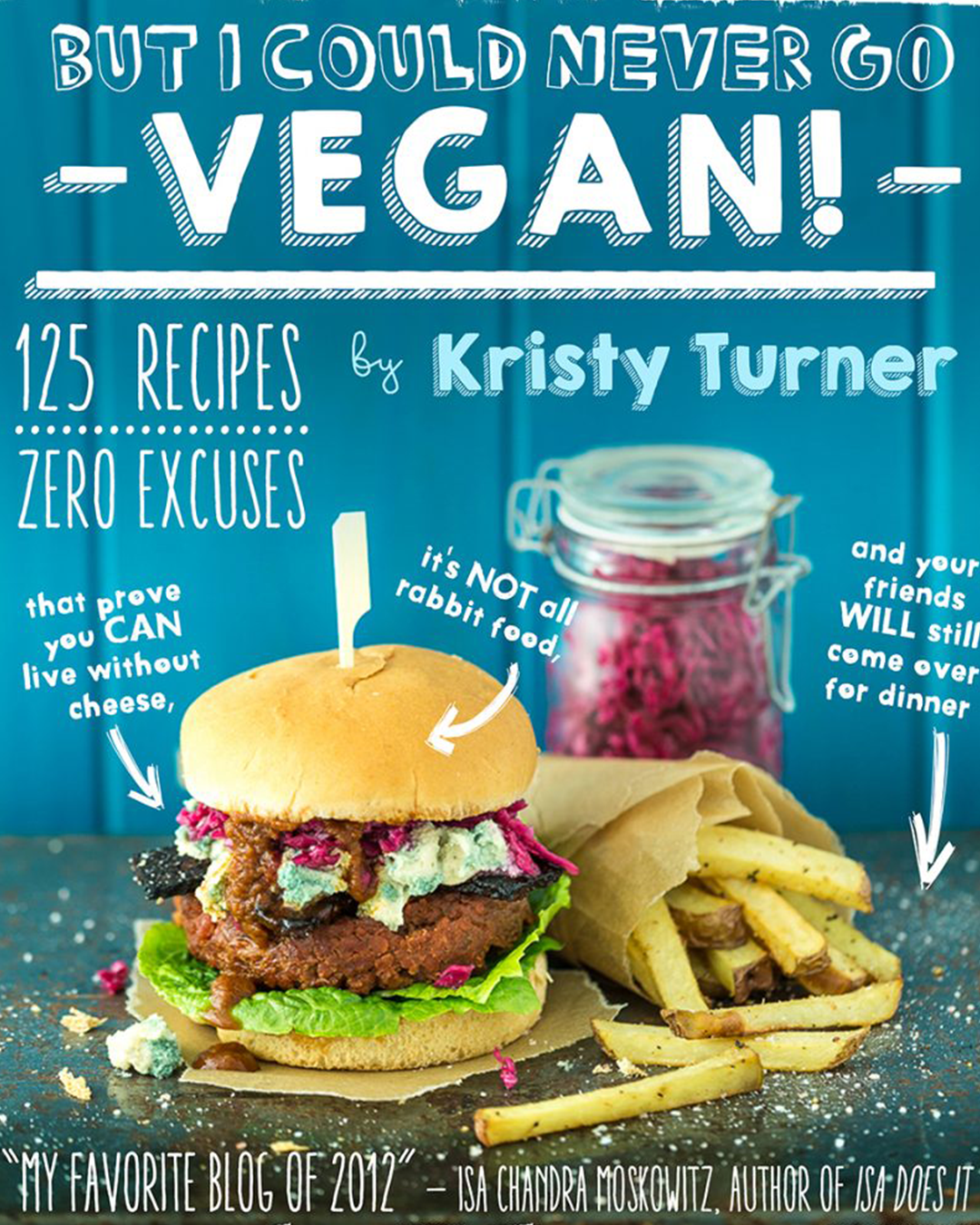 Chloe's Kitchen | Chloe Coscarelli
Chloe Coscarelli is the first-ever vegan chef to win US Food Network's show Cupcake Wars, so you already know there are going to be some incredible dessert recipes gracing the pages of her cookbook Chloe's Kitchen. Perfect for newbies to the vegan cooking scene, Chloe's cookbook starts off by offering advice on how to set up your kitchen for healthful, plant-based eating before getting into the good stuff. You'll be able to put a vegan spin on comforting meals like macaroni and cheese, creamy fettuccine alfredo and of course, decadent cakes and sweets. There are even tips for those with food allergies—recipes can be adapted for gluten-free and soy-free diets. If this compilation of 125 vegan recipes leaves you wanting more, Chloe digs deep into her Italian roots to create over 150 recipes in her cookbook, Chloe's Vegan Italian Kitchen.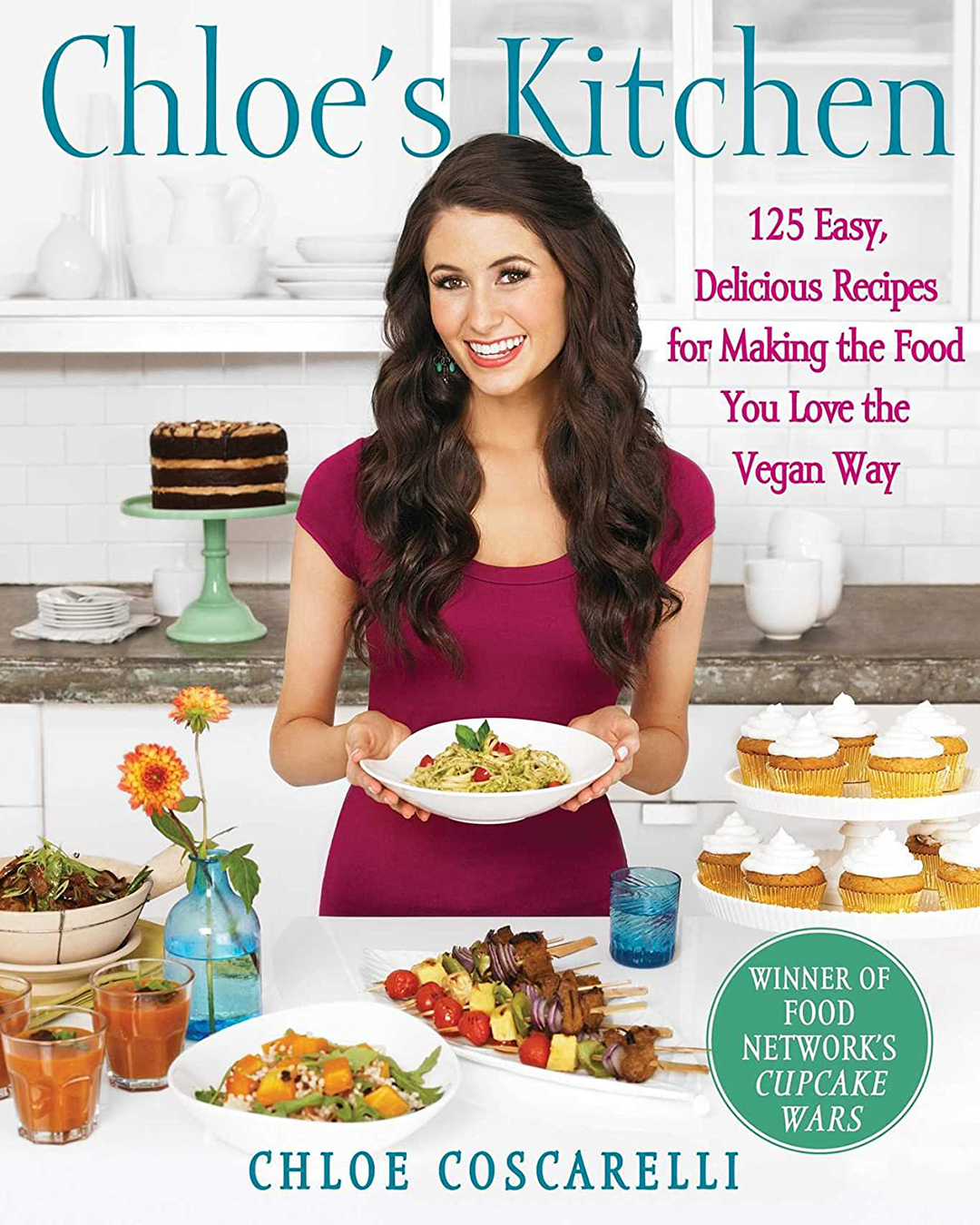 Minimalist Baker's Everyday Cooking | Dana Schultz
If you're vegan and you have access to the internet, it's highly likely you're already familiar with Dana Schultz of Minimalist Baker (and if not, we might've just changed your life). There are bucket loads of free vegan recipes on Dana's website, with everything from one-bowl vegan gluten-free chocolate cake to buddha bowls and plant-based pastas. If they leave you wanting more, you need to get your hands on the Everyday Cooking book, which is a series of 101 simple plant-based staples that all require only one bowl and 10 ingredients or less.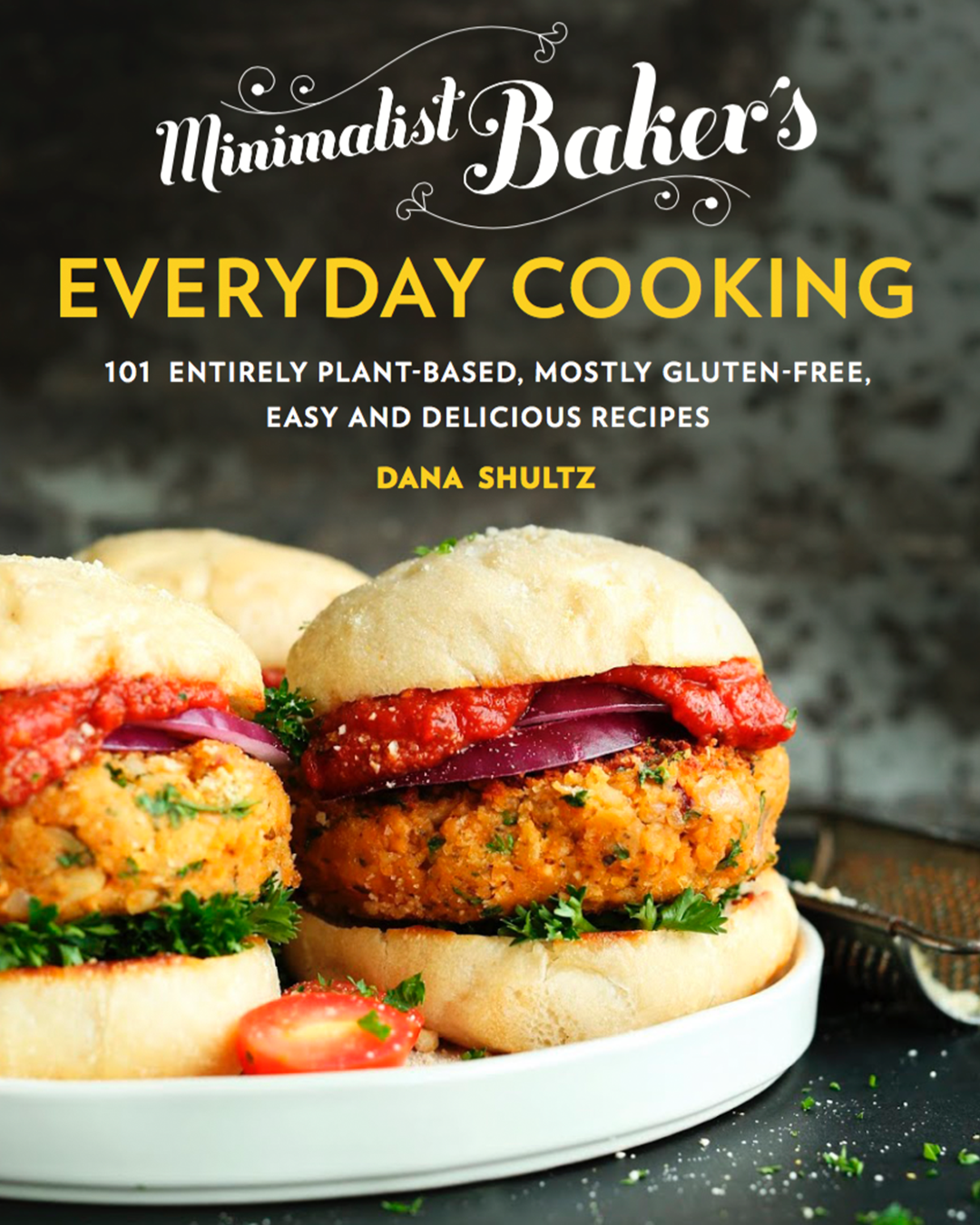 Vegan Richa's Everyday Kitchen | Richa Hingle
Comfort foods, awesome sauces and allergy-friendly options—you name it, Vegan Richa's Everyday Kitchen will teach you how to make it yourself. Heck, whole chapters are devoted to curries, casseroles, plant-based burgers and brilliant breakfasts. If anyone makes the crispy kung pao cauliflower or the tiramisu fudge bars, be sure to send them our way.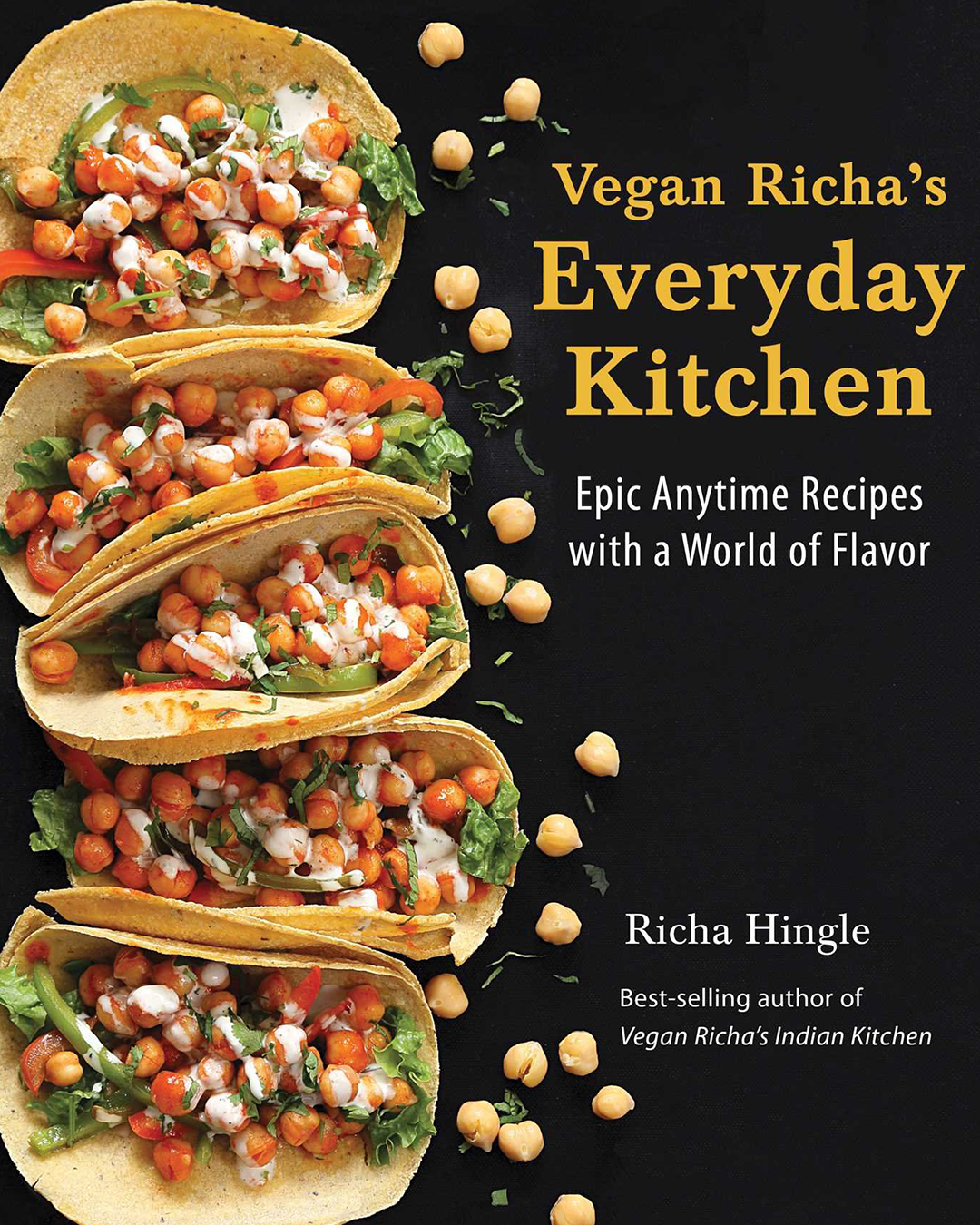 Bosh! The Healthy Vegan Diet | Henry Firth and Ian Theasby
Lifelong friends Henry Firth and Ian Theasby's cookbook Bosh! The Healthy Vegan Diet is jam-packed with fresh and flavoursome recipes that will show you how the power of plants can transform the way you eat, and it'll have you cooking up a storm. Impress your pals with a healthy salted caramel apple crumble with custard, or indulge in a not-that-naughty burger—but since they're guilt-free, there's no harm in feasting on both.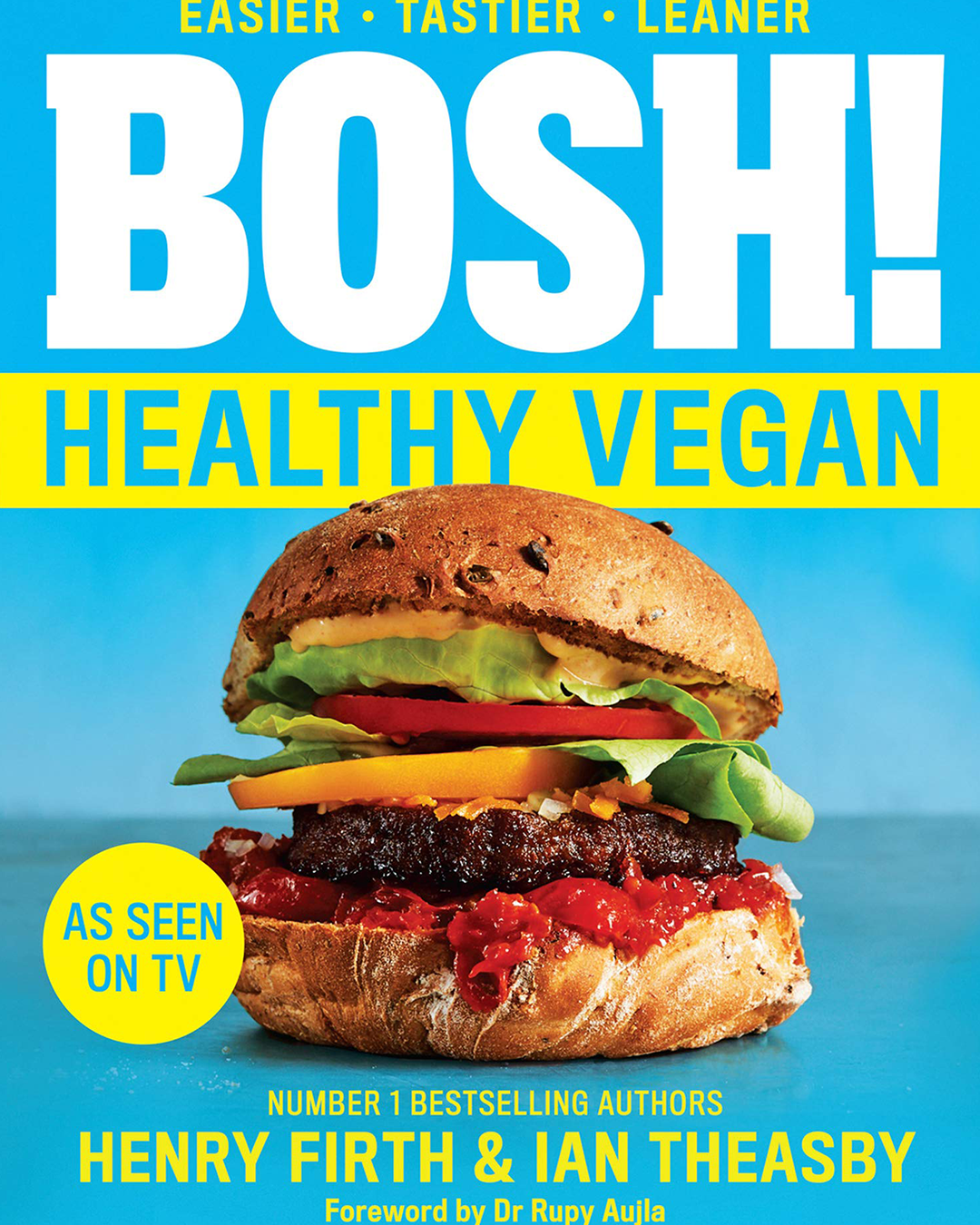 East | Meera Sodha
Meera Sodha's cookbook East is a collection of vibrant vegetarian recipes that leads foodies on a meat-free journey through Asia, with dishes inspired by Thailand, Japan, Singapore and India. While they're not all completely vegan, most of them are plant-based or can be adapted, making it perfect for the aspiring vegan chef. Make sure you have plenty of noodles, spices and vegetables at home—this selection of 120 recipes will teach you how to make everything from swede laksa and sweet potato momos to Kimchi pancakes or silken tofu.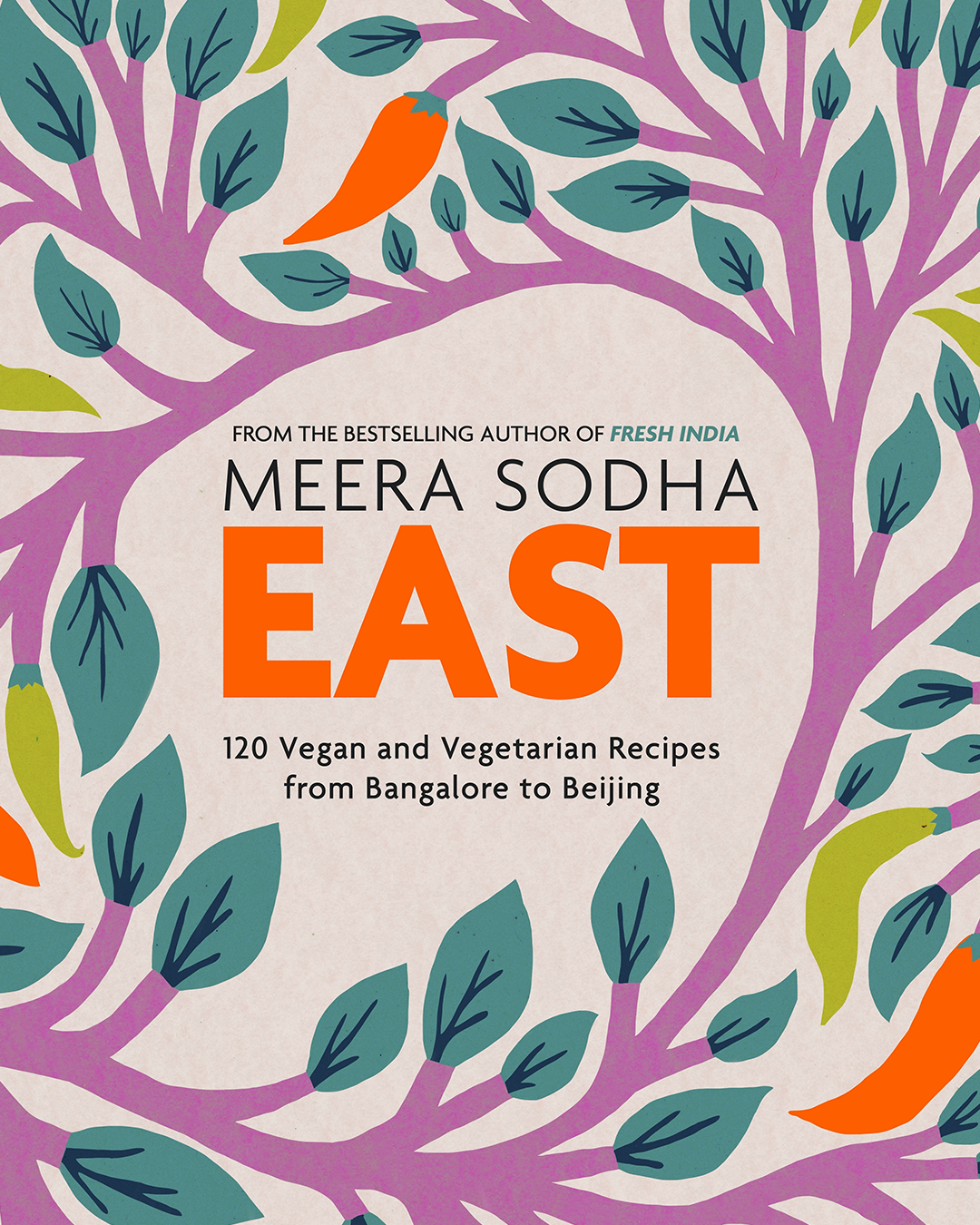 Want more? Here are the best cookbooks of all time.
Editor's note: Urban List editors independently select and write about stuff we love and think you'll like too. Urban List has affiliate partnerships, so we get revenue from your purchases.
Image credit: Edgar Castrejon