While we know you'll never get sick of lying on a beach with a good book and a cocktail, sometimes it's nice to use your holidays to challenge yourself by, say, walking 500km in a month.
If that sounds kind of crazy to you, take solace in the fact that for most of these long walks you can opt to do smaller portions of the trek and you'll still get to take in incredible views, experience new cultures and feel exactly zero guilt about tucking into that second serving of dinner.
Here are eight of the best long walks around the world.
Lycian Way
Turkey
The Lycian Way in Turkey offers some of the most incredible views of the Mediterranean as you walk from town to town in Southwestern Turkey. The trail is made up of ancient paths, caravan trails and forest roads—you'll want to be steady on your feet—and there are plenty of secluded beaches with crystal clear waters which you'll have all to yourself when you need to take a break.
You'll get a good cultural hit in each of the towns you stop at, not to mention the best Turkish bread you'll ever get your hands on.
While doing the entire track will take about 25 to 30 days, you can choose a section and do as little or as much as you like—Kemar to Cirali is a popular section. You can also catch buses between towns, so you can switch it up if you're getting tired.
Keep your eyes peeled for the fire breathing rocks at Mount Chimaera.
Entire Length: 540km, 25-30 days
Difficulty: Medium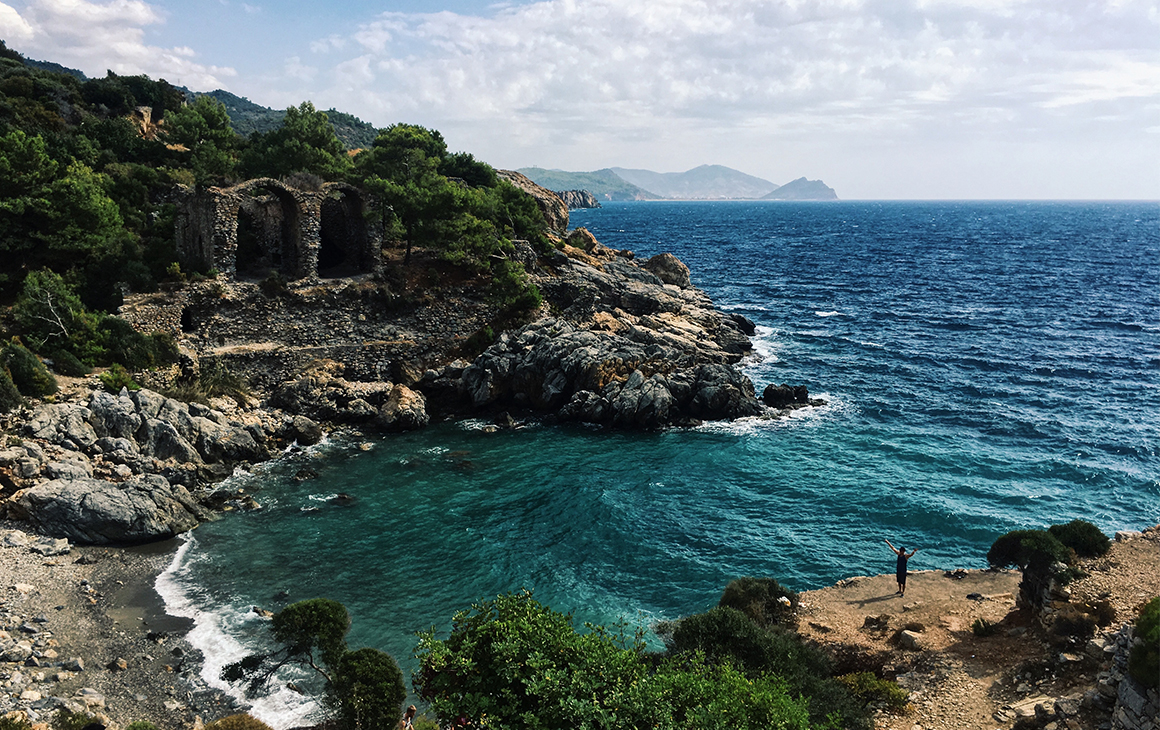 The Camino Trail
France or Portugal, ending in Spain
While the Camino de Santiago started out as a spiritual pilgrimage, the people walking it now are doing so for all sorts of reasons.
There are nine major routes you can take, all ending at the Santiago de Compostela in north western Spain, but the most common route to take is the Camino Frances which begins at Saint-Jean-Pied-de-Port in France. On this route, you pass through some spectacular mountainous scenery as well as cities like Leon and Pamplona.
If you want to get away from the crowds, the Camino Portugues passes through Lisbon, Porto and Pontevedra and gives you plenty of access to white sandy beaches, or the Camino del Norte takes you along Spain's Northern Coast—hello pintxos.
Camino Frances Length: 780km, 30-35 days
Difficulty: Medium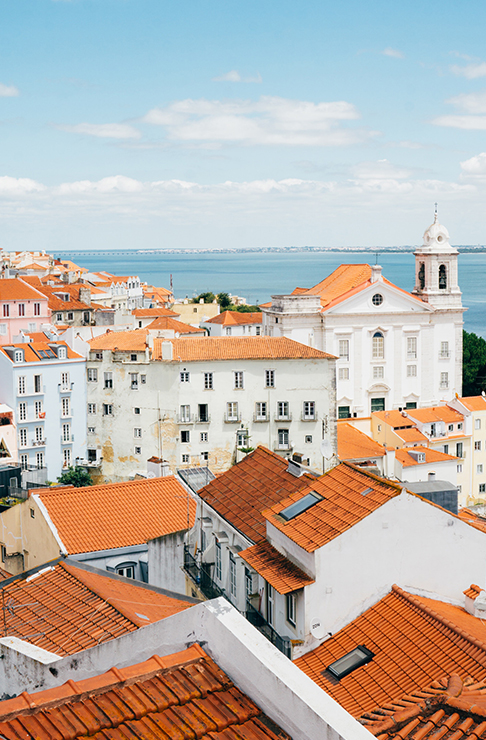 GR20
Corsica
Grande Randonnée means big excursion in French and you'd better be up for one heck of an excursion if you're planning on taking on GR20 in Corsica. Running from Calenzana in the north to Conca in the south, it's the 10,000m height variation that makes this walk so challenging.
The northern part of the walk is the more difficult part, so you can skip that and just walk the southern part, but you'll miss out on some of the more spectacular views and glacial lakes.
There are huts along the way for accommodation, though there are a few sections where you can get to the villages below the mountains and soak in a bit of culture.
Entire Length: 180km, 15 days
Difficulty: Challenging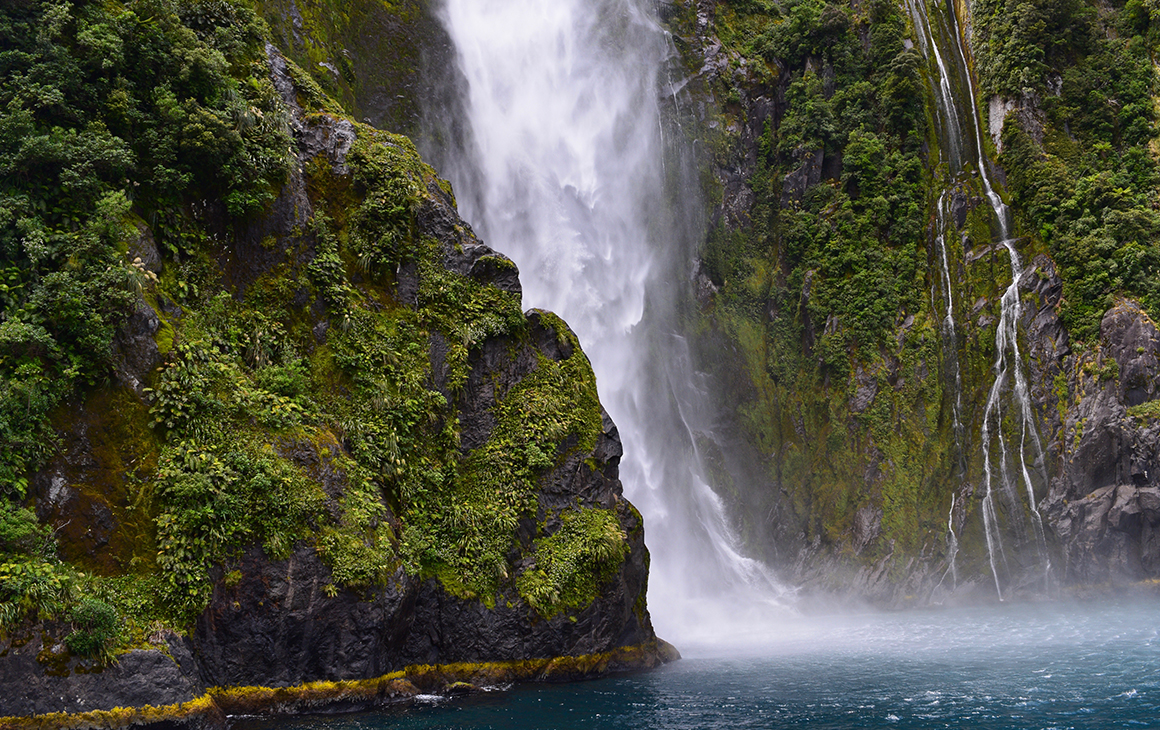 Queen Charlotte Track
New Zealand
Running from Queen Charlotte to Keneperu Sound in the Malborough Sounds, the Queen Charlotte Track is a breezy 70km track which can be knocked off in just a few days.
If you're lucky, you'll spot dolphins, orcas and fur seals in the ocean, while there are native birds aplenty and even the occasional wild pig on land.
There are campsites on the track, but if you're not keen on carrying your own cooker, you'll be pleased to know there are plenty of accommodation options offering comfortable beds along with delicious food and that glass of wine that you deserve after a hard day's slog.
If you don't have a few days to spare, there are plenty of sections which can be done in less than a day.
Length: 70km, 3-5 days
Difficulty: Easy if physically fit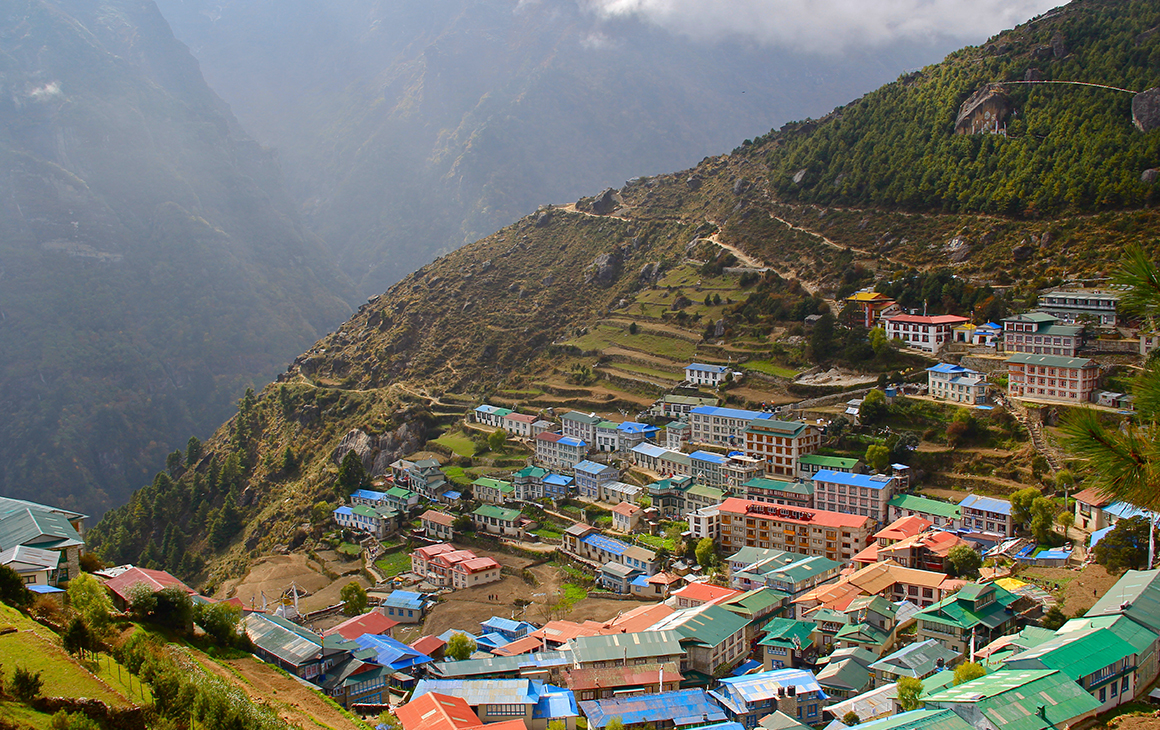 Indigenous Peoples Trail
Nepal
If you want to get away from the crowds, stay with local families in small Nepalese villages and eat some amazing food, the Indigenous Peoples Trail is the way to go.
Hosting a tiny fraction of the hordes of hikers who make their way to Nepal each year, the IP Trail offers sensational views of the Greater Himalayas, low-altitude hiking and it's a great way to support the local Nepalese community after the 2015 earthquake.
It's not a particularly tough walk, especially if you take it slow, and the accommodation and facilities are pretty basic, but it's an incredibly rewarding experience that you won't be forgetting any time soon.
Length: 80km, 5-7 days
Difficulty: Easy
Ruta De Los Parques
Chilean Patagonia
Chilean Patagonia is home to the longest hiking trail in the world which links 17 parks, though it's worth noting that the trail isn't continuous, so you'll have to take cars or barges to get between tracks.
While it would be quite the challenge to cover the entire 2800km of the trail, we'd recommend getting yourself to Torres del Paine for scenery so remarkable you'll have to pinch yourself to make sure you're awake.
The full circuit will take at least a week, but if you're pressed for time you can hike the W circuit in four or five days and still take in the most breathtaking landscapes.
Length of full circuit: 180km, 7-9 days
Difficulty: Challenging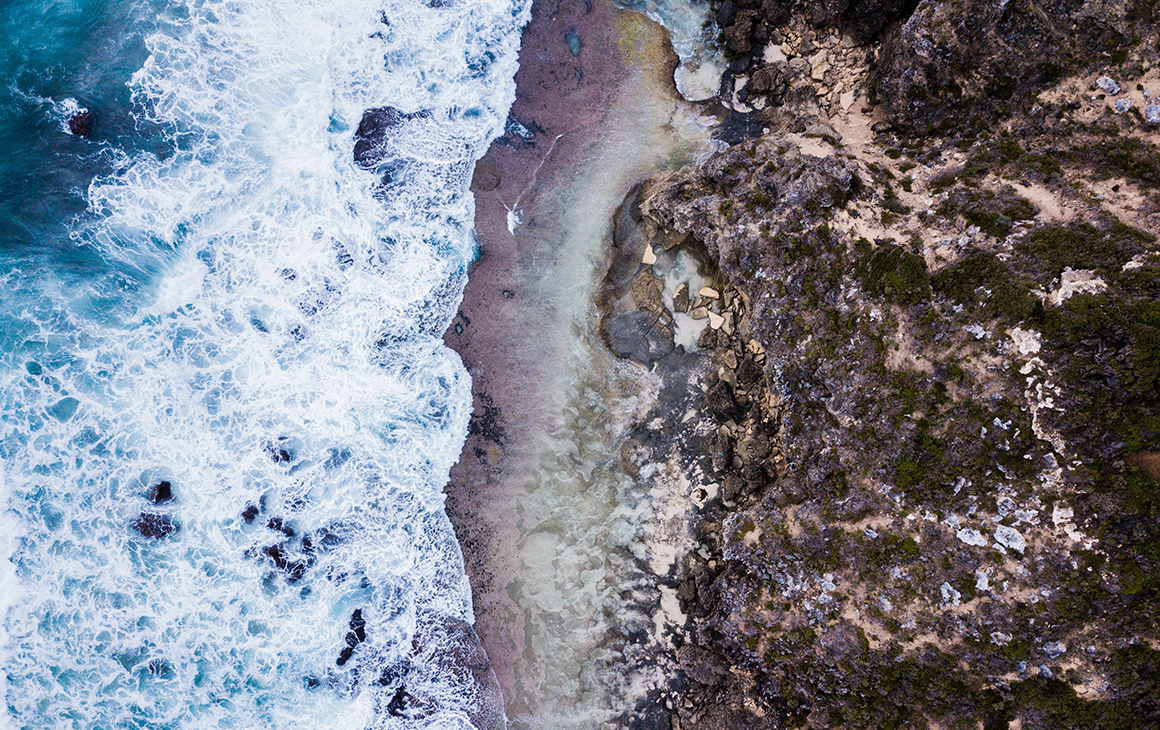 Cape To Cape
Western Australia
A little closer to home, the Cape to Cape runs from Cape Naturaliste to Cape Leeuwin in South Western Australia and is nothing short of stunning.
Walking through the bushland and along one of the most beautiful coastlines in the world, you'll forget all about your tired feet when you step into the ocean to cool off.
Whether you want to rough it and camp along the track (at designated campsites), find local accommodation each night or go ultra-luxurious with a tour, you can do it all with the Cape to Cape.
Of course, you can also do a smaller section if you just want a morning of walking before an afternoon of winery hopping.
Entire Length: 125km, 6-7 days
Difficulty: Medium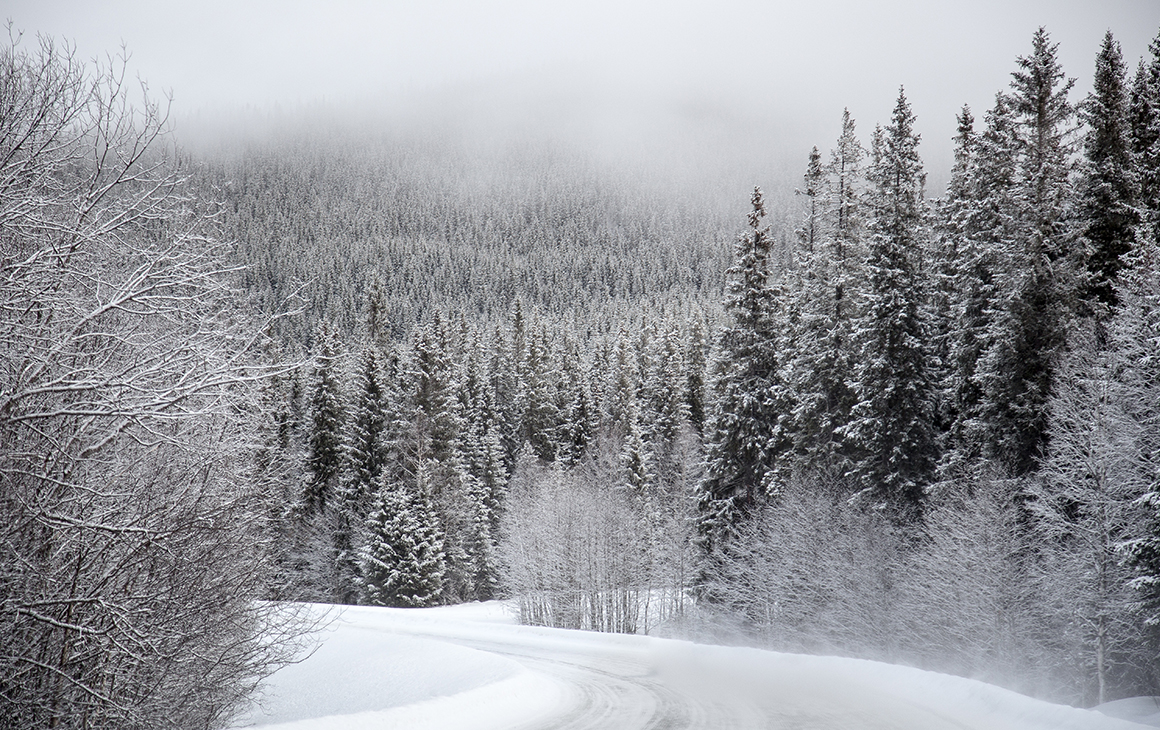 Kungsleden Trek
Sweden
Up above the Arctic Circle, the Kungsleden Trek, or the Kings Trail, is one of the more remote long distance walks you can do. With no wifi or phone reception along even the main sections of the trail, it's perfect if you're looking to get off the grid.
While the entire trail is 440km, most people will just do the first quarter which takes about a week depending on your pace. On this part of the trail, there are huts along the way which are equipped with beds and kitchens, and while you can buy some food, you'll probably want to bring a bit with you too.
Go in summer and make the most of the midnight sun.
Entire Length: 440km, 30 days
Difficulty: Challenging
Hungry for more travel? Check out our roundup of the most sustainable travel destinations.
Image Credit: Josh Spires, Jane Palash, Tom Byrom, Kalle Kortelainen, Parsing Eye, Joshua Earle, Jon Flobrant/Unsplash