Jennifer Lopez, Paul Rudd, Jennifer Aniston, Jenson Ackles. What do they all have in common? They've all aged like fine wine, or should we say... they haven't aged a day since denim on denim was socially acceptable. And if you want to become a member of this exclusive club, we have just the addition your beauty routine needs.
Biologi, the Australian brand renowned for its 100% active ingredient skincare, has released a brand new revolutionary anti-ageing serum that is straight-up supernatural. Dubbed the
Bm Regenerate Anti-Ageing Serum, this serum is composed of just a single plant ingredient wild-harvested deep in our very own Tasmanian Blue Tier forests, and is formulated to keep you looking youthful for a suspiciously long time.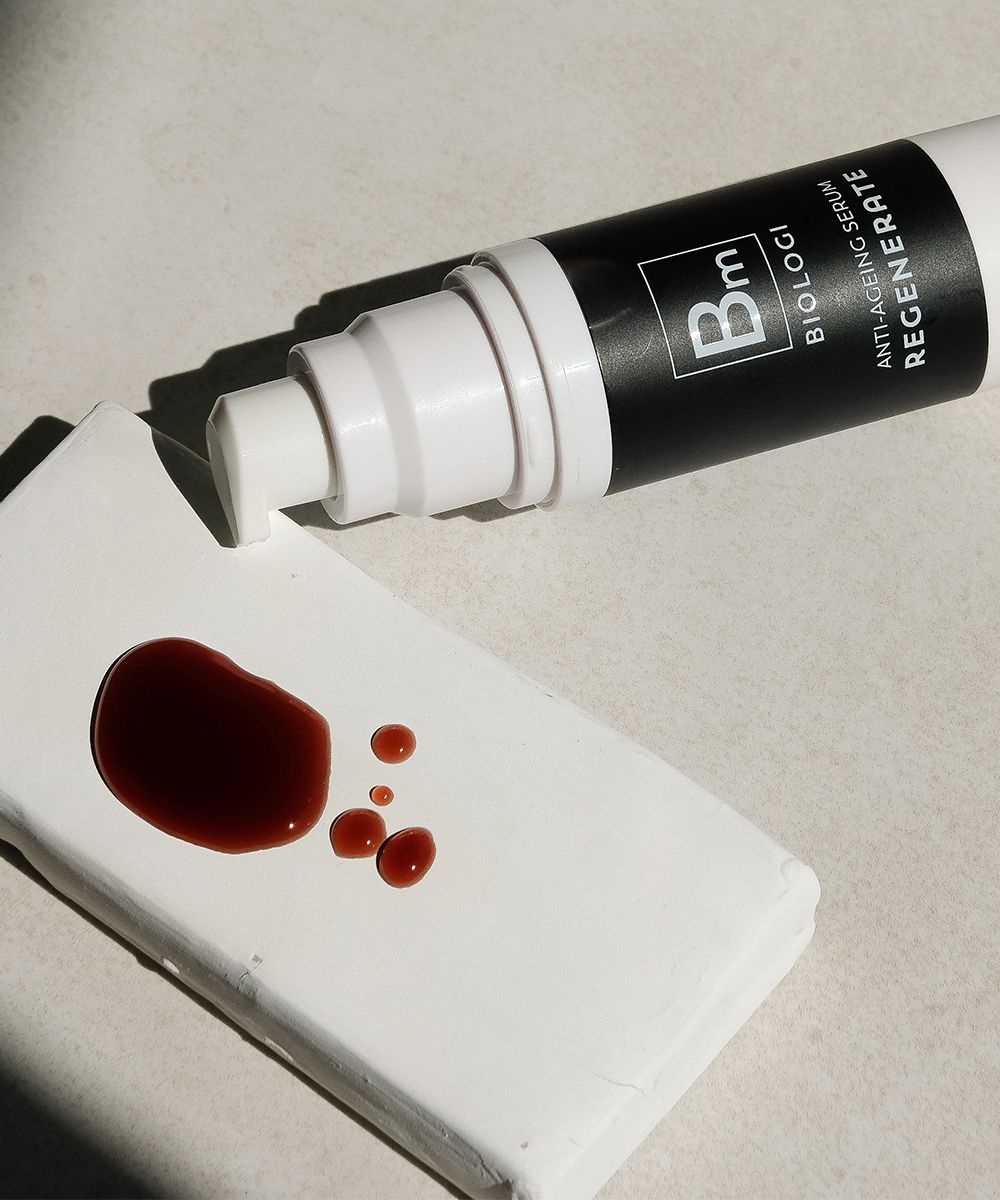 The serum's MVP is the Tasmanian Mountain Pepper Berry, which is naturally packed with all the antioxidants, phyto-actives and collagen-boosting goodness you could ever want. Tapping into the unmatched power of mother nature, the potion, uh we mean serum, targets the signs of ageing by giving your skin a hydration boost, promoting collagen production and improving barrier function. Basically, it gives your skin all the tools it needs to banish everything from sunspots and redness to fine lines and wrinkles.
Thanks to its all-natural ingredient, Regenerate is ideal for sensitive skin and can be used both morning and night. You can nab it in a 5ml bottle for $24 or a 30ml bottle for $125—but can you really put a price on joining J-Lo on the list of the forever young?
The Ordinary also just dropped a new beauty buy, scope it out here.
Image credit: Supplied
Editor's note: Urban List editors independently select and write about stuff we love and think you'll like too. Urban List has affiliate partnerships, so we get revenue from your purchase.