If there's a fool-proof gift for any mum on Mother's Day, it's got to be a book. Whether it's the latest chart-topping biography, a thrilling novel, a new cookbook or a coffee table book to get lost in—we've got you covered here with books to please any old mum out there.
Here are our top page-turners for mum.
The Paris Secret, Natasha Lester
From the New York Times bestselling author of The French Photographer, Natasha Lester's The Paris Secret is a wartime legacy about lost love and life-long friendship. Shop it here.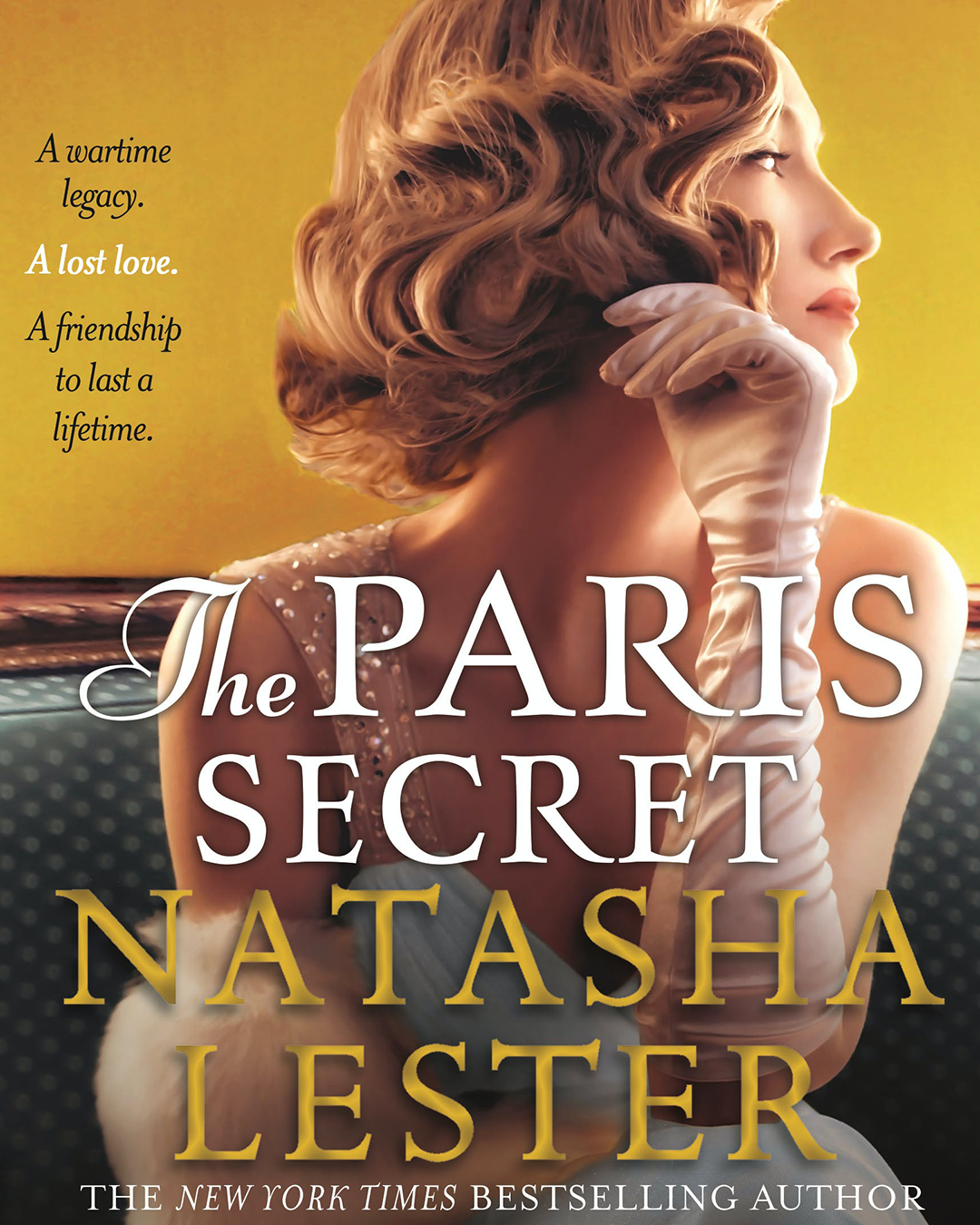 Boy Swallows Universe, Trent Dalton
Having taken Australia and the world by storm, Trent Dalton's Boy Swallows Universe is a must-read—and the proof is certainly in the pudding as it won a record of four Australian Book Industry Awards in 2019, including the Book of the Year Award. Set in Brisbane in 1983, the book is a heartbreaking, joyous and exhilarating story of brotherhood, true love and the most unlikely of friendships. Shop it here.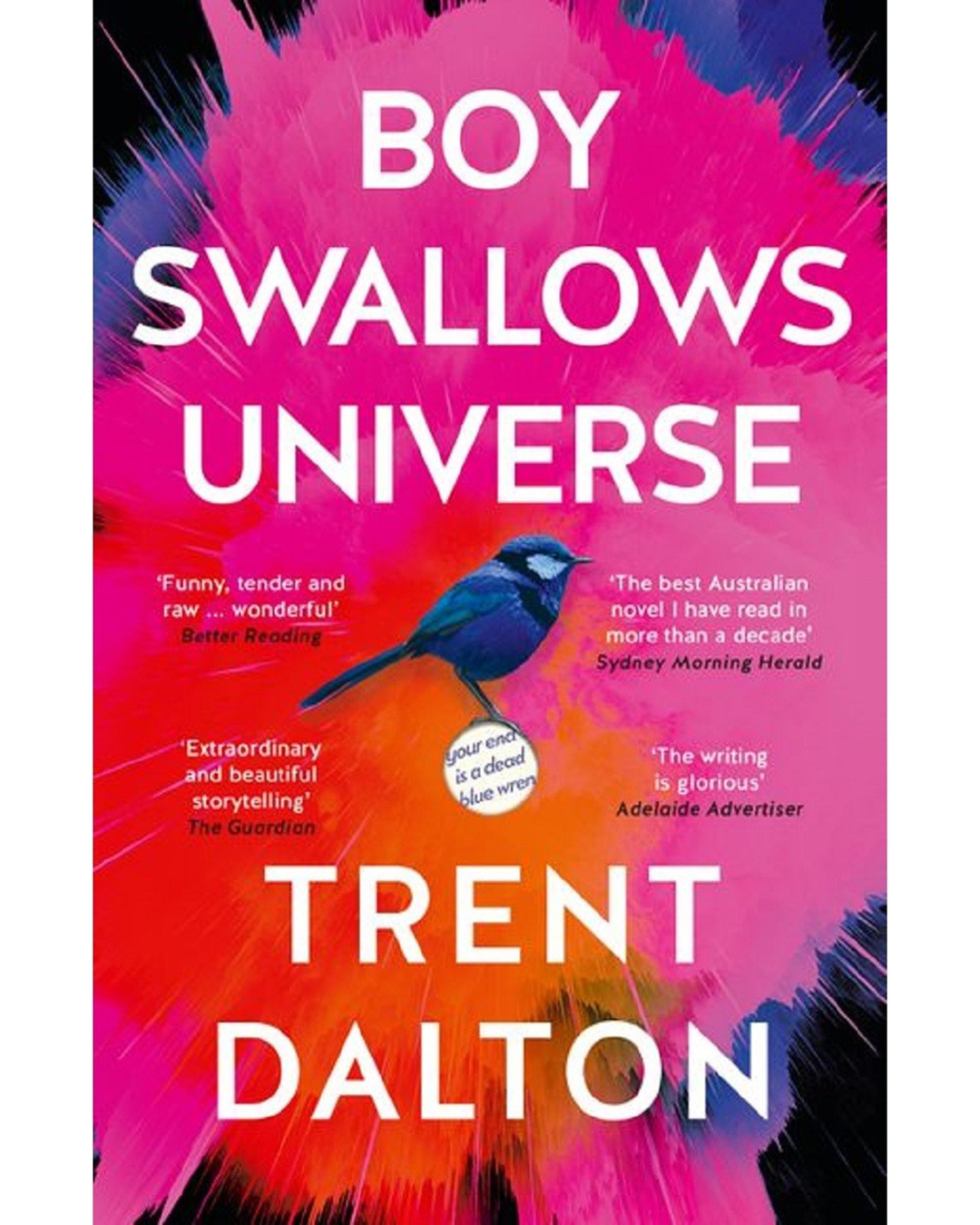 Flavour, Yotam Ottolenghi
When it comes to cookbooks, it's hard to go past the best selling works of Israeli-English Chef, Yotam Ottolenghi. In his latest work, Ottolenghi breaks down the three factors that create flavour and serves up innovative vegetarian dishes that showcase brand-new ingredient combinations to excite and inspire. Expect simple recipes for weeknights, low-effort high-impact dishes and standout meals for the relaxed cook. While it's not available until 3 September, you can make sure she's one of the first to get her hands on it by pre-ordering a copy here.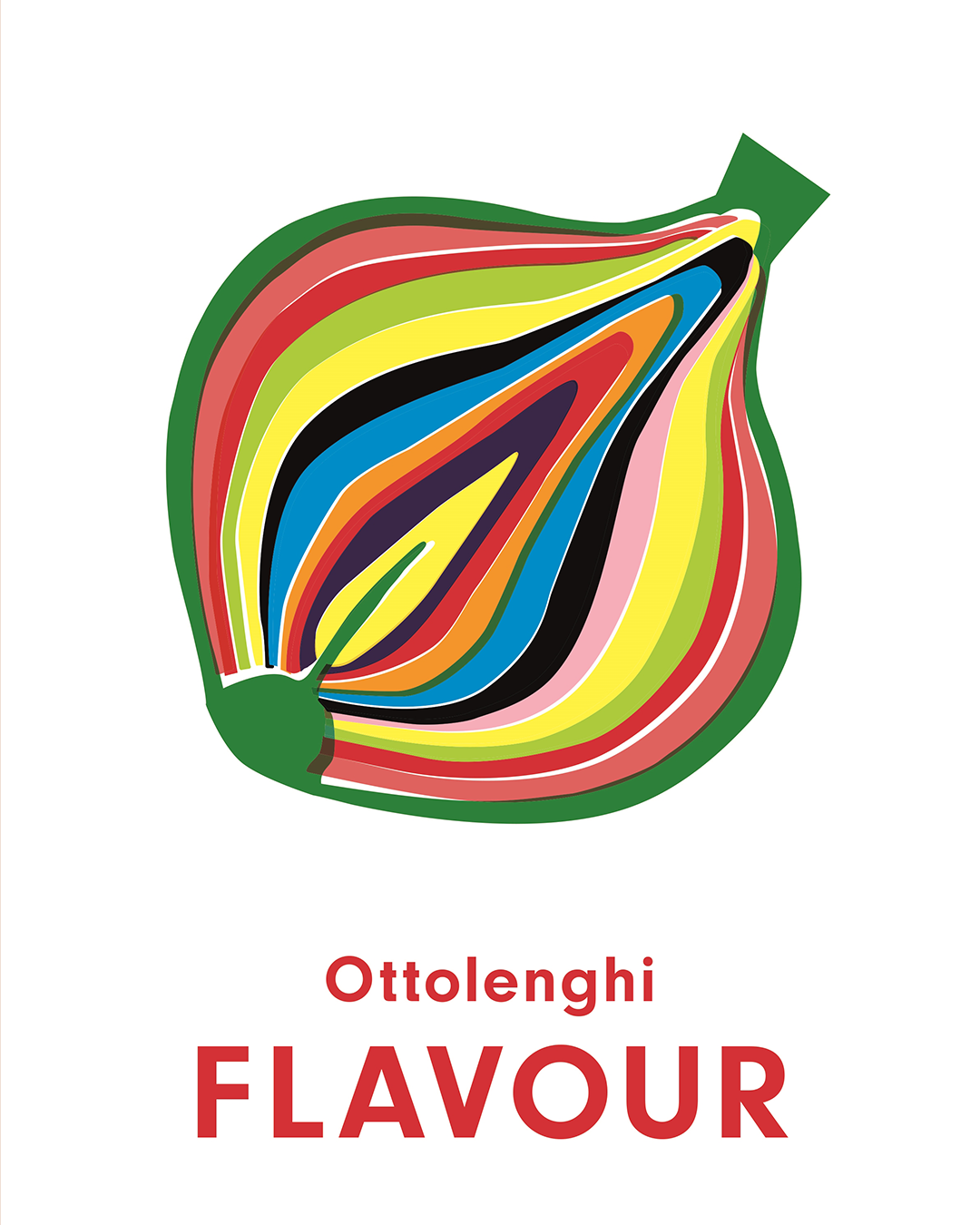 Tom Ford
This impressive 5kg coffee table book is a complete catalogue of Tom Ford's design work for both Gucci and Yves Saint Laurent, covering each season from 1994 to 2004. Perfect for the fashion-loving Mum, it chronicles Ford's clothing and accessories and explores his grand vision for the complete design of a brand, including architecture, store design and advertising. Shop it here.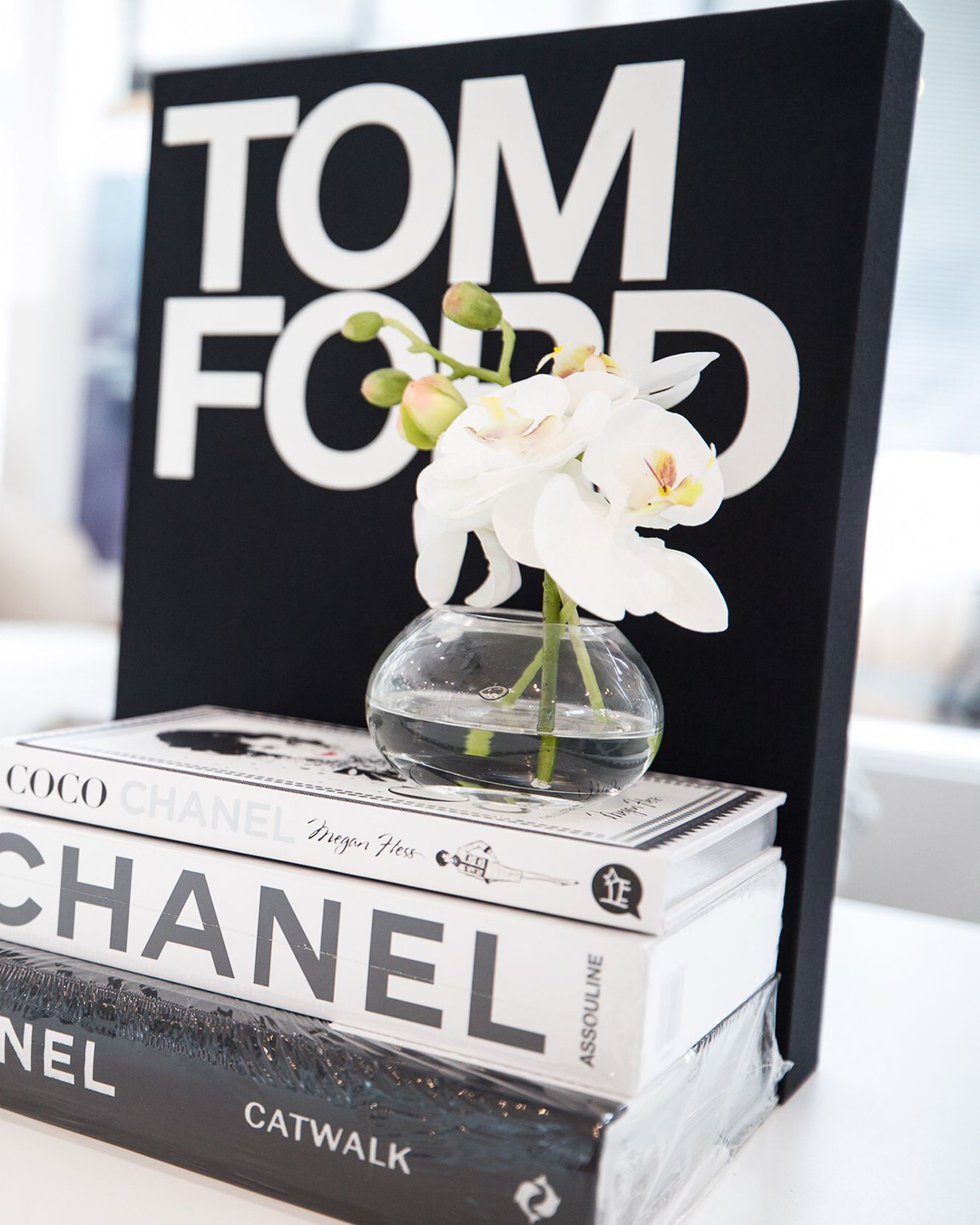 Larousse Gastronomique
A household essential for any mum who loves to cook, Larousse Gastronomique is the world's classic culinary reference book. Containing over 900 new colour and black and white photographs, this book is not only pretty to look at, it's also an essential addition to any kitchen as an invaluable source of information for every enthusiastic cook. Shop it here.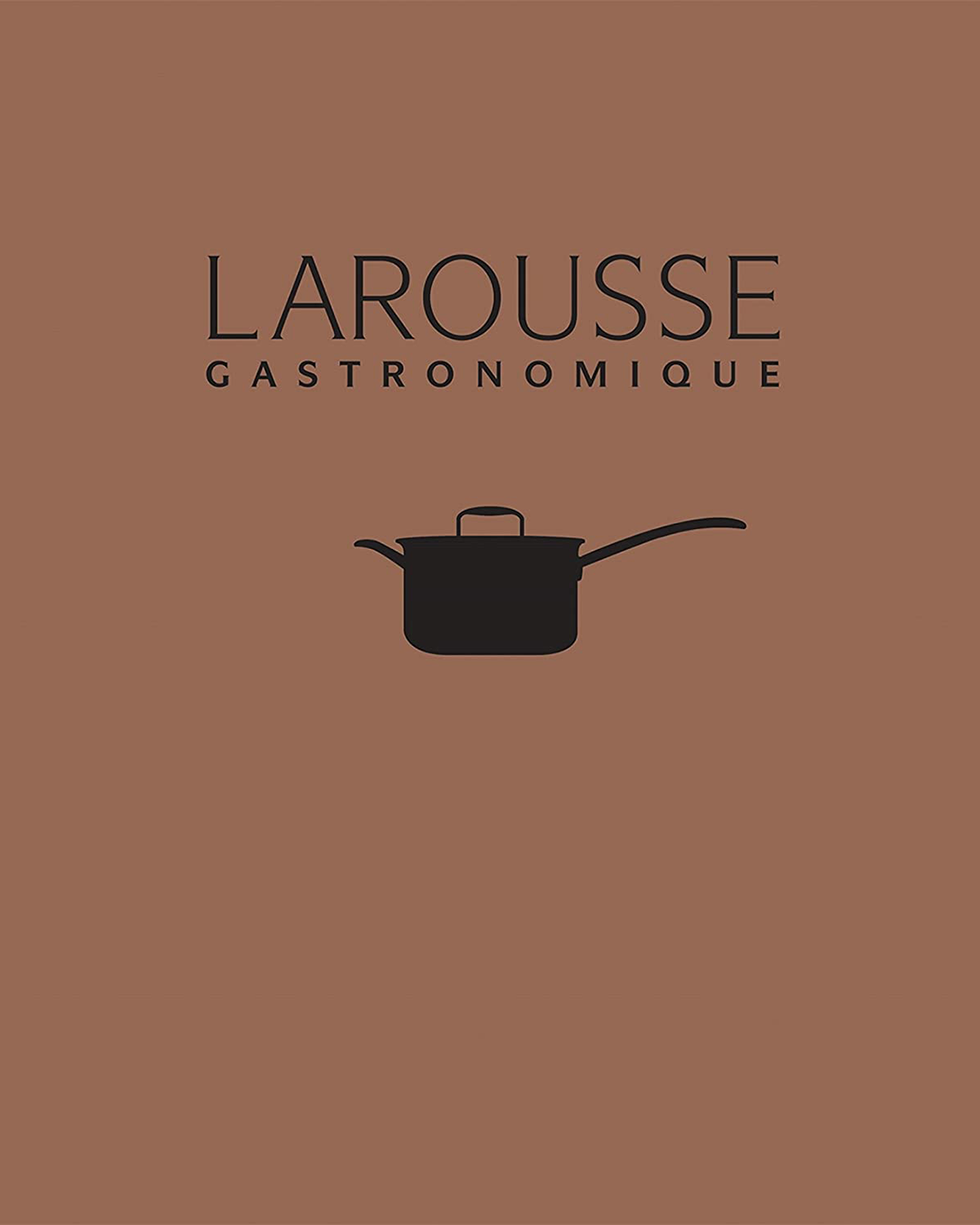 Resident Dog, Incredible Homes And The Dogs That Live There
If you're anything like us, the title already has you hooked. This stunningly photographed book contains an impressive collection of architecturally superb houses, as well as their resident furry friends. The quirky book shows how the presence of a dog brings warmth and life to even the most extravagant houses, even detailing insights about the canine residents. This is sure to bring a smile to all dog-loving mums. Shop it here.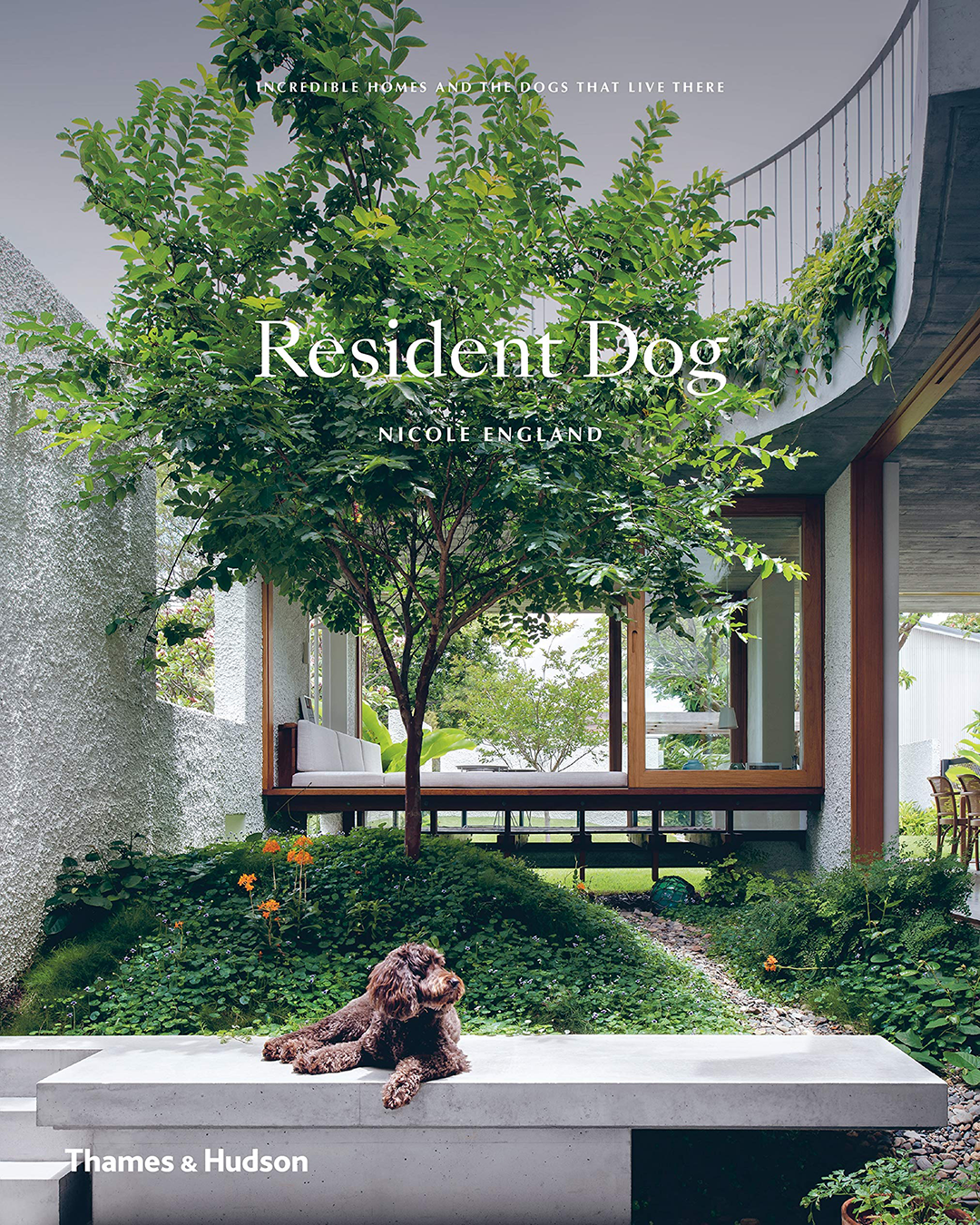 Slow Cook, The Australian Women's Weekly
The perfect addition to your mum's arsenal of cookbooks, Slow Cook is the perfect purchase for the coming winter months. Bursting with foolproof recipes using the stove, oven and kitchen-top slow cooker, the book features a collection of their best old and new favourite slow-cooked recipes. This one is sure to keep your Mum warm and happy all winter long. Shop it here.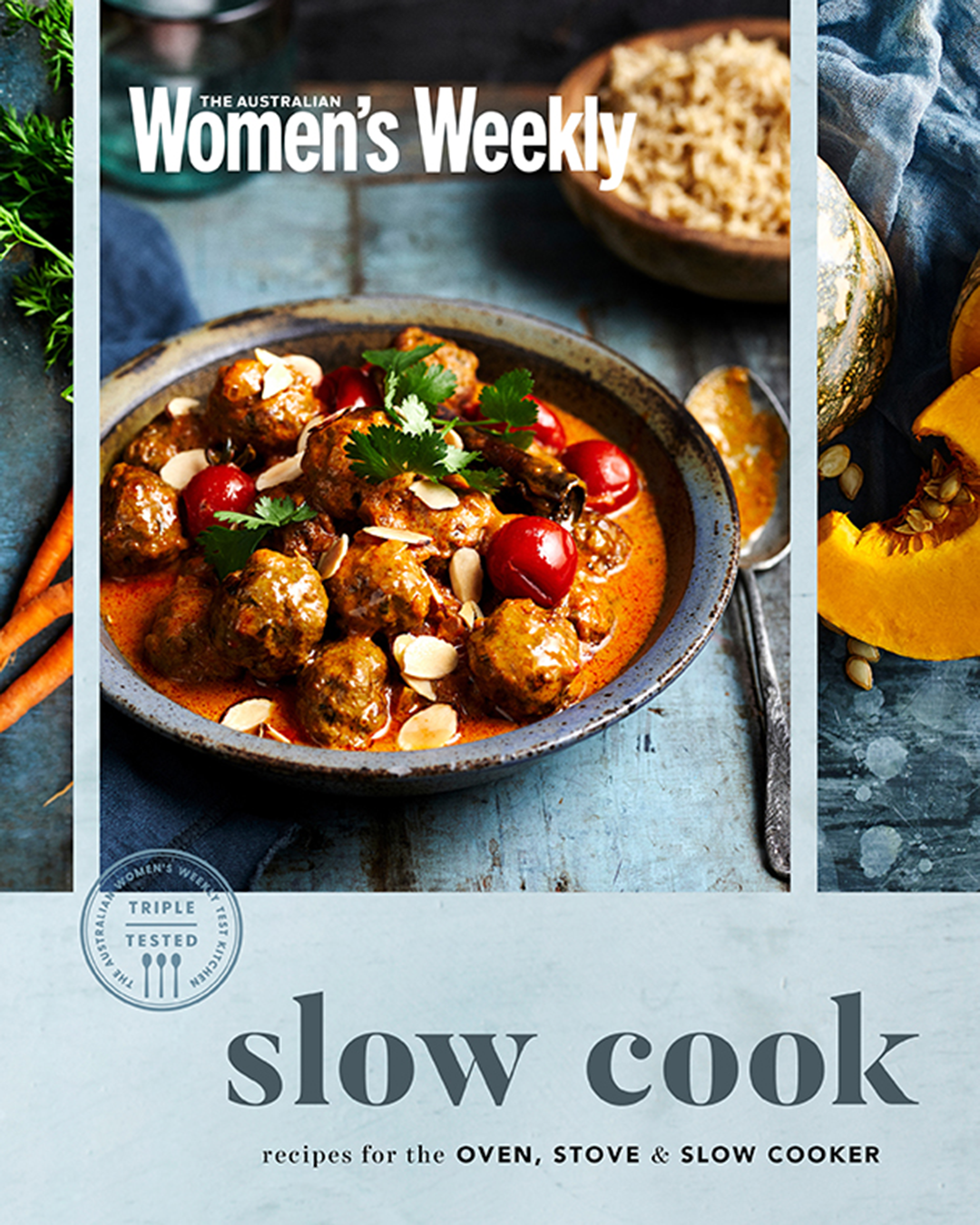 The Zero F*cks Cookbook
Ideal for the Mum who gives zero f*cks, Yumi Stynes' cookbook is based upon her ten commandments of less fuss and more fun—proving it's possible to create delicious and tasty meals without spending hours in the kitchen. Spread across five chapters including weeknights, barbecue, snacks, emergencies and other moments of desperation, sweet stuff, and weekends, she certainly covers off all bases. Shop it here.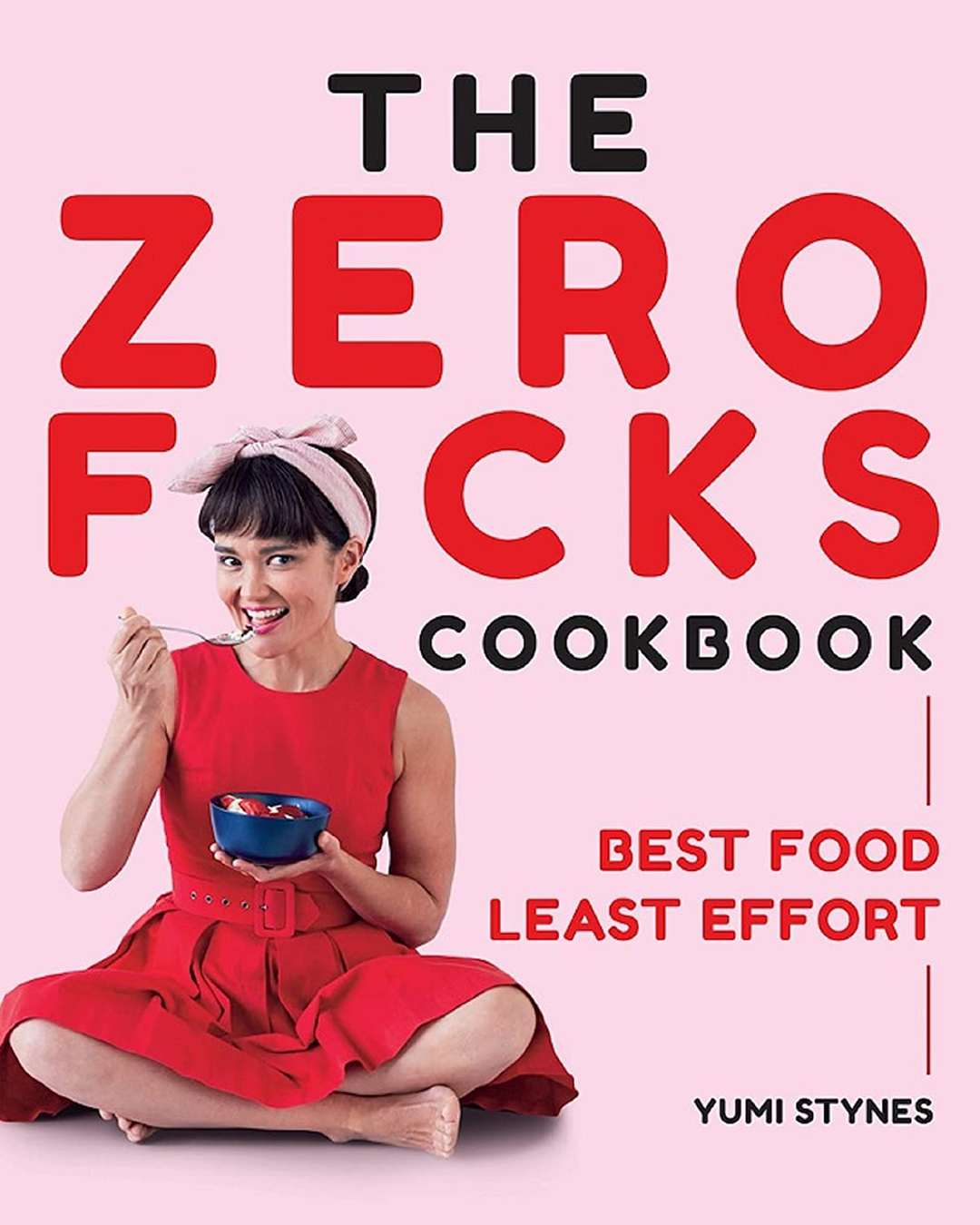 Unorthodox, Deborah Feldman
Whether she's seen the Netflix original series based on the book or not, Unorthodox is a must-read. This bestselling memoir of a young Jewish woman's escape from a religious sect of Hasidic Judaism is a sensitive and memorable coming-of-age story she won't be able to put down. Shop it here.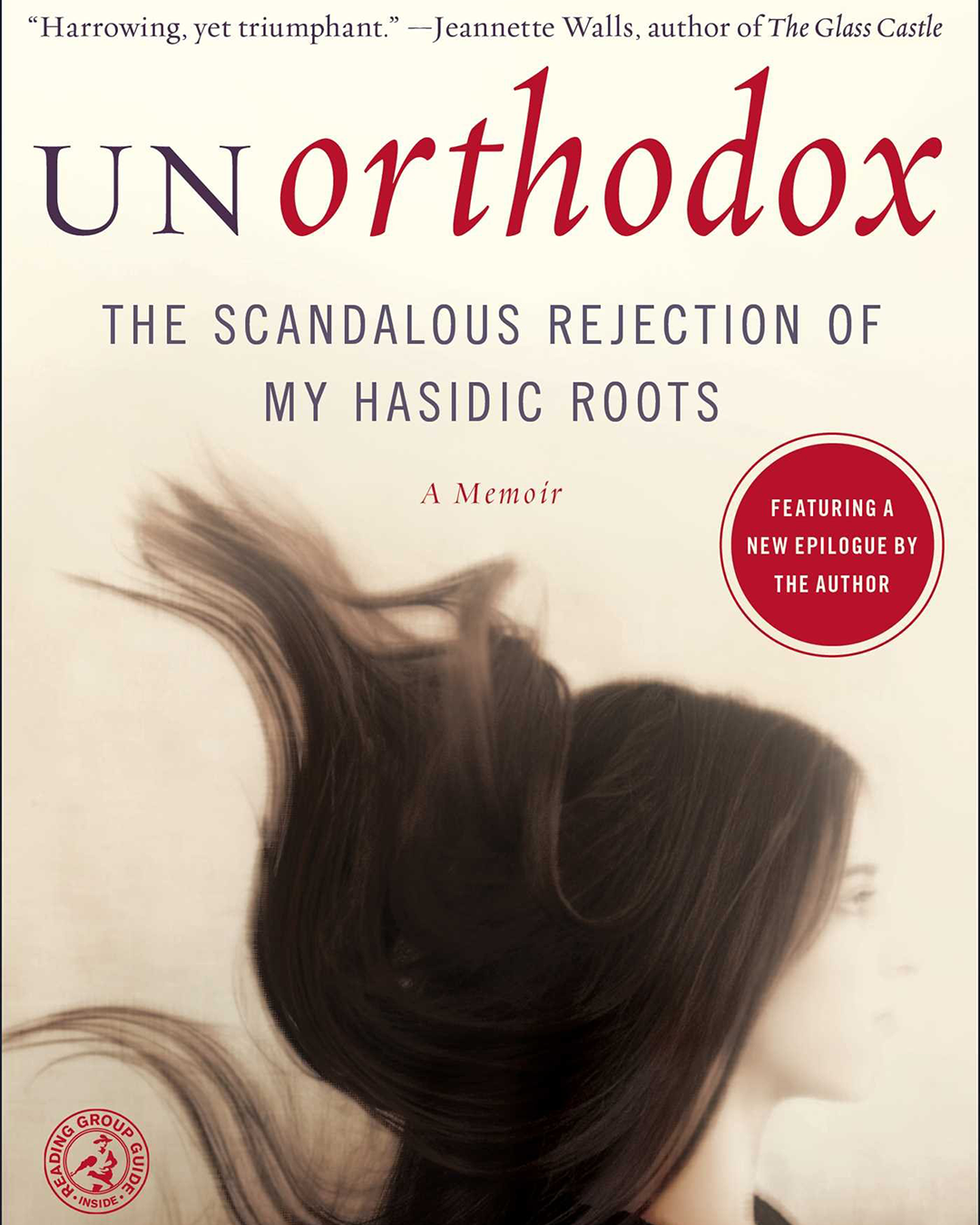 Where The Crawdads Sing, Delia Owens
Price: $17.49
This multi-million copy bestseller and the soon-to-be film is the ultimate page-turner for all novel-loving mothers. Set in 1969 in North Carolina, this book is a heartbreaking coming-of-age story with a side of thrilling murder. Shop it here.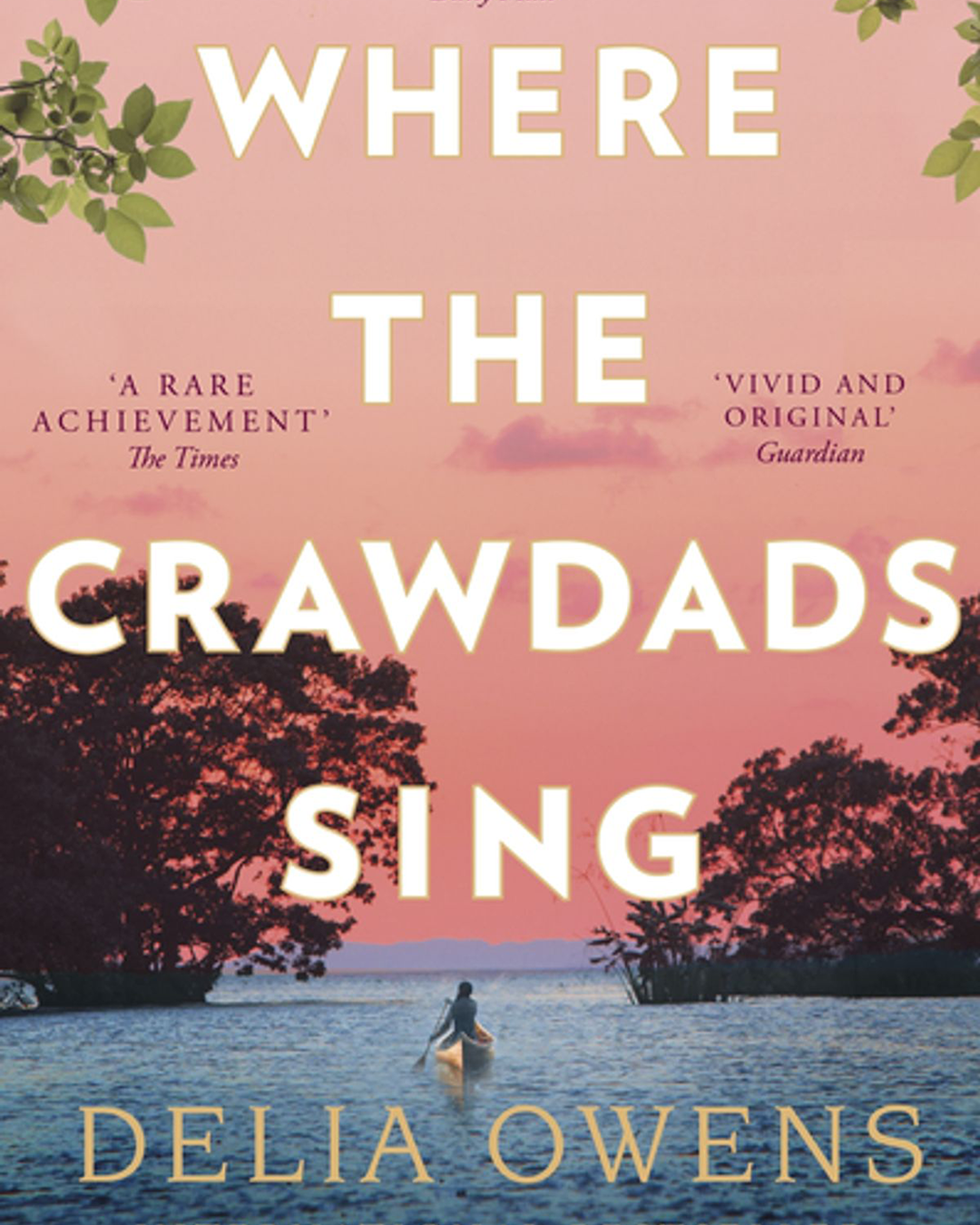 Educated, Tara Westover
This international bestselling memoir by Tara Westover is an account of her struggle for self-invention and a tale of fierce family loyalty and grief. First stepping into a classroom at the age of 17, this coming-of-age story gets to the heart of what an education is and what it offers. Shop it here.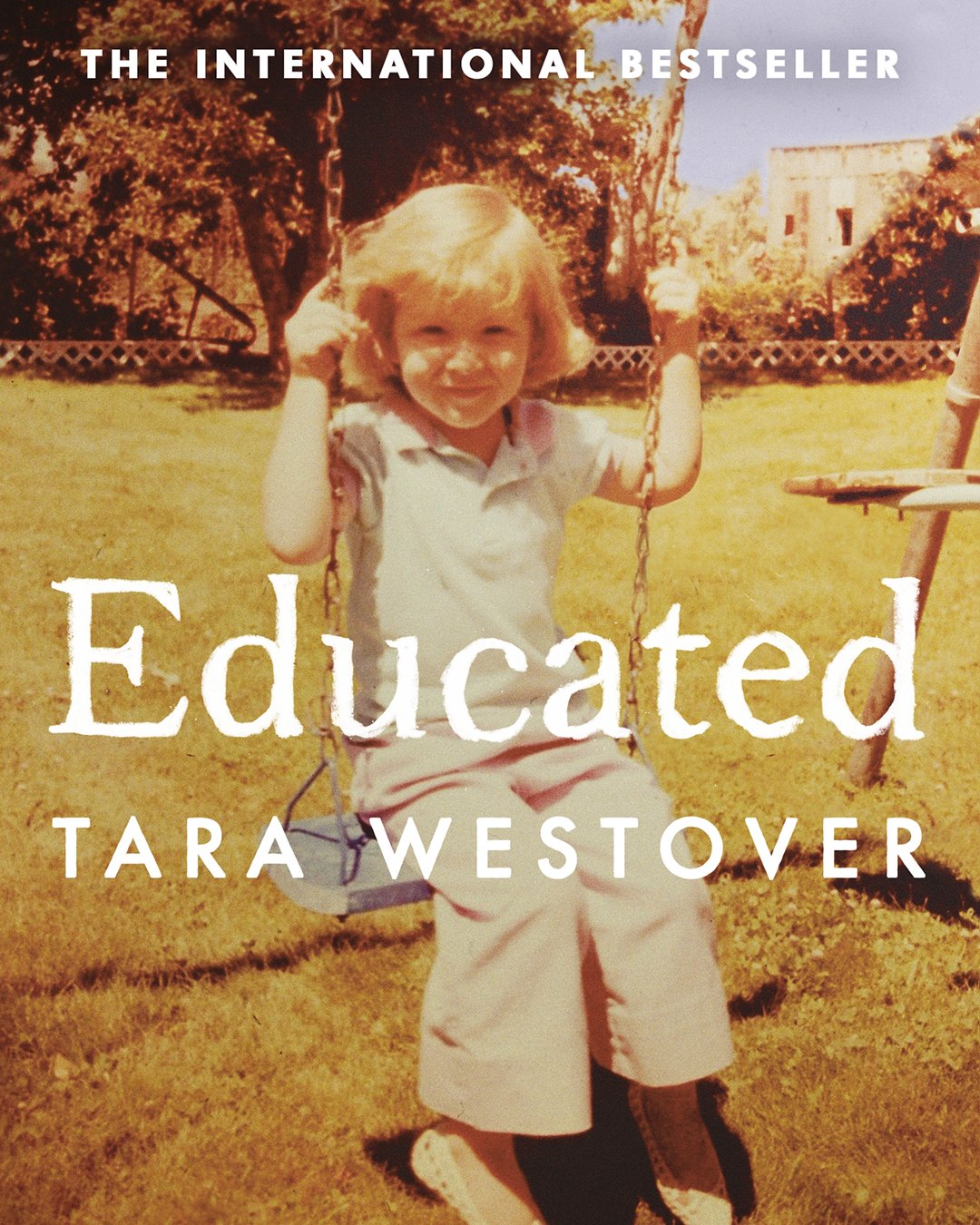 Good Vibes, Good Life: How Self-Love Is the Key to Unlocking Your Greatness, Vex King
This book is the ultimate self-love saviour, helping readers to transform negative emotions into positive ones. Strap in as Instagram guru Vex King answers all of life's questions and educates on how to practise self-care, overcome toxic energy and prioritise wellbeing. Shop it here.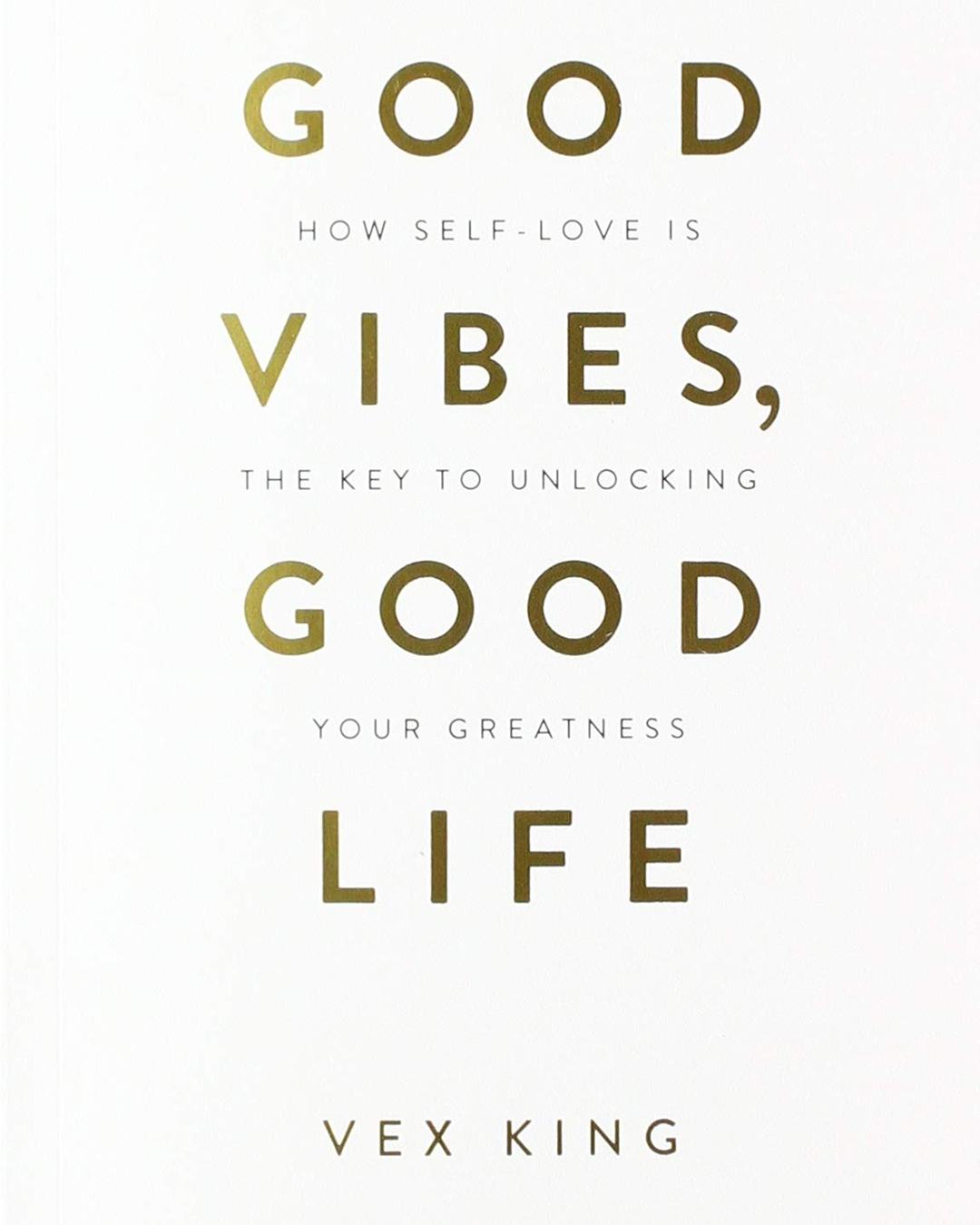 For more Mother's Day gifting ideas, head over here and here.
Image credit: David Lezcano