Sick of hearing the smashed avo joke thrown back at you when you wax on about 'adulting'? Same.
Turns out you can have your 'avo' and eat it too, but there's no need to go broke in the process. Brunch doesn't have to break the bank, and you can be greeted each morning with a sweet cafe standard dish made by yourself for yourself.
Introducing, smashed pea toast.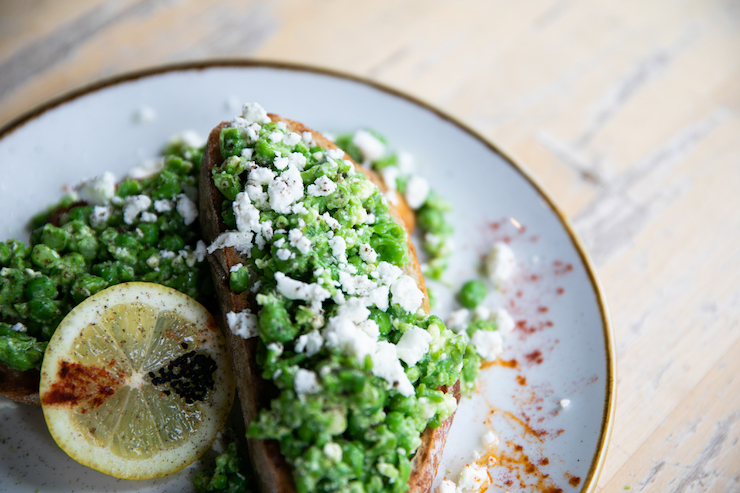 Hear us out! Looks like avo, tastes better than avo (TBQH) and won't cost you $25—okurrrrr.
We teamed up with Birds Eye to double down on the myth that brunch should cost the same as a night out and arm you with all the ingredients to craft your brekky home-style.
We can't tell you how many times frozen peas have gotten us out of a hangry pickle at breakfast, lunch and dinner. Snap-frozen, and seemingly ageless (no brown spots to carve away within hours of cutting into an avo!) grab a cup of these bad boys from your freezer and either microwave or pour boiling water over them for 60 seconds.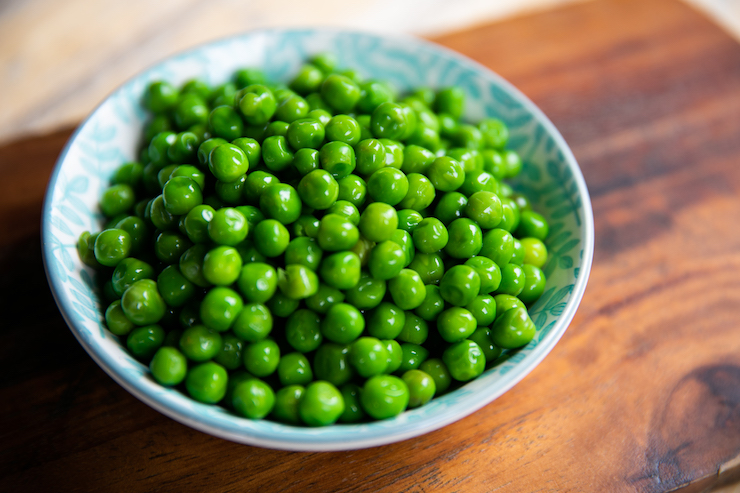 Drain and add in a clove of minced garlic, squeeze of lemon juice, a handful of finely chopped basil and mint leaves with a sprinkle of salt and pepper, then get. your. smash. on.
Yep, mix away with your fork until well combined—drizzle in some olive oil to smooth out the mixture—and wait for your toast to pop. We're partial to a crisp and crunchy slice of sourdough, but you do you.
Now it's up to you how you present your masterpiece—that'll cost you max $5, mind you—we opted for topping the dish with goat's cheese and an extra squeeze of lemon (you know, detox) and VOILA.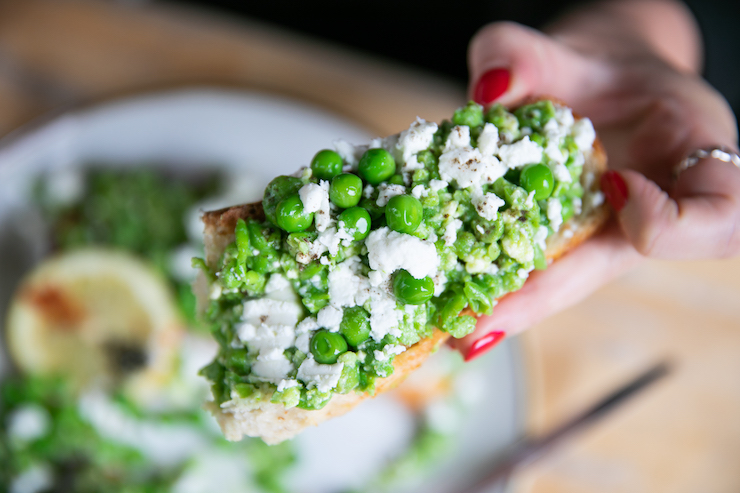 Now pocket that extra $20 you straight up SAVED and either bank it for a rainy day, that house deposit or treat yo'self.
Ingredients
1 garlic clove
1 lemon
1 handful of chopped basil and mint
1 tablespoon of olive oil
1-2 slices of sourdough (or more, we're not here to judge)
Salt and pepper to taste
Editor's note: this article was produced in partnership with Birds Eye. Thank you for supporting the partners who make The Urban List possible. To read our editorial policy, click here.