We know you're itching for a holiday overseas as soon as possible—us too. But with countries shutting their borders for months now, the possibility of a European summer felt further and further away. Fortunately, after what feels like an eternity, several coveted holiday spots are preparing to welcome visitors again.
Fire up the group chat and start planning your dream holiday because these countries are open for business.
Indonesia
Australians and Kiwis will rejoice at this news because Bali is set to finally re-open borders to international travellers in September. The Indonesian holiday island home to incredible villas, drool-worthy eats and total bliss, was hit hard by lockdown meaning they're incredibly keen to get visitors back on their shores. The governor of Bali, I Wayan Koster, recently announced a staged plan to reopen the island over the coming months, with domestic tourism returning by August and international visitors admitted from September. While the Indonesian government hasn't confirmed what exact health and safety measures will be in place when the borders do re-open, there has been strong whispers about including Bali in the rumoured trans Tasman travel bubble.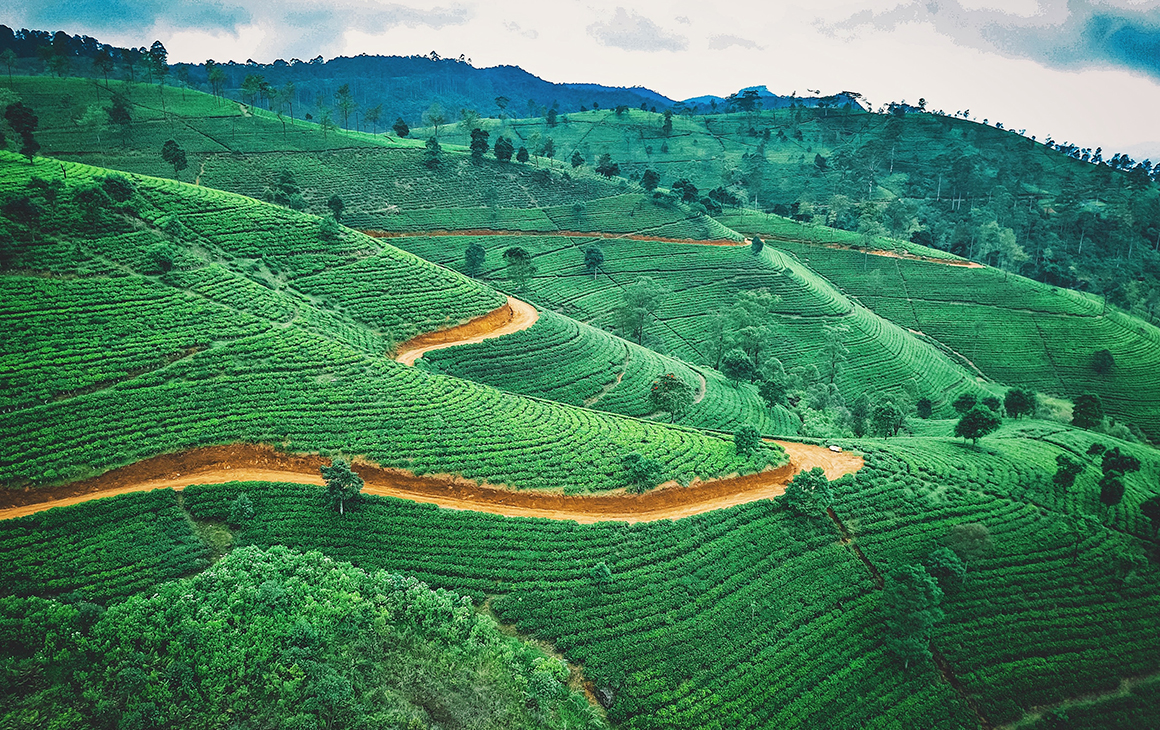 Sri Lanka
Sri Lanka announced it will be ready to welcome visitors again from 1 August. The island nation is implementing a bunch of safety guidelines and measures for those arriving. To begin with, you'll need to take a COVID-19 test no more than 72 hours prior to boarding your flight and landing in Sri Lanka. Thankfully, travellers won't have to undergo quarantine on arrival unless symptoms are detected. If there are symptoms, you'll be given a free test at the airport on arrival, receive results back within four-six hours, and if negative, you can go on with your holiday. To ensure the safety of Sri Lankans and travellers, you'll do another test four to five days after arrival by a mobile unit—if you stay for more than ten days you'll be required to take a third test during your holiday.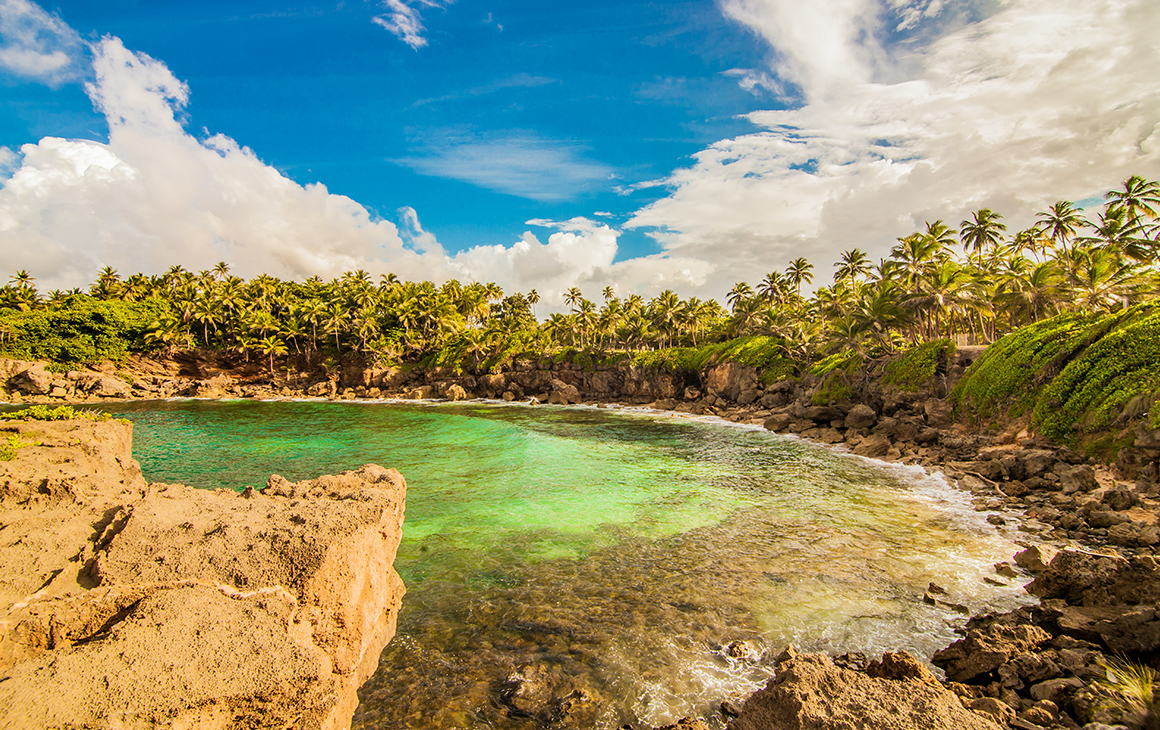 Puerto Rico
The stunning Caribbean island is ready to welcome international travellers with open arms from 15 July. This beauty has been on top of the bucket list for many thanks to its colourful buildings, white sand beaches, waterfalls, rainforests and coral reefs. For those worried about travelling in a post-COVID world, the Puerto Rico Tourism Company (part of the government's tourism ministry) has revealed a strict set of health and safety standards to ensure you can travel without worry. Visitors arriving at the Luis Muñoz Marín International Airport will have their temperature checked and undergo a quick health check-up. There will also be free and voluntary COVID-19 testing available on site.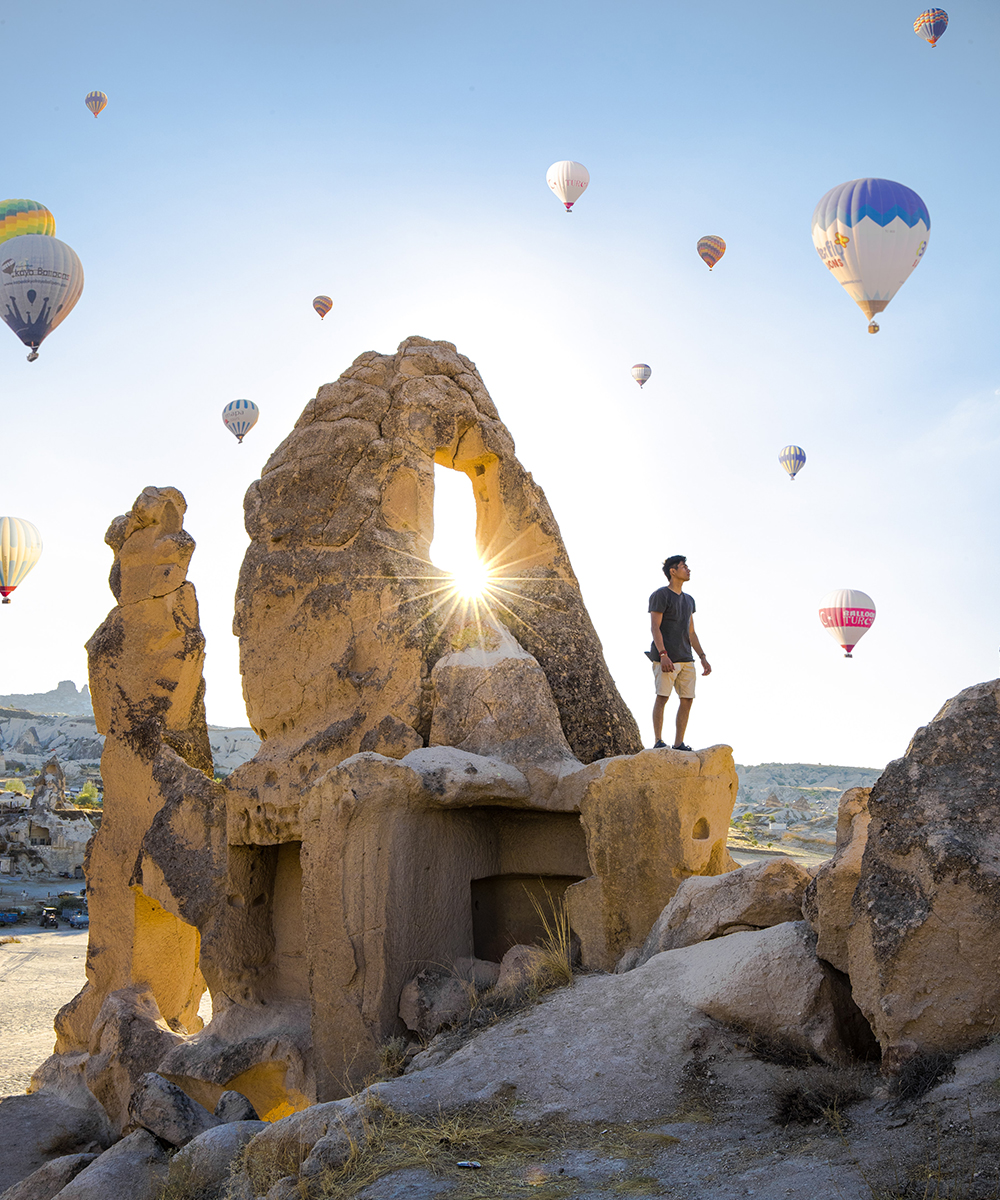 Turkey
From mid-June you'll be able to fly into Turkey for a holiday. In an effort to safeguard travellers, Turkey has introduced a new measure called the 'healthy tourism certificate' programme which ensures airlines, transport, hotels, historic areas and beaches are safe to visit. For vendors to get this certificate they'll have to meet strict health and hygiene requirements. Further health and safety measures include all international travellers being made to wear masks from the time of check in until check out when flying. They'll also have their temperature checked before boarding. Once you're there you can eat your way around drool-worthy Gaziantep, or have your mind blown in Cappadocia.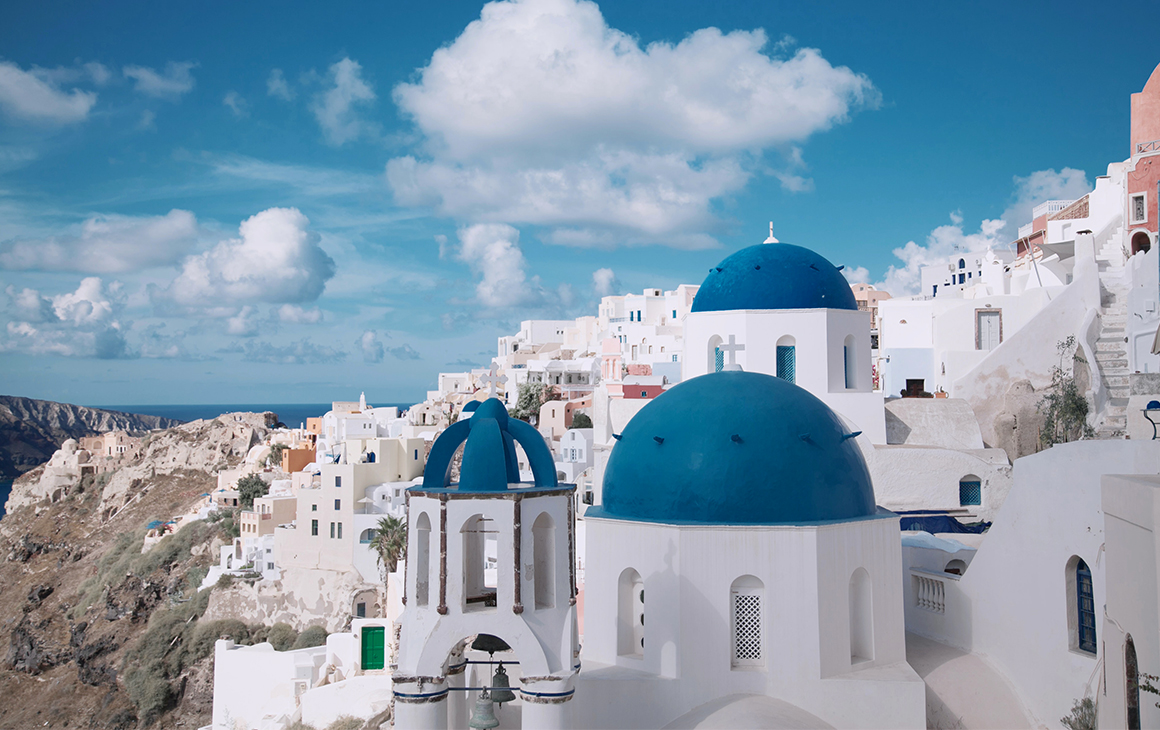 Greece
Easily one of the most adored holiday pics on your 'gram is that of Greece and their dusty pink sunsets, crystal clear waters and clusters of iconic white buildings. We know this baby has been on your bucket list for years now, so the good news is, you can still make it a reality. After a strict lockdown, the sun-drenched nation had a much lower number of cases than other Euro hotspots. Throughout June selected businesses like restaurants, cafes, cinemas, hotels and sports facilities will re-open for the first time with Greece's Prime Minister Kyriakos Mitsotakis aiming to open borders to international travellers by July. If you need some inspo for your potential upcoming visit, add these under the radar Greek islands to your hit list.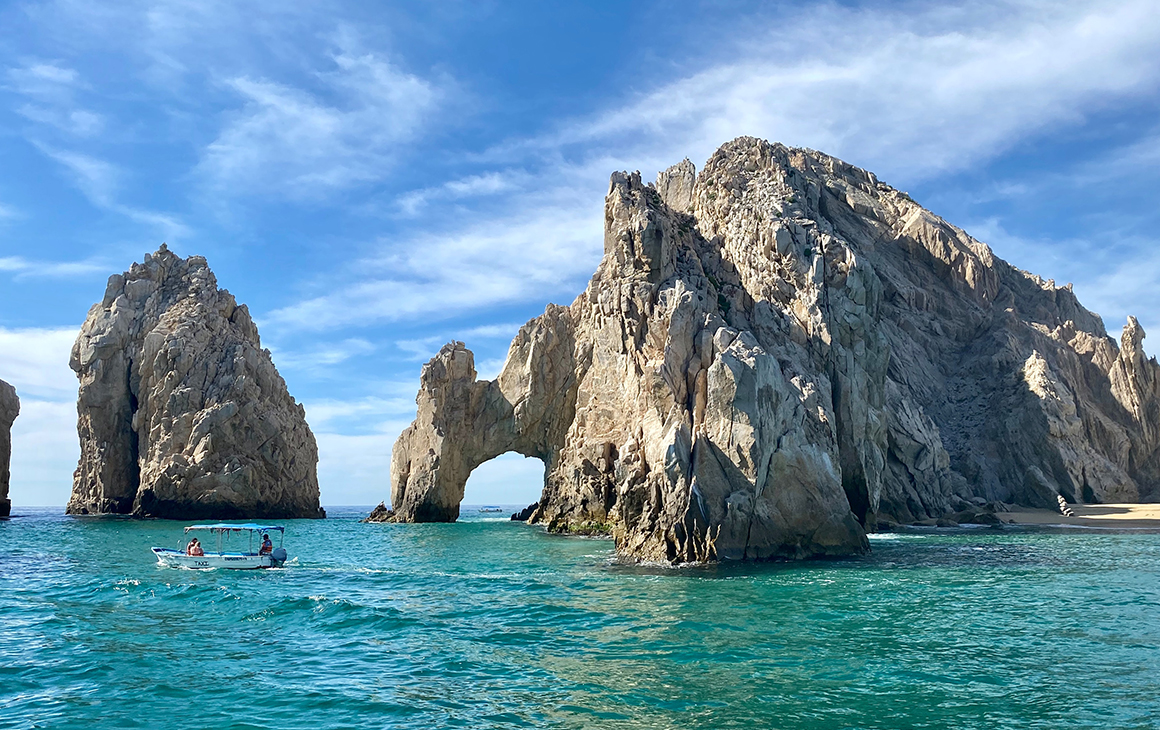 Mexico
Mexico, the land of margaritas, tacos and jaw-dropping natural beauty, is slowly but surely re-opening various cities to tourists. According to reports, popular spots Cancun and Riviera Maya are planning on re-opening international travel by mid June. The exciting news coincides with the start of air travel to the region, with US airline Southwest resuming flights from the States to Cancun. At the other end, Los Cabos, located in Mexico's dreamy Baja Peninsula, will start rolling out a gradual re-opening from 1 June. According to the tourism board, a total of 65 hotels plan to re-open their doors on 1 June, which is more than 50 per cent of all hotels in the area. By September, Los Cabos will focus on boosting international visitors, so start planning here.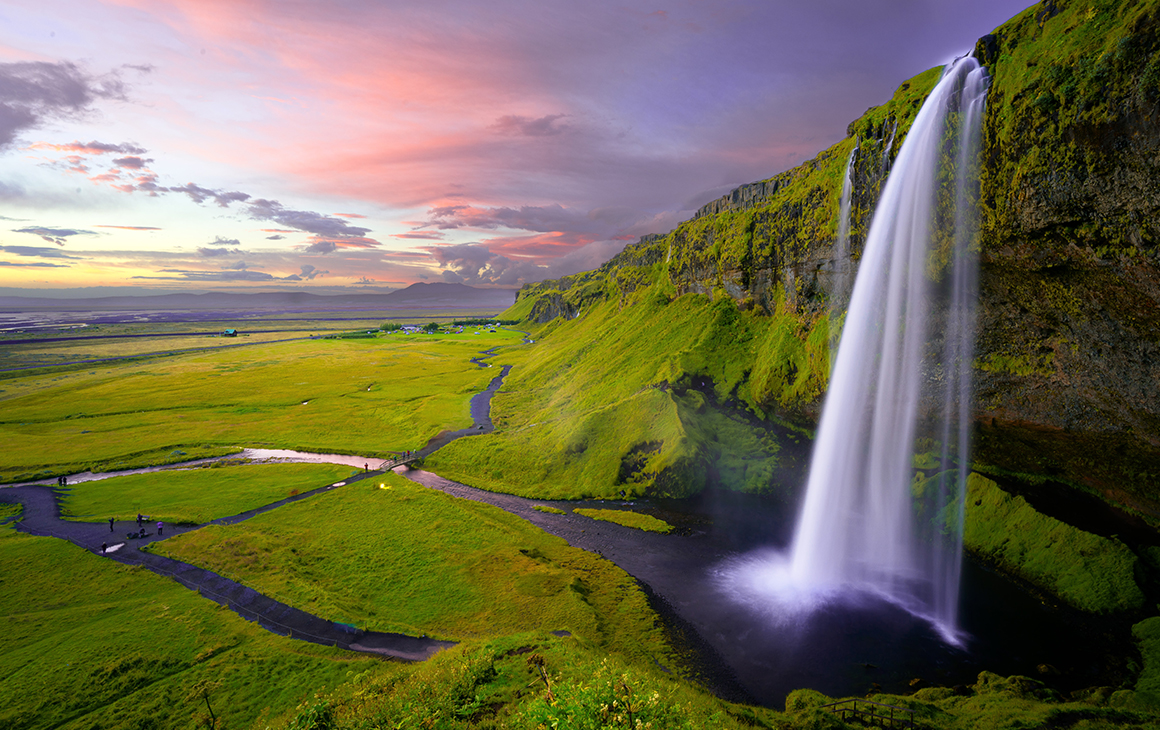 Iceland
If you're not familiar with Iceland, we suggest watching a couple of eps of Game Of Thrones and you'll start to understand why people are so obsessed with visiting it. Think long black sandy beaches, enormous glaciers, secret geothermal pools and national parks full of geysers and waterfalls. Sold? We thought so. Fortunately, Iceland's Prime Minister re-opened the country's borders to tourists on 15 June. Travellers will be given a free COVID-19 test upon arrival at the airport and if you're negative, you're free to explore the stunning Nordic nation. Iceland, which has a population of just over 350,000, has had just 1,803 cases of coronavirus so the threat has been relatively low. To get your holiday planning started, check out this ultimate first timer's guide to Iceland.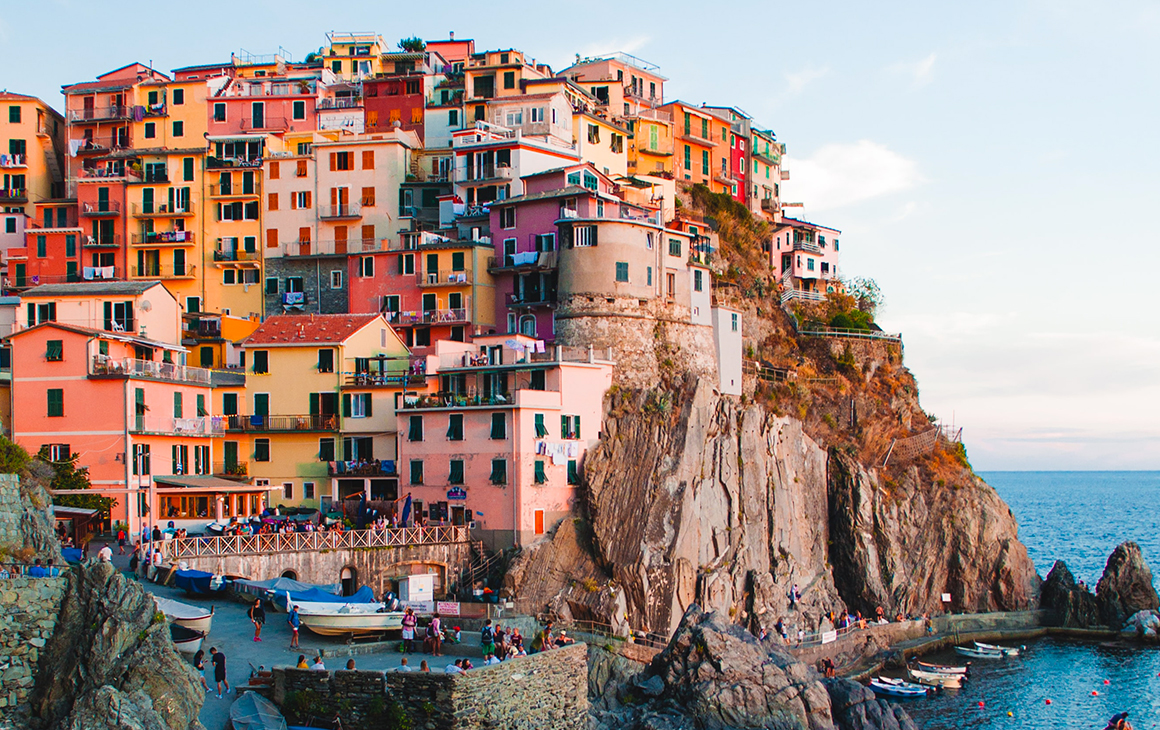 Italy
It was one of the worst hit nations in the world, but thankfully, Italy has come out the other side and we're absolutely stoked about it. Borders here are due to re-open to international travellers from mid June but before you get too excited, this could be limited to European countries initially. The news comes after the re-opening of bars, restaurants, non-essential shops and museums. They've also opened one airport per region, while trains are operating reduced services. If you're not sure where to visit first, we suggest checking out the stunning city of Sicily, who is just casually offering to pay for a large chunk of your holiday bill in an effort to boost tourism. Head here to check out the details.
Until then, check out these must-see holiday spots in Australia and New Zealand.
Image Credit: Victoria Bragg, Robert Lukeman, Jack Ward, Jimmy Teoh, Minoolifediary, Timur Kozmenko, Canmandawe, Jaromír Kavan, Caleb Oquendo