If your idea of e-bikes is still Gran and Gramps hooning around on chunky, Frankenstein-ed monstrosities, it may be time for a little 2020 update. Because not only are e-bikes here to stay, they remain the fastest growing two wheeled segment in the world, and in Australia alone the number of imported e-bikes has tripled in the past three years.

And there's a good reason for this. As congestion levels reach all-time highs in major cities (looking at you Melbourne and Sydney), they've become the smartest way to commute, with the ability to move around seven times the amount of people than a single lane of cars (14,000 vs. 2,000)—and they move a hell of a lot quicker than peak hour traffic does too.

With London, Paris, Madrid and other European cities closing their centres down to combustion engines, it's probably no surprise that e-bikes account for one in three bike sales over there, or that in the US, 28% of e-bikes are bought with the sole intention of replacing cars. But, one of the biggest stumbling blocks (at least, for those under 60) has been how g-damn ugly they have been. Until now.

The new breed of e-bikes, designed by a younger crowd with an eye for both aesthetics and performance in equal parts, are solving that problem, transforming e-bikes into the transport of choice. Leading the charge is the Aussie couple behind Enki Cycles, a company that after a successful Kickstarter campaign back in 2017 has been selling their Billy e-bike, globally for the past three years.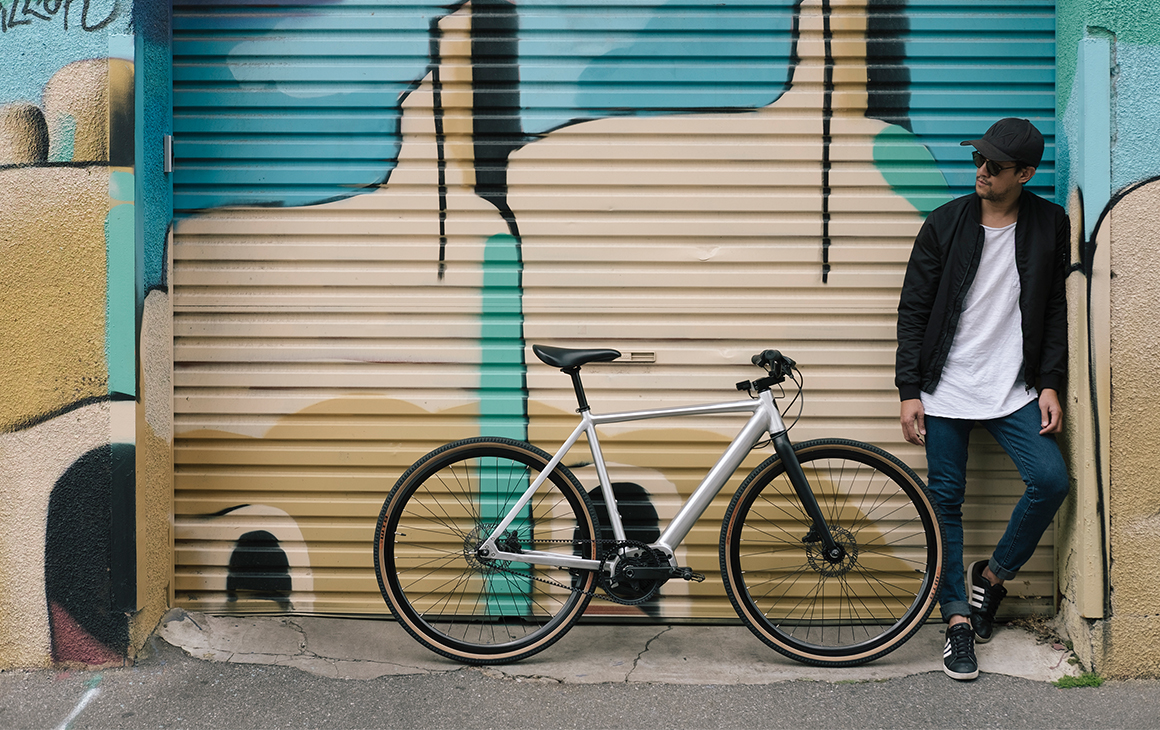 "We focussed on the US market first, because they were already early adopters of e-bikes, however, we've sent hundreds of bikes across the world—everywhere from Ibiza to Australia. But we're excited to be finally officially launching them in Oz the next few months," says Phillip Pedrola, Founder of Enki Cycles.

He and partner Sarah are digital nomads, and created the company while on the road, to as Phillip says, solve a problem he saw everywhere he went. "We were in Naples walking up and down these huge hills, and I just thought it would be so much more efficient—and more fun—if we could explore the city on two wheels. But, it had to be electric to both get us up the hills with ease, but also for the sustainability factor."

And so the idea for Billy was born: a fat folding BMX hybrid e-bike with 20 inch tyres and a whole lot of 'tude. And this is no cheap e-bike either. With a meticulous eye for detail and quality, Pedrola oversaw every part of the production, insisting on only the highest quality components, including a Gates Carbon Belt drive system (so no dirty chains or maintenance) a Bafang high-torque fat bike motor (to help you up those hills) and a hand polished, hand assembled and smooth, hand-welded frame.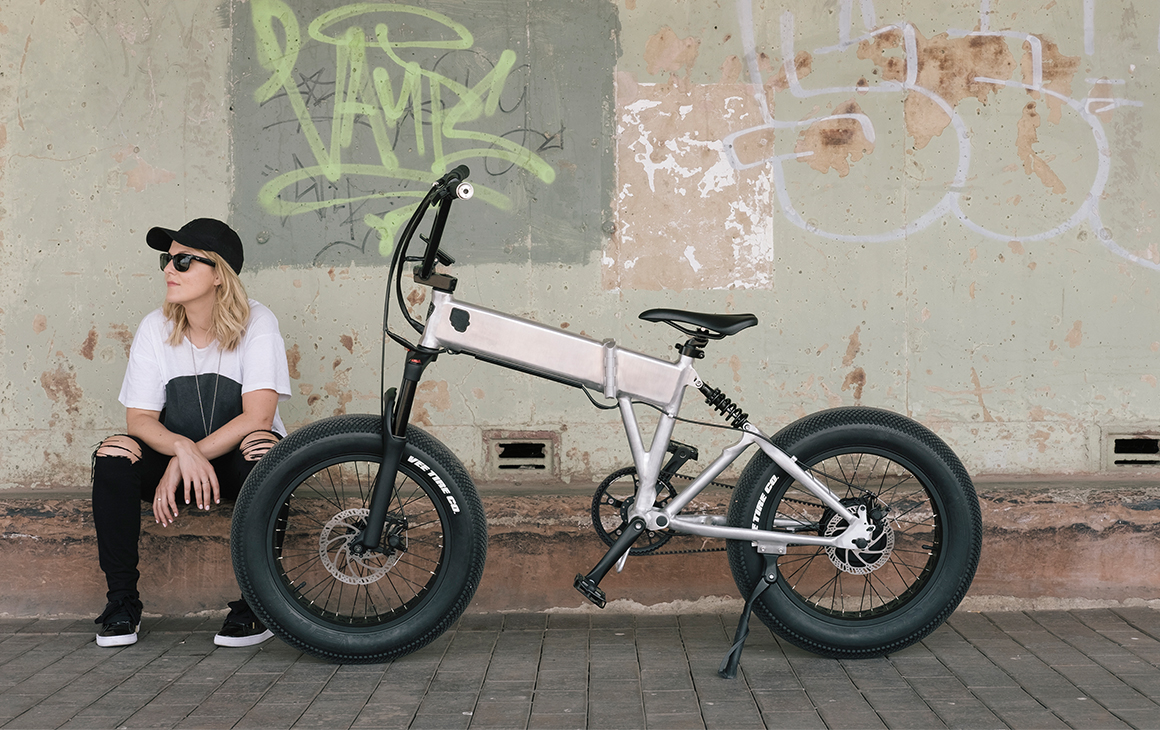 But, almost as importantly for Pedrola, it had to be fun. Something which, having recently road-tested one we know to be 100 percent true. A single charge of the bike can get you 60km, without even breaking a sweat and although it doesn't feel like exercise, it does feel like freedom.

If a chunky fat-bike isn't your vibe, the company is also in pre-production for their second bike, a sleek urban commuter named Miller that looks like a regular bike, with a mid-mount motor and battery hidden within the frame, that's due to land by summer. If you can't wait for the official Oz launch they're still shipping bikes globally from their San Francisco headquarters—head here to check them out.
And because everybody loves a cheeky discount, Enki Cycles are offering Urban List readers $200 USD off per bike to sweeten the deal—just use AUSSIEAUSSIE at checkout.
When you're geared up, check out these incredible bike tracks around the world.
Image Credit: Enki Cycles