If I'm honest, adjusting to life in quarantine hasn't been that tough. I miss my mum and our family pizza nights. I miss Friday drinks with mates. I miss my colleagues and the bants and having meetings that aren't filled with awkward virtual silences. I really, really miss restaurants and cafés and bars and espresso martinis.
However, I love ordering take out, getting wine delivered to my house and indulging in a Netflix spree (YES! Tiger King, and now Unorthodox). I'm really liking not wearing makeup and having time to slow down, read, write and think more. I think my quarantine privilege is in check—I know even though the world's a bit strange, uncertain and unruly, at least for now I've got it pretty good.
In these wild, devastating times—shopping is definitely a luxury. I've wondered whether it's even moral to do so (Venessa Friedman's discussion on the topic in The New York Times is well worth a read). But I like to think that shopping right now could be a form of hope or a vote of confidence in the future. And so, on that note, these are just 15 things I've found comfort in during self-iso life thus far. Nothing essential. Nothing to panic buy. Just a few little luxuries to help you live your best life at home.
Boy Swallows Universe By Trent Dalton
This has to be one of my all-time favourite reads. An absolutely astounding, partly true story about Walkley-winning journalist Trent Dalton's pretty chaotic childhood in the 80s in Brisbane. There are jailbreaks, suburban drug wars, a prison pen pal and a mysterious mute brother who seems to know all the secrets to the universe. It's so brilliantly written, you won't be able to put it down. Shop it here.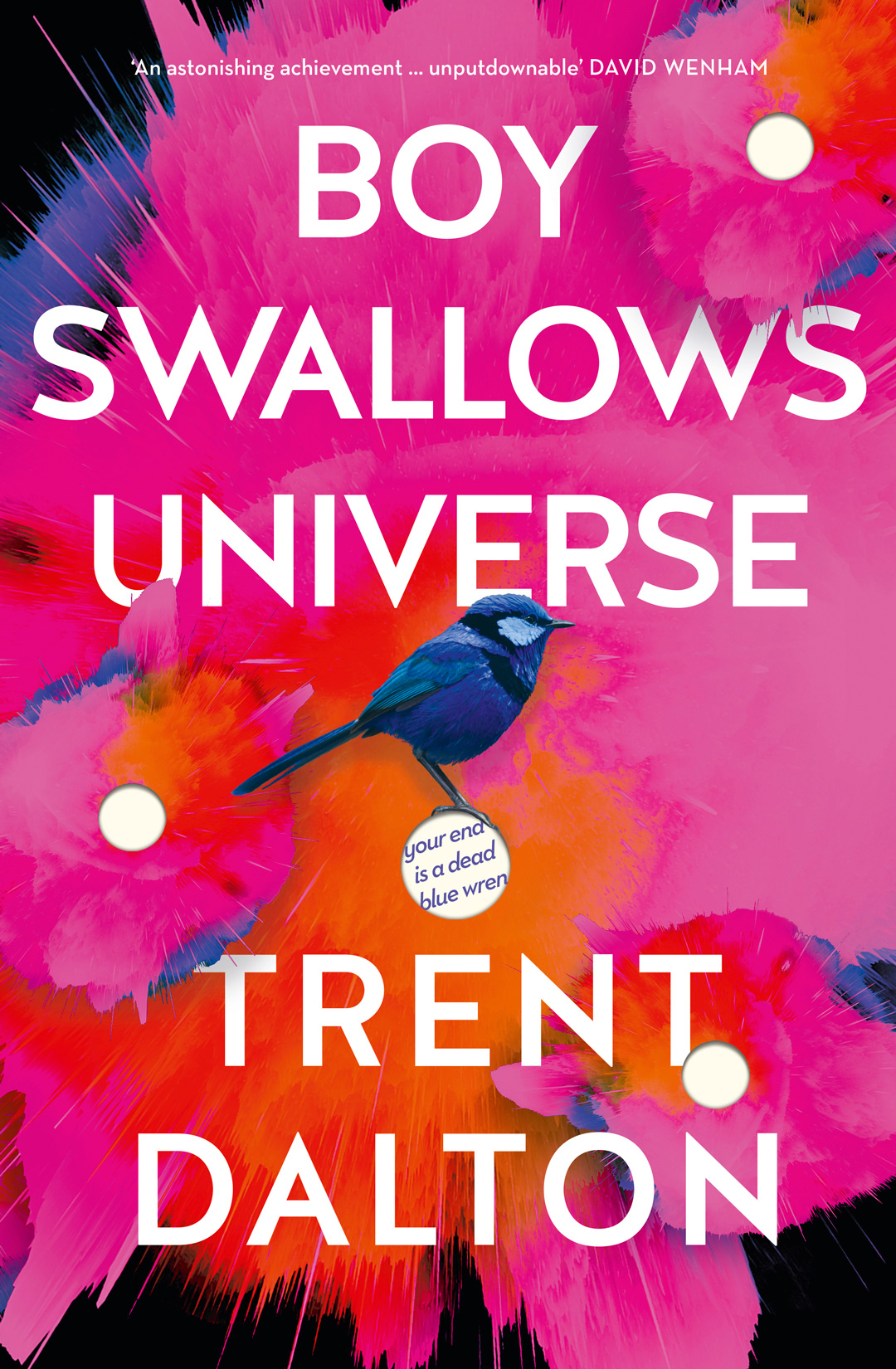 ADER Error A Mount Socks
While we are working from home for the foreseeable future, I've gotta admit I'm not quite ready for socks to be the new sneakers. I will, however, accept that now is a time for cool socks to reign supreme. These ADER Error socks have made their way into the Subtype sale, so snap 'em up here.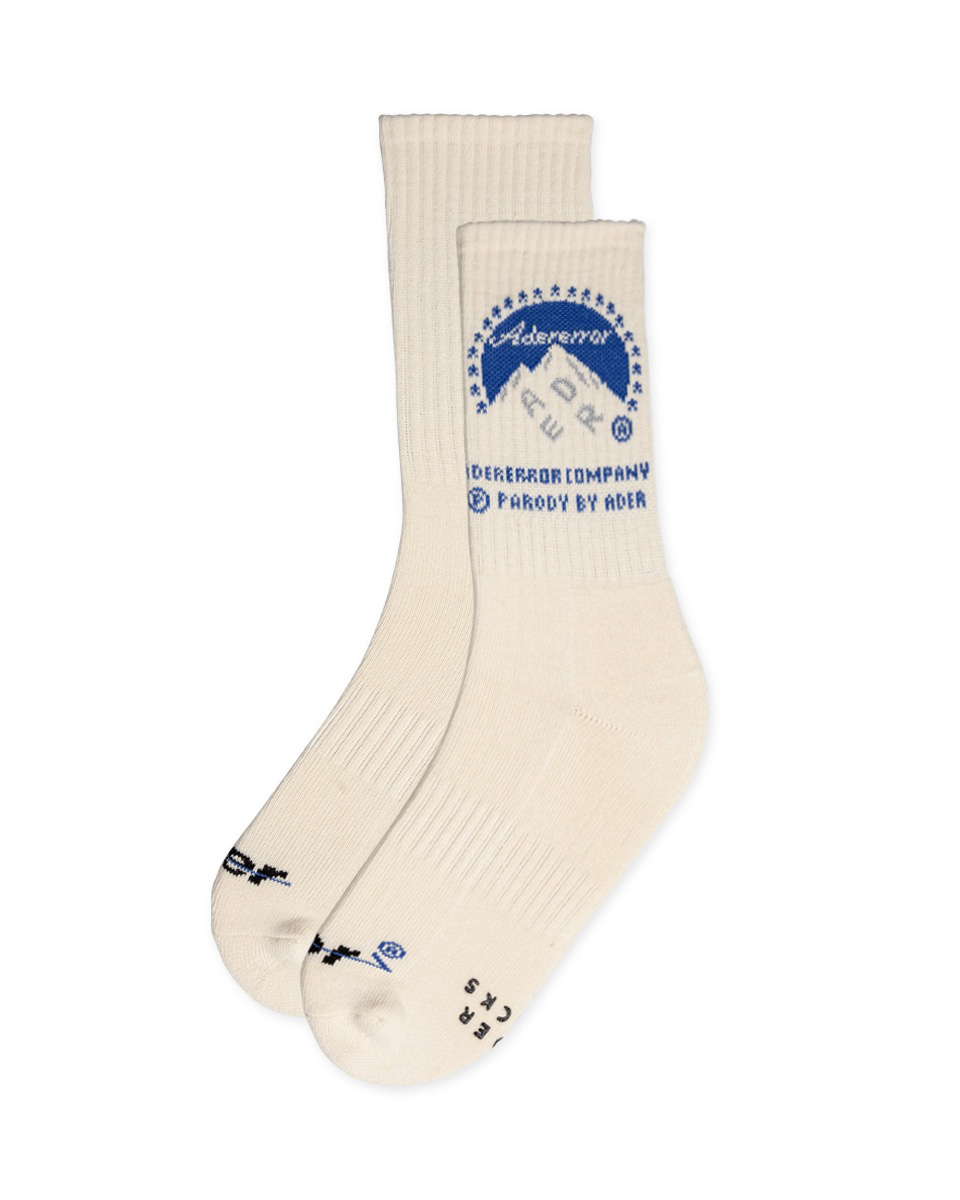 Aesop Reverence Aromatic Hand Wash
Yep, it's a bit on the pricey side. I bought this largely because cheaper handwashes had just about sold out—but also because, I thought it'd be nice to make the anxious task of handwashing in the age of COVID-19 a bit nicer, more luxurious if you will. Shop yours here.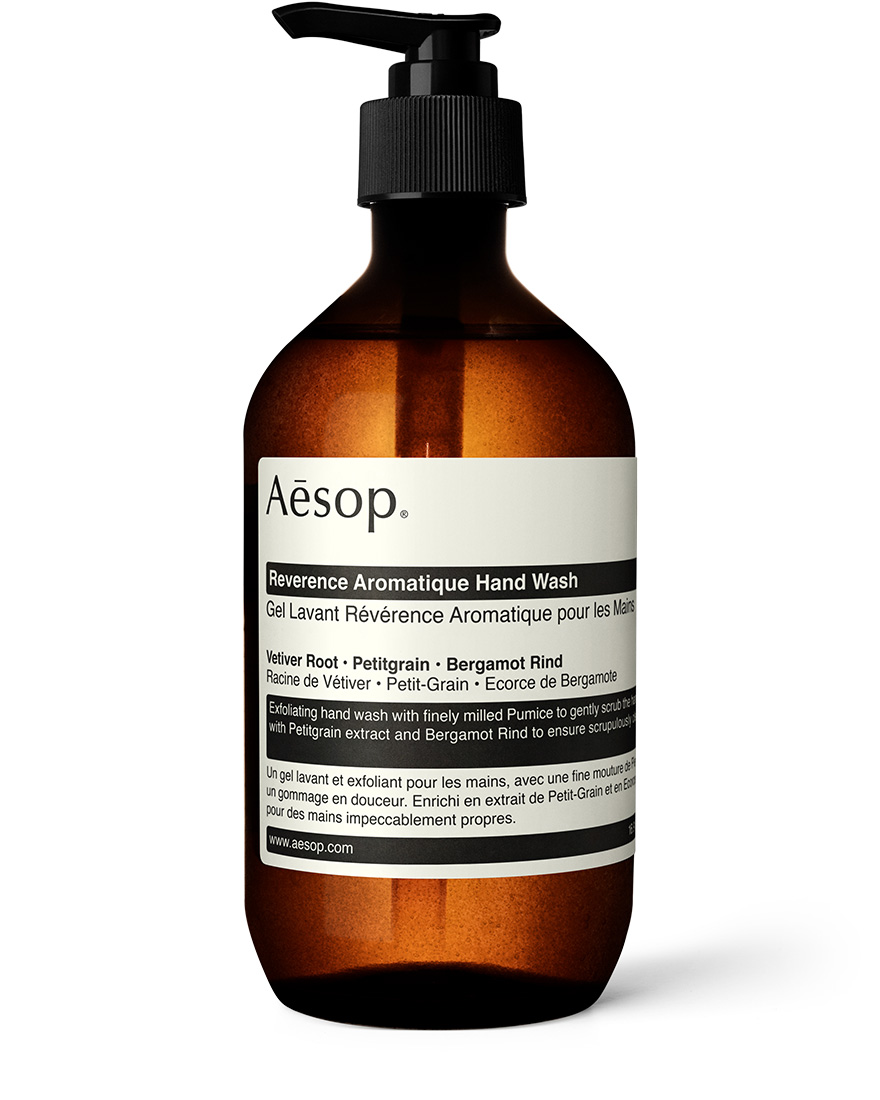 Isabelle Feliu Nuit Silencieuse Print
Seeing as we're spending so much time at home—now's a great time to invest in a little art. Isabelle Feliu is an Oslo-based illustrator whose work centres on dreamscapes, travel and nature. Add it to your WFH set up.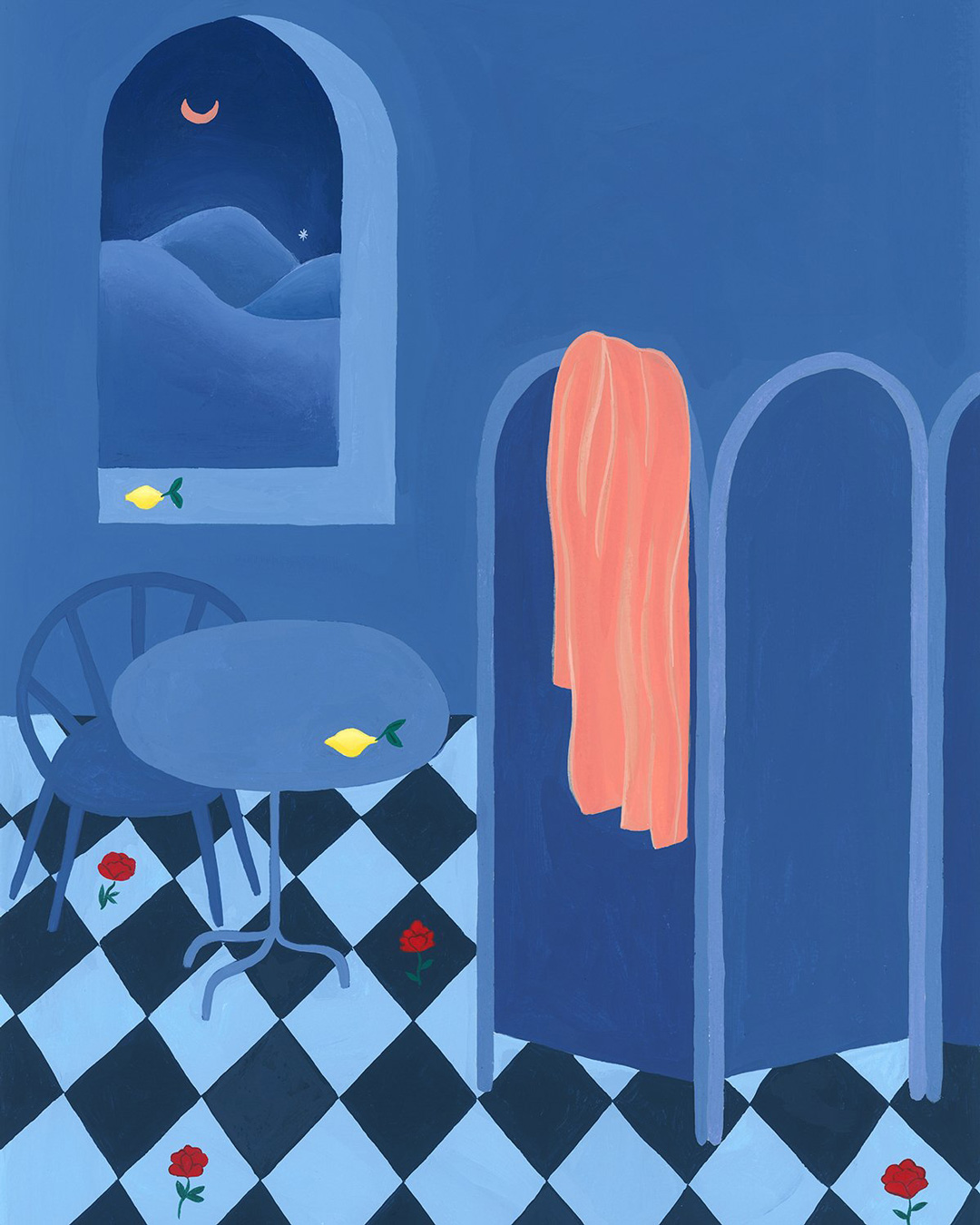 Essie Nail Polish
"Quarantine nails" are trending on Instagram right now. Getting a manicure is off the cards, but people are getting creative at home—the hashtag has over 5,000 inspo images. Kick-off your at-home polish art with Essie's rainbow of cute colours. Shop here.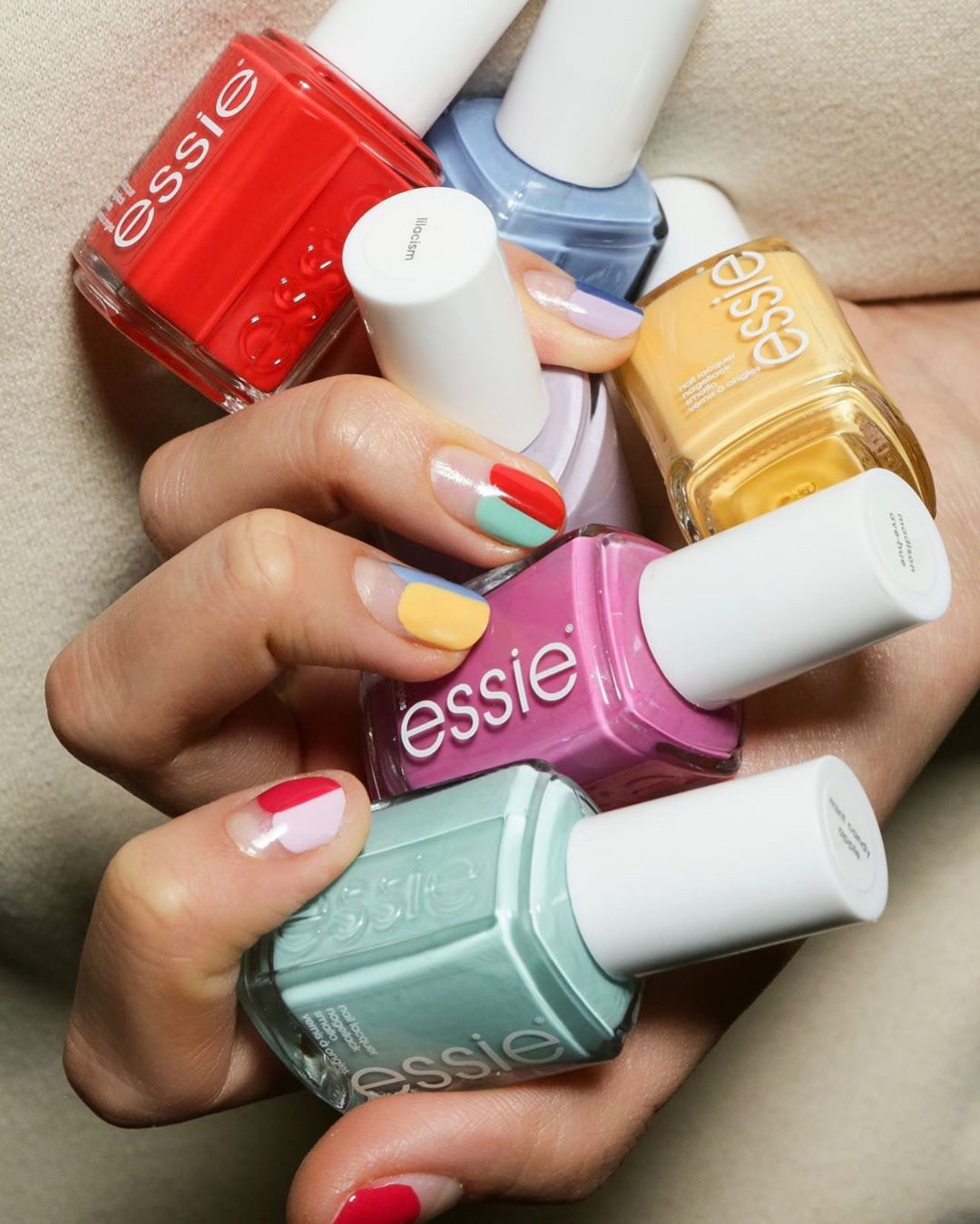 P.E Nation Co-Driver Hoodie
I love this hoodie. Pip Edwards actually wore it during a shoot we did with her for Mercedes Benz Fashion Week last year (take a look). The hoodie is a part of P.E's massive sale, so grab it before it sells out.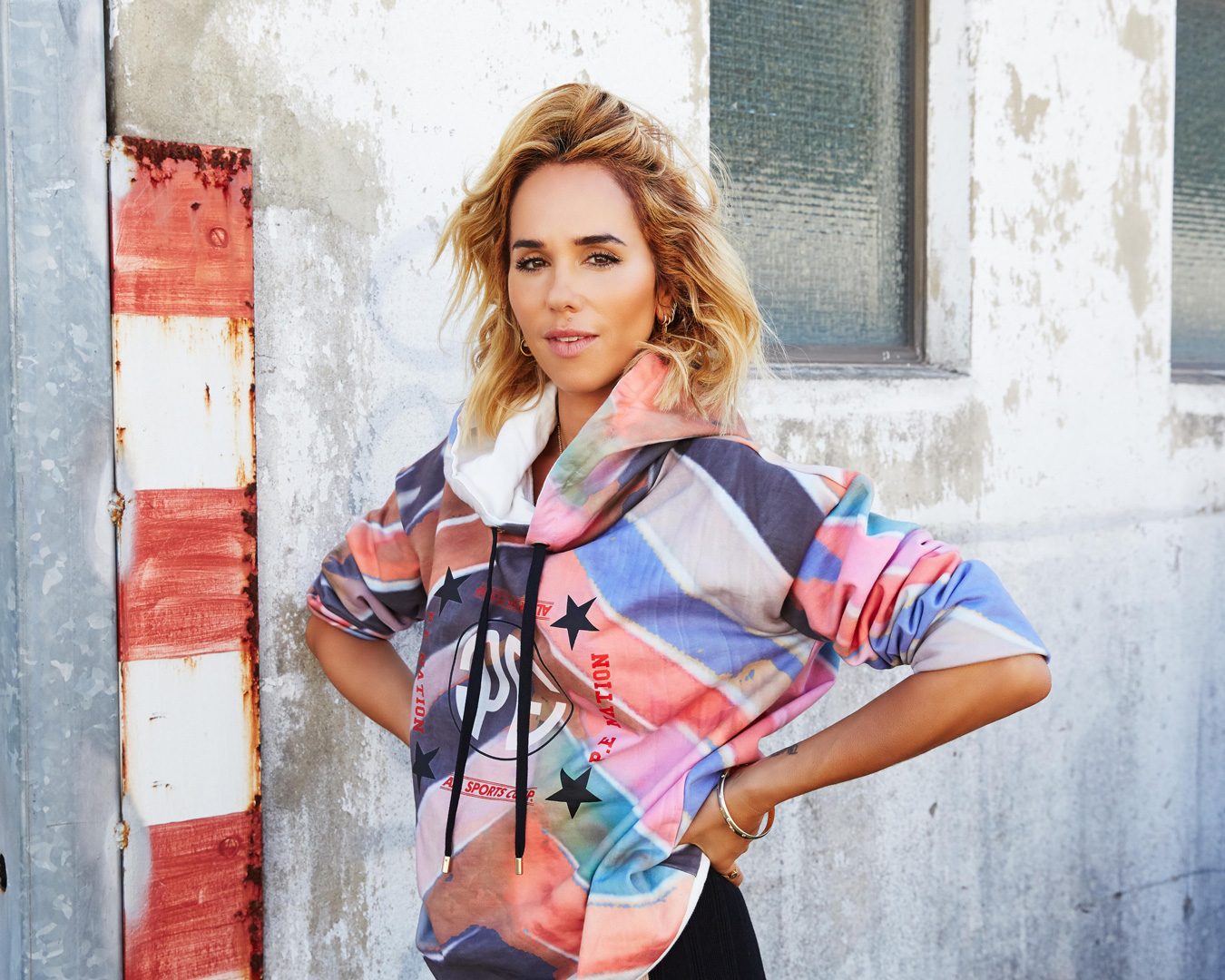 Yin Yoga Boujad Yoga Mat
I'm living for all the virtual workouts being offered by gyms, studios and trainers around the world (my favourite so far is the Sydney Dance Company's virtual studio—because you can literally dance like no one's watching). What I'm not living for is the concrete floor in our apartment. Never thought I'd be in the market for a yoga mat—but hey, desperate times. This one is healthy and eco-friendly with no harsh chemicals, no plastic, no PVC, TPE and no silicones or phthalates. It's also 100% biodegradable and naturally anti-microbial. Shop it here.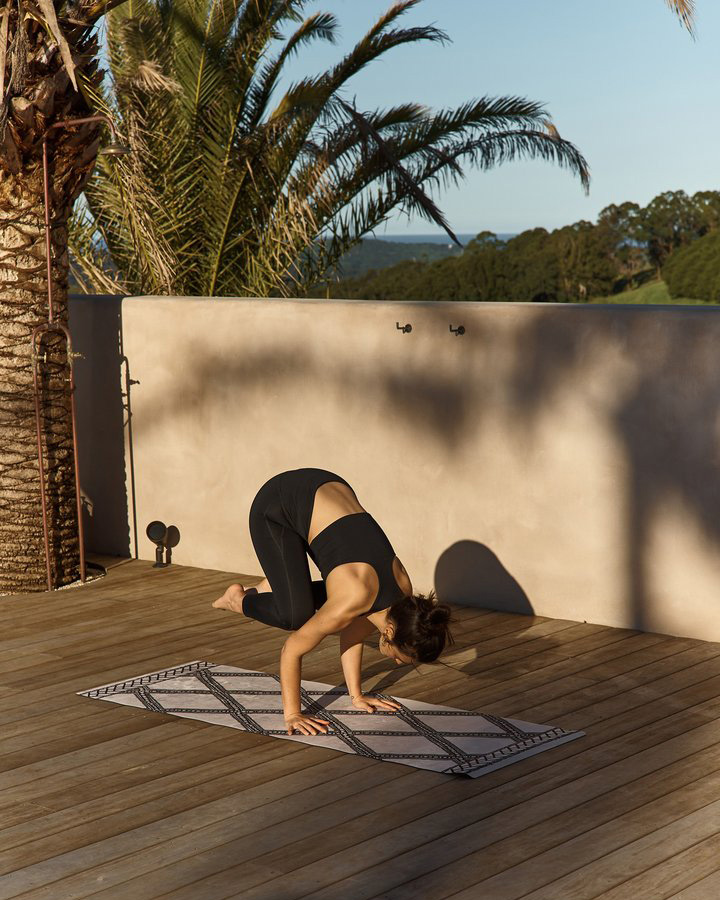 Nike SNKR Socks (Set Of Two)
More socks. But these have extra cushioning and a dynamic arch band for optimum comfort—making them great for a jog around the block, or for hanging in at home. Shop them here.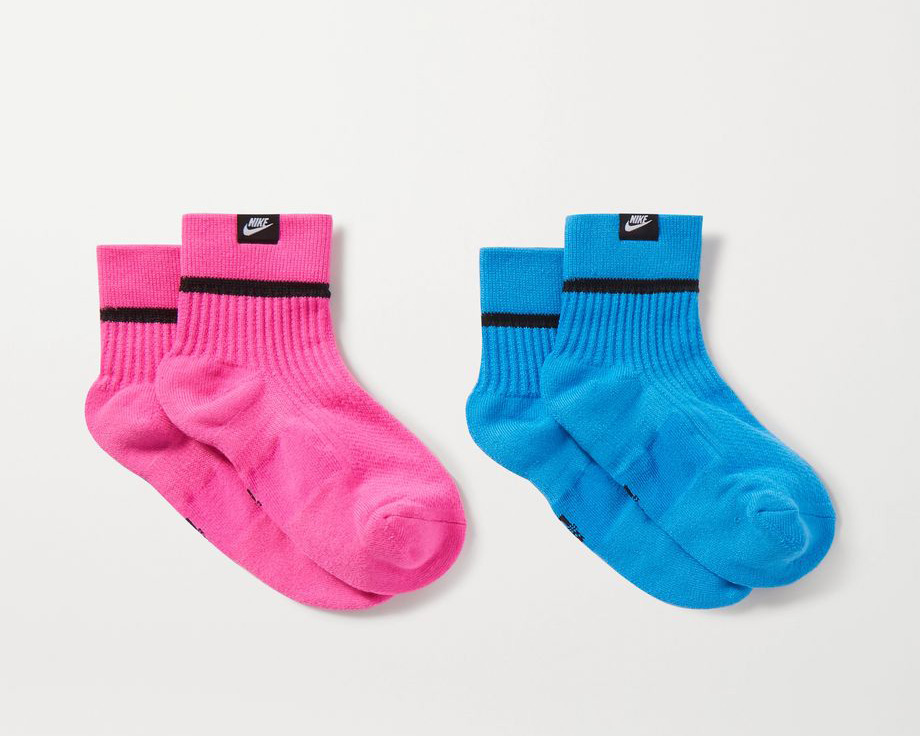 Harry Potter And The Goblet Of Fire—Gryffindor Edition
I loved the Harry Potter books as a 12-year-old. And now seems like the perfect time to reread them. How cool is this Gryffindor House edition? Shop it here.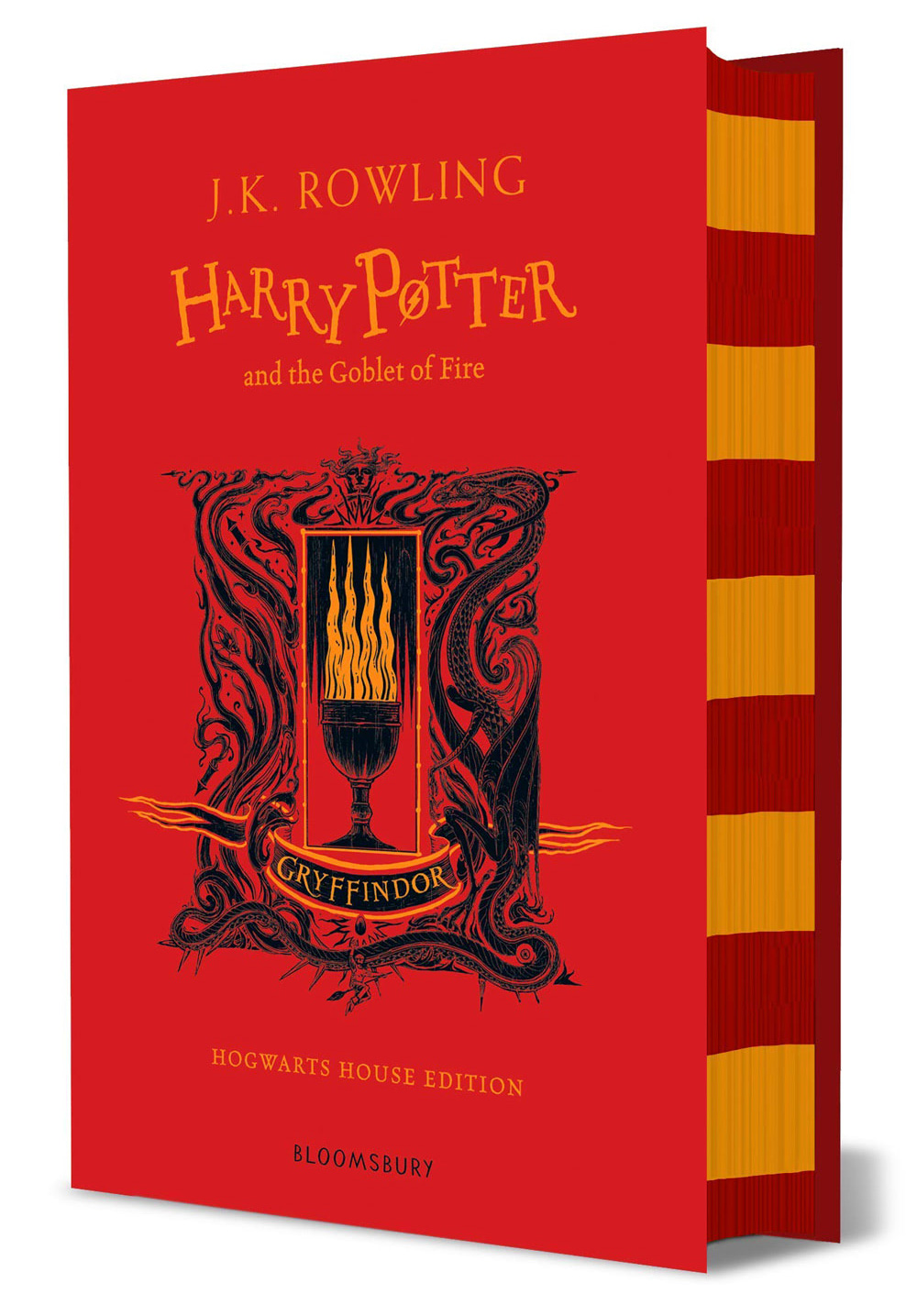 Lola James Harper Rue Saint Honore Candle
So many things to love about this candle. For one, it's half price in the Subtype sale! But also, it's been designed to smell like the mythical Parisian concept store, Colette (which was located at 213 Rue Saint Honore). It's probably one of my most favourite fragrances. Shop it here.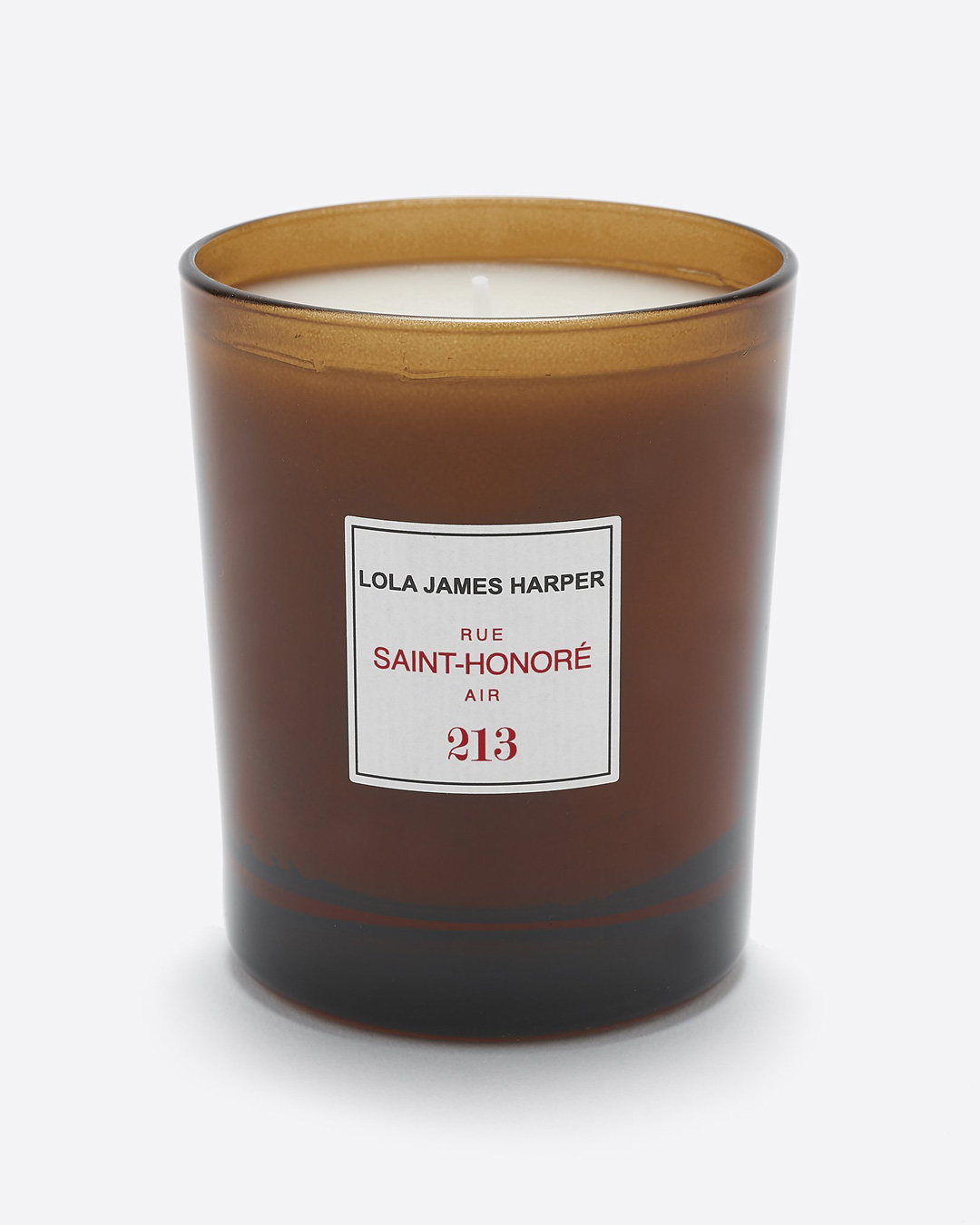 Bed Threads Robe
Aussie linen label Bed Threads couldn't have launched their loungewear at a better time. This relaxed robe in olive green is a big vibe. Shop yours here.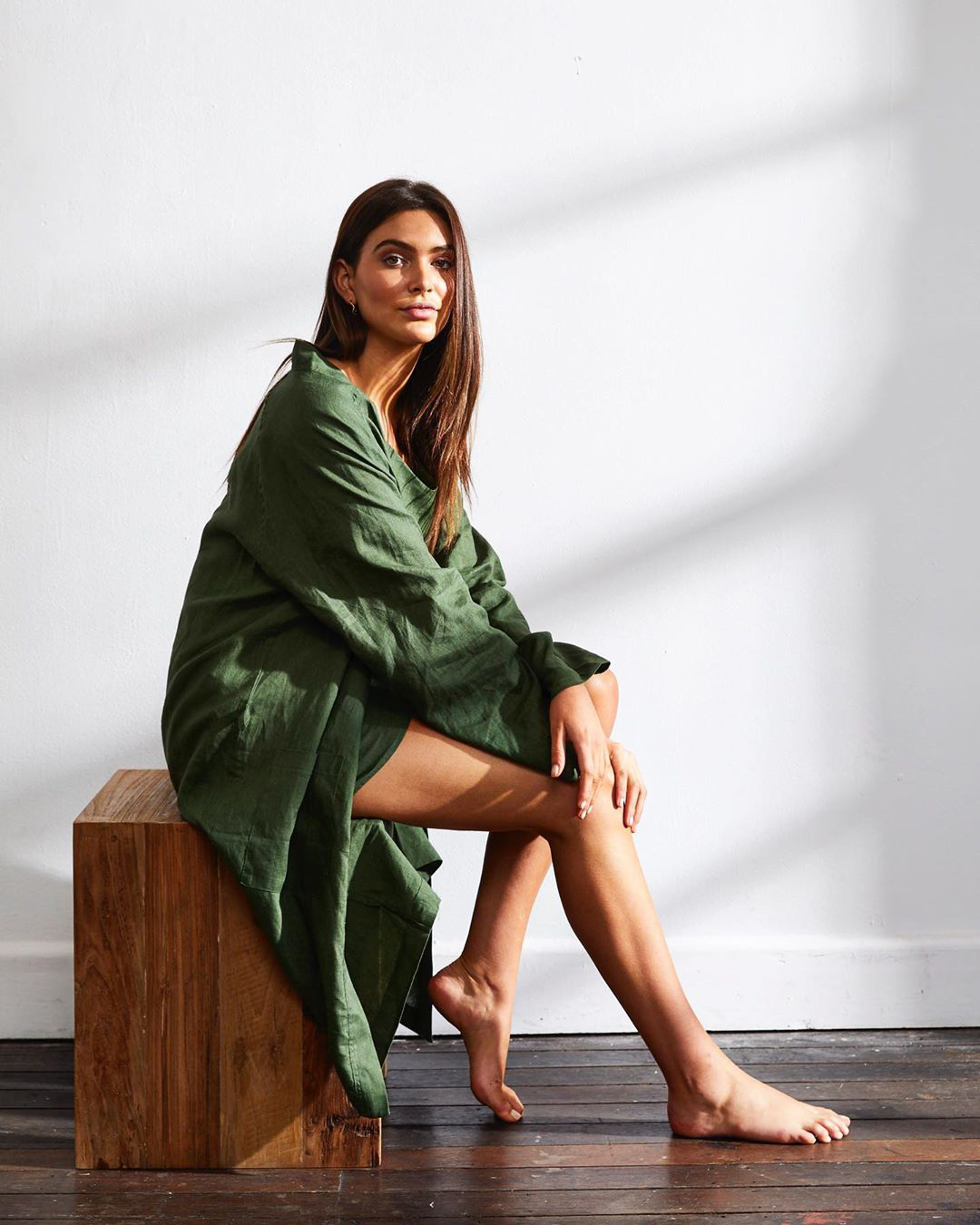 Neo Tarot By Jerico Mandybur
For anyone keen to get in touch with their witchy side in self-iso (without taking themselves too seriously, of course) Neo Tarot is your go-to. This modern spin on the ancient card game is all about self-care, healing and empowerment, which are three things we could all do with more of right now. It comes with a beautifully illustrated 78-strong deck of cards. Shop here.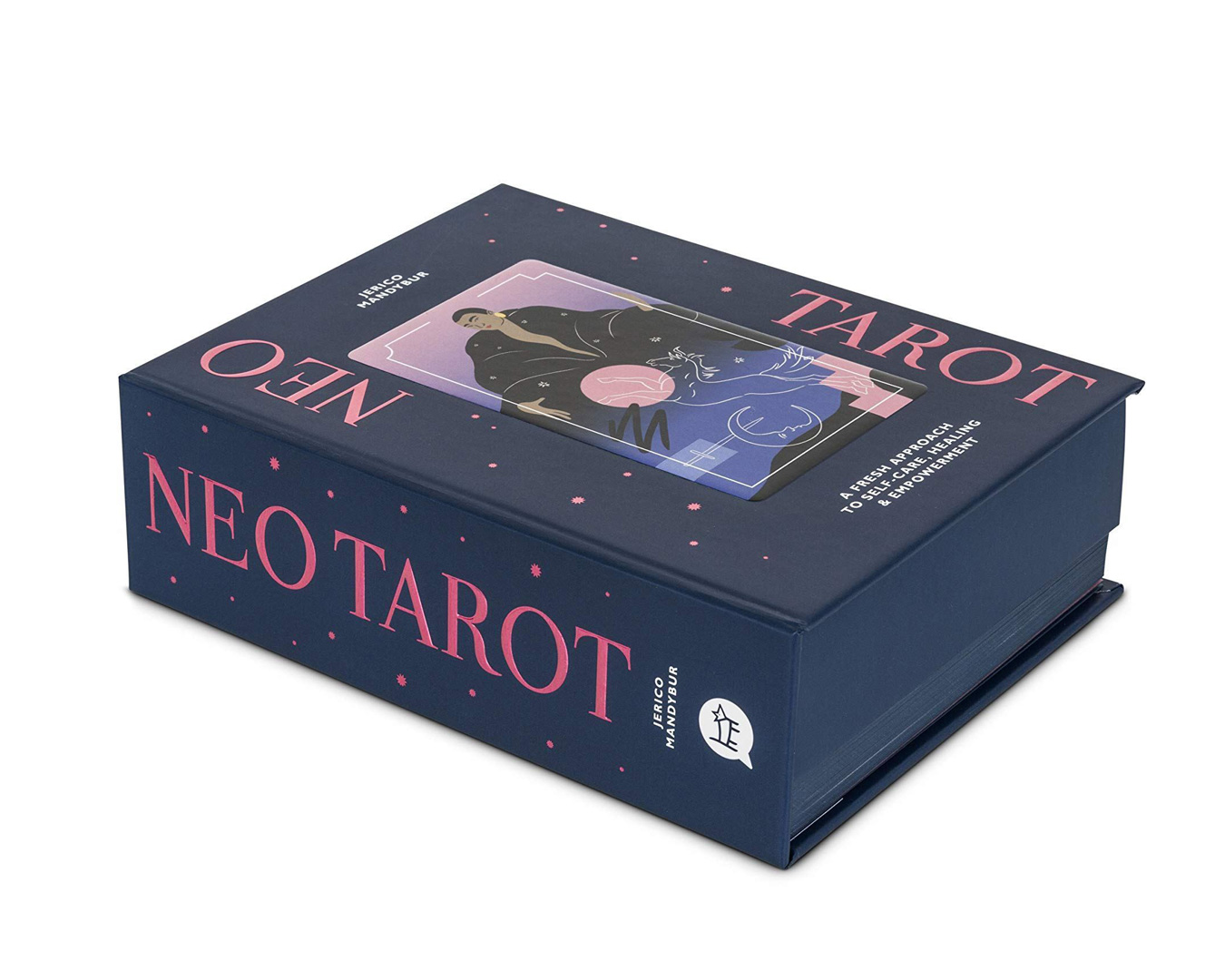 PTP Core Ball
Here's some more exercise equipment I never thought I'd own. Use it as an office chair, use it to do crunches—it is so much more than a gym bro's best friend. Shop yours here.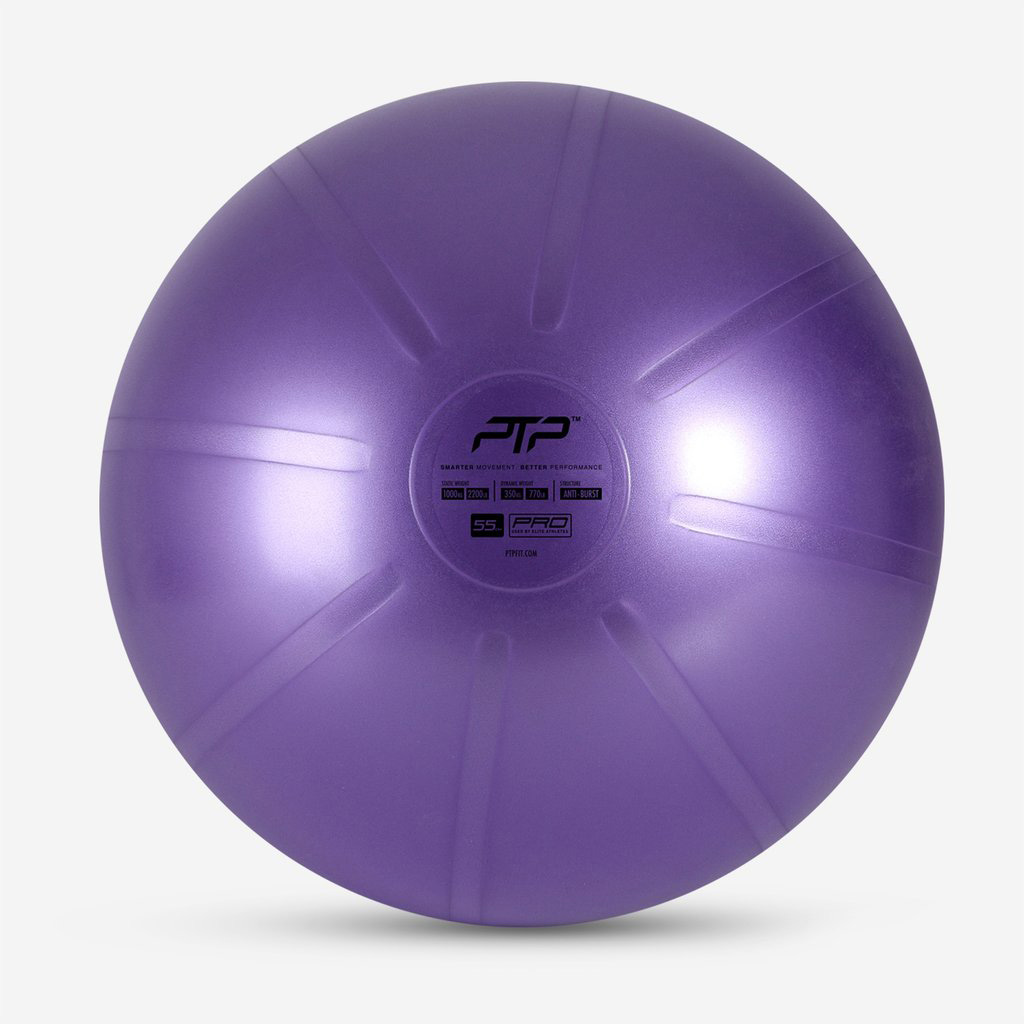 Objet Aimée Marée Holder
Cool oil burners and incense holders are hard to come by. This one is a literal piece of art, that could also work as a key tray or soap dish. Buy it here.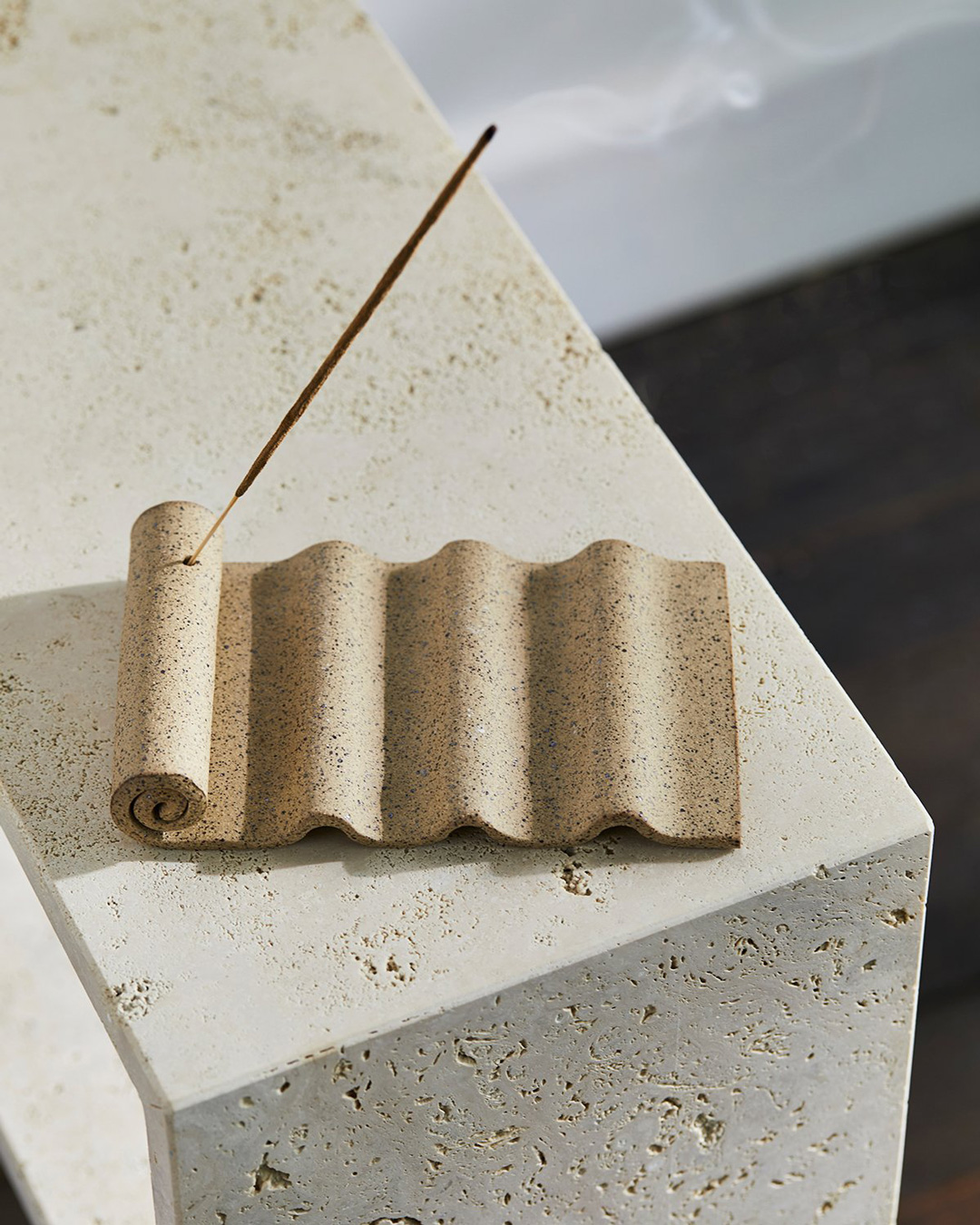 Pixi Glow Mud Mask
Though it's not a new brand, I am seeing Pixi everywhere at the moment. I love the brand's signature pistachio packaging, but I also love that they're all about low-maintenance beauty. The Glow Mud Mask is one of their bestsellers, and it's basically a15-minute spa-worthy facial right at home. Shop it here.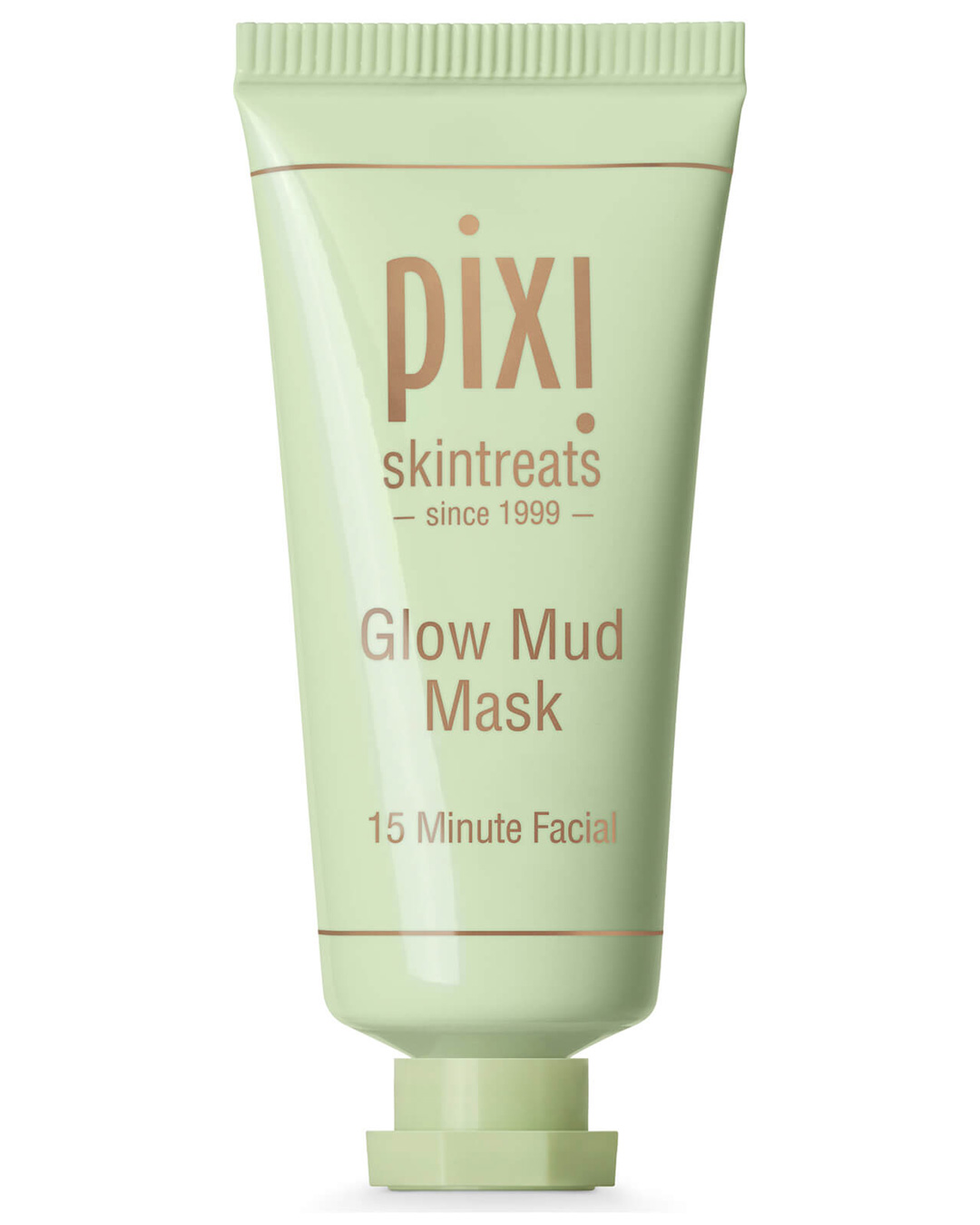 And now that you're all set, why not suss out the best movies on Netflix.
Editor's note: Urban List editors independently select and write about stuff we love and think you'll like too. Urban List has affiliate partnerships, so we get revenue from your purchase.
Image credit: James Adams