If you're looking for one of the most EXTRA holiday experiences around, we think we've found it.
Floating along the Lule River in Swedish Lapland lies the Arctic Bath, set to be a truly one-of-a-kind venue to lay your head.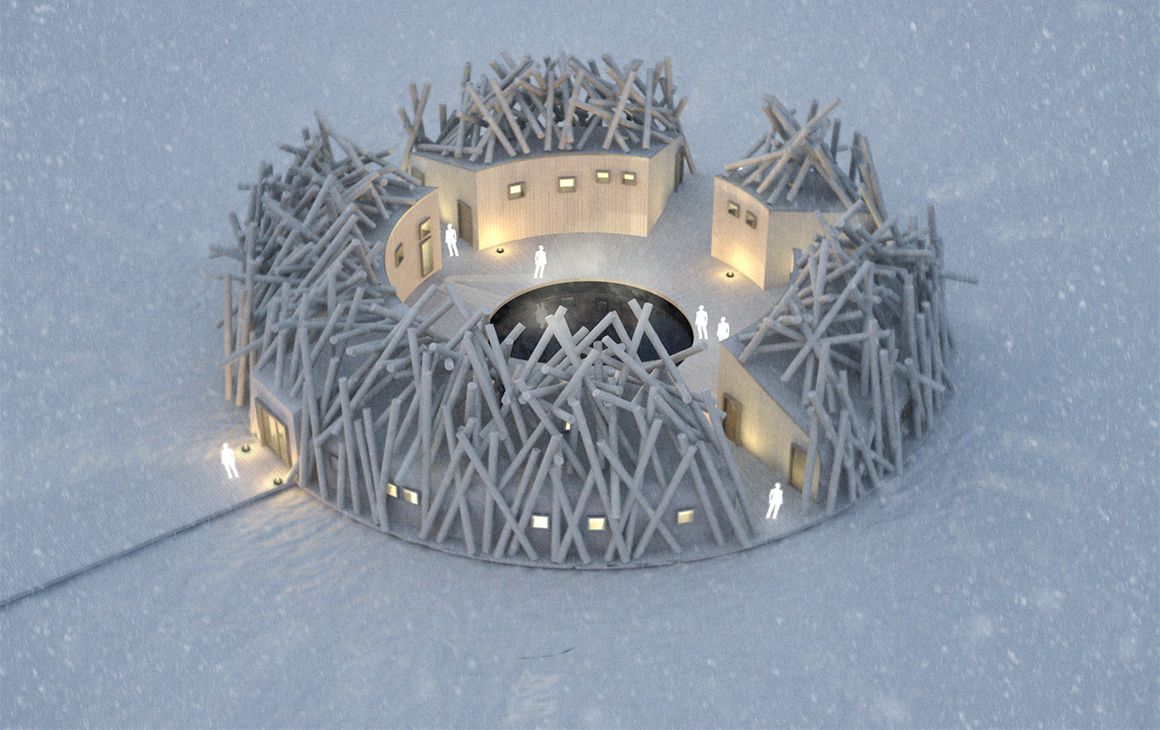 The stunning hotel, which will float in the summer and sit frozen in the winter, will comprise of 12 exclusive hotel cabins—six floating and six onshore—all boasting jaw-dropping views of the northern sky. Each of the double rooms will include heated floors, a spa, mini bar and private deck¬–perfect for sunbathing in the summer or star gazing in the winter, and are connected to the foreshore via a floating walkway.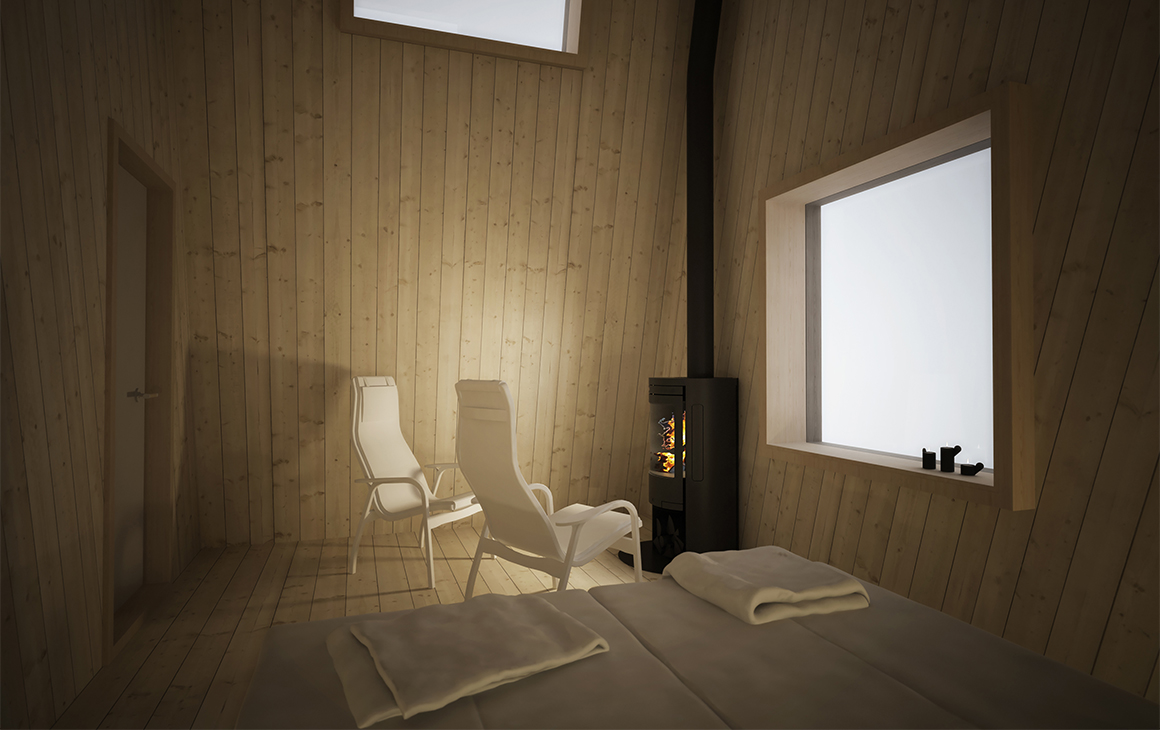 Slated to open in the winter of 2020, the hotel is all about promoting sustainability and wellness with minimal environmental impact. And that all begins with their luxury spa, comprising of a treatment room, four saunas, a hot bath, and an outdoor cold bath—the centrepiece of the hotel. There guests can sunbathe or jump into the cold water (kept at an invigorating nine degrees) under the lights of the Aurora Borealis. Treatments at the spa include everything from hot stone massages to facials, using only organic and vegan products.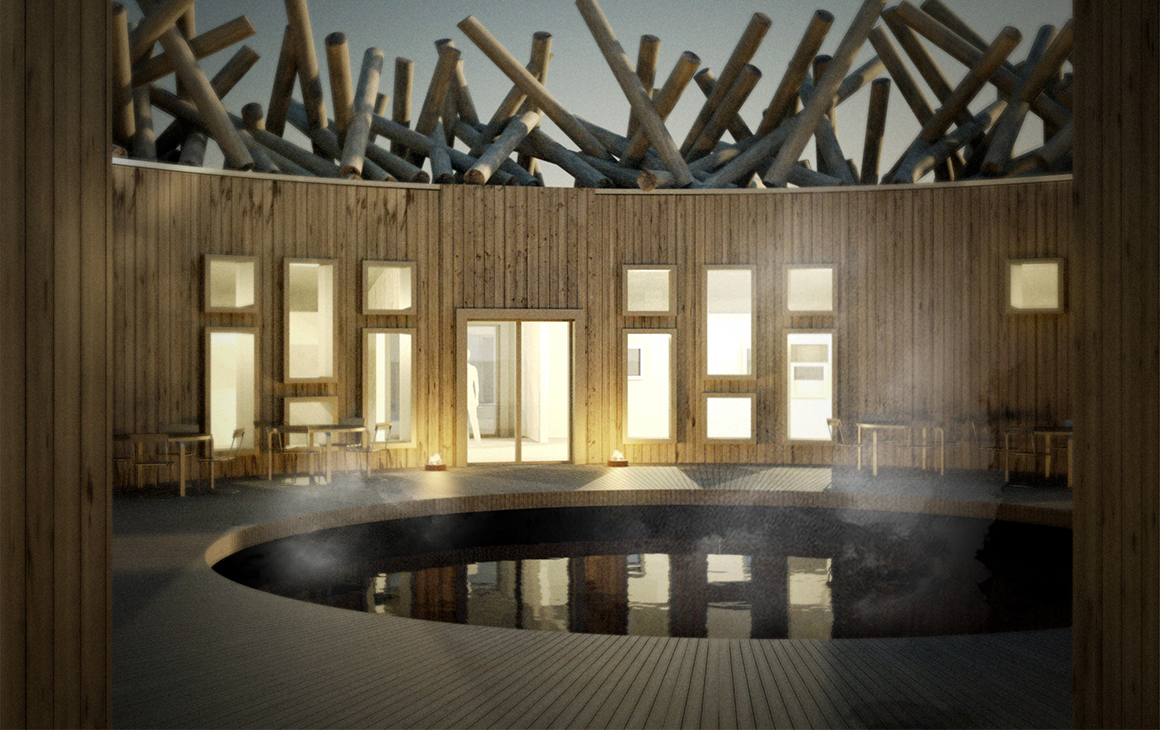 If you're the more adventurous type you can hop off your floating island for a spot of dog sledding, snowshoe hiking, cross-country skiing, moose safaris, bear watching and even horseback riding.
All that action will surely work up an appetite, which is fortunate because back at your floating oasis lies a top-notch, intimate restaurant and cocktail bar, serving up a set menu featuring locally sourced ingredients. Even better? You can book out the whole hotel for a private party with your pals.
Bookings for Arctic Bath have just opened for February 2020 so you'll want to start saving those pennies now.
Need a holiday now? Check out our first-timers guide to the stunning Amalfi Coast.
Image Credit: Arctic Bath