The Super Bowl antics may have been in full throttle yesterday but over the weekend, the world's biggest live virtual reality festival brought together 10 million attendees.
To put that in perspective for you, Coachella rakes in at around 100,000 festival-goers each year.
As for the headliner, it was DJ Marshmello on the virtual decks who crashed Fornite and turned the video game into a mammoth music gig. The 10-minute broadcast (which moved players into a mode called "Showtime" minutes before the concert) featured an avatar of DJ Marshmello who played an entire set including his 2018 banger Happier at Pleasant Park.
During the in-game festival, players flew and bounced to the beat of tunes, gravity dropped, smiley face balls filled the arena, laser beams catapulted in all different directions, fireworks lit up the sky and holographic Cuddle Team Leaders danced on stage.
It's not the first virtual concert (Minecraft held an in-game festival dubbed Coalchella late last year with a heap of independent artists) but Fortnite's live in-game festival was definitely one of the biggest.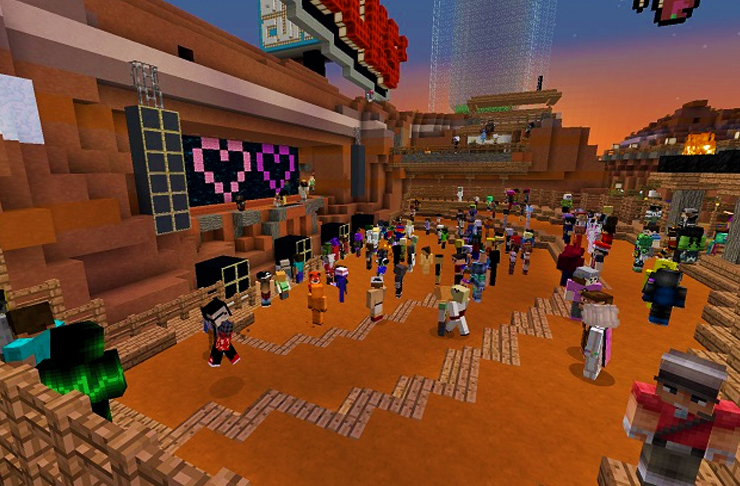 There's no word yet of another in-game festival but sentiment across the board was uber positive so we're thinking another live virtual reality concert is in the pipeline for Fortnite players.
And here's every game you need to know about right now.
Image credit: Youtube