Holidays are often seen as a luxury. And we get it, we really do—those things are expensive. But, here at The Urban List we are super thrifty, and we've managed to hack our way to two international holidays a year…without sacrificing UberEats and plenty of vino along the way. You're welcome.
How? It's as easy as 1, 2, 3: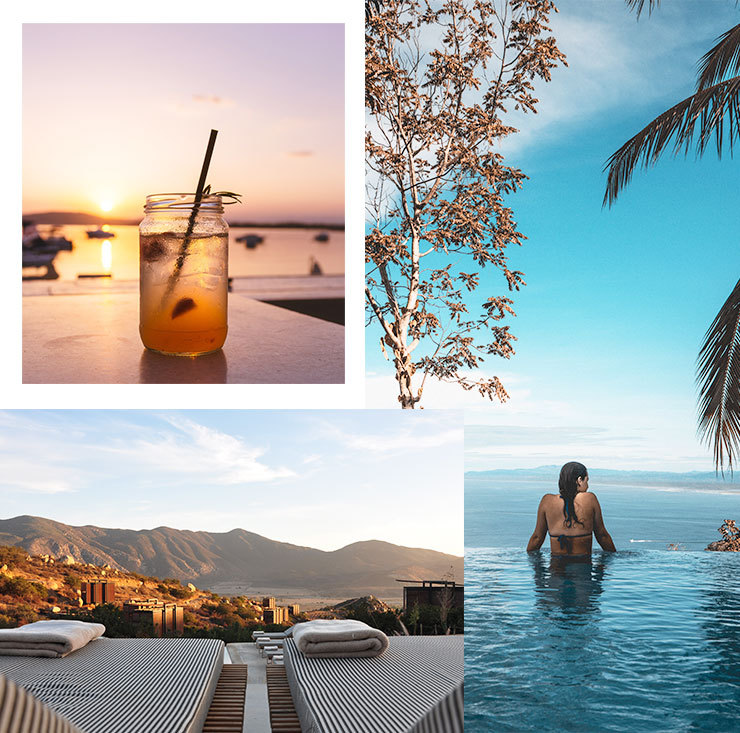 Your goal for 2018 should be to get the most out of your annual leave days. No, we don't mean setting up your out of office and kicking it poolside with cocktails—we mean booking a holiday on pretty much 100% annual leave. You're pretty much making money! You can turn 20-something days of annual leave into many, many more. How? Plan your holiday around key dates, like public holiday clusters (think Easter, ANZAC Day and more)—it ends up at around 50 days, so you're going to be laughing all the way to the beach with this one.

Holiday deals are one of God's greatest gifts to earth (only slightly behind those videos of dogs who wear booties for the first time and walk all funny). There are countless websites dedicated to finding the absolute best (and most luxurious!) holiday deals. More often that not, you'll nab sweet deals for flights, accommodation, meals, and even drink packages! Get searching, shop around, and soon enough you'll be sitting poolside sipping bulk cocktails and feeling all the holiday bliss.

While deals are awesome—and often score you a swaggy (Bieber fans, where you at?!) holiday package that ends up cheaper than your flights typically would be—you should probably keep your saving game strong regardless. Try doing small things every day like adding your spare change to a "travel funds" jar by your bed, switching to home-made coffee, and bringing lunch into work. It's the little things that really add up. And yes, you can save and treat yourself to that vino after work on Friday—it's all about balance.
Feeling just about ready for a holiday?! Follow these easy steps and you'll be watching beachside sunrises soon enough!