If you don't know Poppy Lissiman—and, you absolutely should—then you'll certainly recognise her designs.
Her sunglasses have found a permanent home, perched on the noses of Hollywood's IT crowd. Everyone from Kylie Jenner and Emily Ratajkowski to Bella Hadid and Ariana Grande has fallen for Lissiman's quirky style, while her achingly cool bags can often be seen slung on the shoulder of a top model in the pages of Vogue and Elle.
But despite her incredible, world-wide success, she remains the down-to-earth Perth girl who begged her mum for a subscription to Italian Vogue at the age of 12.
We caught up with Lissiman at her Sydney HQ to talk following your gut, her biggest pinch me moments and what an average day looks like for the country's most successful accessories designer.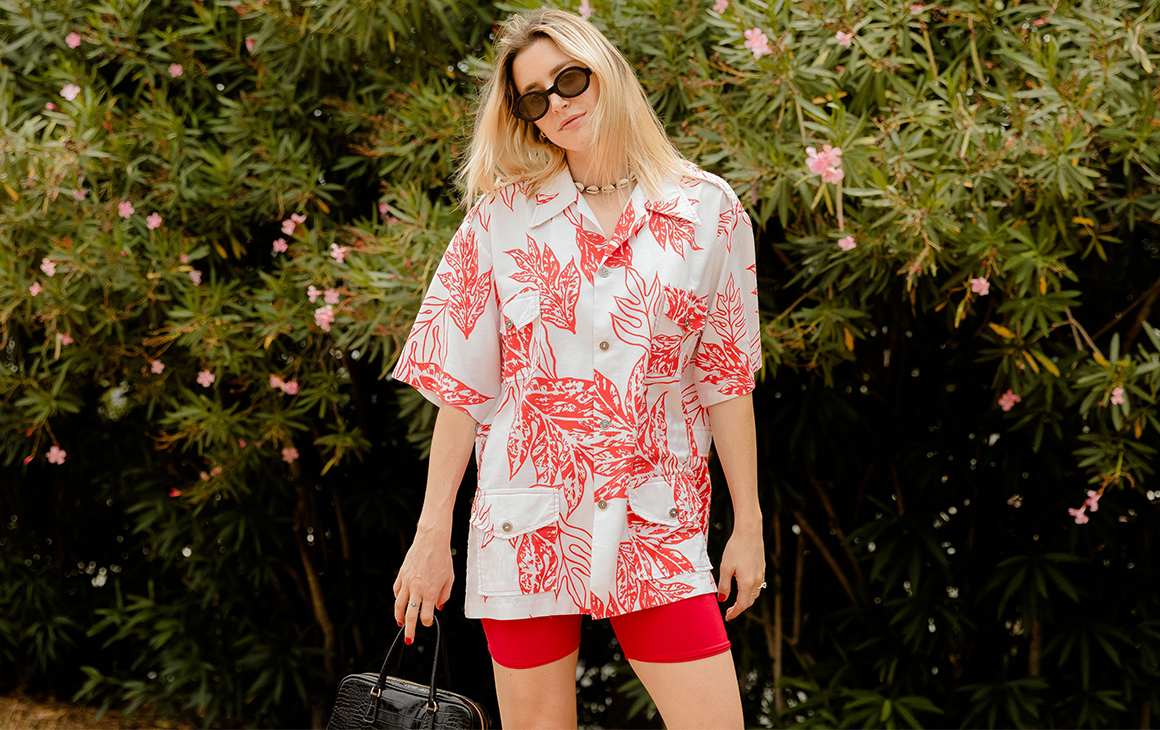 When did your love affair with fashion begin?
For as long as I can remember I have been obsessed with clothes and dressing myself. When I first started high school (so, when I was about year seven or eight) I started making a lot of my own clothes and made my mum buy me a subscription to Vogue Italia and Collezioni magazine so I could see as many runway photos from all the collections as possible.
What was the trigger to start your own business?
I started working in retail shortly after I finished school which I absolutely loved. I worked out that university wasn't for me and all I wanted in the world was to have a retail store of my own. I wanted to be a buyer for cool brands no one else had, have my name on the shop front and also have some of my own designs in there.
I was 19 at the time, didn't have any money (or experience) so I dropped out of university for good and started working full time in retail with the intention of learning everything I could about running a boutique. Within a few months I saved up some cash to start my own brand which I saw as a stepping stone to one day having my own shop. That was the end of 2008 going into 2009 so 10 years ago! In 2011 I opened my first store in Claremont, WA.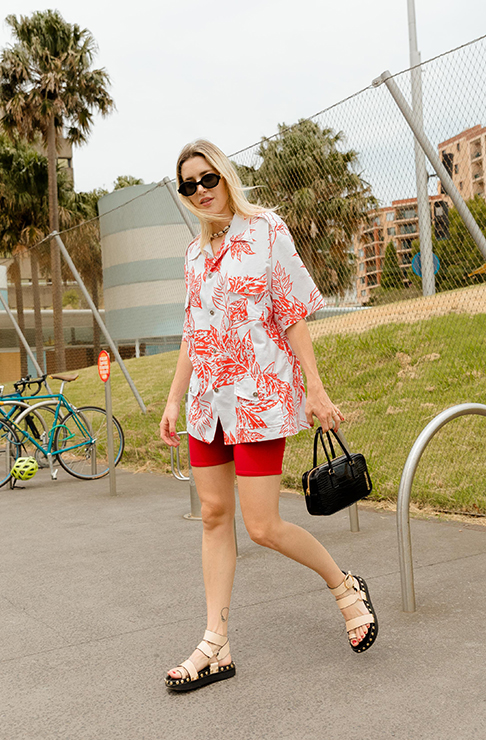 How did you initially get the brand off the ground?
I saved up about $5k of my own money and got a $15k personal loan from the bank to launch the first collection.
What's one of the biggest hurdles you faced in your business and how did you overcome it?
There's been so many! But probably just learning to manage a business. I was so young when I started the brand, I had no idea how to run a business. Managing time and money management were probably two of the biggest hurdles in the early days but still to this day I grapple with it.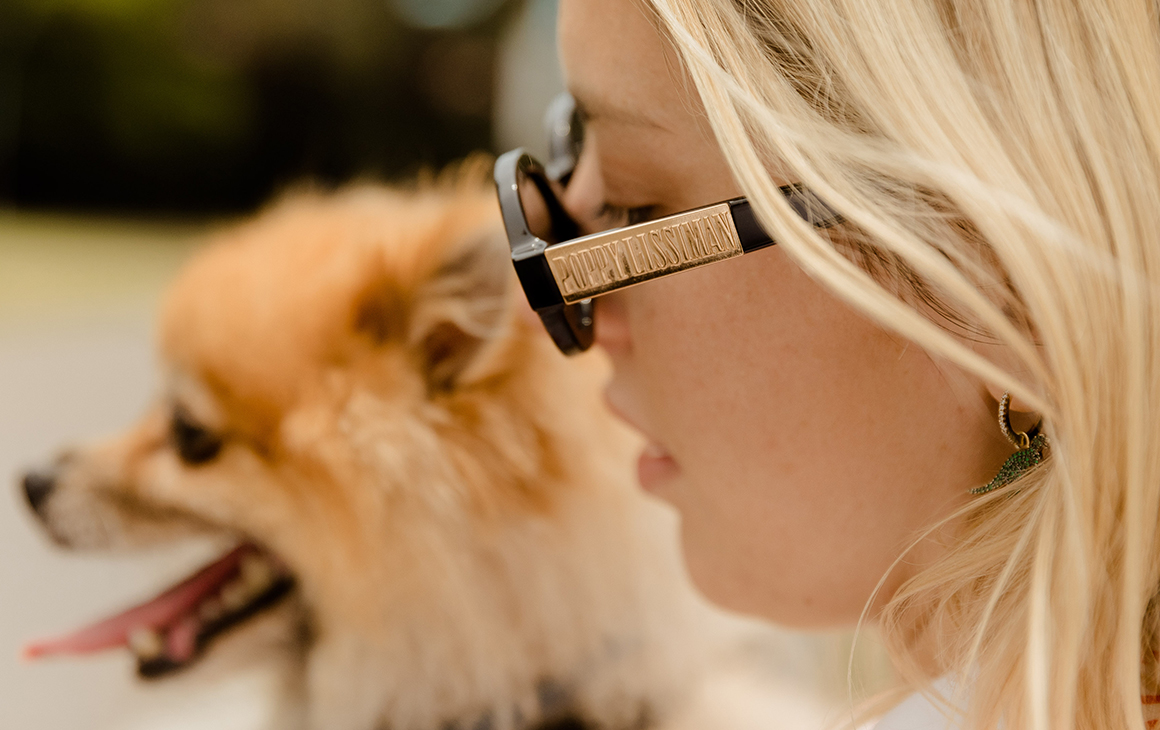 How has social media impacted your business?
Hugely. I'd had my label for about four years before Instagram came along and the trajectory certainly changed when social media became an everyday tool for the brand. I started selling way more pieces overseas and building a new audience and customer base.
What's the biggest misconception about starting your own brand?
Probably the biggest misconception about starting a 'fashion' brand is that it's glamorous when its anything but.
What have been your biggest 'pinch me' moments so far?
This morning I woke up to a series of pics of Kylie Jenner wearing my sunglasses on her instagram which was kind of cool. Honestly though, I don't really froth as much about the celebrity stuff. I'm such a fashion nerd so when my pieces get called in for a Vogue shoot by a photographer I worship or I'm in Paris or New York showing my collection, they're the pinch me moments.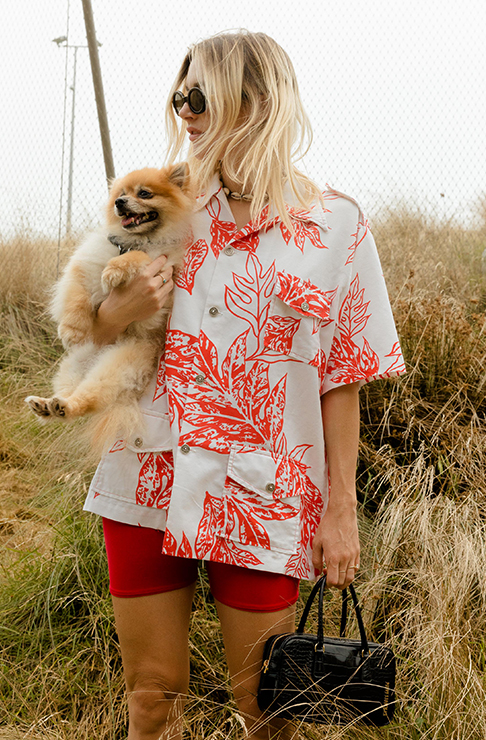 What's the best piece of advice you've received and from whom?
Not me personally but a quote I think about often is that one from Steve Jobs which is "real artists ship".
What's next for the brand?
We have a few artistic collaborations coming up which I am excited about. I'll be showing in New York and Paris later this year again and I'm toying with the idea of maybe dipping my toe back into ready to wear. From 2008 – 2012 the brand was high end clothing before I switched to accessories.
What are three accessories you couldn't live without?
My neon green Stevie sunglasses, South Beach Shell Shoulder Bag and Malibu waist bag in sand.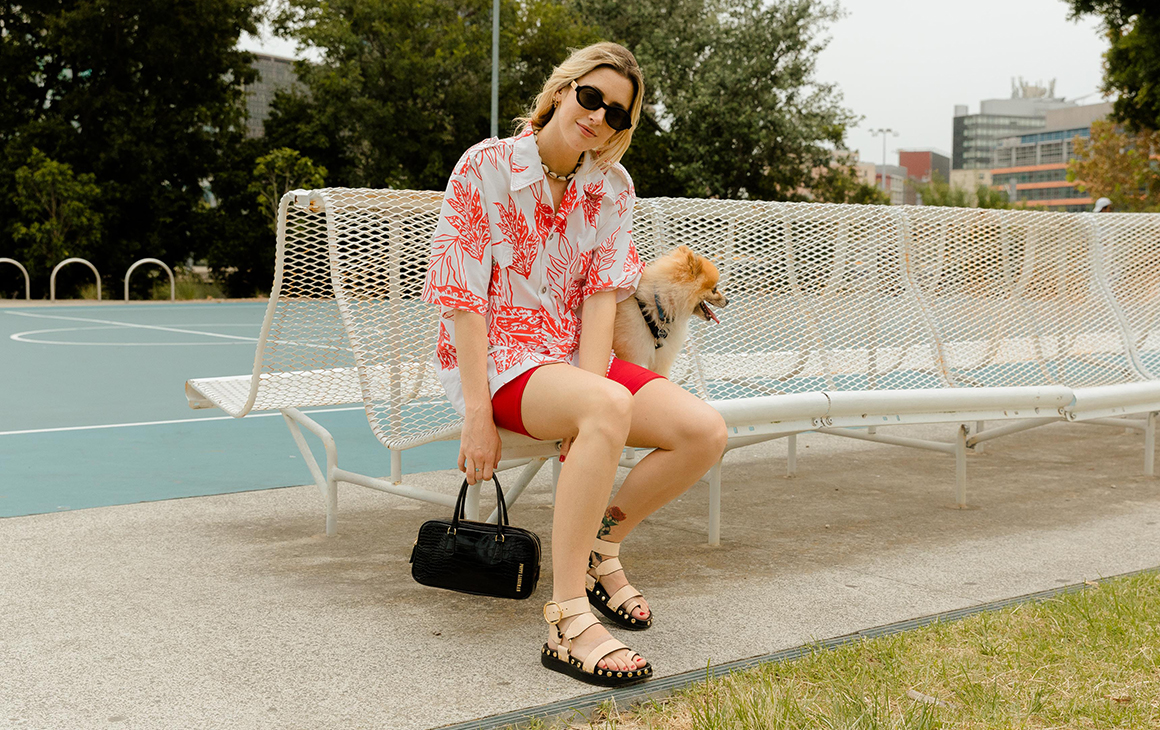 Finally, what's an average day for you?
7am: Wake up and (usually) go to the gym.
10am: Try and have all my emails and calls out of the way by at least midday.
12pm: Eat lunch and catch up on some reading, usually Business of Fashion or Reddit.
3pm: Depending on what's happening with seasons/schedules I usually try and reserve the afternoons to being creative; drawing, researching and doing digital renders of designs.
7pm: Cook dinner.
9pm: Back online to finalise last few important emails from the day.
11pm-12am: Go to bed!
To keep on top of everything to do with side hustles, amazing jobs, and money, head to our Career & Money section.
Image Credit: Rocket K Weijers for Urban List