Unless you've been living under a rock, then you'll know that Hamilton fever is at an all-time high right now and we're not mad about it.
To add fuel to the musical fire, Hamilton's cast for the Australian show has just been announced and excuse us while we pick our jaws off the floor—you can expect a stellar and diverse lineup of hyper-talented people that are absolutely going to blow you away.
Handpicked by Lin-Manuel Miranda himself, here's everything you need to know about Hamilton's epic Australian cast.
Jason Arrow | Alexander Hamilton
Jason Arrow has most recently appeared in Disney's Aladdin and is taking the mantle from none other than Lin-Manuel Miranda himself, who played Hamilton in (and both wrote and composed) the original production.
Chloé Zuel | Eliza Hamilton
The role of Eliza Hamilton will be taken up by performer Chloé Zuel—a graduate of ED5 International—who has performed as a singer across Australia and internationally.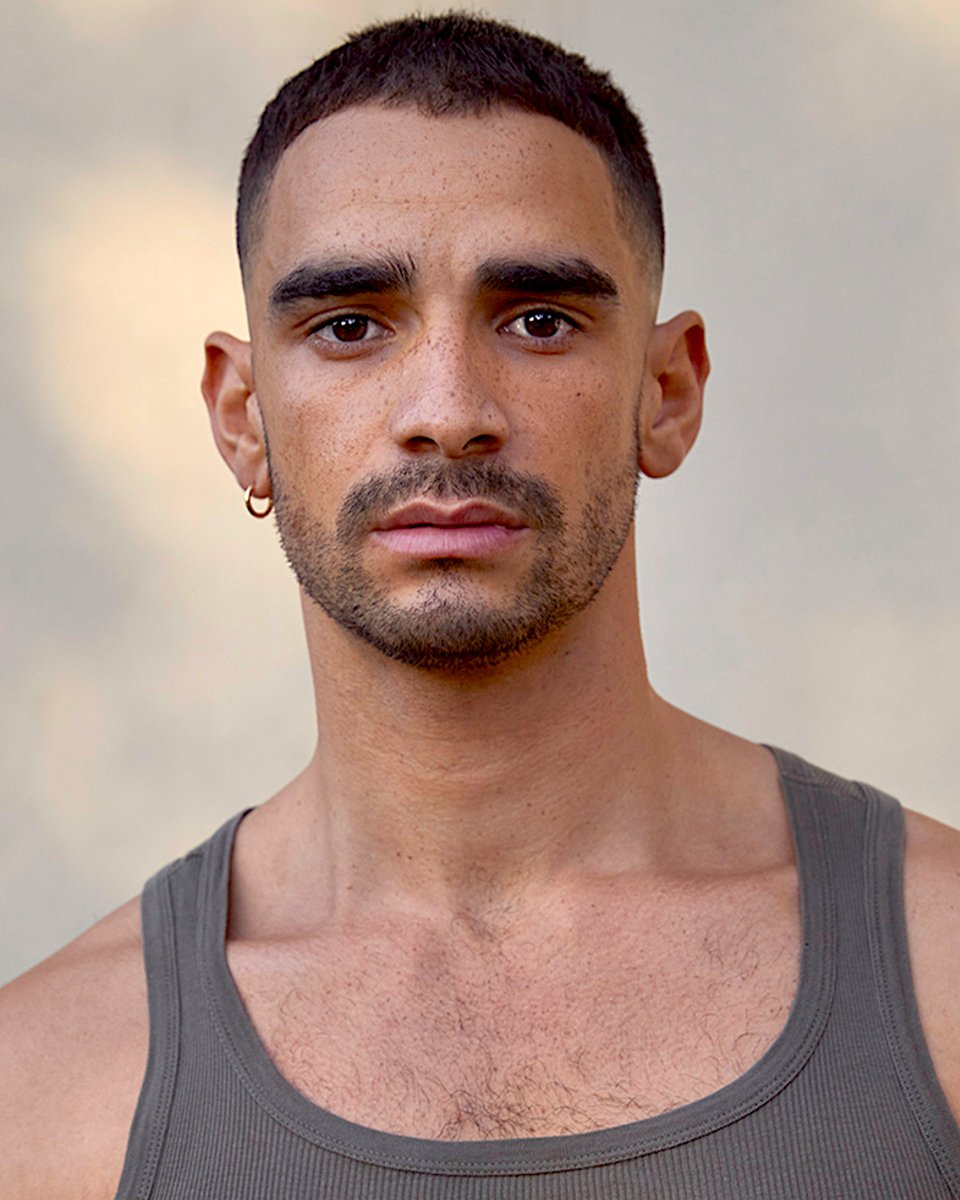 Lyndon Watts | Aaron Burr
Cast in the role of Aaron Burr is Australian performer Lyndon Watts, who has recently appeared as a lead in Opera Australia's production of West Side Story.
Akina Edmonds | Angelica Schuyler
You might recognize Akinda Edmonds from appearing on The Voice Australia; a massively talented performer, she'll be playing the role of Angelica Schuyler.
Matu Ngaropo | George Washington
One of the founding members of Modern Maori Quartet, New Zealand's Matu Ngaropo will be playing George Washington.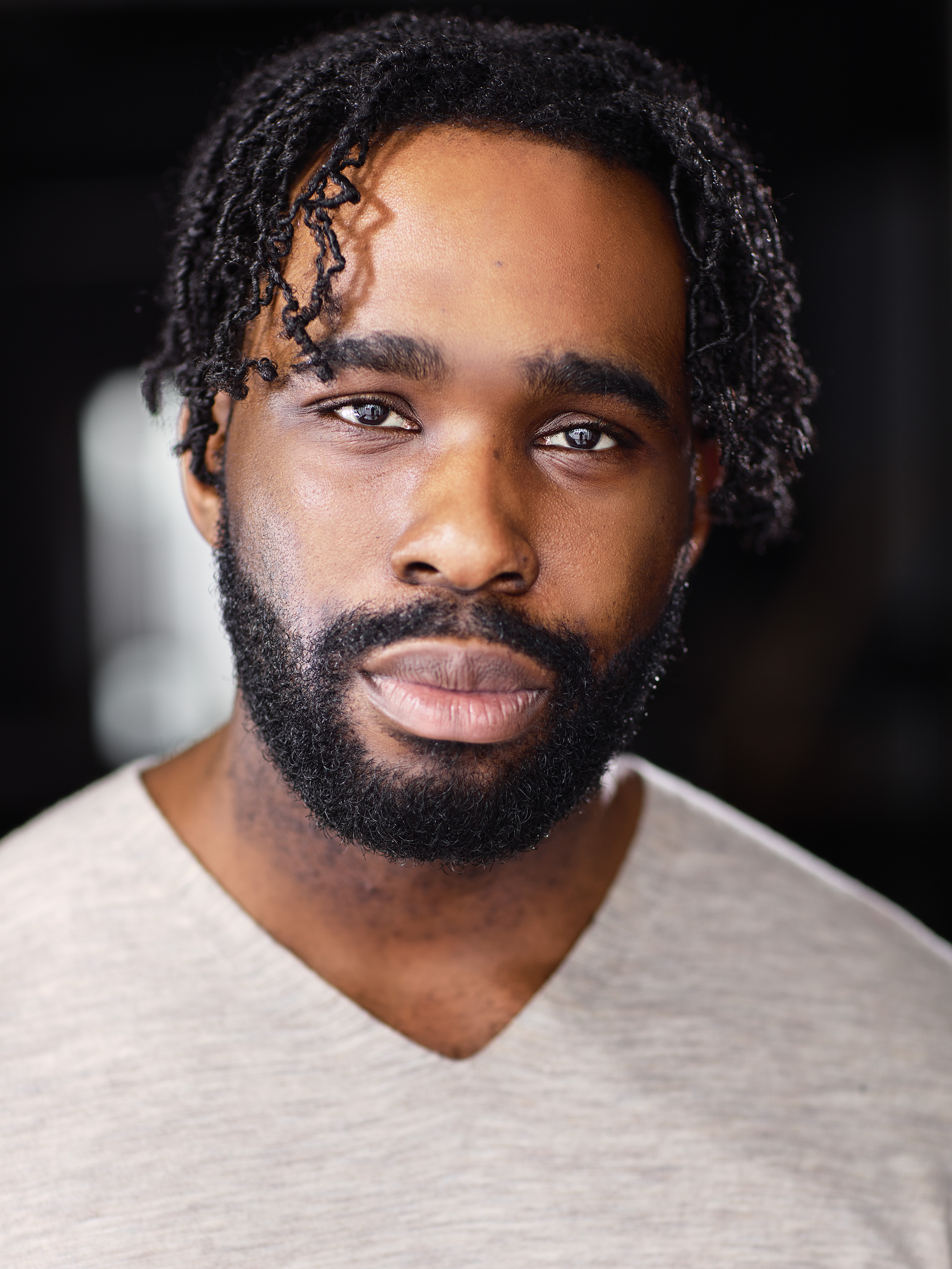 Victory Ndukwe | Marquis de Lafayette/Thomas Jefferson
Victorian actor, model and influencer Victory Ndukwe will be playing Marquis de Lafayette/Thomas Jefferson; he has recently appeared in the stage adaptation of Festen—originally a Danish black comedy-drama film—as Gbatokai.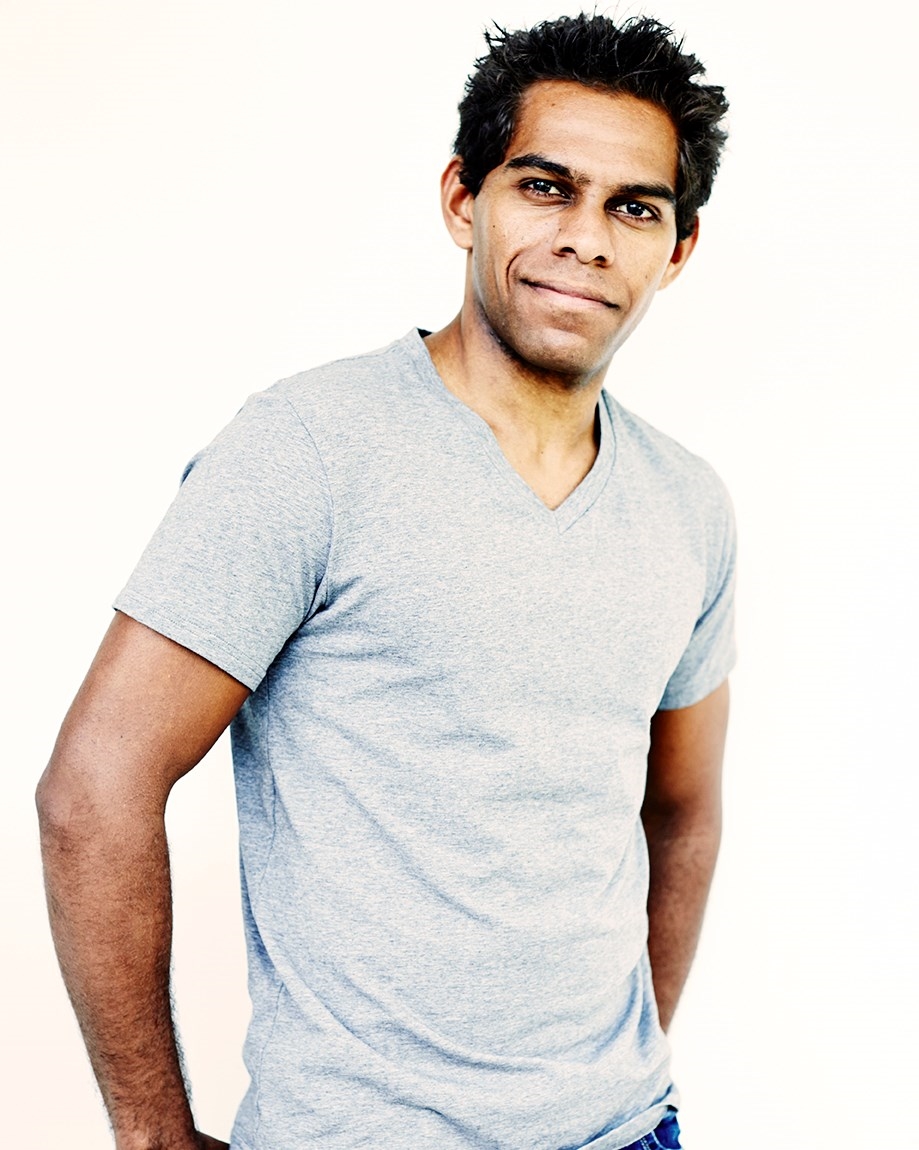 Shaka Cook | Hercules Mulligan/James Madison
Shaka Cook will be playing Hercules Mulligan/James Madison and has recently played Wangarra in the Sydney Theatre Company production of The Secret River.
Marty Alix | John Laurens/Philip Hamilton
Marty Alix will play John Laurens and Philip Hamilton; Alix won a 2019 Helpmann award for Best Male Actor In A Supporting Role In A Musical for his portrayal of Sonny in In The Heights.
Elandrah Eramiha | Peggy Schuyler/Maria Reynolds
Peggy Schuyler and Maria Reynolds will be played by Elandrah Eramiha, who has recently performed in In The Heights.
Brent Hill | King George III
Brent Hill has recently played Dewey in the School Of Rock musical and will be playing King George III in the Hamilton production.
If you want to learn more about the full cast, head here.
And if you want all the deets about Hamilton in Australia, check out this article here.
Image credit: Joan Marcus