At Urban List, we believe small businesses are the lifeblood of our cities and our communities, and with 2020 throwing every curveball in the book to businesses across the nation, we wanted to share the stories of hard-working Aussie business-owners who have faced adversity head-on.
Here, we chat with Lily Peddle from Collingwood's iconic Henry Lee Barbershop as she relays her journey through COVID-19 and how she's been able to tackle adversity head-on, facing yet another lockdown and new, radical stage four restrictions.
What makes Henry Lee unique?
What sets us apart as a barbershop is that we cater to everyone, not just men, and we have a unique offering where we charge for the work we do—we don't have prices that are dictated by the gender of our clients. I like to think of Henry Lee as the epitome of a community barbershop as we really pride ourselves on being an inclusive service that also gives back to our community.
How have you had to adapt your business and its operations due to COVID-19?
We closed for two months from March to May and in this time I had time to reevaluate the business structure and figure out how to move forward with reopening in a COVID world. This meant we needed to make some changes with the walk-in model we currently had and change things so we could monitor who came into the shop and also keep numbers down for social distancing, as before we would constantly have a number of people in at any given time and that needed to change.
We adapted the Square Appointments system and this gave us the tools we needed to track who was coming through, and for how long. It was super easy to set up as we already had the software all integrated with our point-of-sale and all the items and stock inventory were already in the system. We have a busy little shop, and the social distancing made it so we could only operate two of our three chairs at any time so we took a bit of a hit with that, but have maintained our loyal clientele as much as possible and hope to build back up when we reopen for the second time.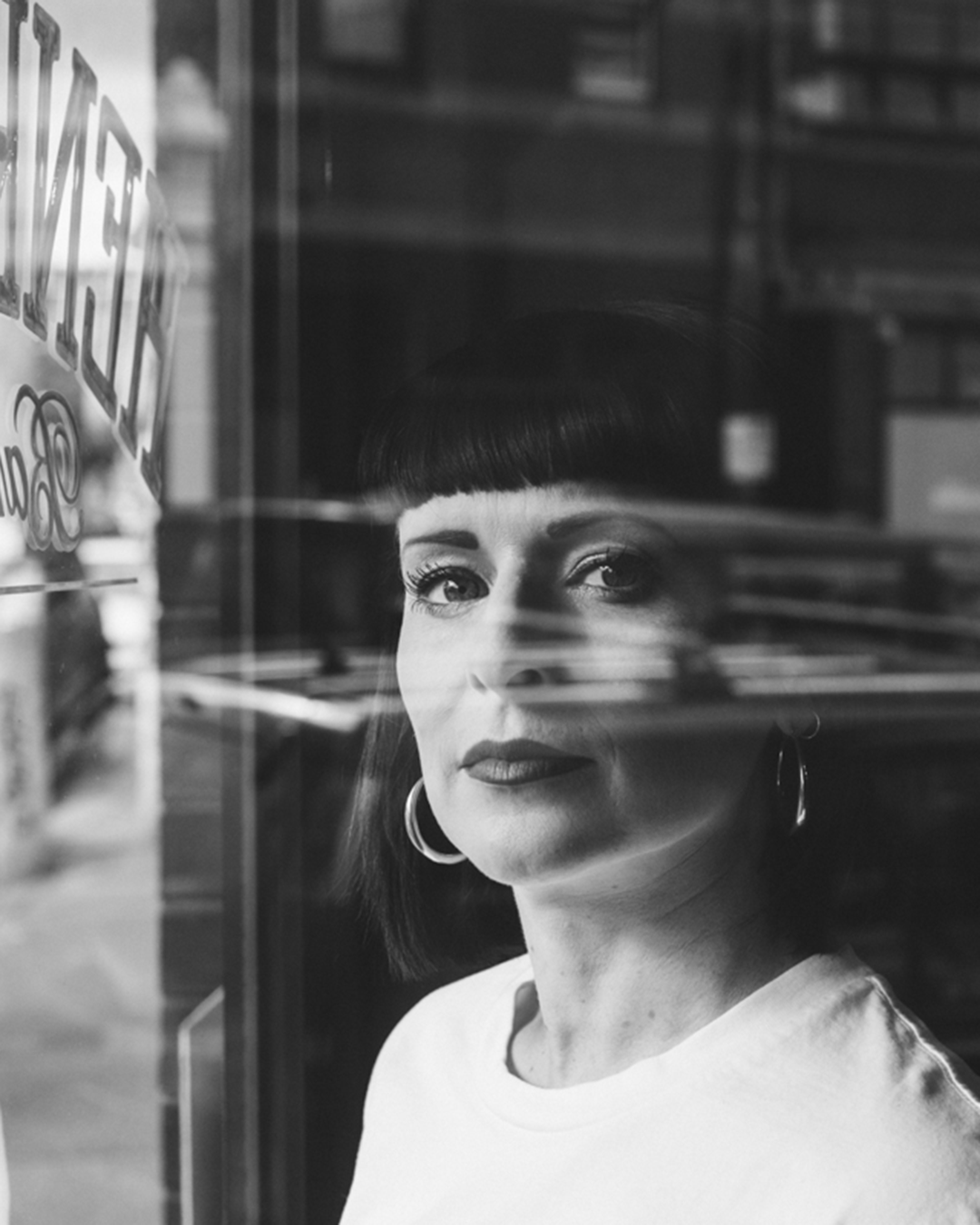 Image credit: Eduardo Vieira
how have you been able to pivot your business model?
We returned at the end of May with the new system in place and our clients and staff were very happy to be back in the shop in a more controlled environment, not to mention that wait times were essentially eliminated and we had ample time and space to take care of our clients.
We were immediately busy and stayed busy until the second wave hit and I decided it was best to close up shop again until numbers plummeted to a safe level to be trading. We decided that the risk wasn't worth the reward and standing in solidarity with other industries that were so similar to ours that had to close was the best approach to contain this virus. I've also set up this crowdfund for the simple reason that we have hit hard times at Henry Lee Barbershop due to closing our doors for the second time because of the current global pandemic and as hard as it is to ask for help, I've decided that it's necessary.
has Square helped you during COVID?
Square has been great, as well as dropping their Team Management fees within the monthly subscription to help out small businesses, we've had their tech support on hand whenever we needed them and we have absolutely loved the new Square Appointments system.
It's really user-friendly, as well as being super easy to set up. We can track clients, services, stock, and sales and it gives us a much better idea of projection of future sales too. Before all of this happened, I'd set up our online store through Square and that kept us going when we were closed, as our customers bought gift cards, hair products, and merch to show us love and support, which made a huge difference.
We also use the Square Terminal in-store for our tap-and-go payments, we love how simple it is for customers, and going contactless is much more hygienic in the current environment.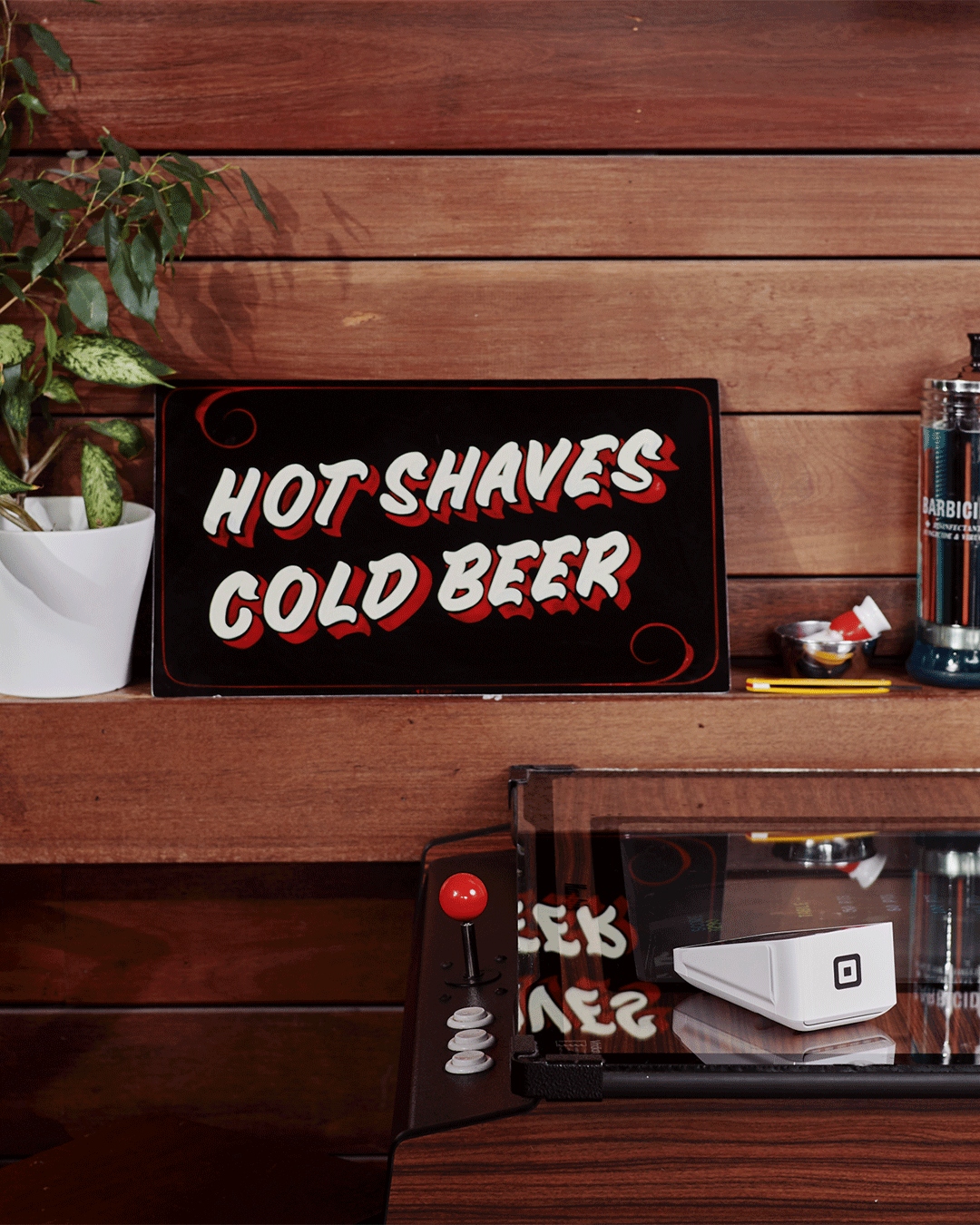 What has a global pandemic taught you in business and in life?
The pandemic has definitely helped to put things into perspective, with both work and life. It's given me a chance to step back from the business, and assess what was and wasn't working, and make the changes necessary to successfully move forward.
It's taught me to value the important things, such as family and friends. As far as business goes it's really reminded me that I absolutely love being at work, I love the space I've created within our community and it's shown me that our industry is very necessary as far as making people feel and look better which is of great importance when times are tough.
What advice would you give to small, local businesses during this time?
I would tell anyone in small business at this time that it's very important to tap into any resources that can help us through these crazy and difficult times. I would also say to not feel ashamed to ask your community for support, as people really are very willing to help each other at the moment and all of our sales when we were closed came through our online store as our clients really wanted to help us out during our period of closure for those couple of months.
To help lend a hand to those who need it most, we've partnered up with payments and point-of-sale company Square, to not only share the inspiring stories of Australian small businesses but to also give them the chance to win a share of $95,000 worth of advertising from Urban List and support from Square. So whether you know a small business doing it tough or you're a hard-working business owner in need of a boost, we're here to help. Click here to enter or nominate a business.
Image credit: @umami_mammmi
Editor's note: This article is sponsored by Square and proudly endorsed by Urban List. Thank you for supporting the sponsors who make Urban List possible. Click here for more information on our editorial policy.