Melbourne-born streetwear label HoMie is easily one of the most fashion-forward concepts on the planet right now.
Part social enterprise, part sought-after streetwear label, HoMie's core range is made up of effortless oversized tees and 80s and 90s-style sweats and hoodies. The key difference is that it's fashion for a purpose—100 percent of HoMie's profits go to providing brand-new clothing, training and job opportunities for young people affected by homelessness or hardship.
Dreamt up by Marcus Crook, Nick Pearce and Robbie Gillies back in 2015, the overarching idea—to use streetwear as a platform to humanise homelessness— was ahead of its time for Australia, and it's precisely the sort of ethical thinking fashion is crying out for in 2020.
And, without skipping a beat, the HoMie crew have dropped a brand new collection that continues to push their concept of fashion for good and fashion for community.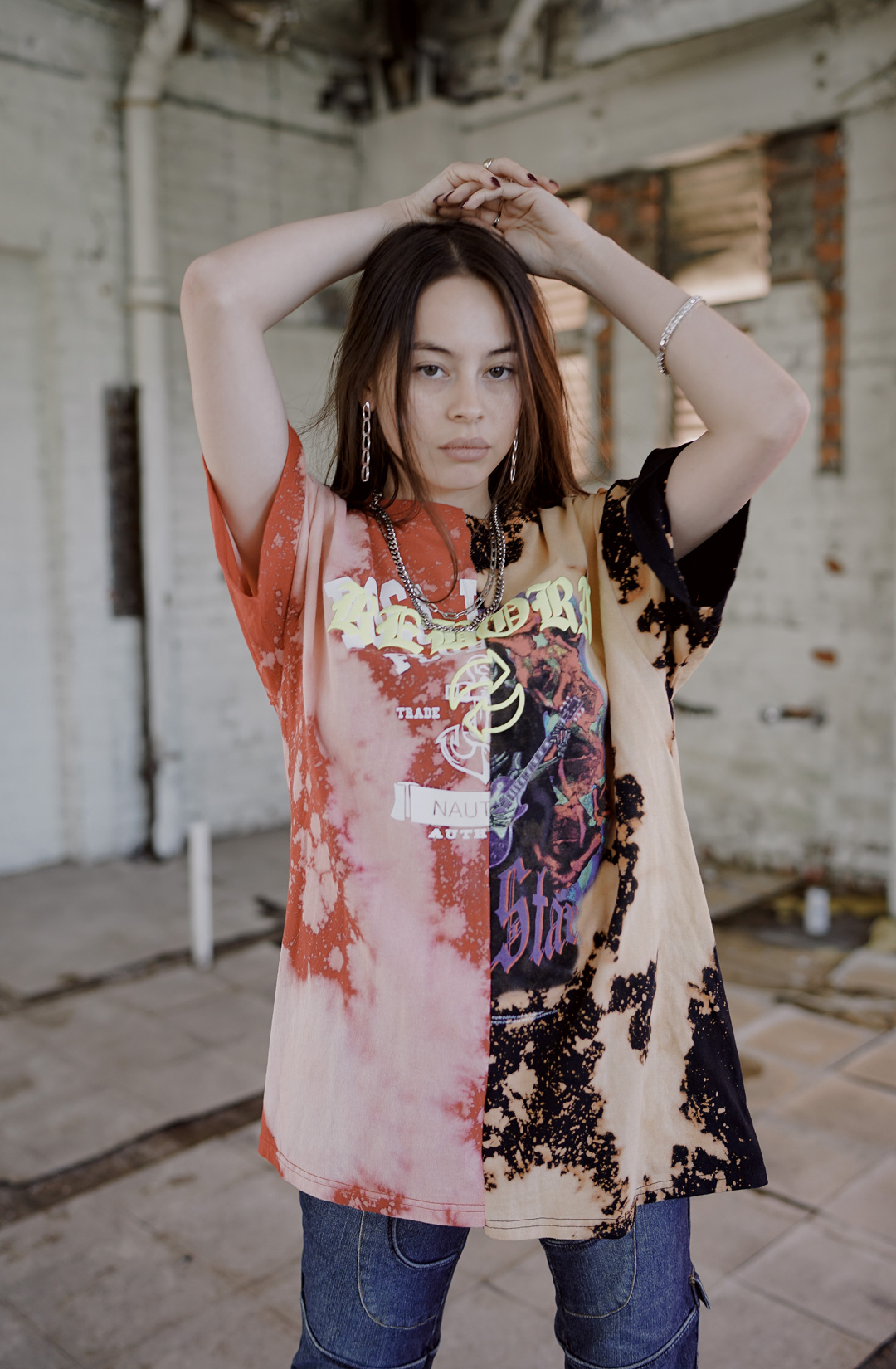 Called REBORN, the capsule is HoMie's first-ever repurposed line. The sustainably-minded series is made up of one-off, upcycled tees, sweaters, blazers and more that have each been constructed from preloved garments and excess materials. And true to HoMie's typical style code, each piece is a collector's item—almost a piece of art.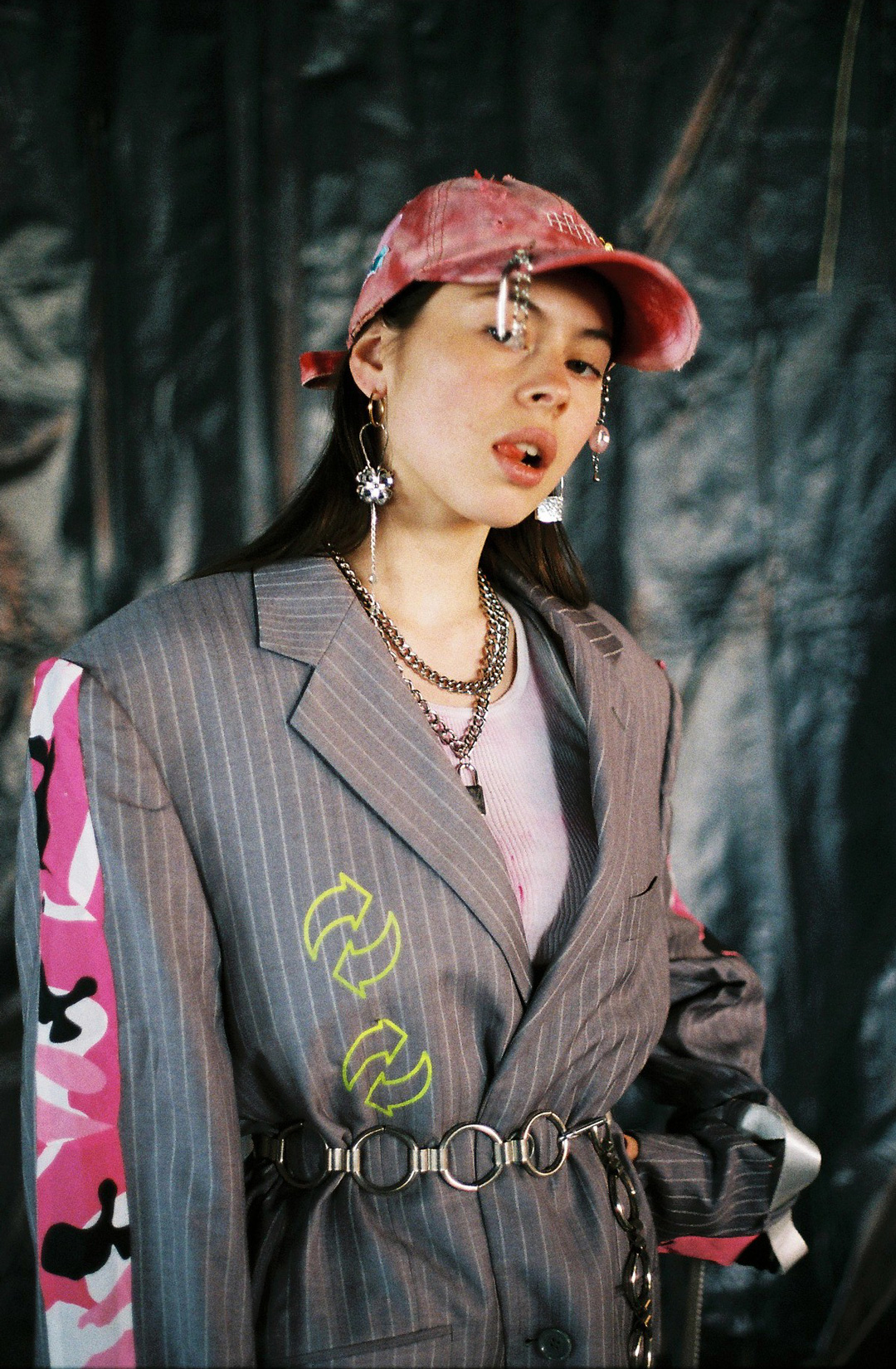 The vibe is patchwork with a dash of early 2000s club scene—tie-dye t-shirts in earthy tones are slashed with neon "REBORN" logo in blackletter front; there are revived pinstripe suits, distressed denim caps with chain embellishments and a rugby jersey flecked with paint and goth-style safety pins.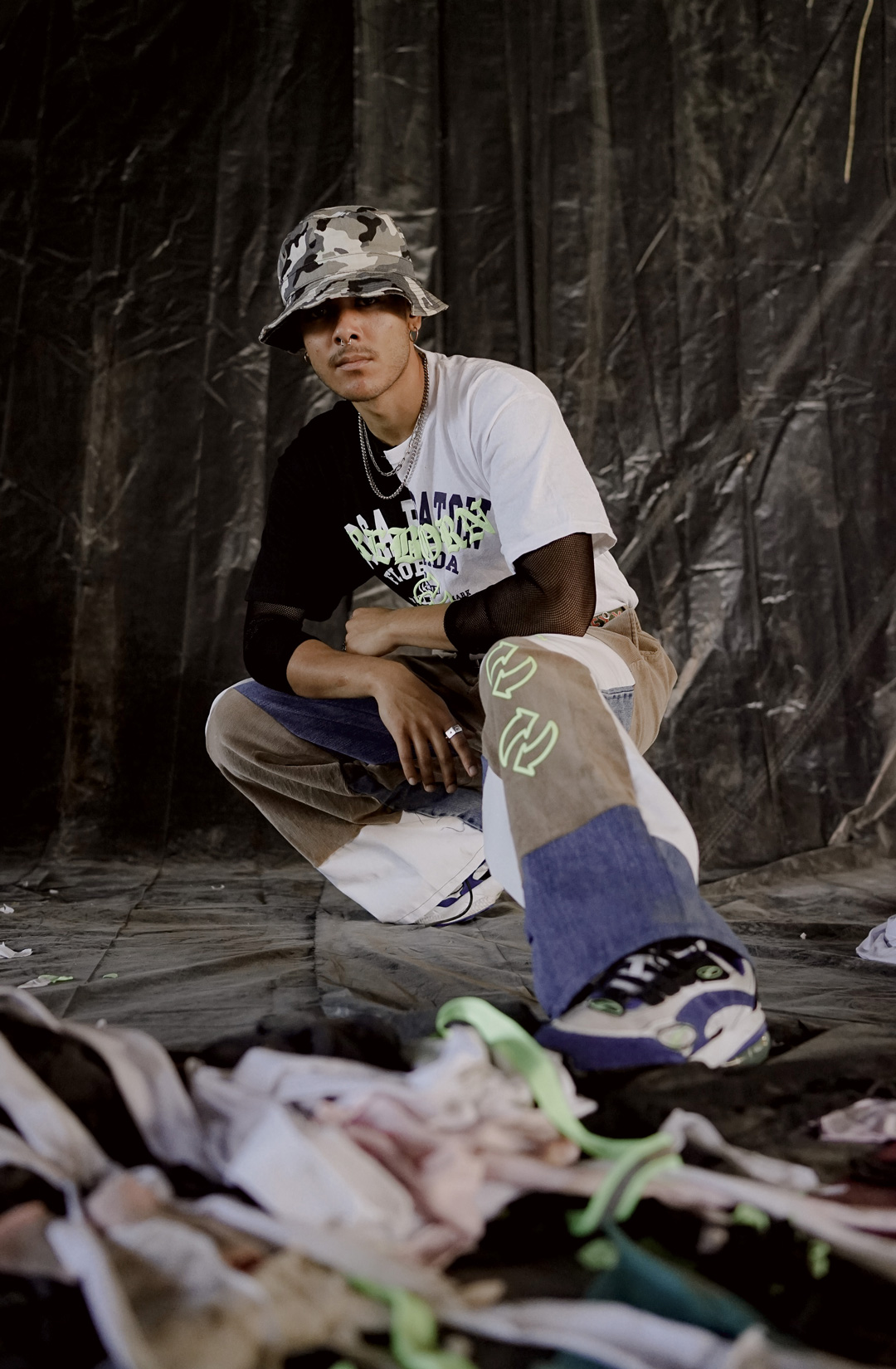 "REBORN gives customers the opportunity to save a garment from inevitable landfill, a second chance and a rebirth into something new, unique and exciting," co-founder Crook says.
"We understand that not everyone wants to wear second-hand clothing and will continue to supply ethically sourced garments and ensure minimal waste while we're at it".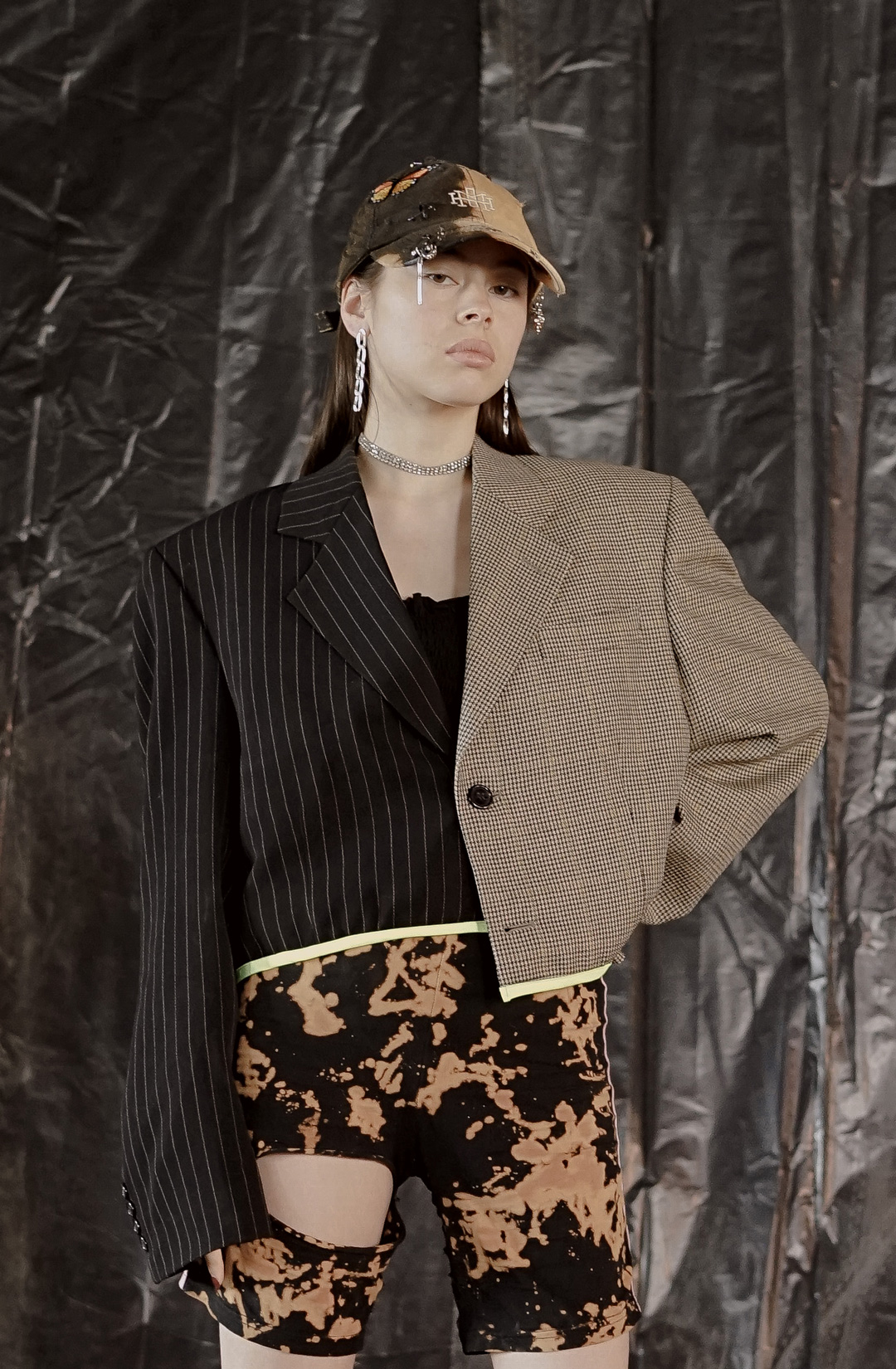 REBORN will be available to shop at HoMie's Brunswick Street store in Melbourne and online from Friday 13 March.
For now, suss out this edit of t-shirts that give back.
Image credit: HoMie