We're not going to sugar-coat it, in the last few months it feels like the world has finally woken up. It's begun to open its eyes and acknowledge the systemic racism that seeps into our everyday lives.
Here, in Australia, many have taken to the streets to protest, some have donated, others have signed petitions and all of it, is a step in the right direction. But to really shut down racism towards First Nations people, we all need to educate ourselves on the historical prejudices and injustices they continue to suffer from every single day.
Step forward the incredible, award-winning documentary In My Blood It Runs.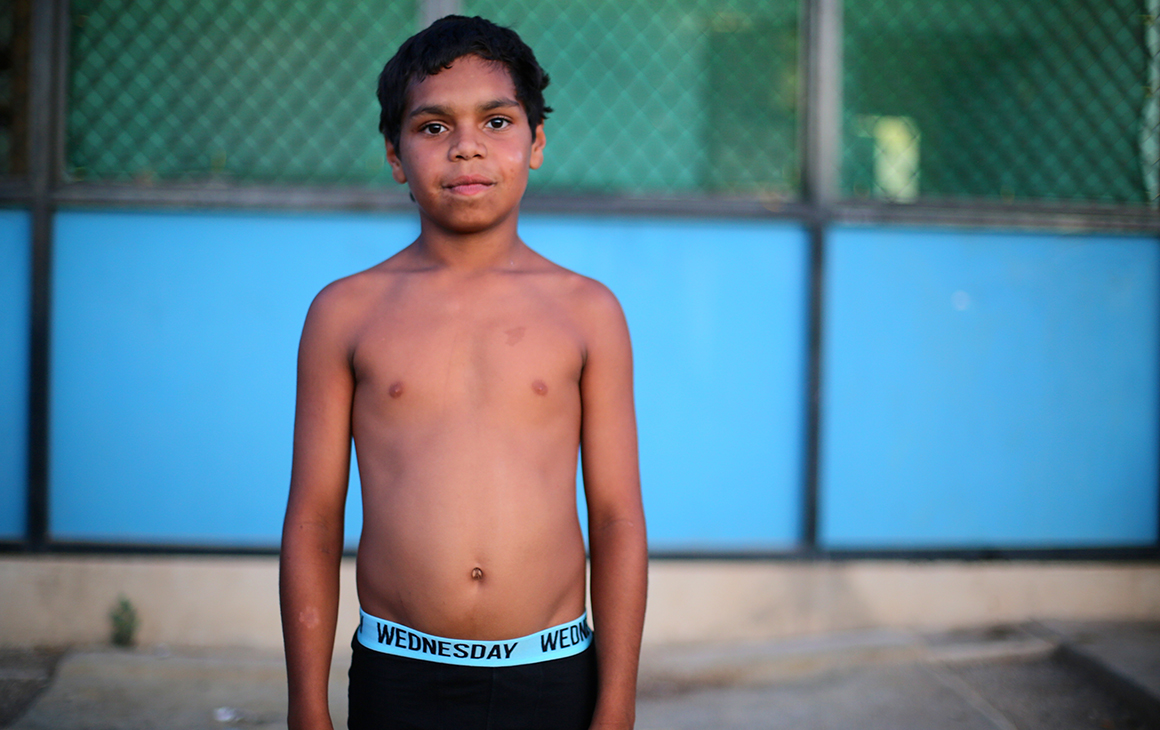 Shot in and around the Northern Territory over three-and-a-half years, it follows 10-year-old Dujuan and his family and it needs to go straight to the top of your must-watch list.
Told through the eyes of Dujuan—a cheeky, charismatic Arrernte boy—the audience gets an intimate look at how the government and education system are failing Aboriginal youth. For some context, in the NT young people are imprisoned at a rate three times higher than the rest of the country and at the time of filming every child incarcerated in the territory was Aboriginal.
In the doco, we watch as Dujuan, who is a child-healer and speaks three languages, is expelled from his school and travels perilously close to incarceration. Over the course of the film, Dujuan grapples with the pressure to balance both his western and Arrernte education, but somewhere in-between finds space to dream and hope for a bright future. His musings will blow your mind—he's wise beyond his years.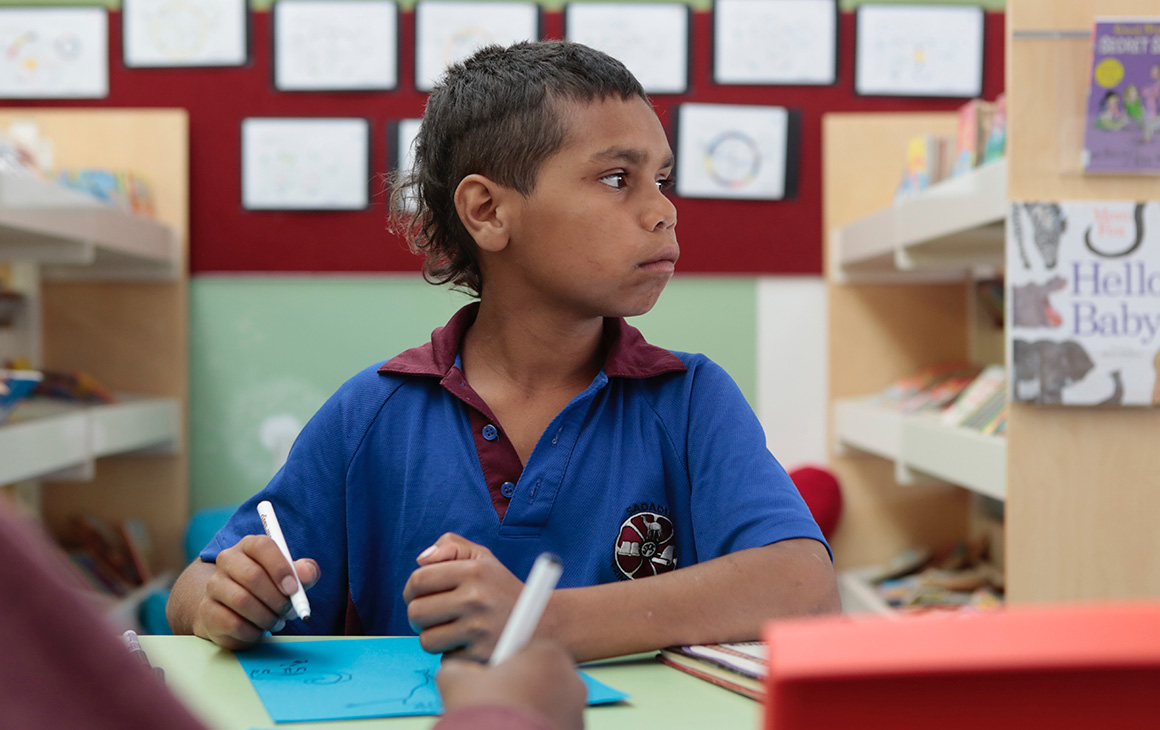 And make sure you keep watching through the credits to hear Dujun sing a sweet tune he wrote. Yep, it will make sure you cry and smile at the same time.
While this beauty of a film was originally released last year, it's now available for you to stream via ABC iview right here. So organise a viewing party with your family and friends stat!
Check out the trailer below.
What Can You Do To Help?
Once you've seen the doco, you're probably going to be angry and that's good, you should be. Channel that anger into action. Start by heading over here and signing the Education Reform Petition so the government creates a First Nations led Education System so Indigenous youth get the schooling they deserve.
Next, check out and sign the Juvenile Justice Reform petition which looks to raise the age of children in custody from 10 (not a typo) to 14 years old—the age recommended by the United Nations. There's also a template here that shows how you can write your state's Attorney General asking them to #RaiseTheAge.
Just last year Dujuan flew to Geneva where he became the youngest person to address the Human Rights Council. He spoke about the high incarceration rates of Indigenous youth and advocated to #RaiseTheAge. If he can do that, then you can sign a petition.
Finally, if you have the means then donate. Head here to donate to Akeuyulerre, an Arrernte led organisation in Mpwarntwe/Alice Springs that protects and promotes Arrernte traditional healing with knowledge, practice and expertise that is integral to the well-being of the whole community. And head here to donate to Children's Ground, who are working to establish a school in Dujuan's homelands, Mpweringke Anapipe, in the Northern Territory.
For more information on In My Blood It Runs and their campaign of education reform and anti-racism, head here.
Image Credit: In My Blood It Runs, Maya Newell