In 2019, hip hop continues to top charts, streaming platforms like Spotify have made a plethora of genres more accessible than ever, EDM DJs feature in the world's biggest online video games and for the first time ever, women dominated the Grammys in Album of the Year nominations.
But how did we get here? There's no denying the 90s have made one of the biggest comebacks in today's popular culture with chunky sneakers and beauty looks reflecting the youth and rebellion of this decade hard. So let's rewind back to this prolific time.
Nickelodeon was at its peak, windbreakers were in, Y2K hysteria was rife and MTV was living out its golden years. The world was just starting to listen and value adolescent voices but had a long way to go on the smartphone, BitTorrent, Netflix and Hogwarts side of things. And let's be honest, for music, there's not a decade that hasn't made major contributions to the soundscape of today but the 90s were one of the most Notorious (pun intended) decades that made leaps and bounds in shaping music culture today.
This was a decade when alternative culture made a breakthrough and power was given back to the masses from the two decades prior that challenged the norm through activism and rippled through the mixtapes at the end of the second Millenium. From here, teen spirit slipped through the cracks and blew up genres like grunge, punk-rock, EDM, hip hop and propelled women to the top of charts, much like we see in the music industry of 2019.
Yep, the impact of 90s music culture is still surging over the industry today, so here's every major 90s artist that helped shape music culture as we know it.
Lil' Kim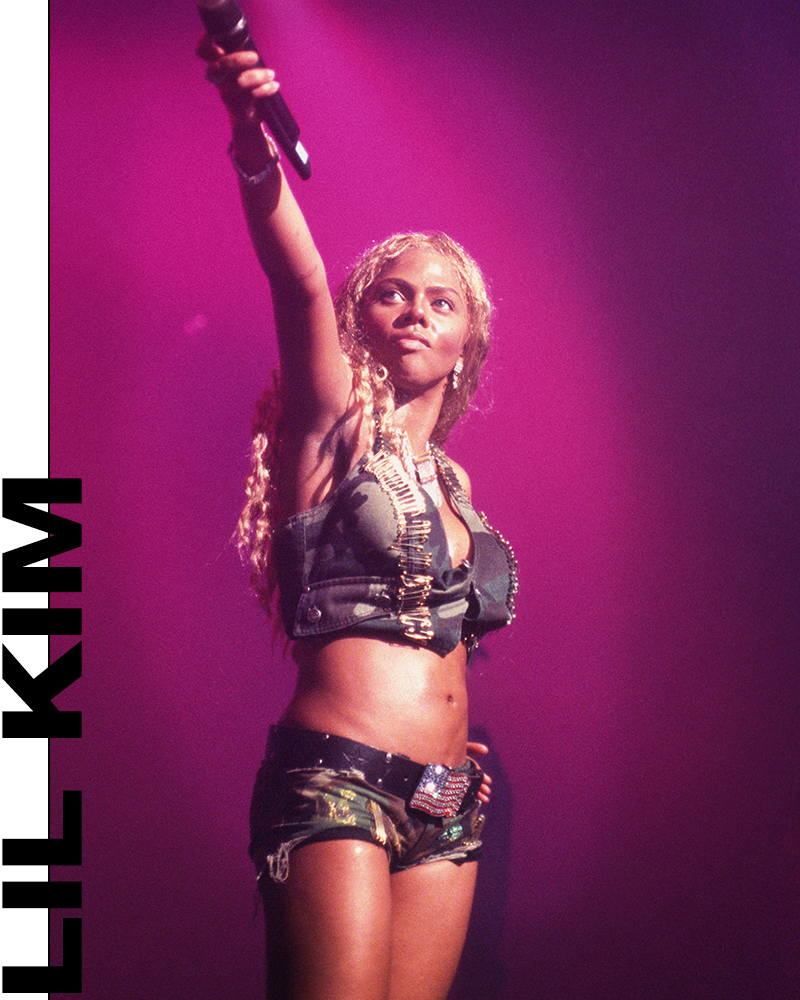 Lil' Kim has been one of the most influential female rappers to come out of the 90s. She was truly unapologetic with her lyrics, clothing and her desire to be a sexual being. Her raunchy persona and music also paved a golden footpath for modern female rappers like Cardi B, Nicki Minaj and Megan Thee Stallion.
Along with this, Lil' Kim helped normalise the idea that women could be sexual without objectification in her debut studio album Hard Core (1996) which additionally changed the rap game for women entirely. Throughout this album, she armed herself with and owned her sexuality, a feat few of her predecessors had successfully conquered before.
As for the prominent backlash she received when first hitting the music scene in 1996, Lil' Kim played a crucial role as the first line of defence for female rappers that succeeded her.
Gwen Stefani (No Doubt)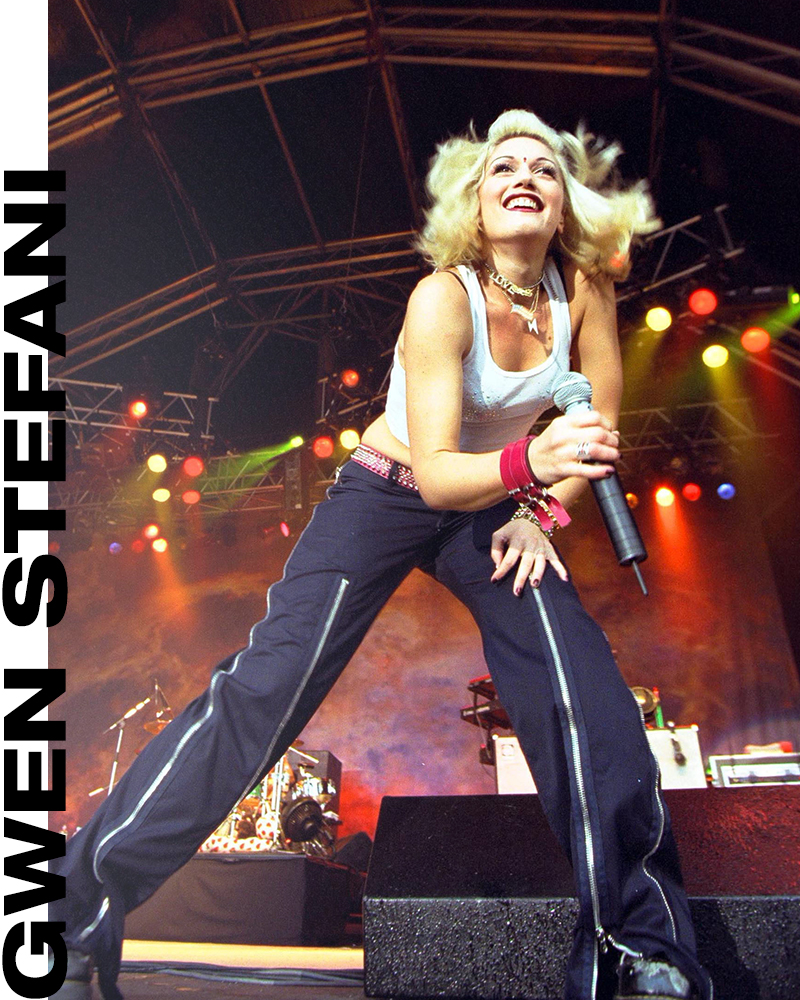 No Doubt's debut album Tragic Kingdom (1995) was the furthest thing from tragic when it sent shock waves through the music scene which are still being felt today. Producing sound that was equally punk, pop, grunge and ska, No Doubt's genre-bending sound was a cultural phenomenon the world had never heard before.
Post-No Doubt stint, Gwen Stefani continued to infiltrate the music industry with genre-bending music, which showed artists (specifically female artists) that taking risks in their own music pays off. Genre-bending has heavily impacted today's music with examples from Frank Ocean's genre-defying Blonde, SZA, The 1975, Ariana Grande, Miley Cyrus, and Dua Lipa just to name a few.
Daft Punk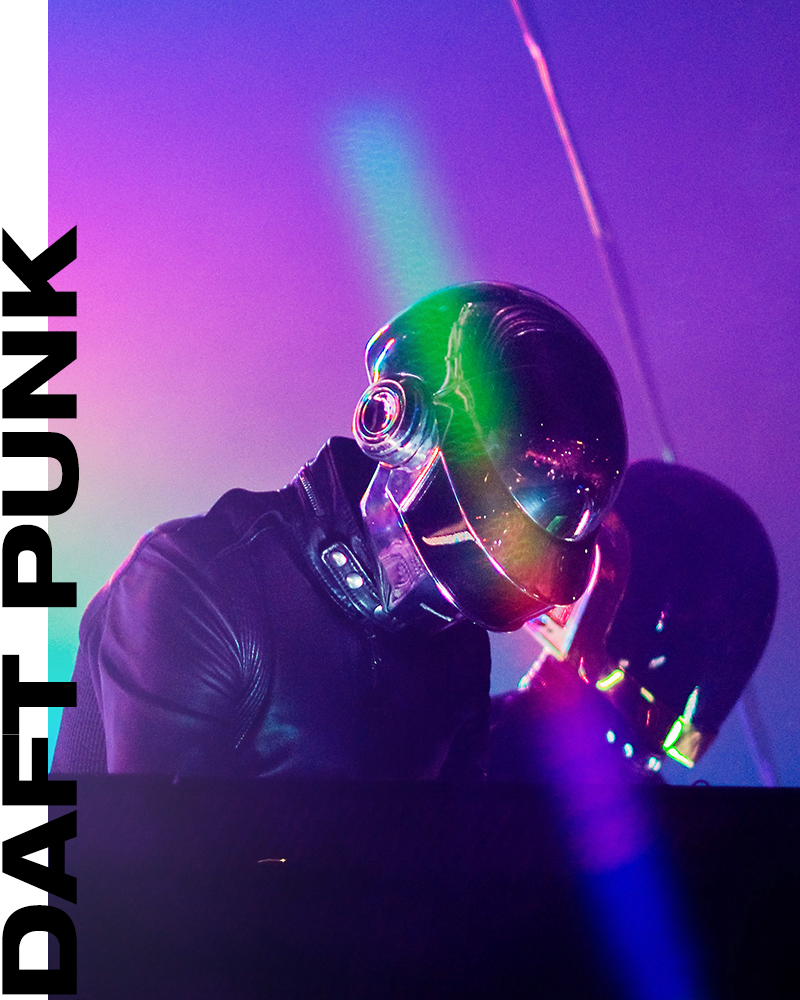 French duo Daft Punk first entered the electronic dance scene in 1993 after releasing their first EP The New Wave which was an automatic underground rave hit.
Their heavy impact on 90s rave culture formed a desired electronic sound that has shaped dance music into what we hear today. At a time when grunge was making headways in music, Daft Punk was able to break through the mould and ramp up house and techno (as part of a collective French electro movement) popularly, before solid EDM even began its trajectory. It was with songs like Da Funk (with one of the most delicious hooks) from the duo's first album Homework, that the mainstream was shaken and electronic music shot to the masses.
Plus, Daft Punk's undeniable success in the 90s still filters through charts today as they continue to collaborate with new artists like The Weeknd and Pharrell Williams.
Green Day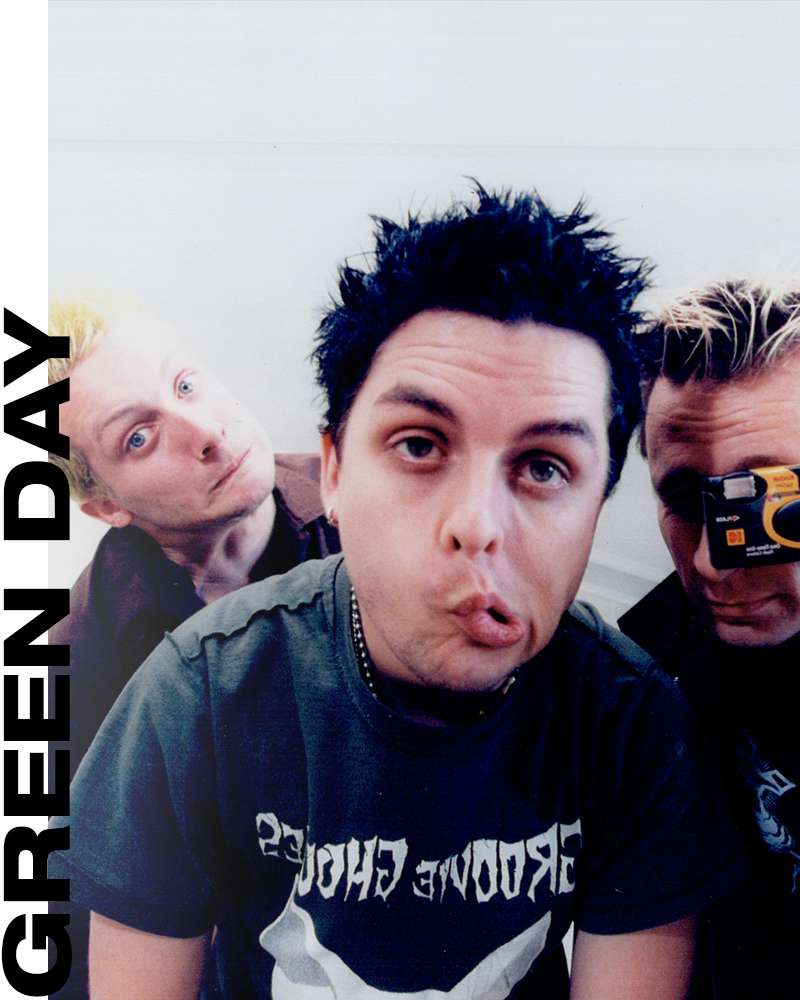 Skate punk music broke into the mainstream in the 90s with obvious help from Green Day.
In 1994, their album Dookie which reeked of rebellious, skater-punk vibes sold 10 million records in the United States after its release. Green Day changed the face of punk rock in a big way and charged an appetite for more upbeat punk-rock. On the Aussie scene, Green Day set the bar and now inspires music by Skeggs, Dune Rats, The Chats and Violent Soho.
Britney Spears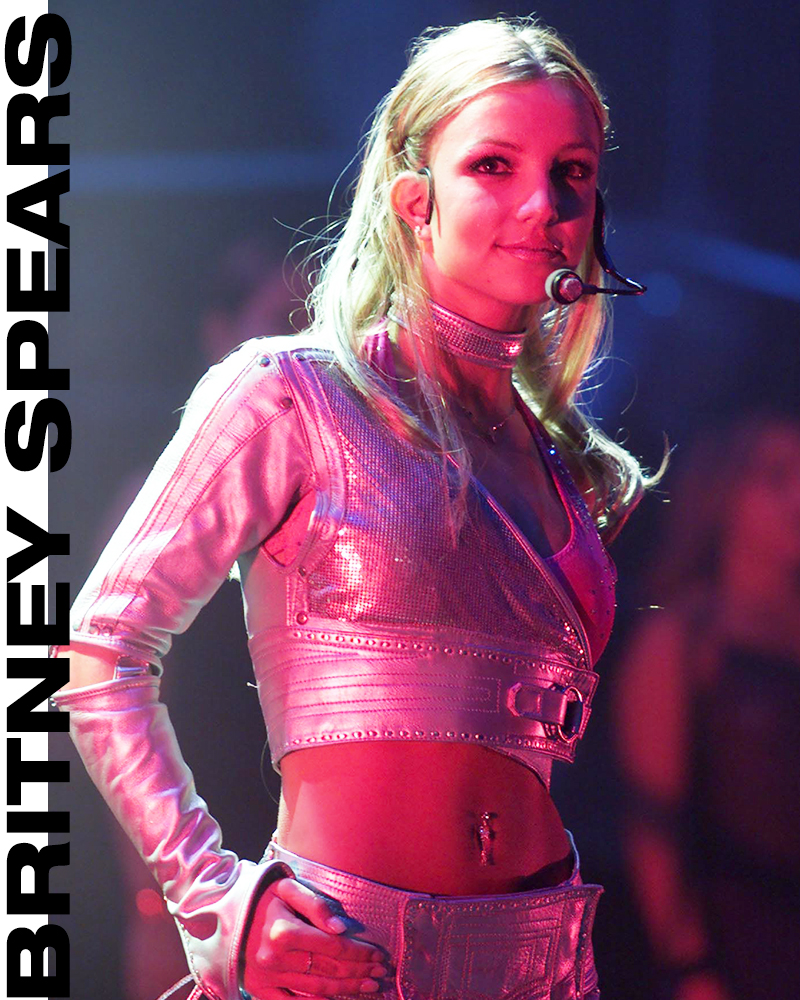 Britney Spears is one of the world's most iconic pop princesses who heavily influenced music and fashion throughout the 90s and still to this day.
Hit Me Baby One More Time sparked major controversy after its release in 1998 because of the minimal schoolgirl-style clothing she wore in the music video and with her numerous other attention-grabbing performances throughout the beginning of her career, she opened up a platform for pop princesses everywhere to be able to express themselves openly. Without Britney's fun and sexually empowering persona, we probably wouldn't see iconic pop divas like Miley Cyrus, Ariana Grande, Demi Lovato, Taylor Swift, or Selena Gomez expressing themselves the way they are now.
Nirvana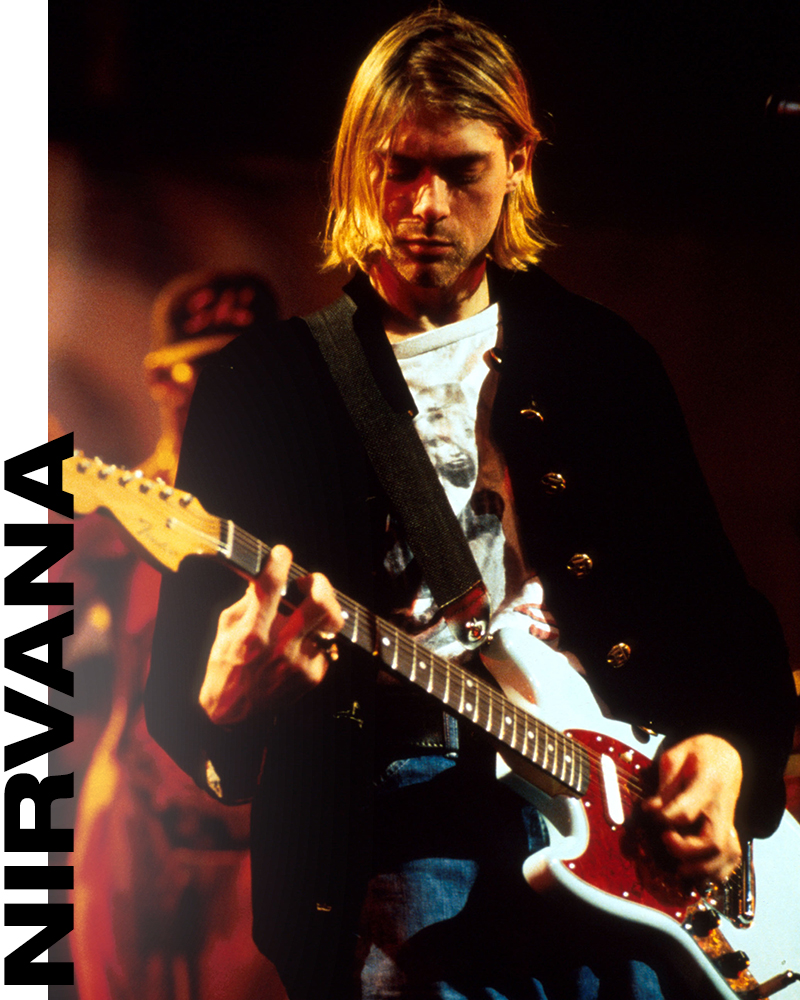 It's one big rock you're living under if you haven't heard Nirvana's most iconic song – Smells Like Teen Spirit. As part of the band's second studio album Nevermind (1991), this song and LP for that matter truly kickstarted the 90s grunge movement and a revolution on the music scene.
At this time, the band had no intention of entering the mainstream, although the message their music gave to the world inspired many for decades. Nirvana ultimately made weird become cool with their daggy appearance and rebellious, yet poetic attitudes which ultimately embodied the voice of a generation who needed it.
Regularly donned a "one-in-a-generation" band, Nirvana revolutionised the power and reach of alternative and heavy music, marking out new lanes for modern artists and bands like Lana Del Rey, Fall Out Boy, 30 Seconds To Mars, as well as numerous other artists who owe their passion to the decade-defining band.
And here's everything you need to understand about Cancel Culture.
Image design: Frankie Hossack