We've all been waiting with bated breath for Coronavirus restrictions to finally lift so we can do what we do best—travel. With lockdown easing just a little bit more every single day, it's time start to planning your next—seriously overdue—adventure, and as always we have just the thing.
Intrepid Travel, home to immersive travel experiences all around the world, has just launched a brand-new tour range that is all about celebrating our backyard and supporting local communities. That's something we can all get behind.
Intrepid Retreats is for the traveller that wants to score the most epic vacay experience, with zero work—we dig! The mini-retreats will see small groups immerse themselves in one location (across both Australia and New Zealand), in handpicked accommodation ranging from small boutique properties to glamping, with experiences ranging from hikes to winery tours to farm visits, foraging and more. If you're into exclusive getaways, then this one is for you.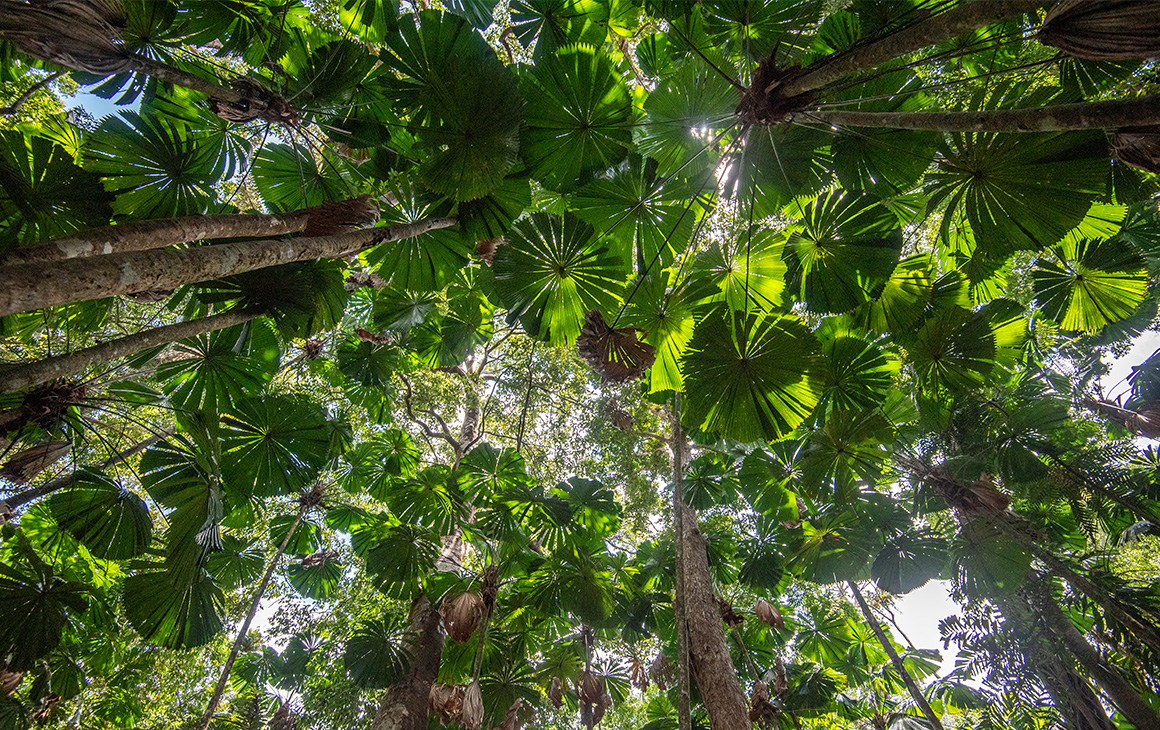 There's a bunch of amazing getaways on offer but we're pretty keen on the four-day Blue Mountains and Southern Highlands Road Trip, where you'll visit bushfire affected areas to see how locals are bouncing back, have a delicious First Nations food experience and soak in the coastal beauty of Jervis Bay. You'll also watch a spectacular Kangaroo Valley sunset together with wombats, see the Three Sisters and hike through untouched wilderness.
Our personal fave though is the six-day West Kimberley Adventure. On this trip, you'll get to sleep under the stars and explore the gorges, ranges and rivers that typify the Kimberley landscape. This getaway will show you some of the region's best natural landscapes and places of cultural importance, like croc spotting on a wildlife cruise through Geikie Gorge, learning about the legend of Jandamarra on a tour of Tunnel Creek or bushwalking to Manning Falls. There will be plenty of bush tucker as well as swims to cool off among water lilies and boab trees. In short, it's pure heaven.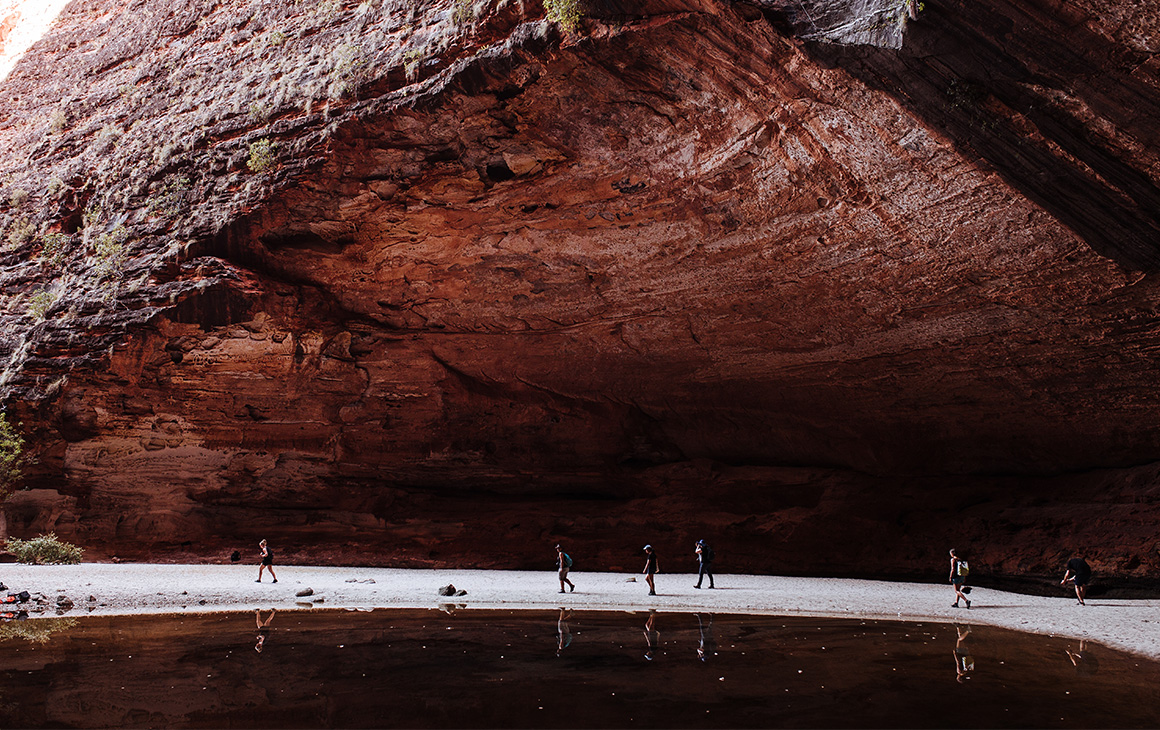 Or if you're based in NZ, try the five-day New Zealand North Island Hike Bike and Canyon. Perfect for the adventure seekers, travellers will dig their own hot spa in the sand at Hahei, take a guided bike ride of the Blue and Green Lakes in Rotorua, go on a night walk in Redwood Forest, sleep overnight in a Marae (Maori meeting grounds) and canyon through glow worm caves. Yep—they're all seriously amazing, and this is just a sample of what's on offer.
If you've burned through all your annual leave while in lockdown, you can also check out one of their new day tours, Urban Adventures, which will take place across Australia and New Zealand, giving you access to some of the most drool-worthy eats, best bars and hidden gems only the insiders know about.
Most importantly, all Intrepid Travel tours will be 100% carbon-offset and designed to have a low environmental footprint while having a positive impact on local communities.
What are you waiting for? Start planning your next adventure here.
Image Credit: Rachel Claire, Intrepid Travel