Being at the airport doesn't have to be boring; that is if you're flying through Singapore's Changi Airport. In case you missed it, there's a wonderful surprise waiting for you there thanks to the brand new Jewel at Changi.
Instead of wasting your annual leave waiting at the terminal, head to Jewel at Changi and experience the incredible Shiseido Forest Valley. This ten-storey indoor garden boasts over 60,000 plants, creating an amazing forest-like experience, without you having to leave the airport.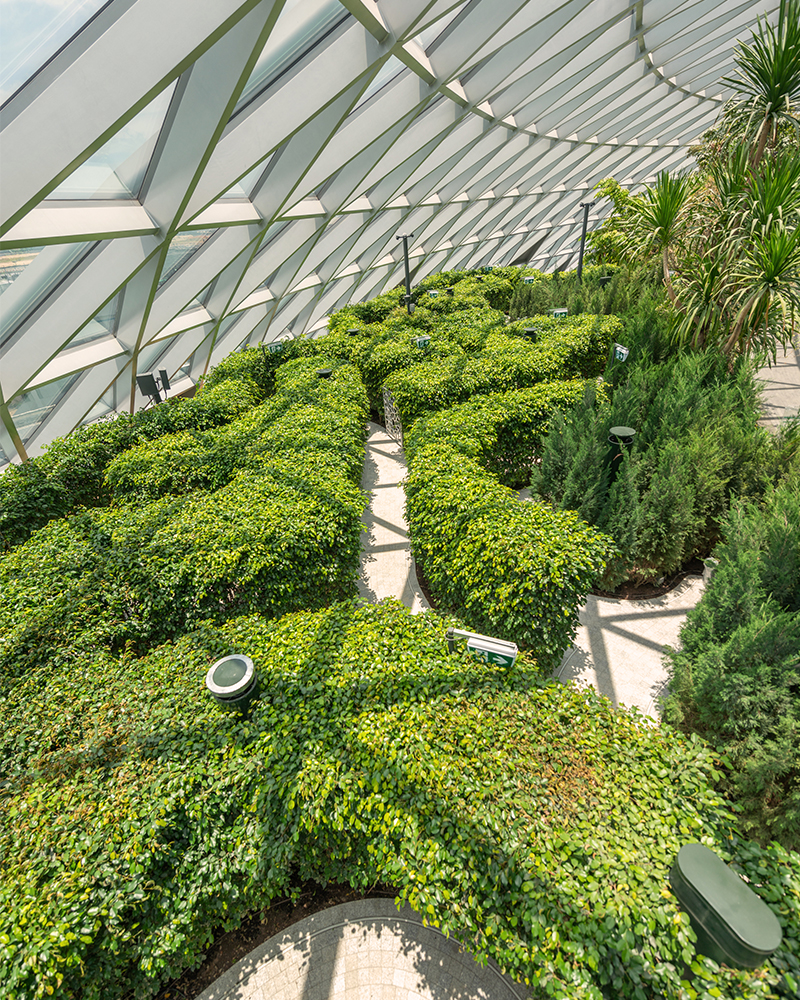 At the centre of the garden is the world's largest indoor waterfall—it travels an impressive 40 metres, right down to the basement. If you're there in the odd hours of the night, the rain vortex becomes an amazing light show, with images projected right onto the waterfall.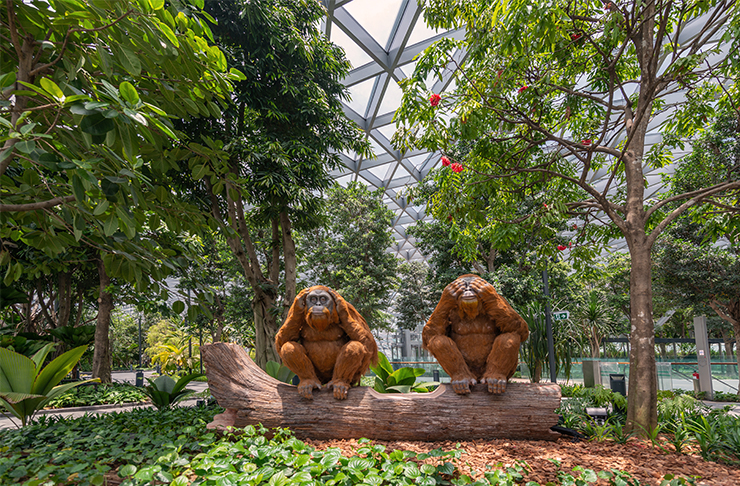 To get a better view of the waterfall, you can take one of Jewel's many hiking trails through the garden, traversing the forest landscape to reach the Canopy Park at the top. The park opens on 10 June, so if you're planning on being in Singapore for the winter, stop by the park to see the waterfall from a whole new point of view. You can also check out their numerous gardens, mazes, and even their bouncing bridges for a fun way to pass the time while waiting for your flight.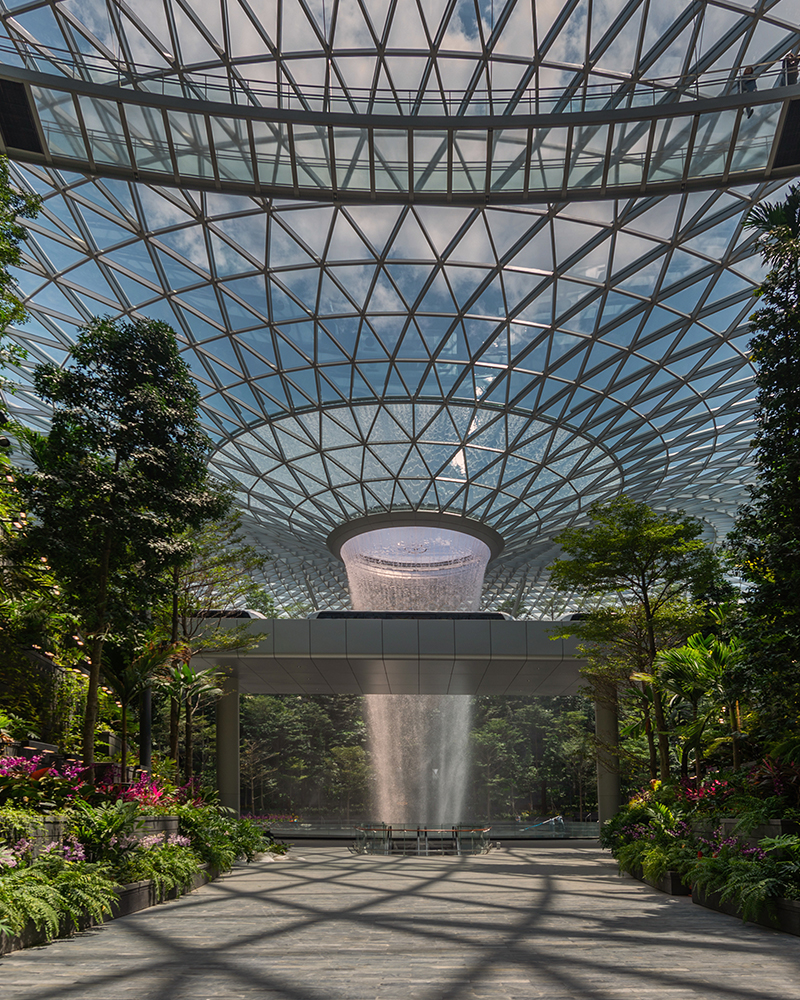 And if you've got a long layover and really need a lie down, YOTELAIR's got your name all over it. The brand new hotel located inside Jewel Changi features bookable cabins complete with comfy beds, flat screen TVs, bathrooms with rain showers, pull-out workstations and super fast WIFI. You can book by the hour and rates start at $80 for four hours.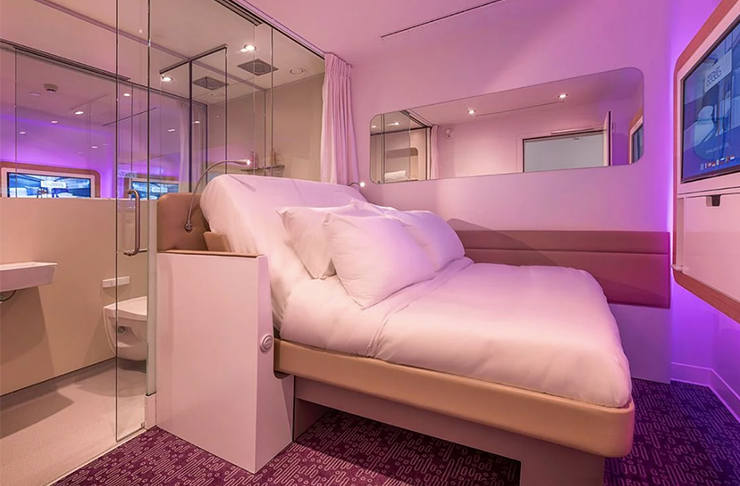 Airports have never looked so good. Book tickets to visit Jewel at Changi here.
Want more amazing things to do in Singapore? Here's what to see while you're there.
Editor's note: Urban List editors independently select and write about stuff we love and think you'll like too. Urban List has affiliate partnerships, so we get revenue from your purchase.
Image credit: FTP Edelman and YOTELAIR