Mercedes Benz Fashion Week Australia has wrapped for another year.
Sweet summer vacation vibes were a strong look across the board, with Resort '20 collections taking you from a midday picnic through to poolside sundowner drinks and glamorous disco nights. Think Call Me By Your Name
As well as 70s styling and a sea of neutrals, flowing feminine dresses with bubble sleeves reigned supreme. Bubble gum pink and fuchsia were favoured accents.
Here are more of our favourite trends from Fashion Week 2019.
Prairie Vibes
Soft, feminine dresses have been on the rise and rise with major international cult labels like Reformation and Ganni taking the lead. At MBFWA, We Are Kindred presented a set of prairie-style dresses with cowboy touches, while balloon sleeves and dramatic train-length skirts and dresses were everywhere from LA-based designer Jonathan Simkhai, to Tigerlily and Leo & Lin.
Clashing prints and oriental florals came through at Double Rainbouu, and even androgynous streetwear label Ten Pieces featured a billowing floor-length dress in soft seafoam green.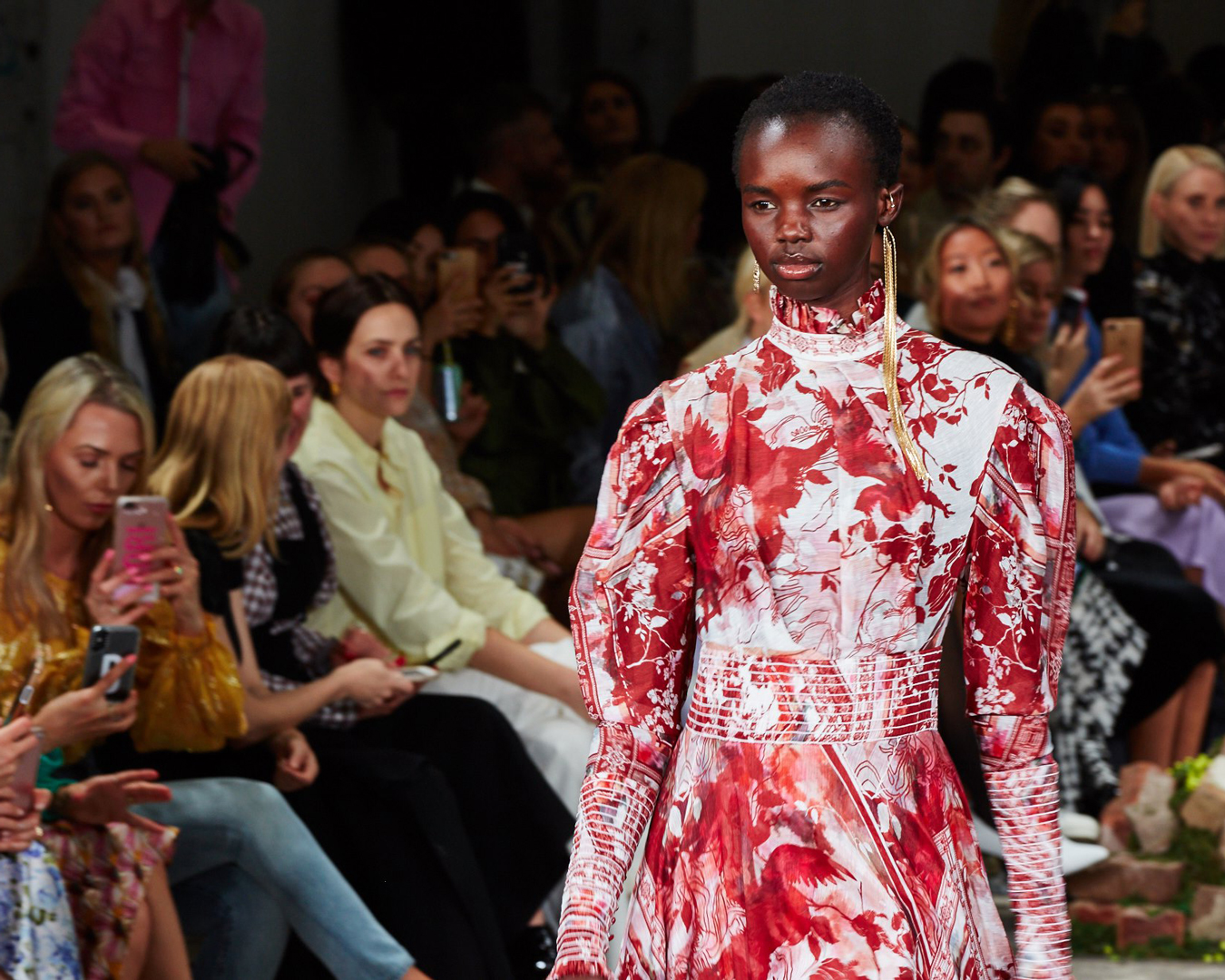 Leo & Lin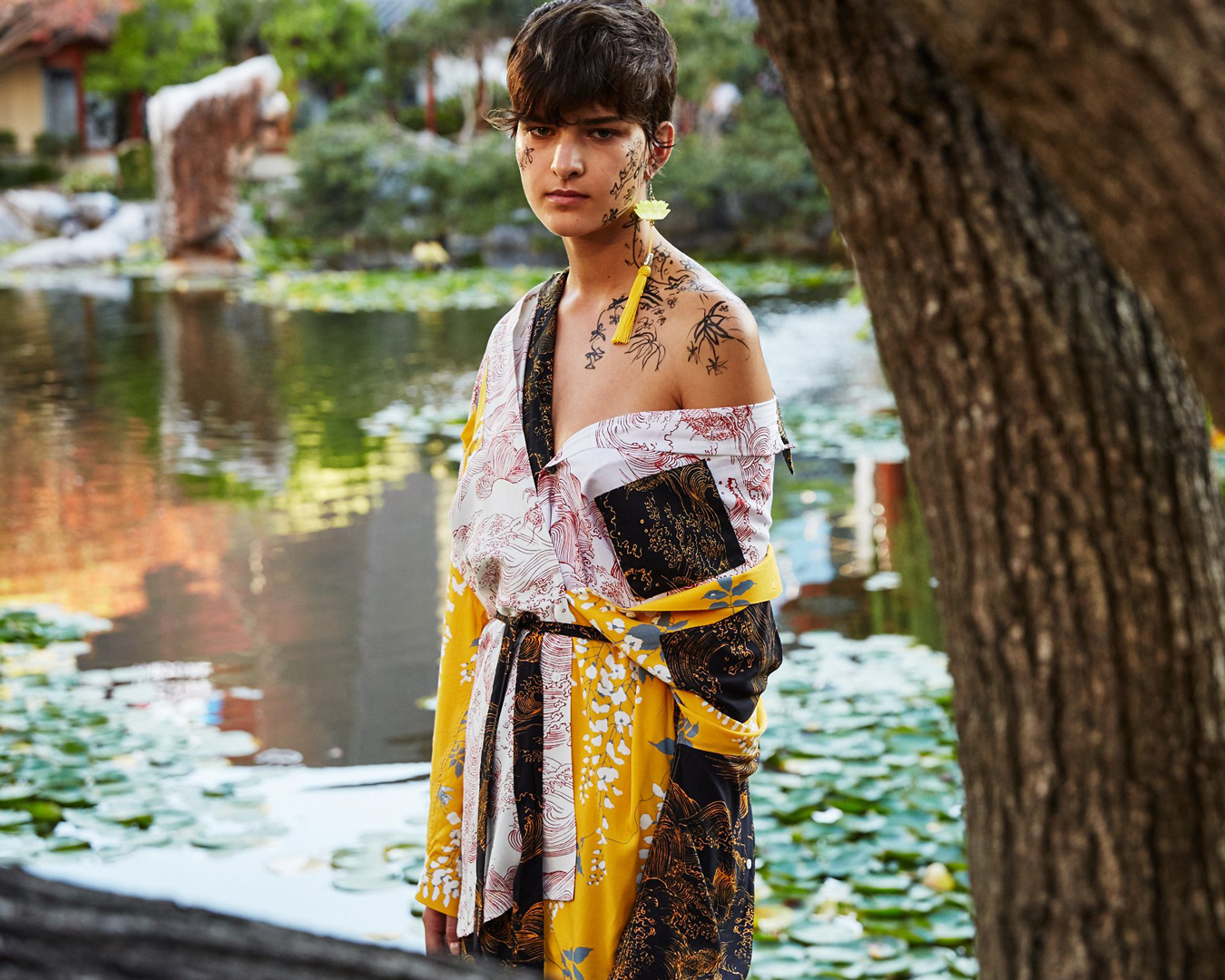 Double Rainbouu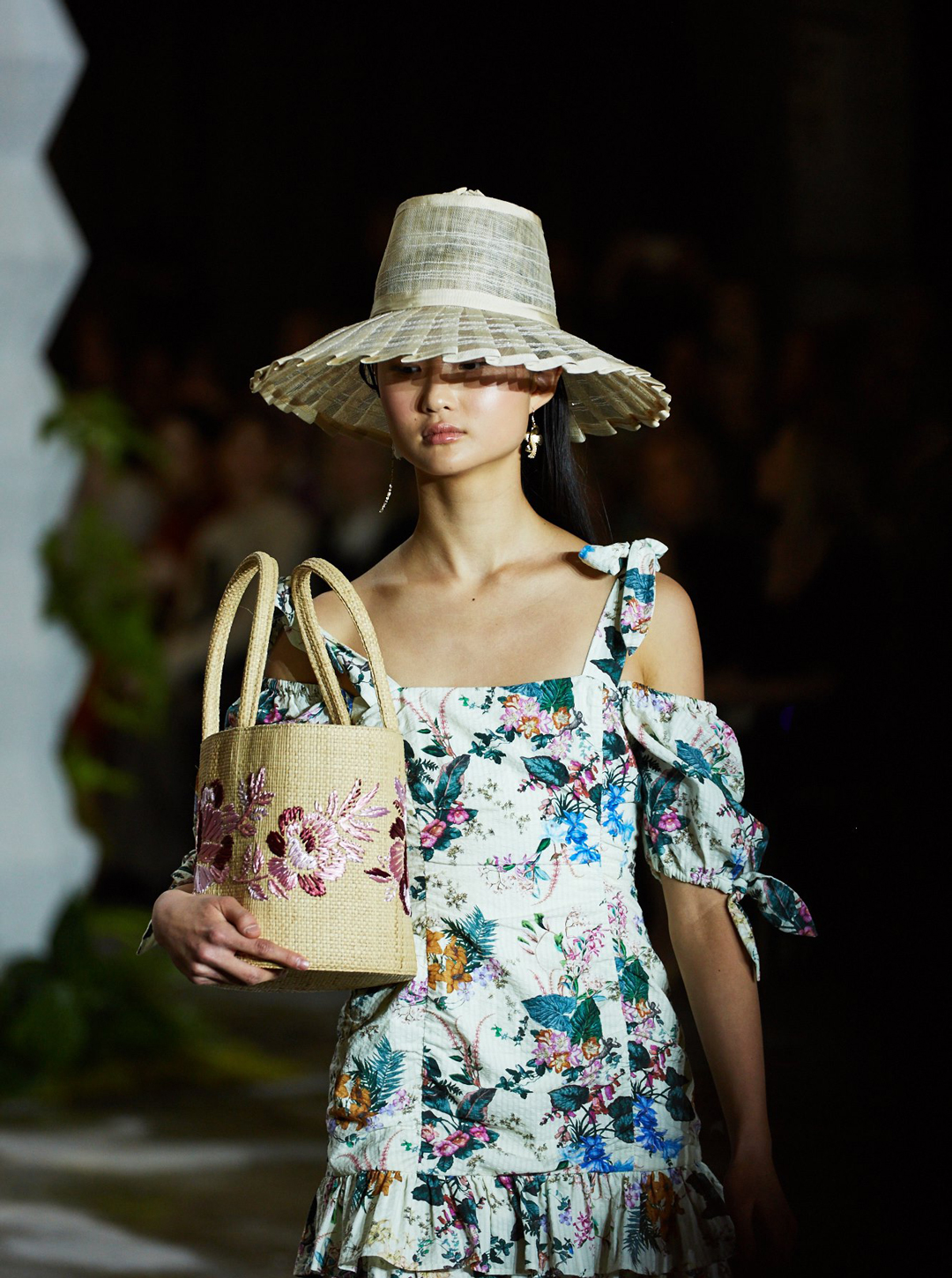 Tigerlily
Disco
Cementing the 70s theme for summer to come were a whole of lot of disco-inspired looks. Shiny, nostalgic disco glam came through at Alice McCall with sparkles, silk, lurex and wild technicolour prints. Ten Pieces collection "Cosmic Runner" recalled designer Maurice Terzini's childhood in Italy in the 70s and was inspired by "the disco freak eras gone by," he said in a statement.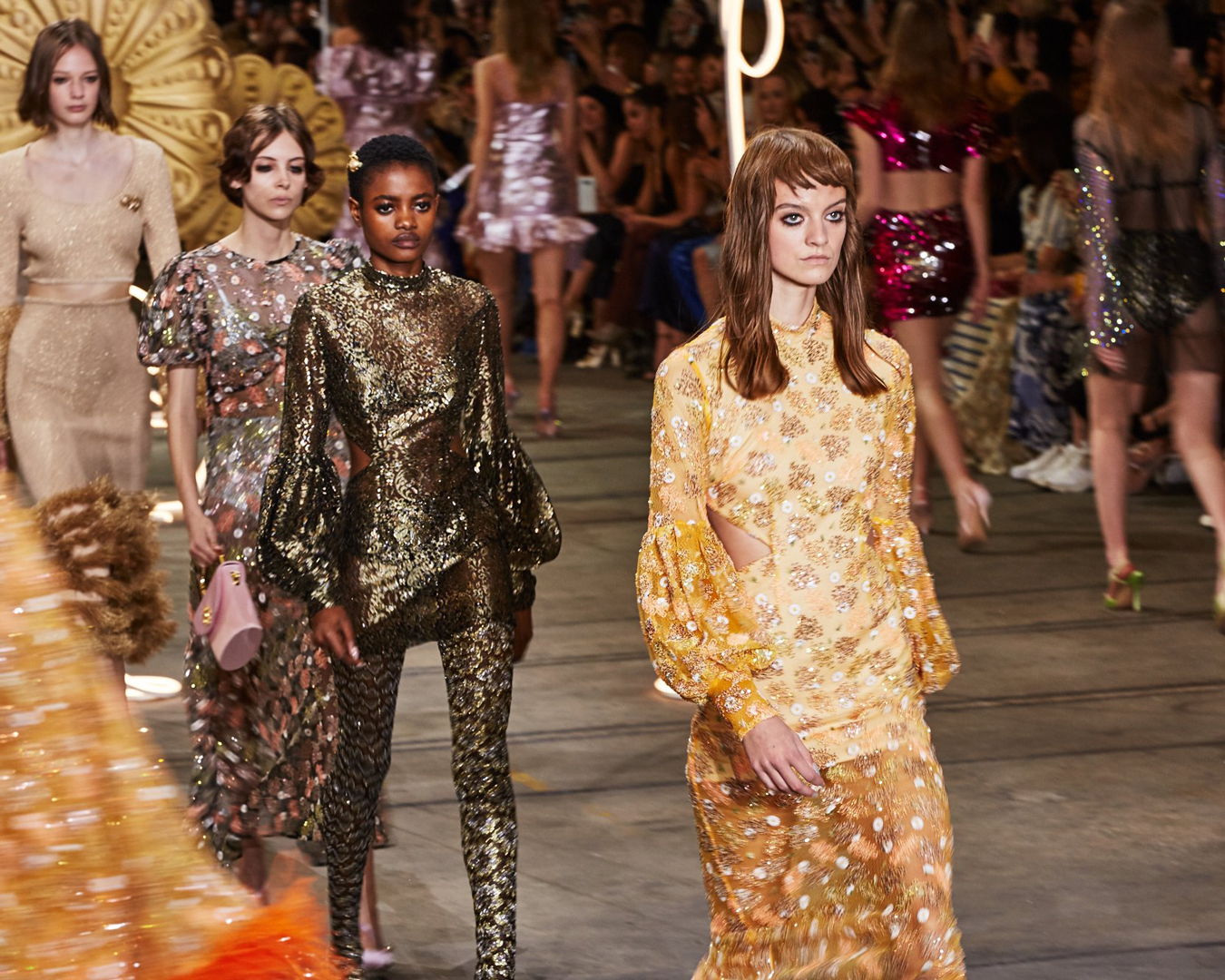 Alice McCall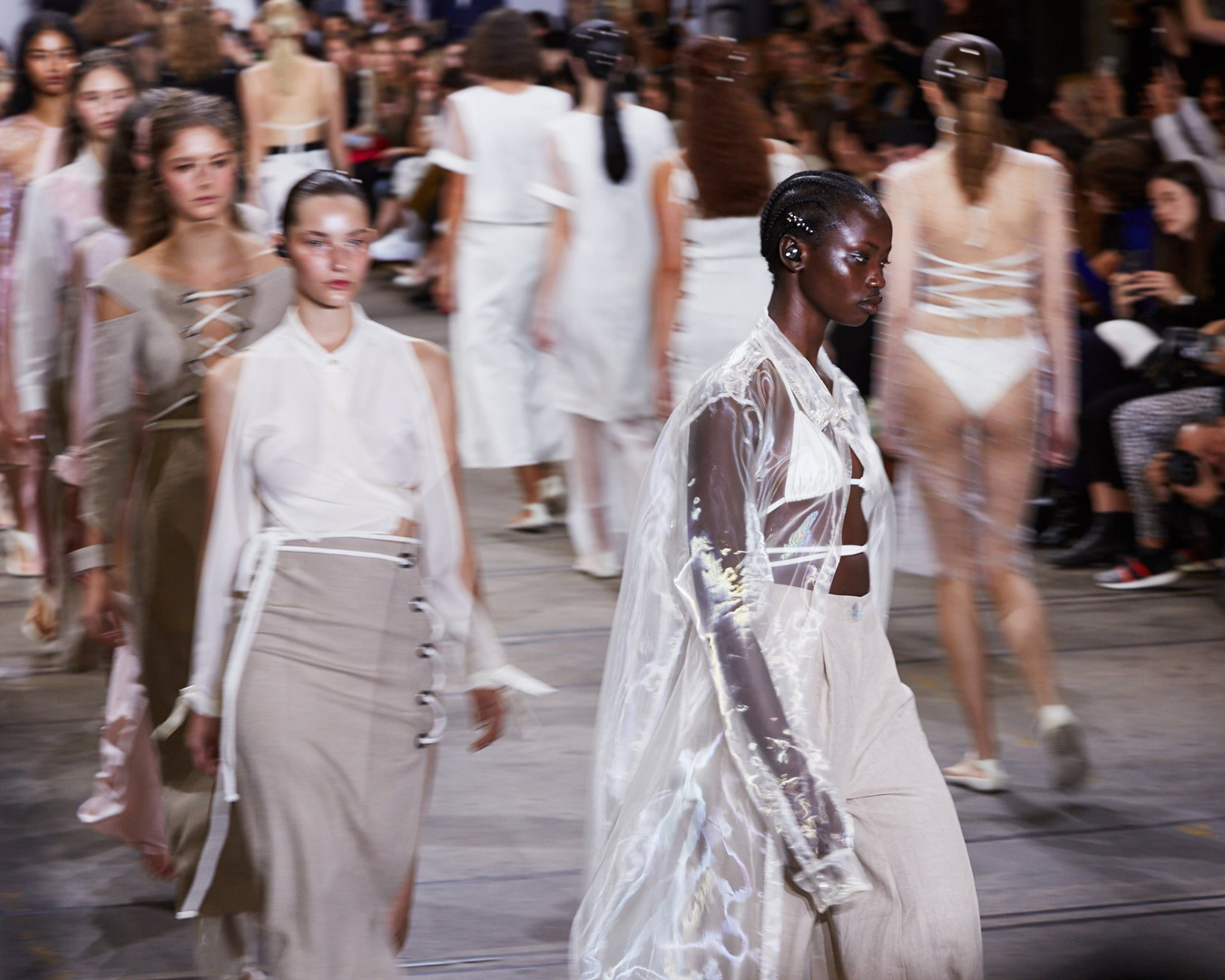 Karla Spetic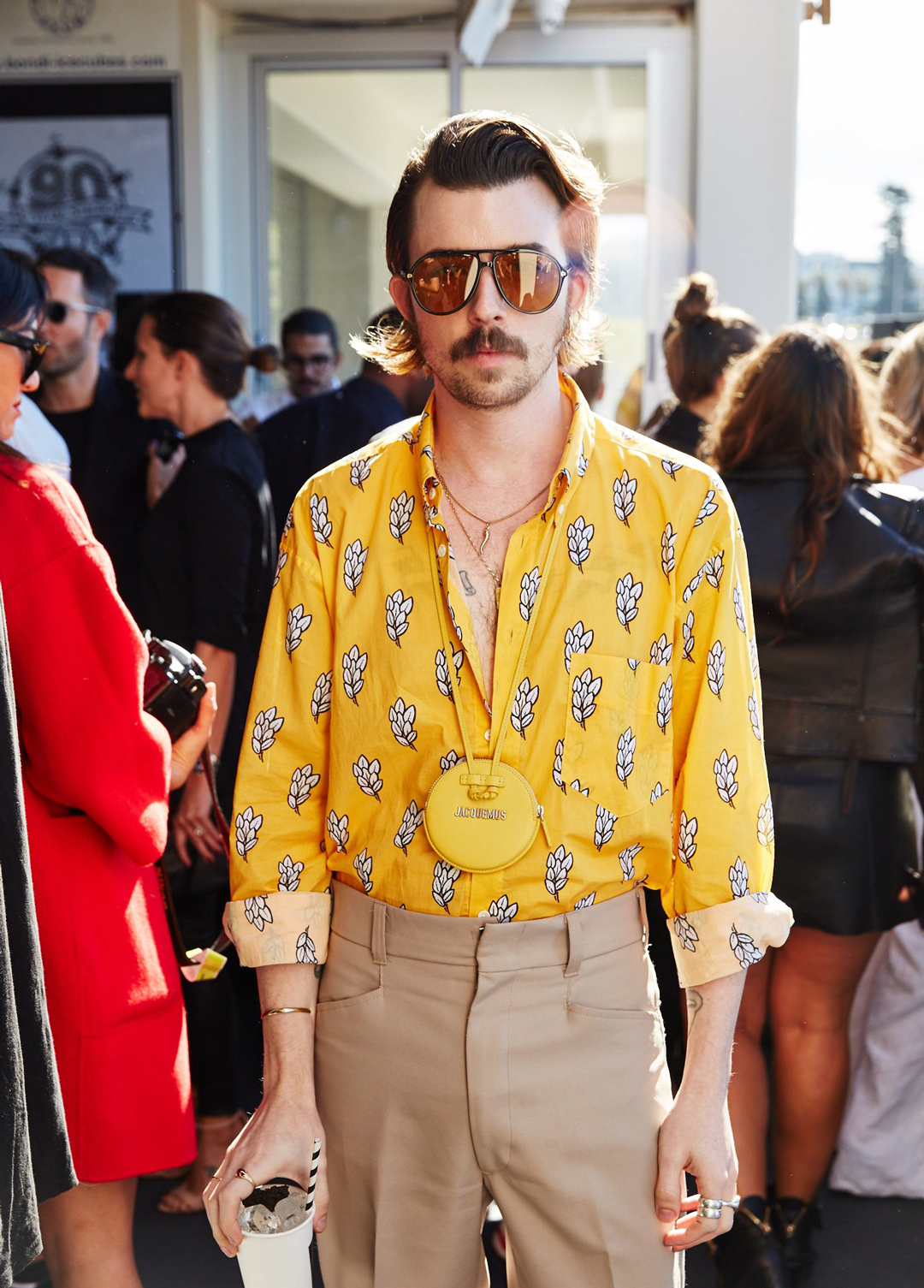 Street Style
Forever Pink
While neutrals and toffee browns were a major winner on the runway and on the street outside the shows, lashings of lolly pink were a big favourite too. Karla Spetic's sophisticated, serene mermaid-like collection "Syren" featured faded bubble gums on bikinis, coverups and cut-out dresses, and both Lee Mathews and Alice McCall dropped beautiful fuchsia feature gowns. Pops of pink were a feature for fashionable dudes attending the shows too.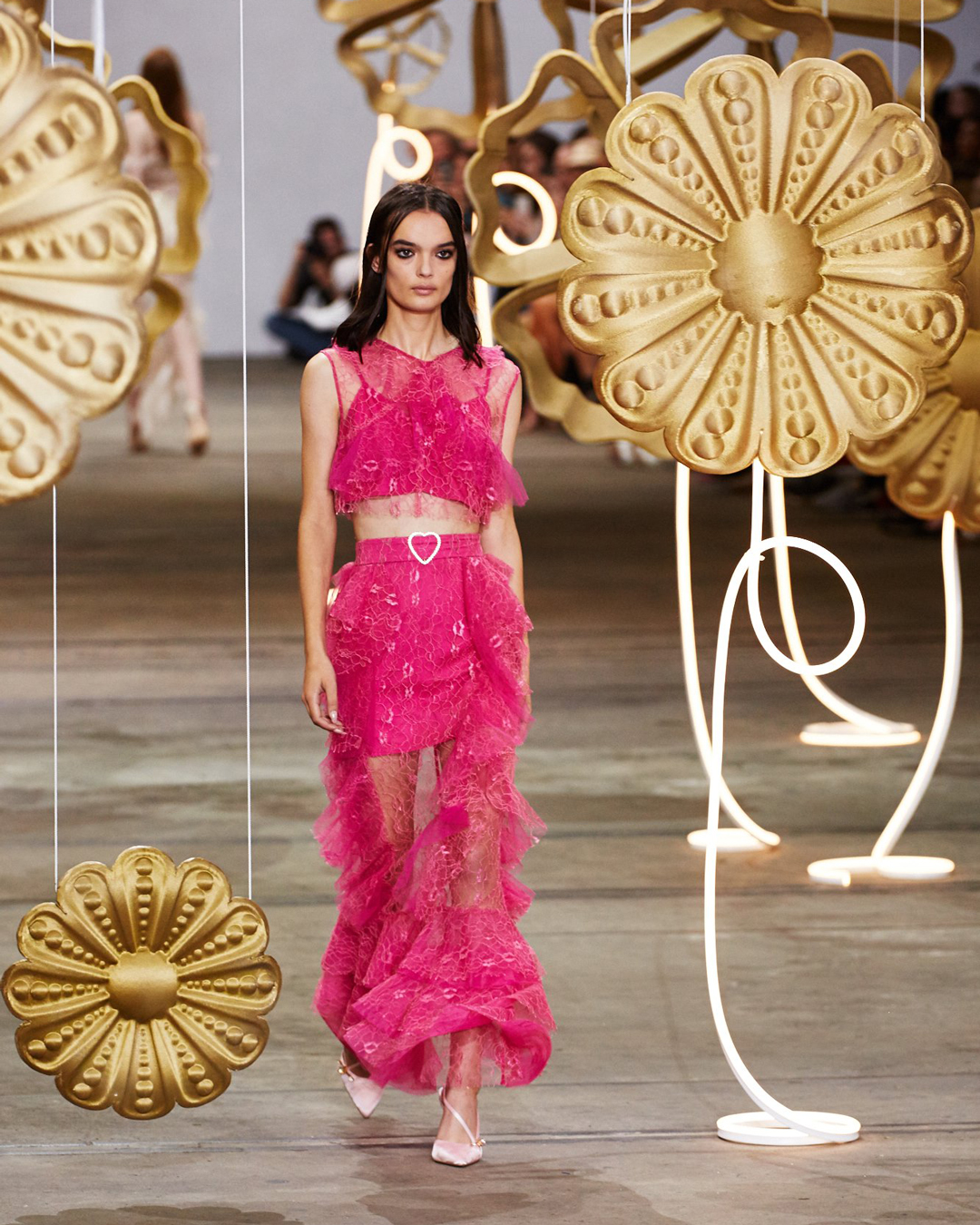 Alice McCall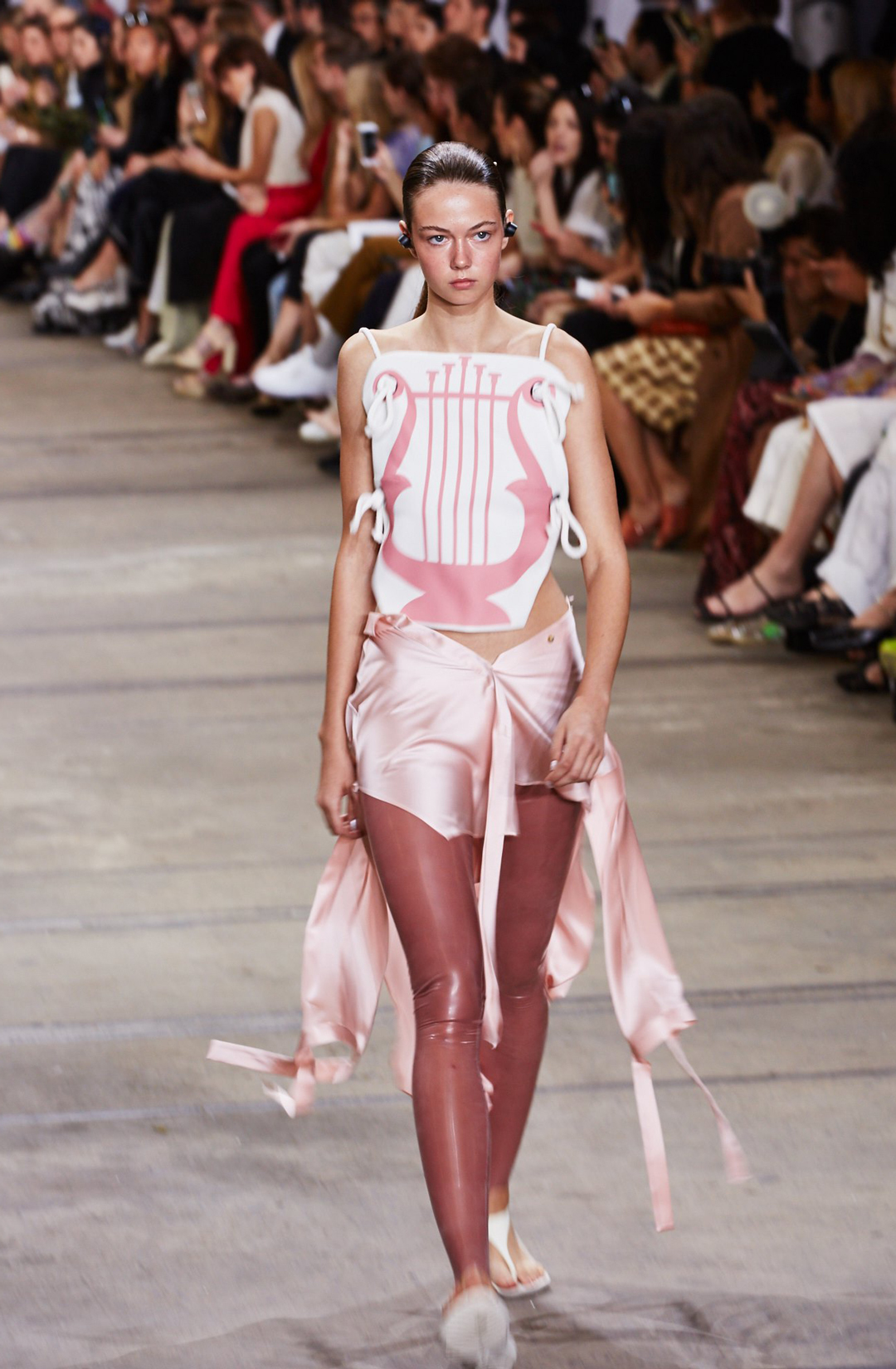 Karla Spetic
Street Style
There's still time to sit front row at Fashion Week's special weekend edition. Head over here to see how you can.
Urban List is an official partner of Mercedes Benz Fashion Week Australia.
Image credit: James Adams.