With all the extra handwashing, banana bread baking and gardening that we're doing these days, no doubt your nails are looking a little worse for wear. If you're a serial manicure-getter, you're probably already looking for tips on how to do your nails at home, and acrylic nail lovers? Well, we don't even want to think about how your nail beds are doing after six weeks in lockdown…
For anyone looking to bite the bullet and do a DIY manicure at home, here are some tools that will have your nails looking glamorous again in no time.
Clarins Hand And Nail Treatment Cream
First things first—give your skin, nails and cuticles a bit of TLC with this moisturising cream. Not only will it keep your skin feeling soft, but it also strengthens your nails and boosts their growth, so you can come out of iso with better nails than ever.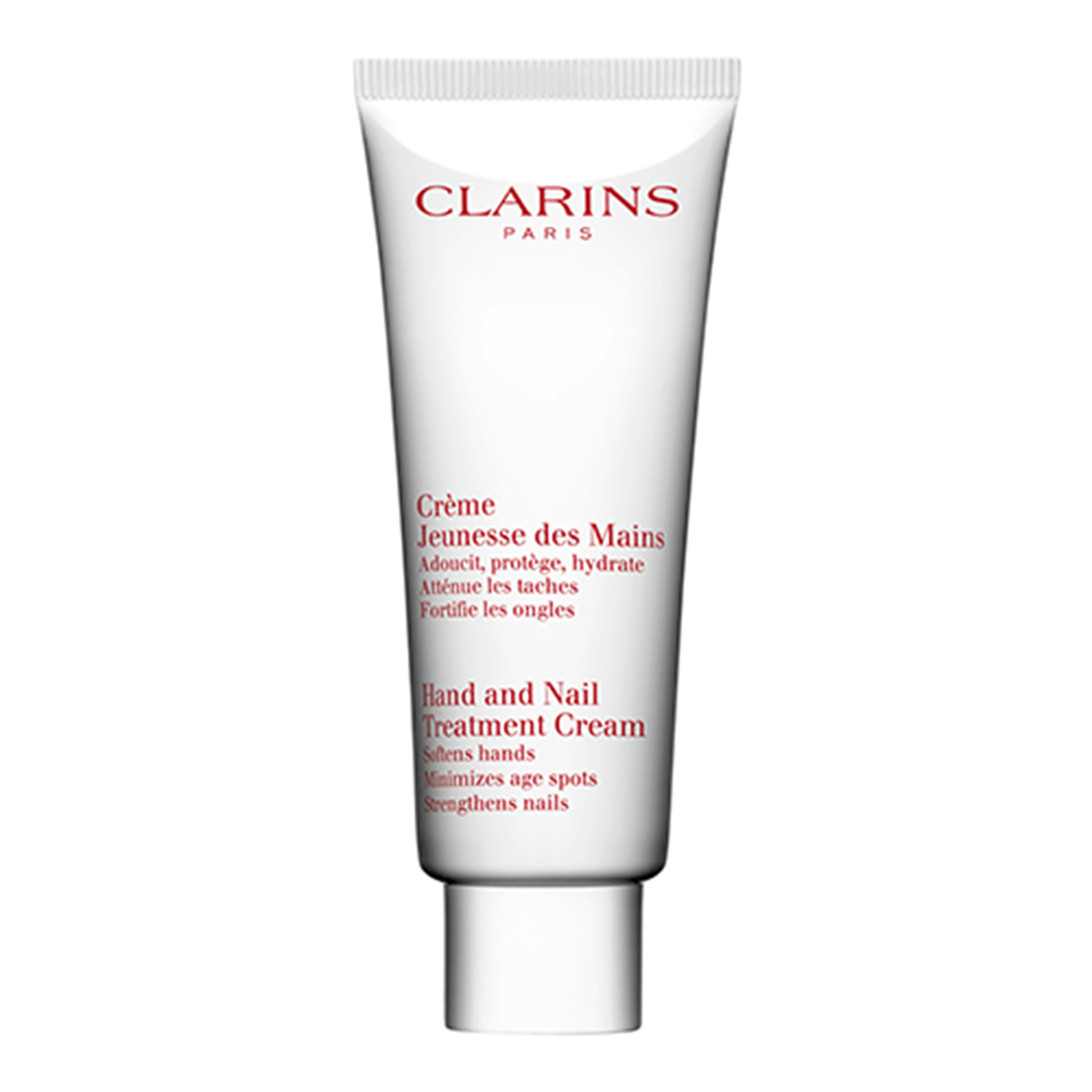 Gelish Artificial Nail Remover
This one is for anyone who's desperately waiting for their gel nails to grow out, despairing over chipped polish and unsightly nail growth in the meantime. Use a professional level solvent to remove them and get your nails back to their natural state. Gelish even has a handy video on how to do it here.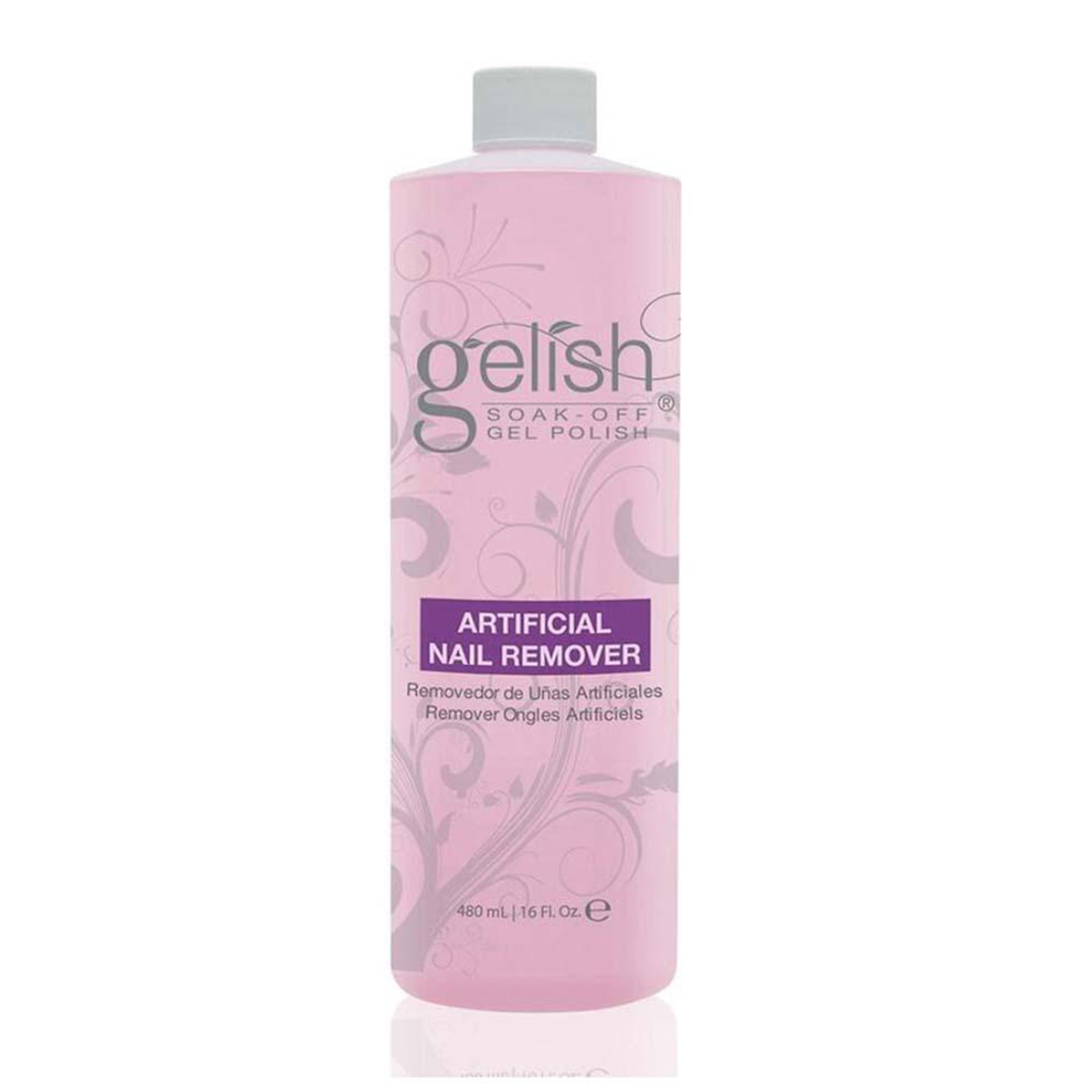 Opi Infinite Shine Gel Effects Duo
Ok, if you want to keep things simple, this nifty little set will get you all the effects of a gel set, without any more effort than a regular coat of nail polish. Just add an Opi nail polish in your preferred colour (we're going with It Never Ends, in reference to our feelings about isolation), then apply a base layer, colour and top coat for a long-lasting finish.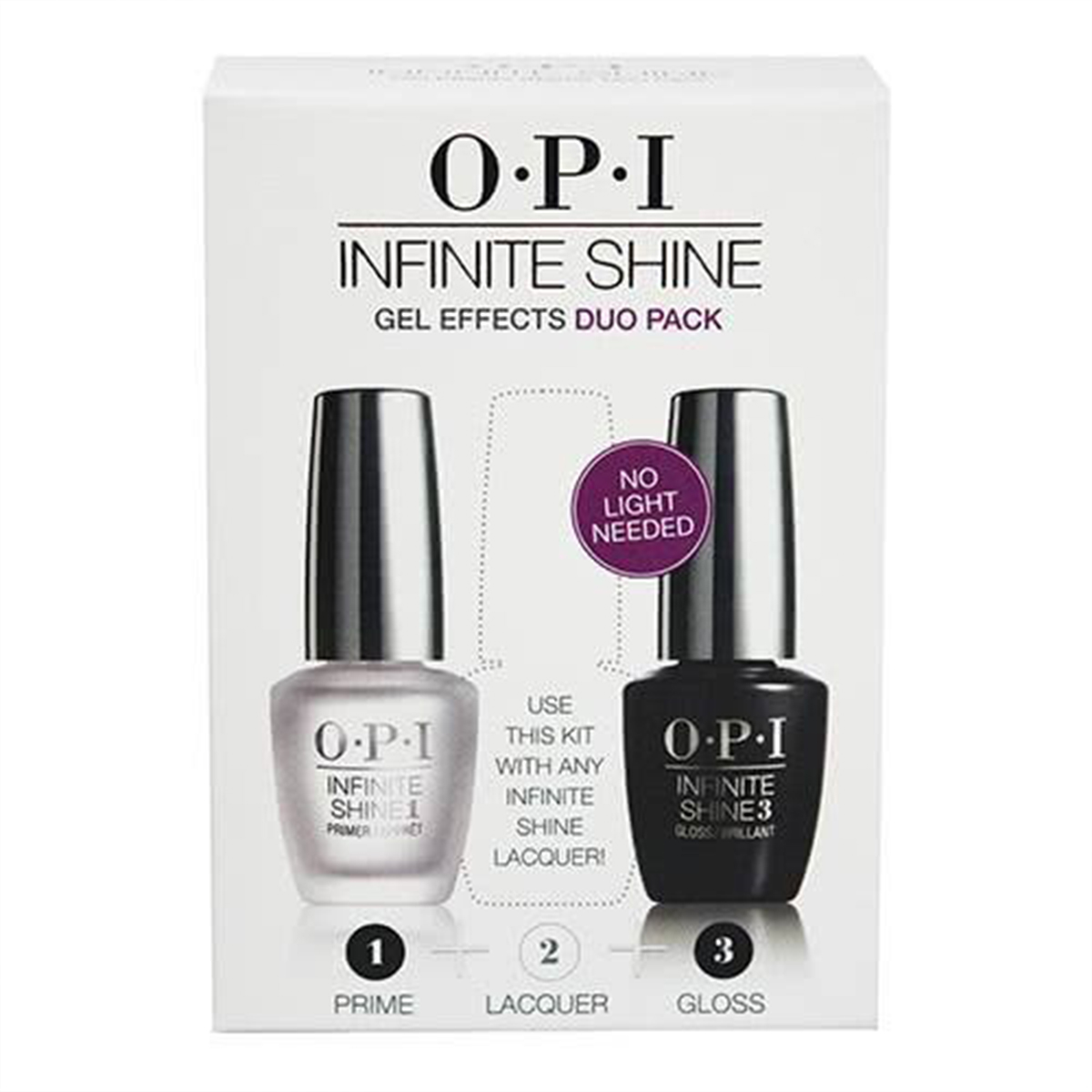 Butter London Peel Off Glitter Lacquer
Sure, you might not be going anywhere to show off glitter nails, but there's nothing like a bit of sparkle to brighten up your weekends in lockdown. Bonus, this glitter lacquer is easy to apply, and peels right off when you've had enough of the bling. Saturday night iso-date to Monday morning Zoom call in one easy step.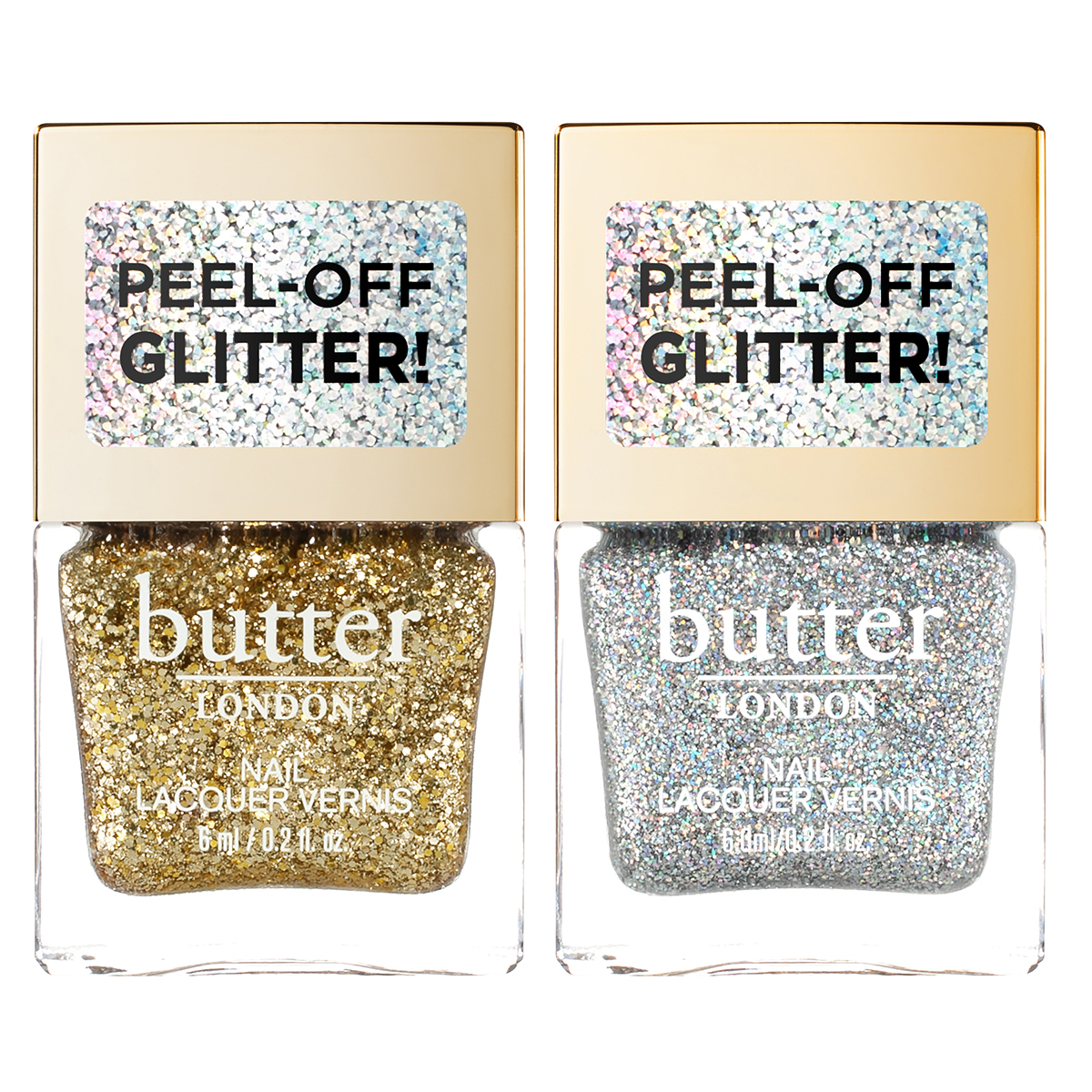 Rubi Stick On Nails
Now we know you would never normally resort to stick on nails, but these are strange and trying times—no one is going to judge you. Plus, these babies are only $9.99 and you get enough for two full sets. What. A. Quarantine. Bargain.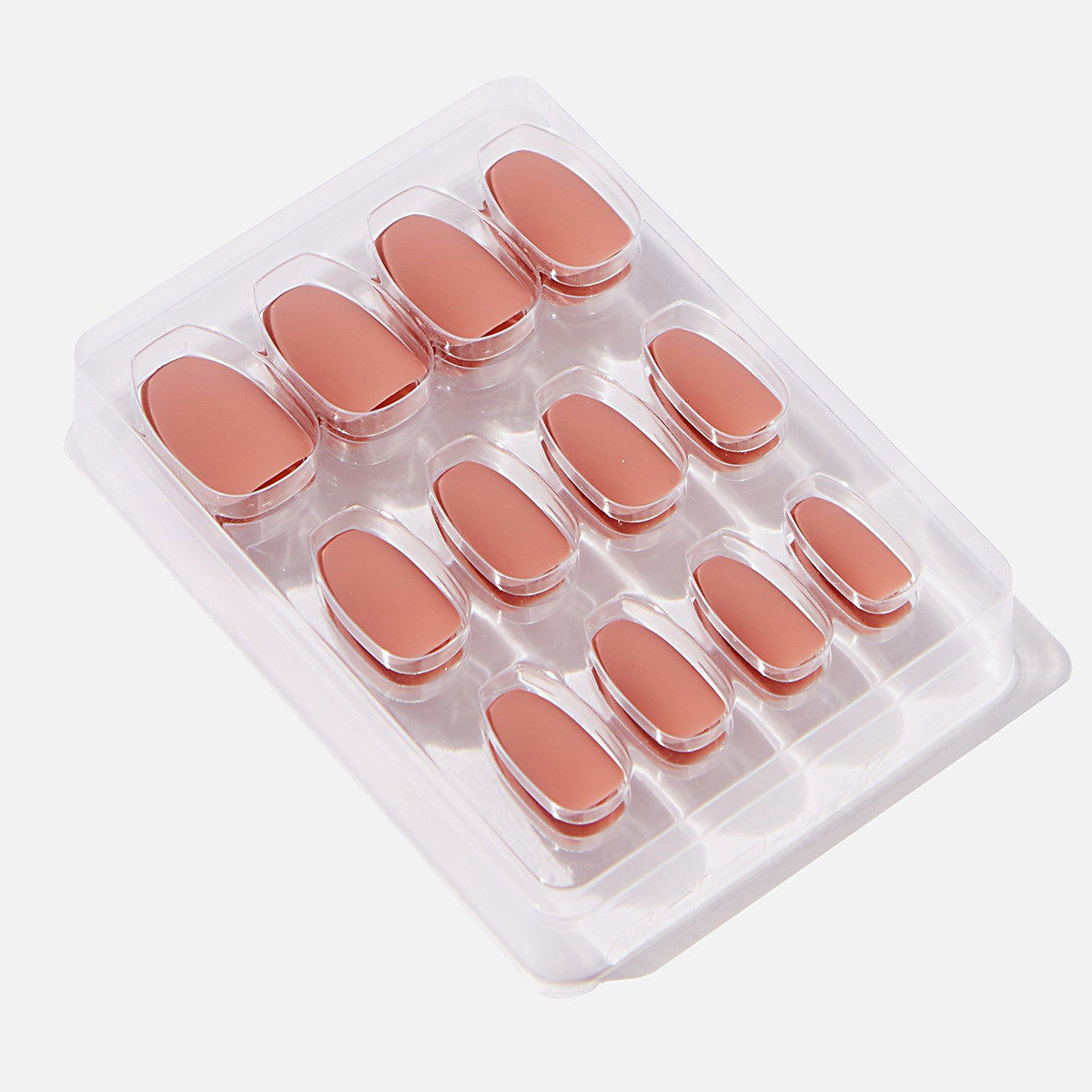 Stylist Nail Art kit
For anyone who's ambidextrous (or has a housemate with very steady hands), these fine nail art brushes are designed to create a range of designs, from dotting and fine lines to gallery-worthy masterpieces. Plan your design, prep your polish and away you go.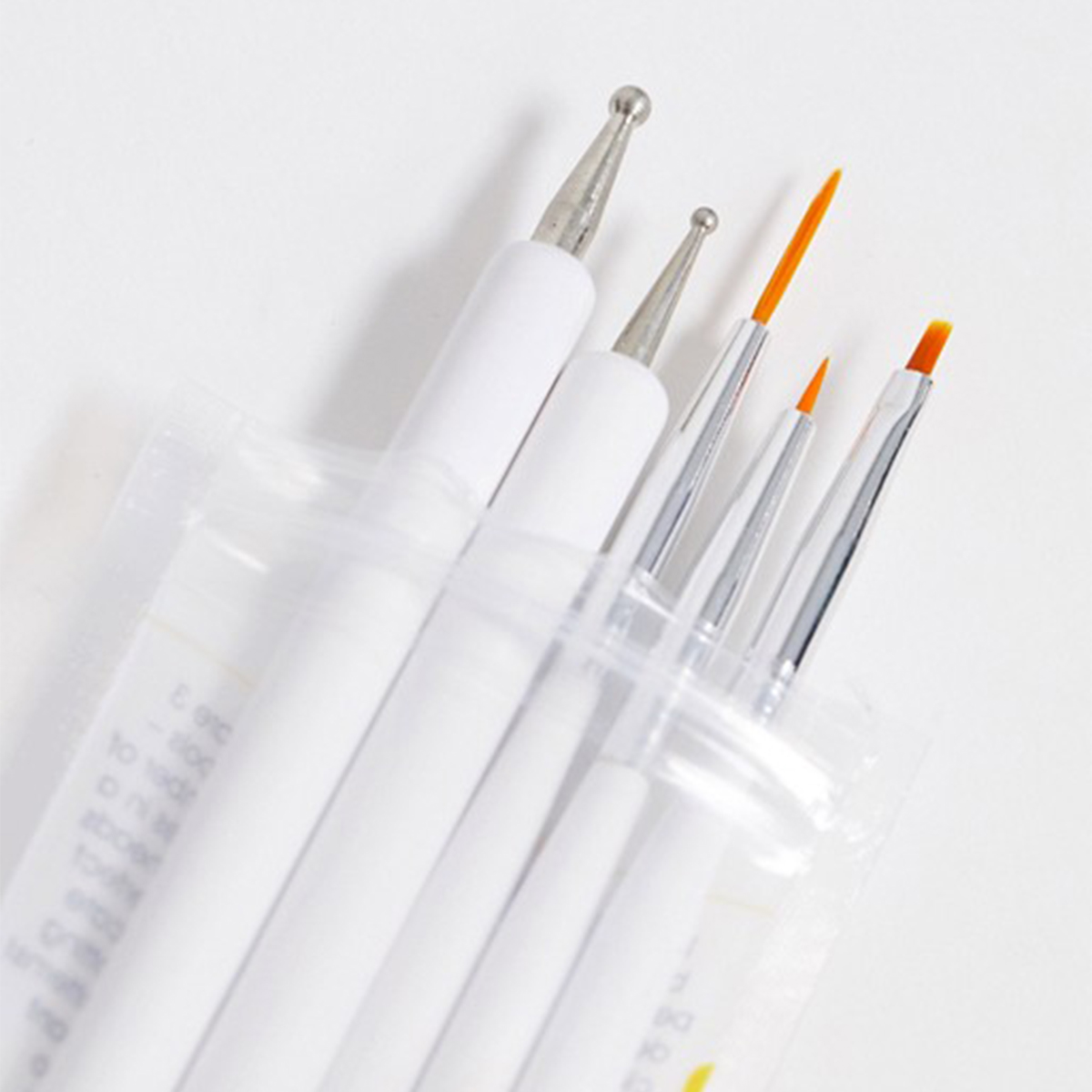 Ciate London The Cheat Sheets Nail Stickers
If you've laid down some colour and you're looking to get a little bit fancy, but can't wield a tiny paintbrush to save your life, these nail art stickers are your saviour. Just stick them straight onto your nails for an easy peasy design hack—you can even mix 'em up if you want to go crazy.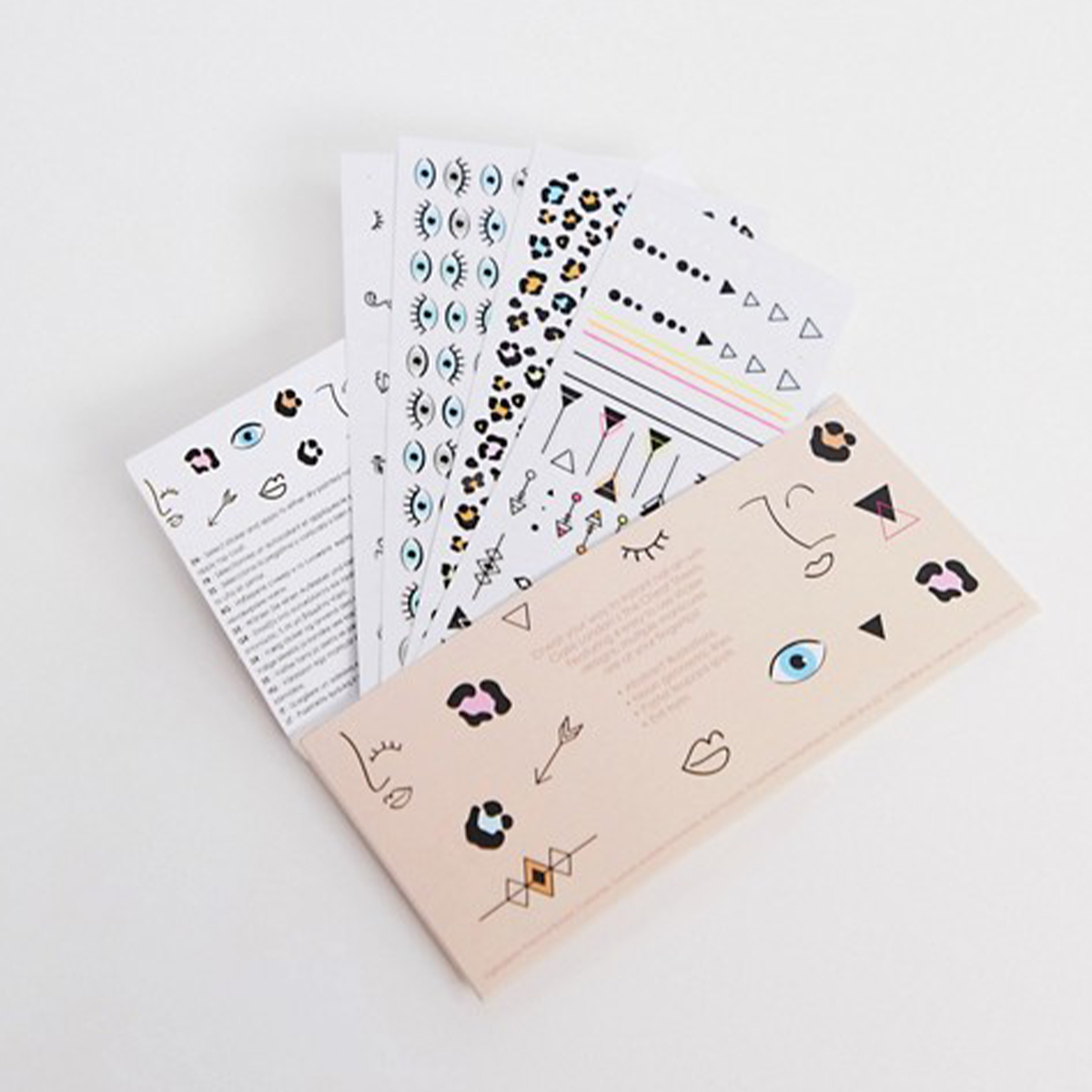 Salon Essentials At Home Nail Kit
This bank balance-friendly kit comes with everything you need to do a gel manicure at home, including a portable LED lamp for drying. You'll get a base coat, two colours and a velvet matte top coat. If you're not into the colour, there are others to choose from, so have a browse.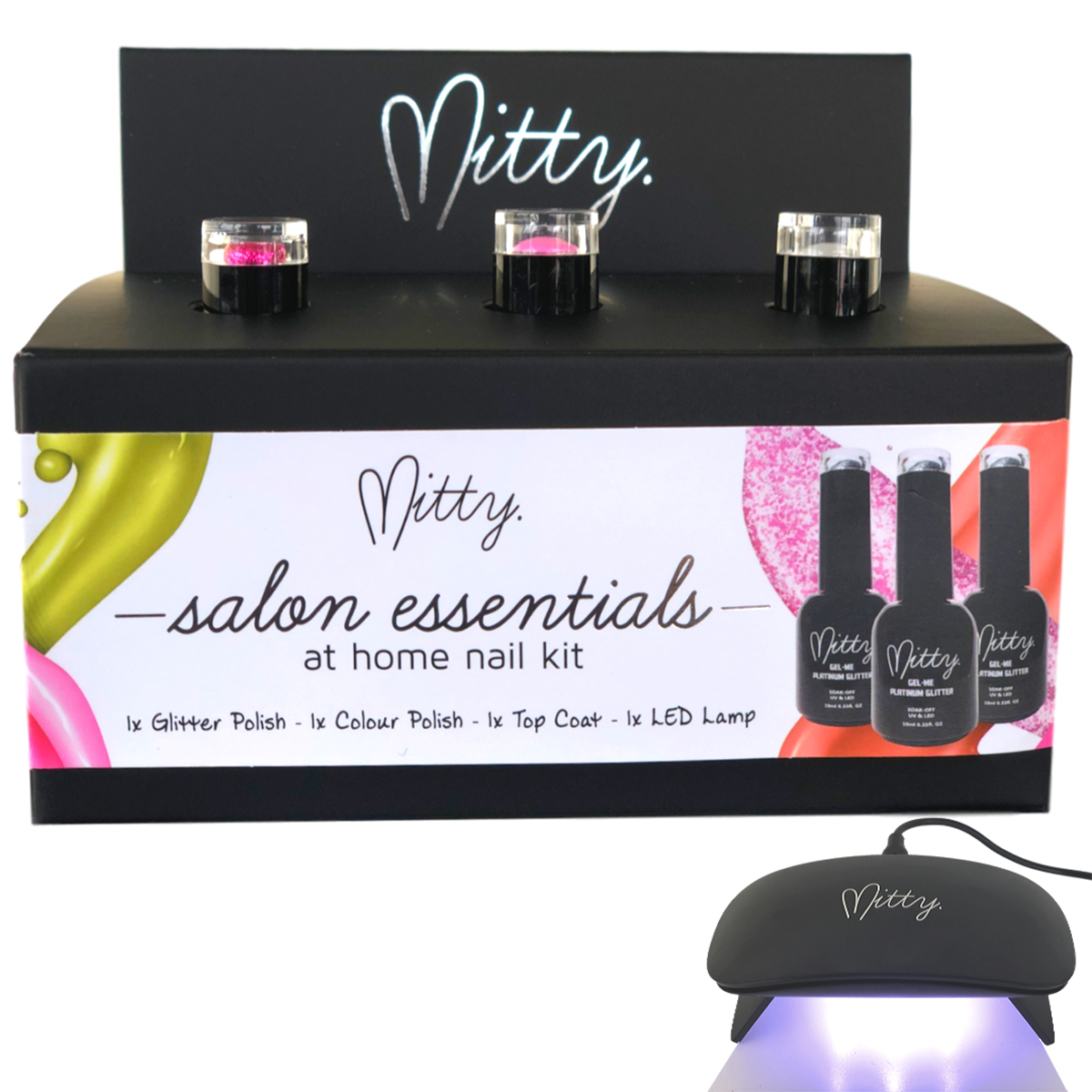 CND Shellac Gel Polish
Confident enough to go professional? Beautopia's range of CND Shellac Gel Polish is salon-level, and designed to work as a system from the base coat to the colour and top coat. You will need an LED or UV light however, such as this one here.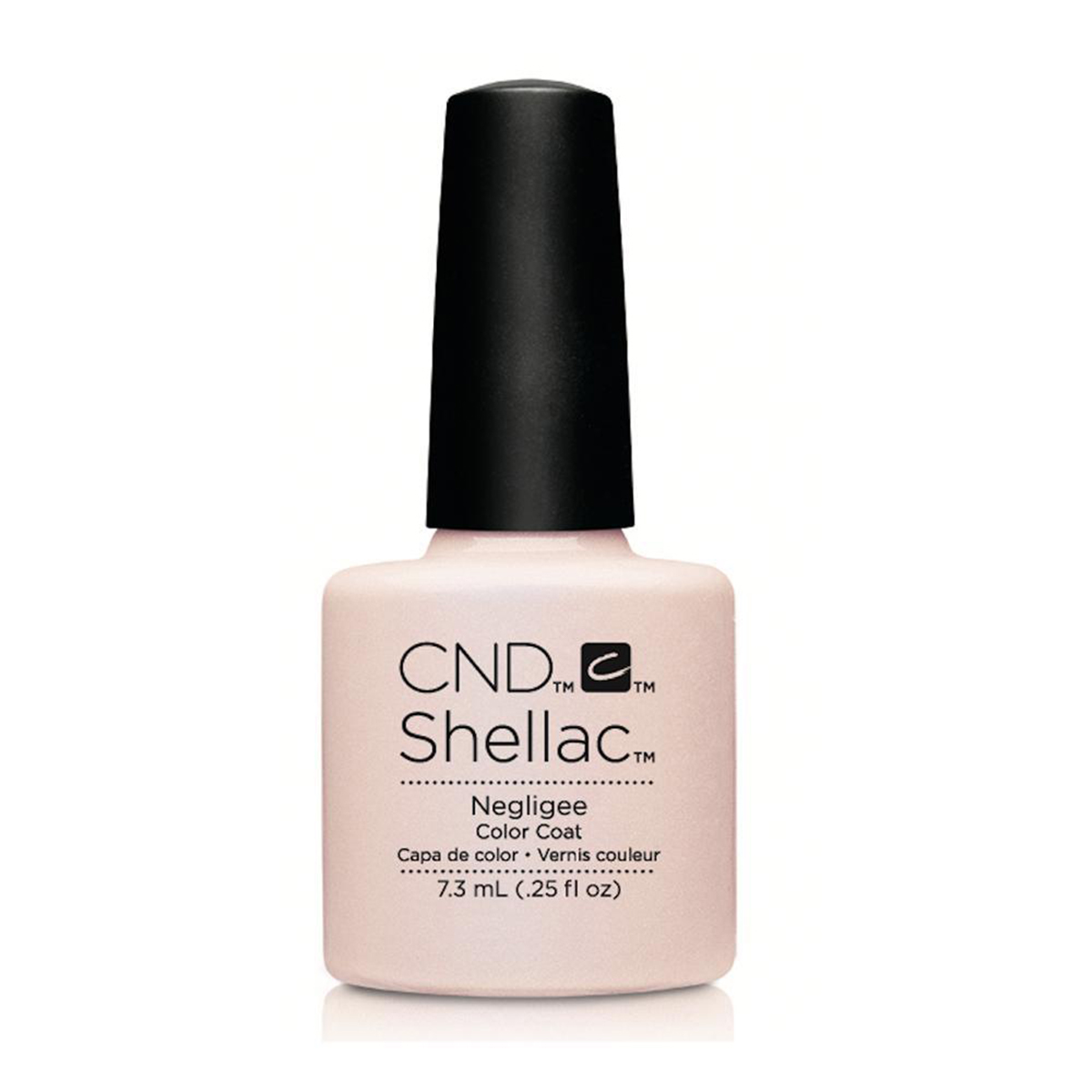 While you're waiting for your nails to dry, pop on one of these sheet masks.
Editor's note: Urban List editors independently select and write about stuff we love and think you'll like too. Urban List has affiliate partnerships, so we get revenue from your purchase.
Image credit: Dave Simpson/WireImage