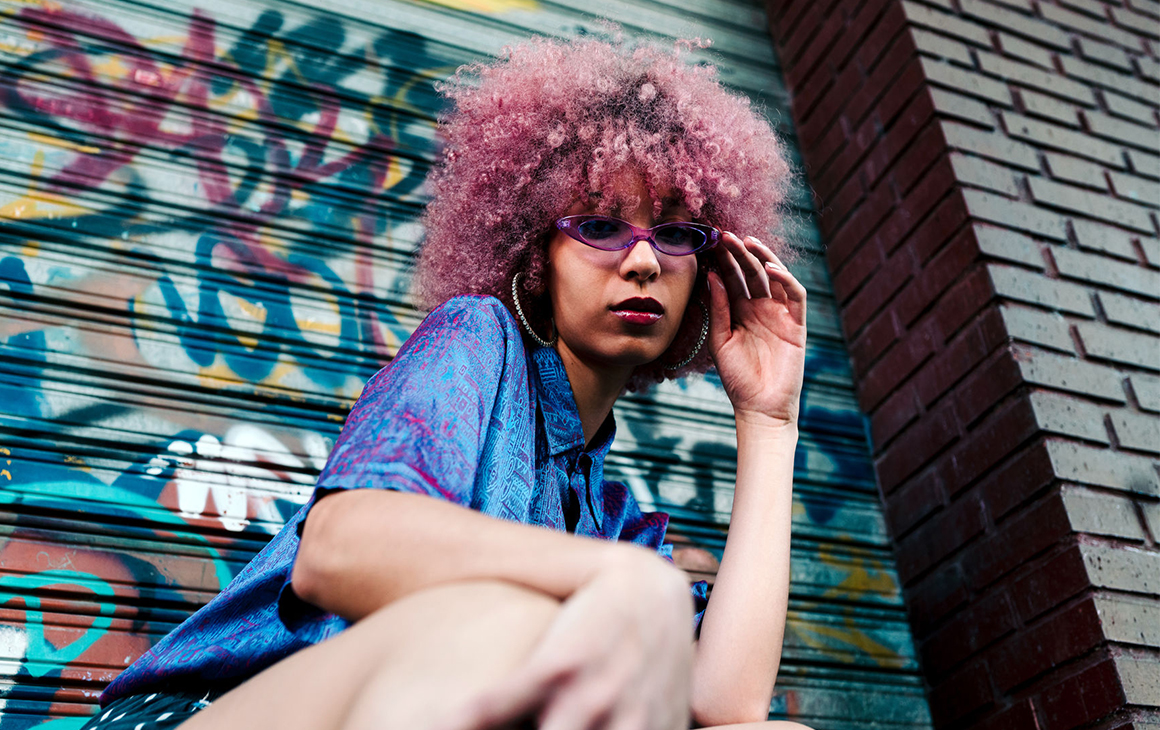 Talking about money can be difficult, no matter who you're chatting to. But asking your boss for a raise is next-level tricky compared to reminding your housemate to transfer you twenty bucks for the internet bill.
When it comes to talking about financial compensation for your time at work, you need to be well-informed, prepared and confident. Here are our top tips for asking for a raise, and actually getting it.
#1: Know How Much You're Worth
First up, it's important to know what the going rate for your role is in the current marketplace. This will help you decide how much of a raise to ask for, and to give you some facts to base your figure around, rather than just plucking your dream salary from thin air. There are a handful of salary estimators available online (try Live Salary, PayScale, or Hudson's calculator) so check a few to make sure you have a good idea of what's deemed a 'good' wage in your industry, and what's totally ludicrous.
#2: Know How Much They're Worth
While an email to the head of accounts is NOT the right way to go about finding this, keep an ear to the ground for any murmurs about how financially stable your company is, and have a quick Google to see if anything pops up in business press about its profit and worth. Don't whip out these figures in your raise meeting, but if the company is on an upward trajectory, it's more likely that there will be some cash to throw in your direction. Likewise, if staff are being laid off and cutbacks being made, it's probably not the right time to demand that extra $10K per year…
#3: Are You Doing Enough?
Unfortunately, doing your job well isn't enough to warrant a raise. You'll want to be able to prove that you are superseding the role that was initially devised for you, and are essentially an all-round superstar. A great way to show how your role has grown is to start with a copy of your role description or weekly responsibilities, then add anything extra that you have taken on in a different colour (no, taking out the recycling bin probably doesn't warrant an extra $300 per month…) Are there significant responsibilities that have been added to your original role? If so, you're on the right track.
#4: Set Goals
You need a way to show that you are kicking goals in your workplace, whether that's the number of projects you are overseeing, or positive feedback from clients and co-workers. Set yourself goals that stretch your skills and responsibilities (for example, "I want to work on a national project this year," or, "I want to contribute to training new members of the team,"), discuss them with your boss, then devise a realistic plan to achieving them. If you're unsure what your goals should be, or what you could be doing better or adding to your role, simply ask: arrange a coffee with your boss to get some feedback and pro-active suggestions. Then remember to step up to the plate when new opportunities come up!
#5: Don't Ambush Your Boss
Unless it's a box of Nutella doughnuts, nobody likes surprises in the workplace. Schedule in a meeting with your boss a week in advance, so that you both have time to prepare for it. Set up a calendar reminder on the day, and make sure you have a venue in mind—if you called the meeting, it's your responsibility to have booked out a meeting space, or know a nearby café that will be a suitable venue for a business chat.
#6: Set Yourself A Limit For Compromise
It's easy to fall into the trap of being overly thankful for any scrap of change your boss will throw your way. However, if you've gone in wanting a 10% raise and they've offered you 2.5%, it may be best to suggest that you discuss a route of progression to get to that 10% figure six months down the track, rather than settle for less. Basically, know how low you'll go, and stick to that figure.
#7: Confidence Is Key!
You've heard it a million times, but confidence really is all it's cracked up to be. Bust out your best work-appropriate heels/outfit/hair do, have your notes prepped, and practice answering hard questions, even if it's with your mum on the phone. If you can foresee the sticking points that your boss will bring up and have confident, succinct responses ready to go, the whole shebang will go a lot more smoothly.
#8: If You Don't Get That Raise, Don't Make It Personal
There will be times when your boss can't whip out a wad of cash and stuff it into your pay packet. Remember, keep your emotions in check and don't make it personal ("But flat whites/rent/public transport is sooo expensive these days!" is not a cool—or appropriate—thing to say). Instead, ask for a breakdown of the reasons why you haven't been successful, and turn the conversation into a positive one focussed on setting new goals for the coming months. Then set yourself a reminder to tee up another raise chat in the future!
Running low on engery at work? Do these six things and banish career burnout for good.
Image Credit: Stocksy