Extraordinary to capture and one the Sun's rare, sort-of collisions with the Earth, the Northern Lights are a sight to behold—if you're lucky enough to see them. A trick of solar wind sent from the Sun at its most energetic, it doesn't always happen, but when it does—it's damn spectacular and one of the most beautiful natural phenomena known to us.
Now, it's also the inspiration for Nike's brand new Air Max 720 kicks.
The 720s are designed to reflect organic moments of energy in spiralling, super-bold colourways: bleeding between turquoise, azure, purple and neon green, pink and red. The first duo of colours to drop is "Northern Lights" and basically, these sneakers are lightspeed.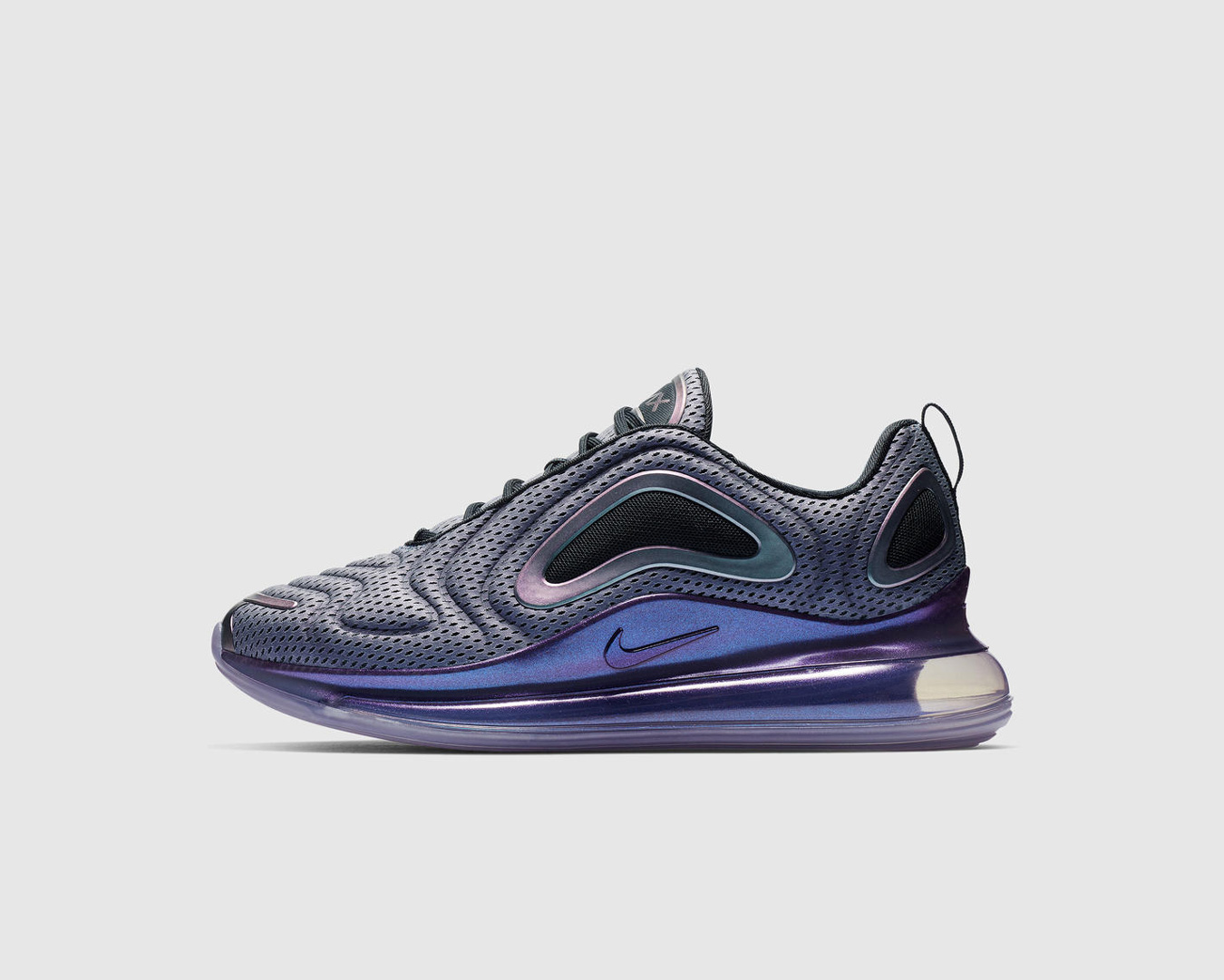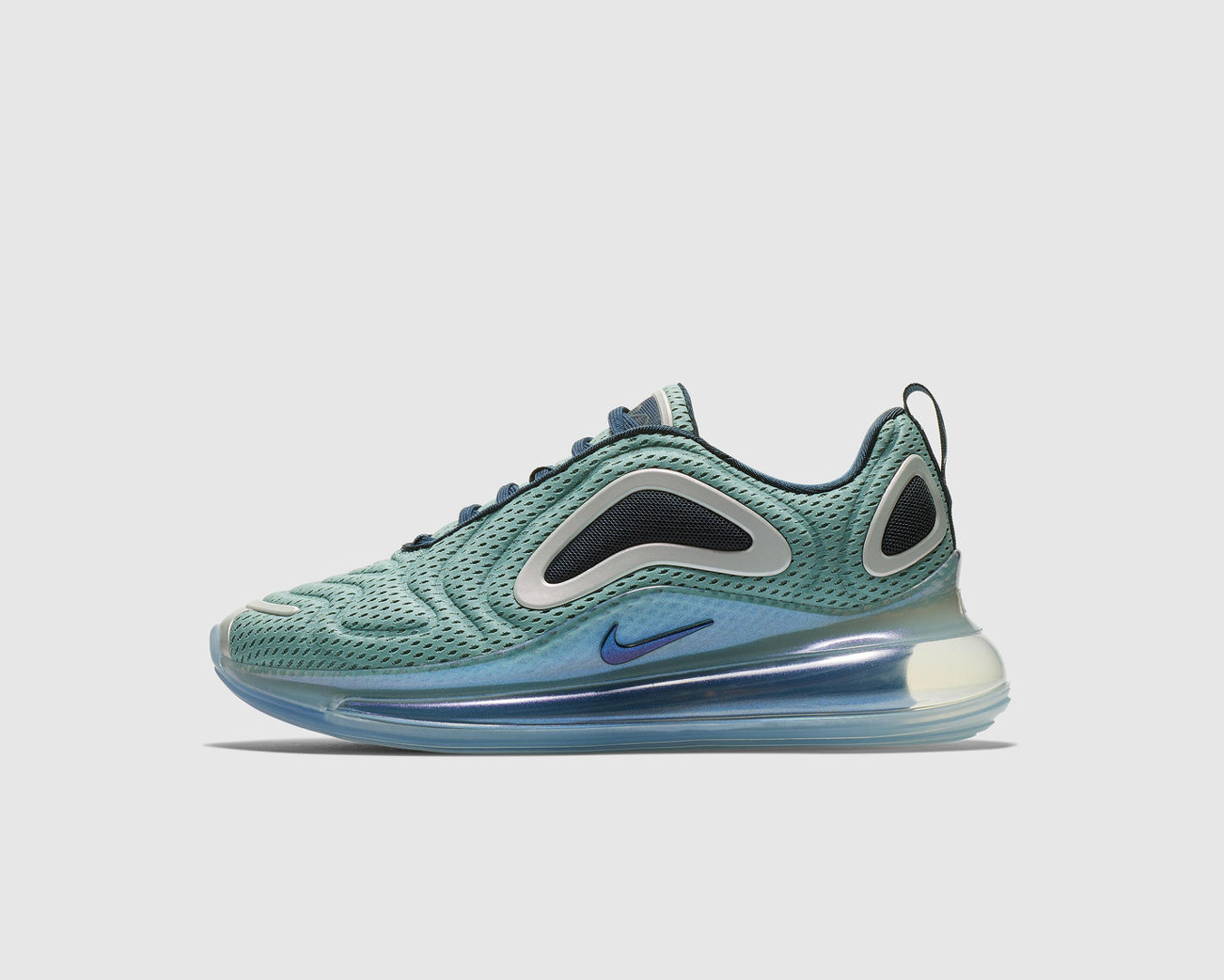 The Air Max 720 is also Nike's tallest airbag yet (chunky sneakers still hold so much sway in 2019), and, thanks to the masters of design innovation at Nike, they're made up of more than 70% recycled manufactured waste too.
The "Northern Lights" colourways are due to drop February 1. The "Night" edition features shades of metallic and iridescent purple, while the "Day" features silvers and seafoam green. Colourways titled "Sunset", "Sunrise", "Sea Forest", "Pink Sea" and "Total Eclipse" are due to drop across the rest of the month.
You'll be able to get them online at Nike.
As for the other sneakers tearing up 2019 so far, check out the new Raf Simons x Adidas Stan Smith sneakers and Comme des Garcons' slick collab with New Balance.
Image credit: Nike.