We're living out a time where we can seamlessly combine our work-life with our sit-by-the-pool-and-drink-mimosas-all-day life.
We know you're well aware that Barbados just announced a 12-month "welcome stamp" which allows you to hang out on the island for an entire year and work remotely, and that this secluded island in the Maldives just dropped the ultimate workation package but now, Aruba is hailing in hard with a workation situation so good we've already grabbed the sunscreen and packed our laptops.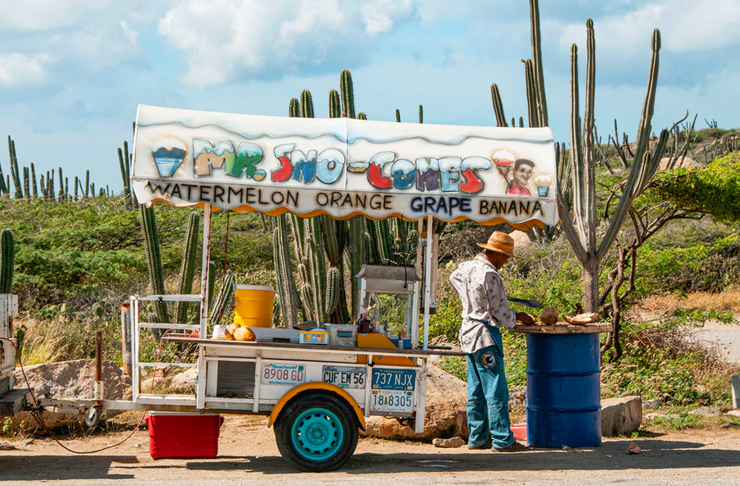 The Caribbean island (which is technically part of the Netherlands) has launched a "One Happy Workation" package which allows you to stay on the island for up to 90 days, and that means a whole lot of time to soak up the incredibly balmy temps and crystal clear waters.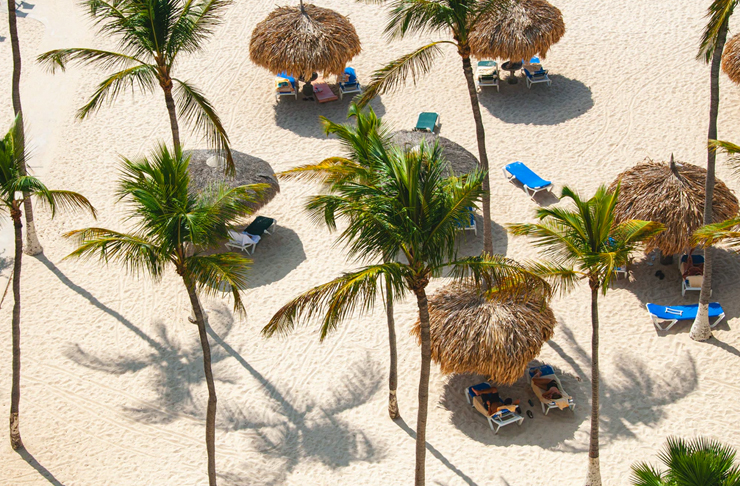 Booking through the One Happy Workation program means you'll be in for a heap of discounted rates on accommodation and local activities like the iconic Butterfly Farm, Philip's Animal Garden and Arikok National Park. There are Wi-Fi zones across the whole of Aruba too which means tuning into your weekly WIP on the beach is a no-brainer.
For more information on Aruba's One Happy Workation, head here.
Prefer cooler weather? Iceland's Buubble Hotel lets you gaze up at the Northern Lights.
Image credit: Jorgen Hendrickson, Paulo Evangelista, Paulo Evangelista