From keep cups to hemp clothing and clean beauty products, we're all about choosing earth-friendly options here at Urban List.
So if you're like us, and recently you've found yourself taking a closer look at your wardrobe and shoe collection—then you'll want to pay attention to the latest earth-saving initiative to drop from Timberland Australia.
For the month of October, with every pair of kicks purchased online, Timberland Australia is donating one tree to be planted through the organisation, One Tree Planted. If ever there were an excuse to freshen up your lewk with some new kicks and threads, we reckon this is it.
Better still, this is just a small step in the right direction to reach their overall global mission to plant 50 million trees by 2025, which is certainly something we can get behind.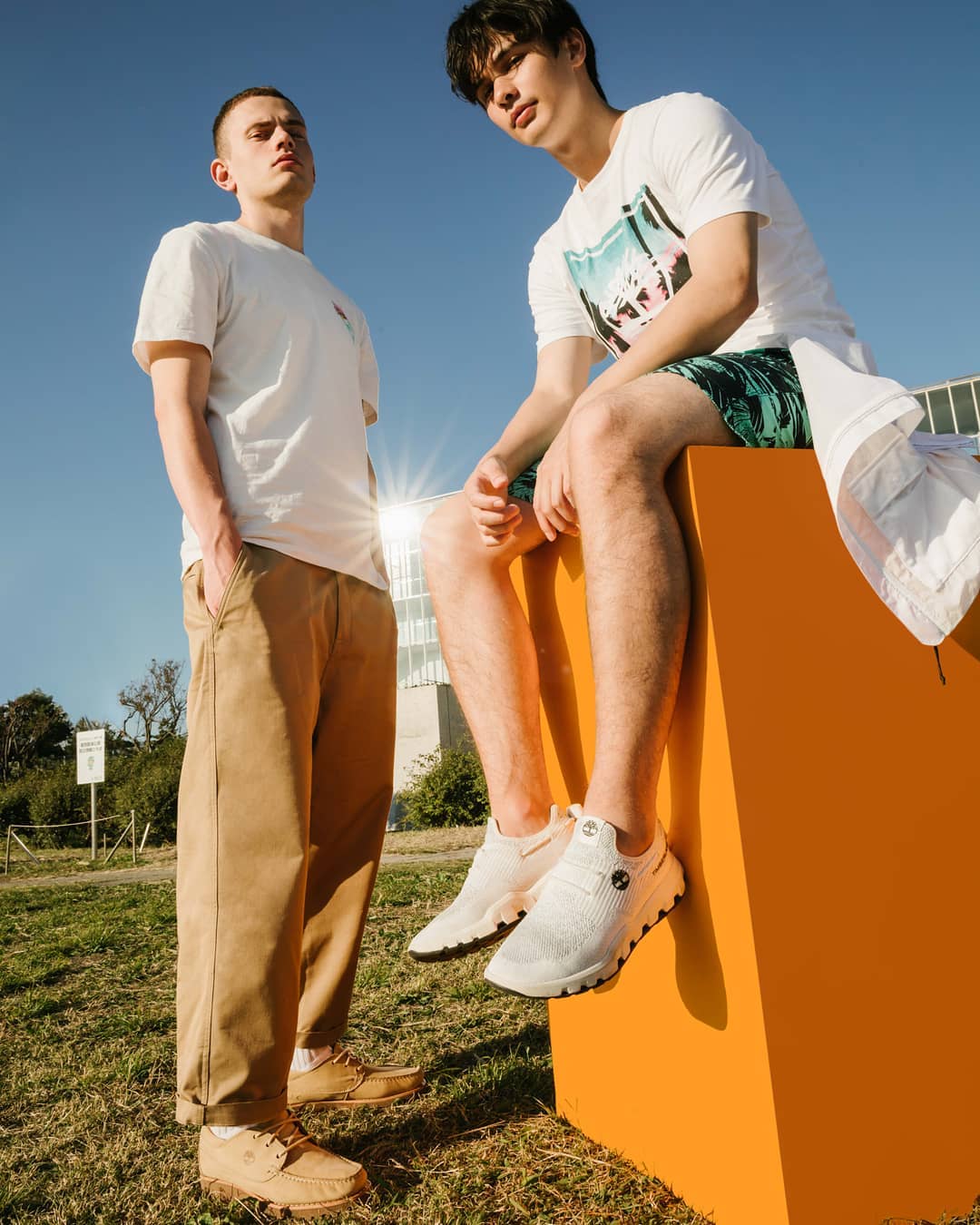 While Timberland Australia might best be known for their waterproof boots that are an absolute snow season must, they've also got a slew of chunky sneakers, hiking shoes, boat shoes and sandals for all your summer needs which you can check out right over here.
So, cast your sustainable vote using your dollars this October when you buy a pair of fresh Timberland Australia kicks or threads and they'll plant a tree in return.
Image credit: Timberland Aus Instagram
Editor's note: This article is sponsored by Timberland Australia and proudly endorsed by The Urban List. Thank you for supporting the sponsors who make The Urban List possible. Click here for more information on our editorial policy.