Under the United States law, an "outcry" witness is the person who first hears an allegation of abuse made by a child of abuse or sexual crime.
Before July of 2013, Greg Kelley was living out his senior year of high school in Leander, Texas. If you've ever watched Friday Night Lights before, this will already tell you one big thing—that the sporting fields here are more holy than church, and football is the religion. Kelley was a rising football star, a natural athlete showing all the signs of a future NFL powerhouse.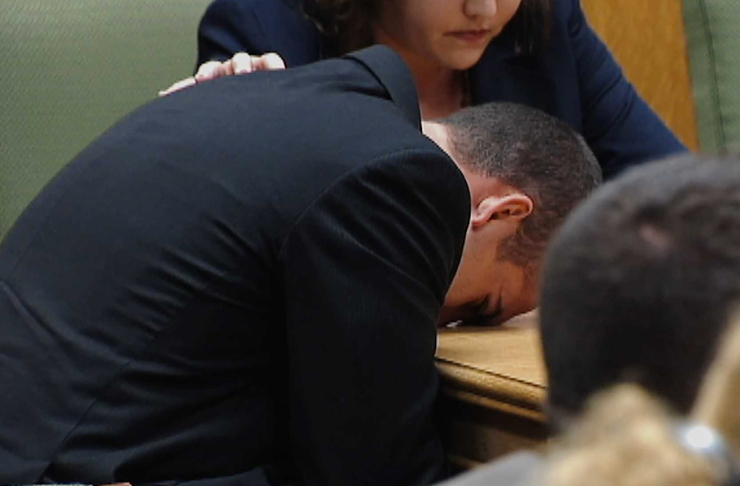 However, as soon as July hit, Greg Kelley's life changed forever. He was arrested and convicted of super aggravated sexual assault of a four-year-old boy. It seemed unbelievable, completely out of character for the guy who was utterly devoted to his sport, long-term high school girlfriend and family. But then another young victim came forward.
Greg Kelley was just 19-years-old when he was sentenced to 25 years in state prison without parole. His case brought about a groundswell of support from the community around him who called into question the entire investigation, the prosecution's tactics, the lack of hard evidence and the actual validity of the conviction.
And unlike Making A Murderer, you will see a conclusion to this polarising case.
Outcry is heartbreaking and the incredible documentary will go down as one of this year's best true crime shows, so get ready to jump on the binge train and watch the five-part series here.
And once you've watched this one, here's a bunch of other shows to watch on Stan right now.
Image credit: Outcry