Dirt cheap airfares and new flight paths popping up every other month means travel is more accessible than it's ever been before, which is great for those of us with ambitions to explore the world.
But is it great for the people who actually live in the places we are all so desperate to get to? More tourists do equal more money in the local economy, but sometimes the cost is more than it's worth for the locals.
So What's The Problem With Overtourism?
Overtourism brings about a whole host of problems, and it's not just crowds and long lines. It depends on the city and the site, but the significant problems tend to be around the degradation of land and tourist sites, property prices increasing to the point that locals can't afford to live in their own cities, overcrowding and an inability to manage tourist sites.
How Can You Avoid Contributing To Overtourism?
The easiest way to avoid contributing to the problem is to travel in the off-season. Most of the cities affected will be jam-packed with tourists for two or three months and then left for dead for the rest of the year. Off-season travel also means cheaper airfares and accommodation and fewer crowds for you, so it's a win-win.
If your timing is non-negotiable, you could head to quieter parts of the city you're interested in instead of staying smack bang in the middle of the tourist centre, or you could even get out of the city and head to a smaller town where the locals will actually appreciate your tourism dollars. If you're absolutely set on seeing certain attractions, research the peak times and go outside of those hours to avoid putting extra pressure on the place and the staff working there.
Before you book anything, research specific problems in the destination you're considering and adapt your plans. If you're going somewhere that has reported problems with pollution, be extra vigilant with your rubbish and try and stay somewhere easily accessible by public transport. If you know Airbnbs have been driving property prices up, book a hotel where you'll be supporting the employment of locals.
Whenever you visit, be respectful of the people who live there. Read up on customs and traditions and adhere to these. Support local businesses and those that put time and money back into the community. All it takes is a little bit of research.
Consider changing up your destination to go somewhere less affected. Here are a few ideas.
Instead Of Barcelona Go To Granada
Free tapas with every drink you buy, beautiful architecture everywhere where you look and flamenco shows in secret caves; do you really need any more convincing to go to Granada? This university town is also home to the impressive Alhambra which will absolutely blow your mind. While Granada is not exactly a stranger to tourists, you'll manage to have a far more authentic Spanish experience drinking wine with the locals here than if you were strolling down La Rambla in Barcelona.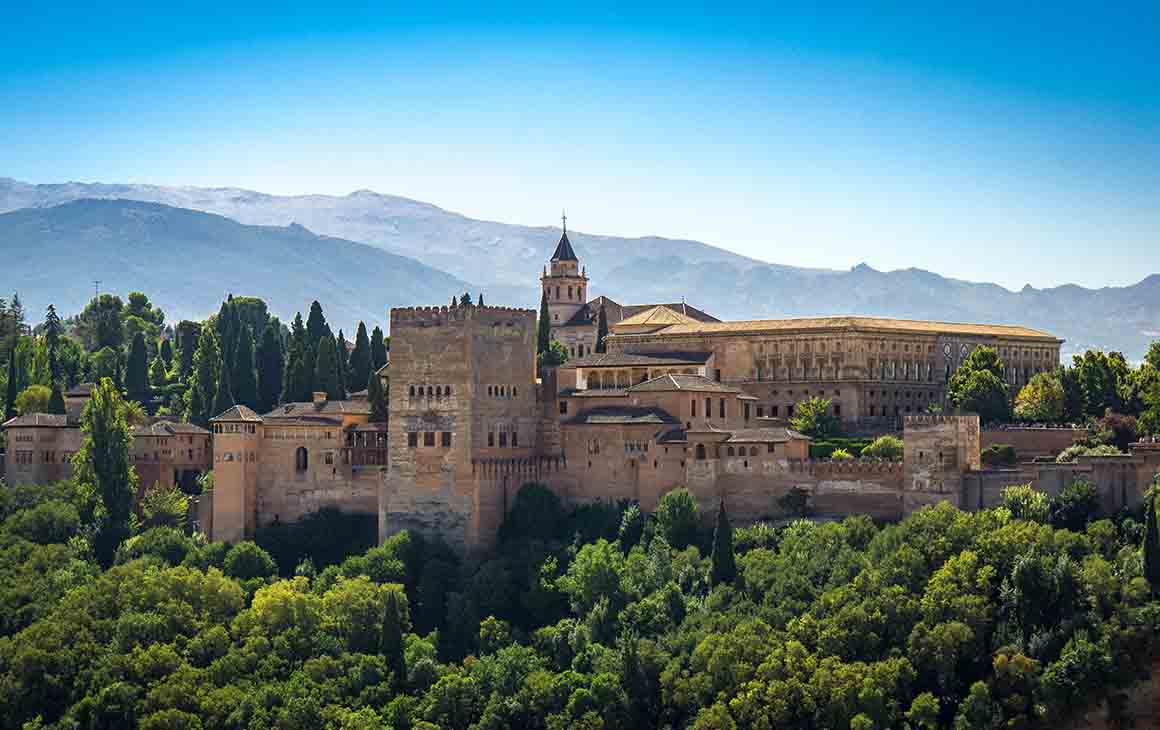 Instead Of Cozumel Go To Little Corn Island
The Caribbean side of Nicaragua is often forgotten about, but if you're after your own little slice of paradise we'd recommend cutting Cozumel in Mexico off your itinerary and heading to Little Corn Island instead. Spend the morning snorkelling or diving and the afternoon lazing in a hammock drinking fresh coconuts and eating ceviche.
Instead Of Venice Go To Palermo
Give Venice a break and head to Palermo, Sicily for all the culture with none (or at least less) of the crowds. Palermo is chock full of delicious street food, stunning piazzas and jaw-dropping cathedrals. It's also just 20 minutes from Mondello, a pretty little beach town with crystal clear waters and tasty eats.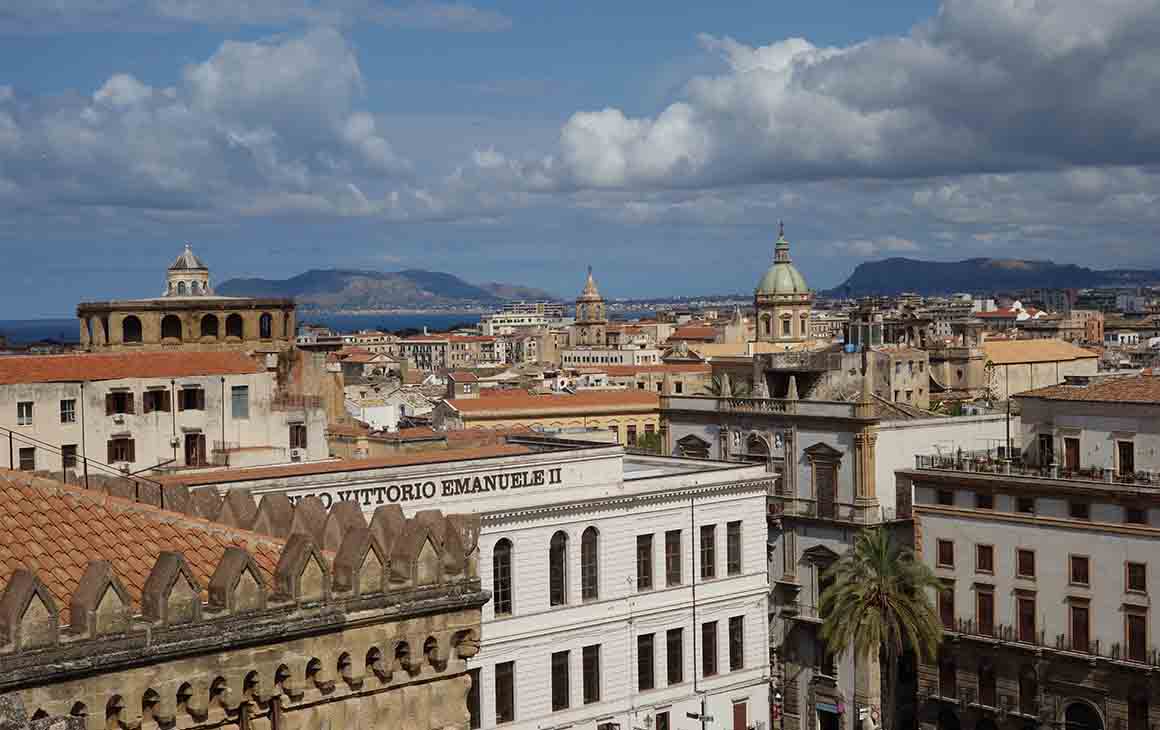 Instead Of Ko Phi Phi Go To Manukan Island
Just off the northern coast of Borneo, Manukan Island is what tropical paradise dreams are made of. Think crystal clear water, white sand beaches and lush tropical jungles and you're on the right track. It's part of one of Malaysia's national marine parks, Tunku Abdul Rahman National Park, meaning there are already rules and restrictions in place to ensure the preservation of this stunning spot.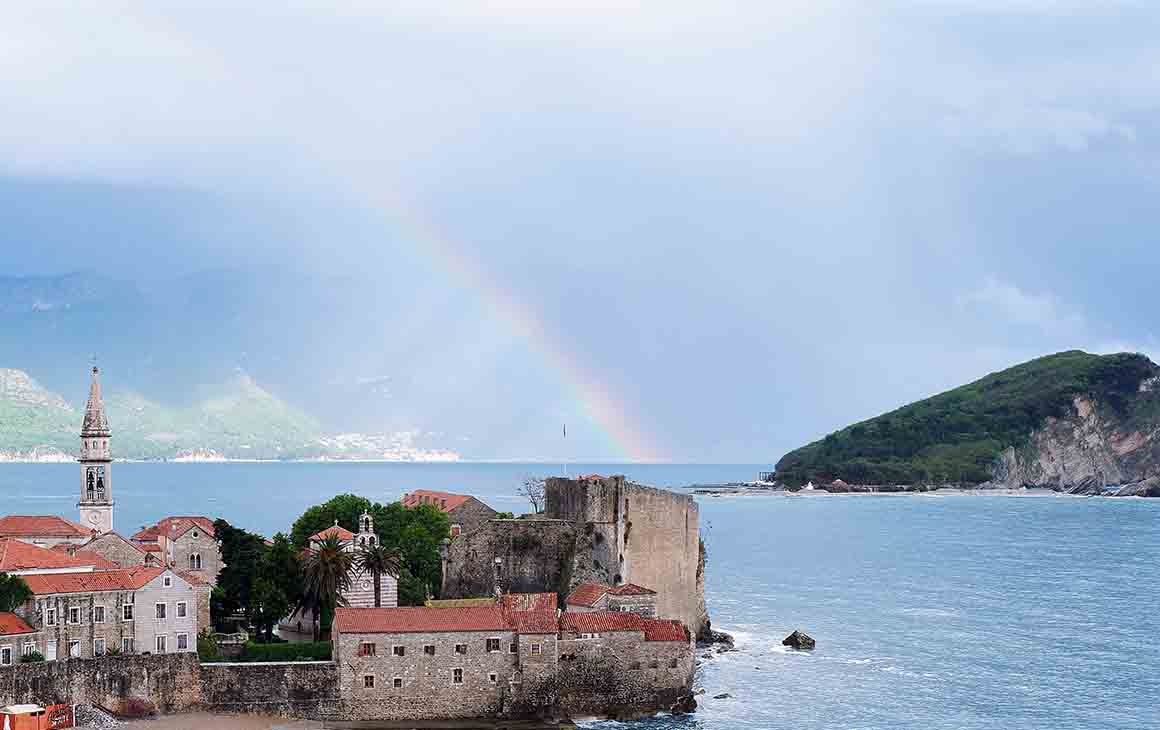 Instead Of Dubrovnik Go To Budva
Ok, so Game of Thrones wasn't filmed here, but Budva in Montenegro is just as beautiful, if not more so, than Dubrovnik and you'll actually be able to walk more than two metres without bumping into someone. This medieval walled city ticks all the boxes thanks to the myriad beautiful beaches, secluded islands and a pumping nightlife.
Hungry for more travel? Check out our round up of the most sustainable travel destinations.
Image Credit: Petr Slováček, Andrew Buchanan, Yifan Liui and Hrvoje Klaric via Unsplash