There's about 1,000 reasons why we're so obsessed with Japan. The food, the culture, the people, the snow, the food… you get it. With Japan being so close to us, it's always been a favourite holiday spot, but with a little thing called COVID-19 tearing up our getaway plans the thought of a trip the Asian island seemed unlikely.
However, there is some good news to come out of this pandemic, Japan is offering to foot the bill for a large chunk of upcoming holidays here, but there's a bit of a catch...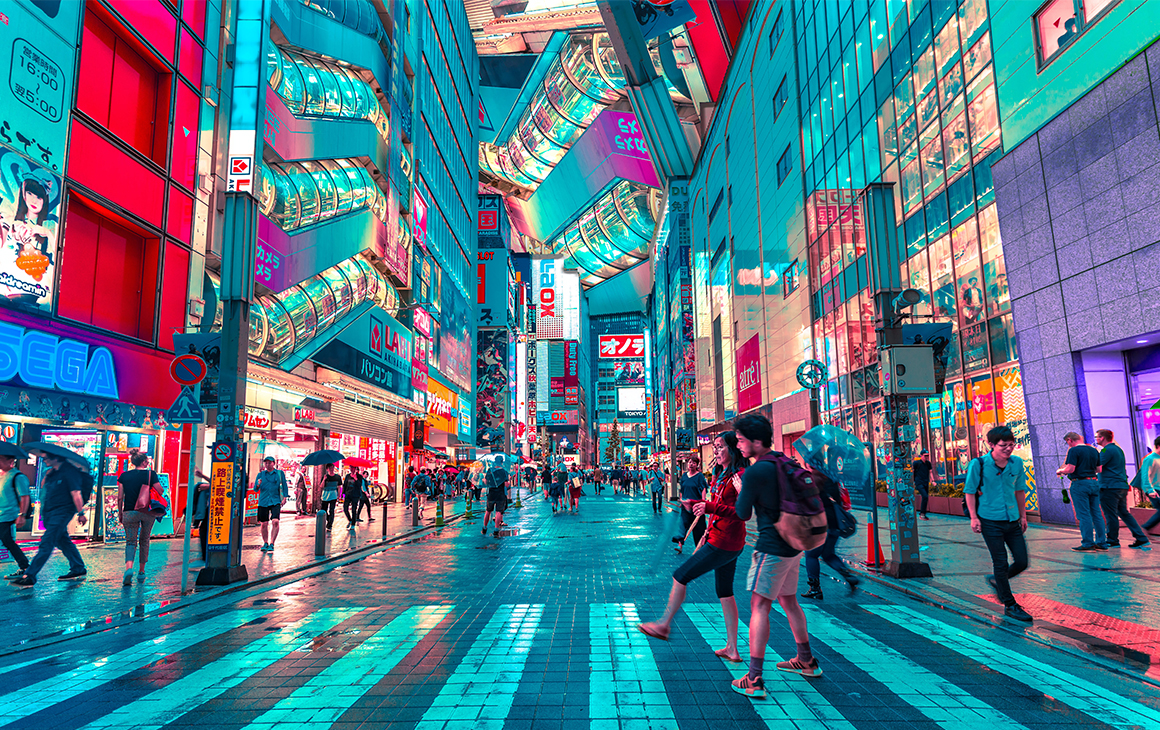 Just this week, Japan Tourism Agency Commissioner Hiroshi Tabata told a press conference that the government could subsidise a portion of travellers travel expenses. According to Japan Times, one of the options would include Japan paying half the cost of your flight which would leave more cash in the kitty for adventures or a plush hotel. But here's the catch, so far it's only available for Japanese residents not overseas travellers, AKA you and me.
The idea is part of the country's multi-billion-dollar plan to resuscitate Japan's tourism which, like many countries, took a huge hit from Corona—according to reports, numbers dropped by 99.9 per cent from April 2019 to April 2020.
Praised for their handling of COVID, Japan has just lifted a state of emergency, easing restrictions in Tokyo and the northern island of Hokkaido, so a holiday here could happen sooner than expected and we're crossing our fingers we get offered that same sweet discount locals have scored.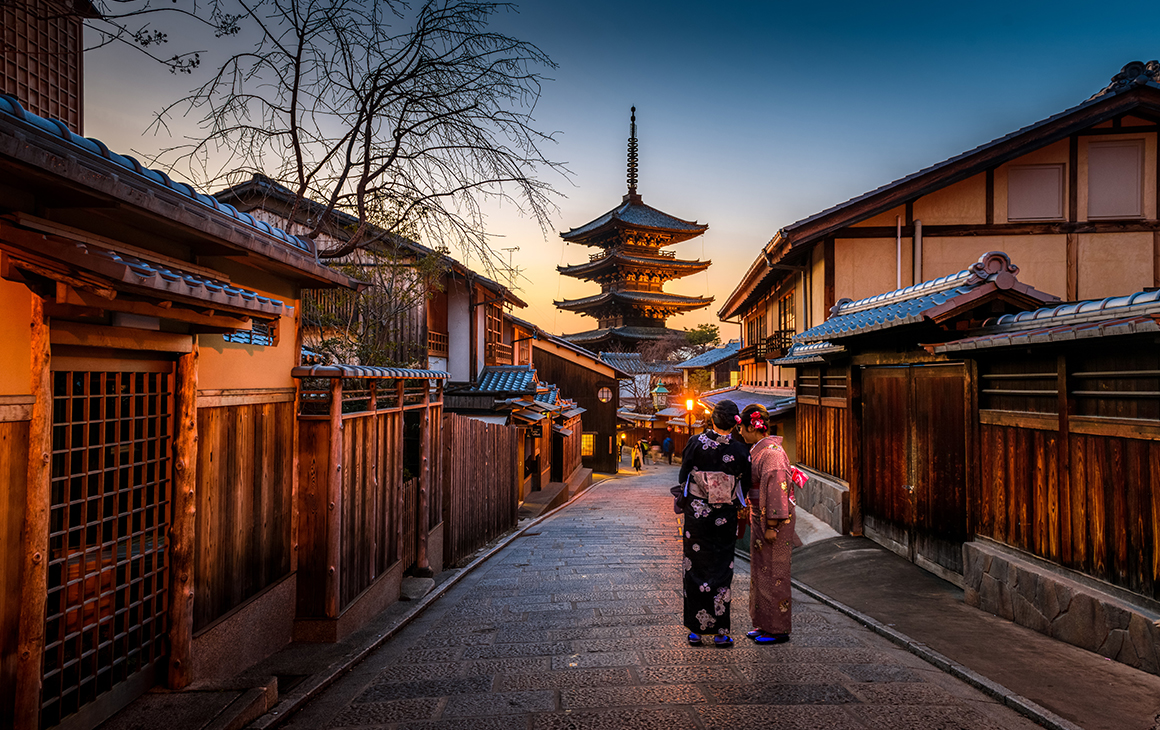 If you want to start the holiday dreaming in case the discount vacay offer is extended to us, check out this drool-worthy guide to Niseko, or the under-the-radar Kanto region, and these uber cool Tokyo neighbourhoods.
Until then, ramp up your wanderlust with these epic travel shows that you can stream right now.
Image Credit: Thatree Thitivongvaroon, Sorasak, Jezael Melgoza