The year in sneakers might be almost done, but Puma is loading us up with a couple of new and reimagined styles to cop for summer, for Christmas and just to top up your collection.
Here we go.
CALI
First was the recent reveal of the CALI. A bit like Nike's female-designed Air Force 1 Sage Low, the CALI made the classic Puma California a bit more feminine, added some metallic accents and amped-up the sole. It's all about the West Coast Best Coast vibes, and hey, Selena Gomez approves.
CELL
Next, and our favourite, is the pending re-release of the iconic 1998 CELL. 90s revival isn't going anywhere, in fact, fashion's taking a deep-dive and we are just getting started.
When the CELL first dropped in '98, its sneaker tech was revolutionary. It had hexagonal cells, which provided an optimal, cushy shape and basically made everyone who wore them faster, stronger, smoother, better (cooler). Its fresh rehash, the CELL Venom, is ripped from the Puma archives and comes in white with bright Yves Klein blue accents. If you want to nail the 90s dad look, look no further friends.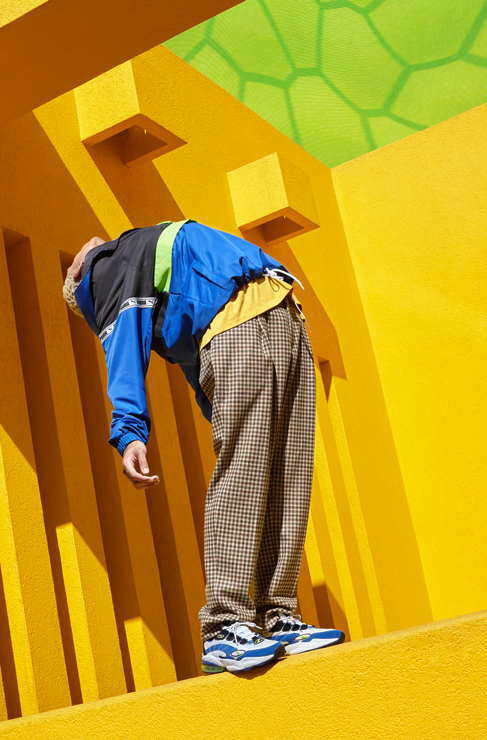 Puma x Hot Wheels
Finally, Puma has teamed up with Mattel for a brand-new Hot Wheels version of the RS-X sneaker.
It has some super speedy colourways, to echo the design essence of those tiny toy cars that have been zipping around lounge room floors since 1968.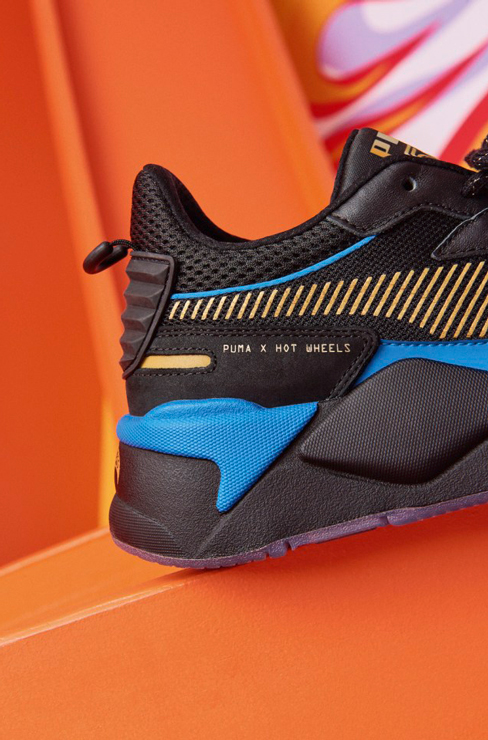 CALI is available instore and online at Puma now. CELL Venom will drop December 6. Hot Wheels x Puma will drop December 1.
In other sneaker news, Tyler, The Creator made you some arty Converse. Check 'em out.
Image credit: Puma.